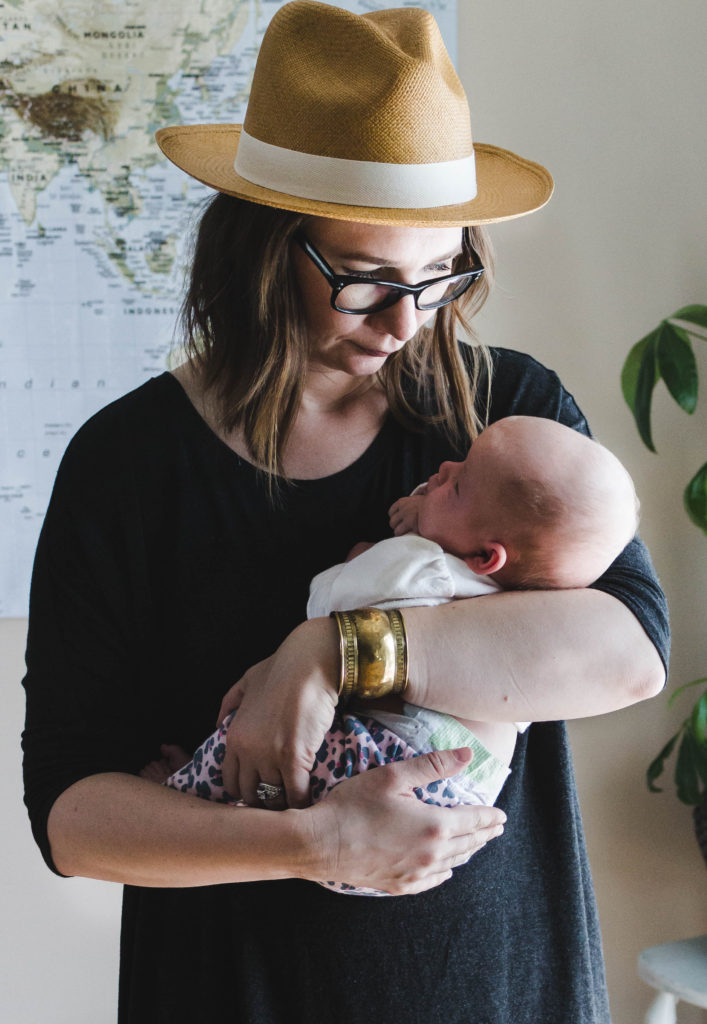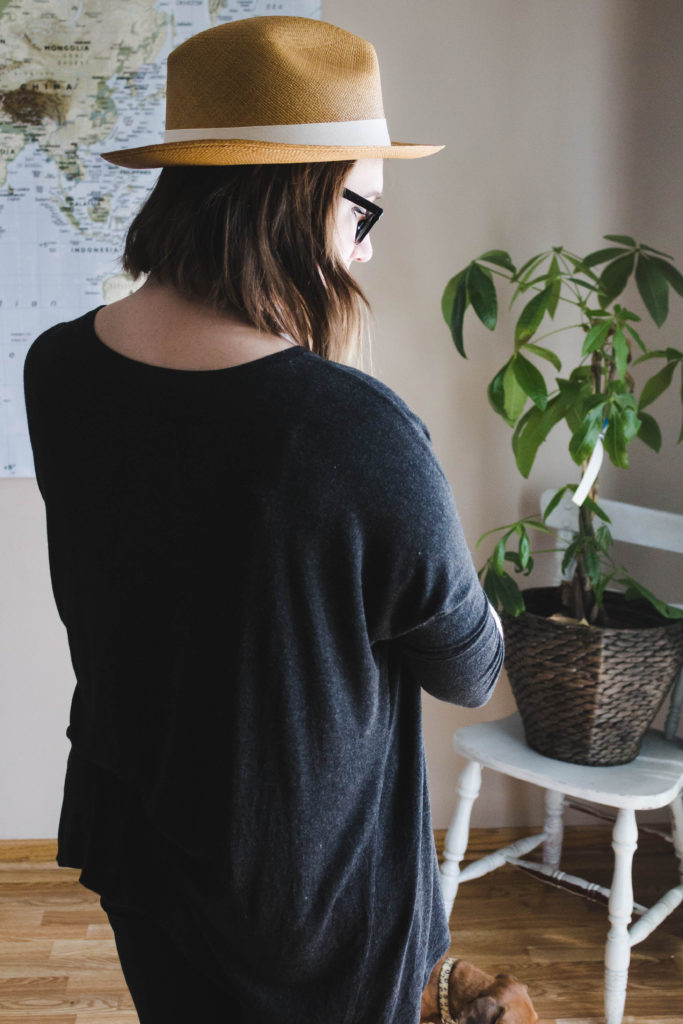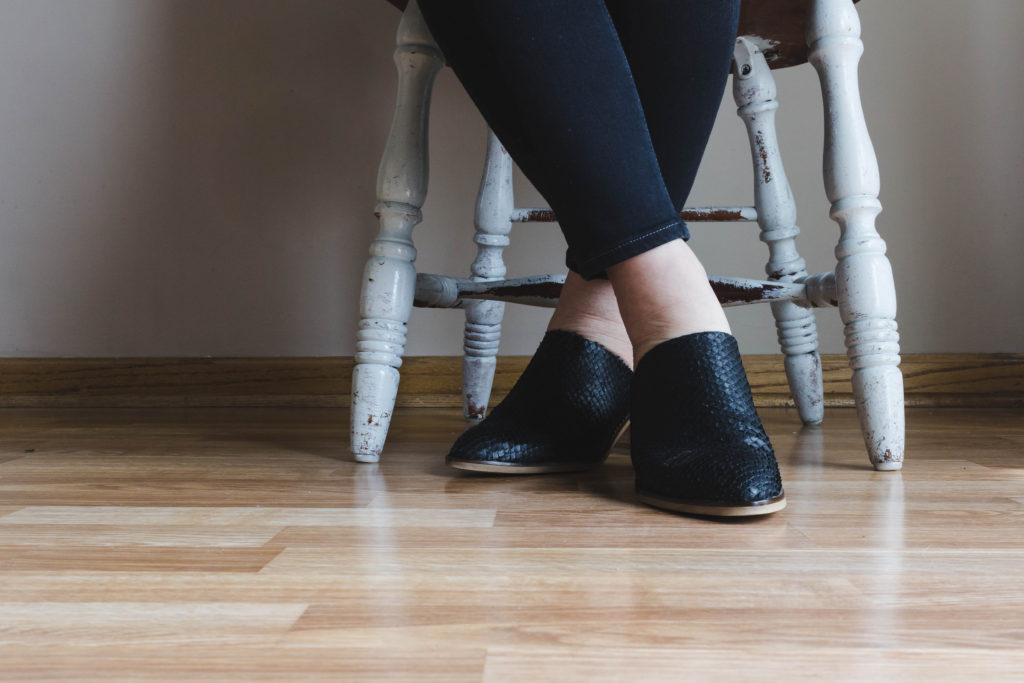 Did the title of this blog post make you curious?
Did it??
Just kidding.
So remember last week when I mentioned I had an announcement?
(drum roll please)
Starting next week, I'll be doing three posts per week again!
I know you're all sooooo excited to get more of me in your life amiright?!
But in all seriousness, I miss creating content for Truncation and I'm excited to be "back at it."
If you read my new mission statement you'll remember the three areas that I want to focus on, so I'm breaking my weekly posts into these three categories:
Motherhood Mondays
Beauty Wednesdays
Fashion Fridays
I've got some really fun topics I'll be covering including more cruelty free beauty and ethical style for stay at home moms.
and if I have time, I'll try to upload a roundup of my weekly outfits. We'll see.
Not much else to say except I can't wait to connect on a more regular basis again.
So I guess I'll see you on Monday!
Until next time,
Outfit Details:
Mules (Similar)