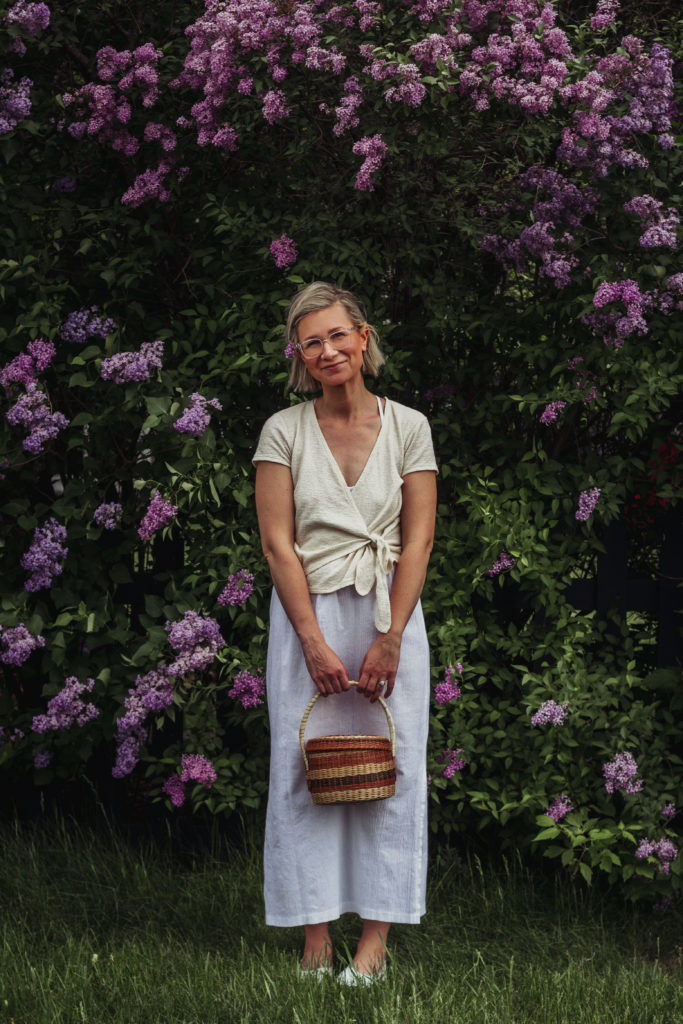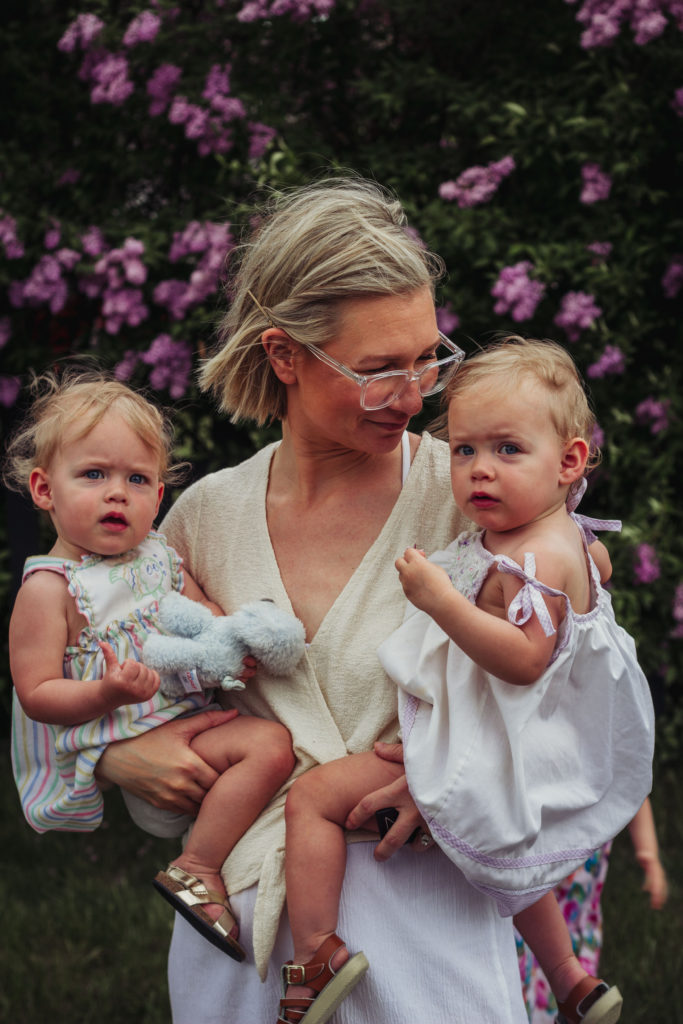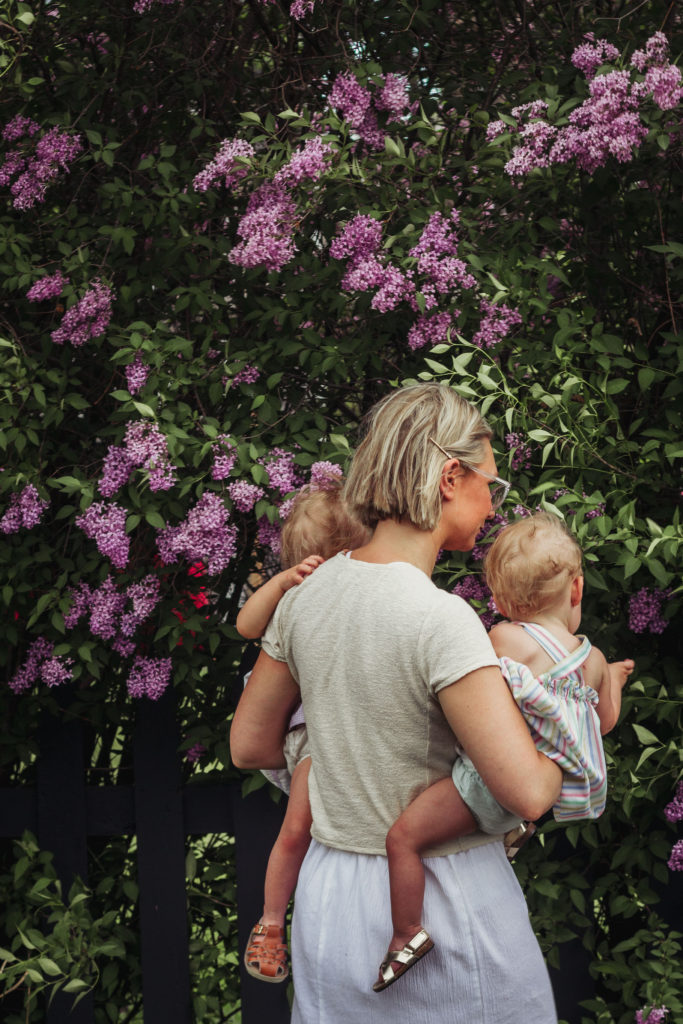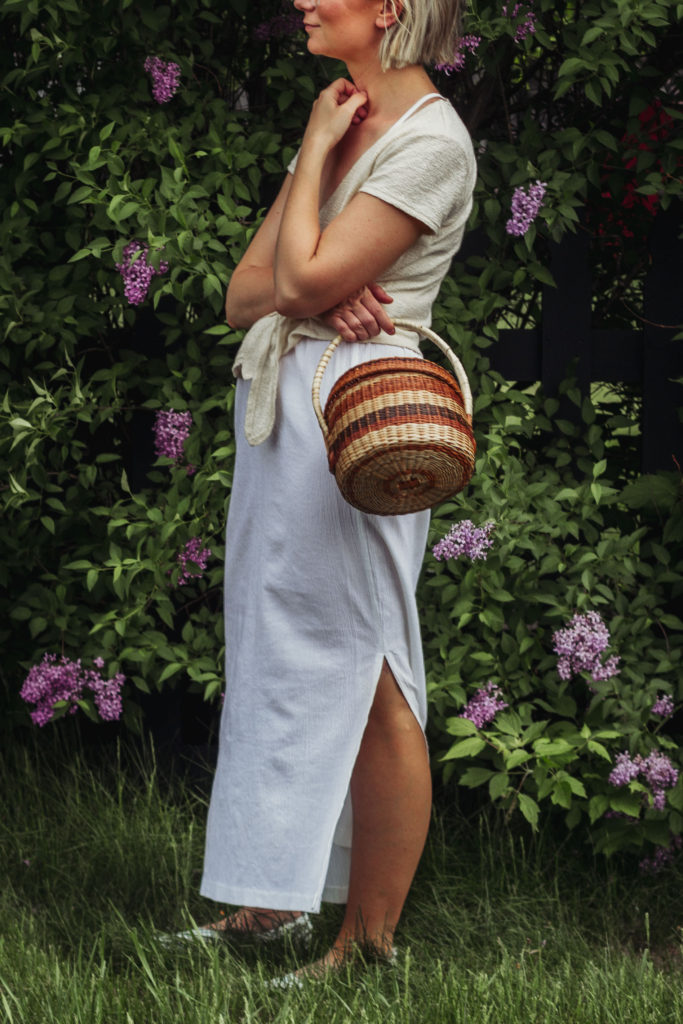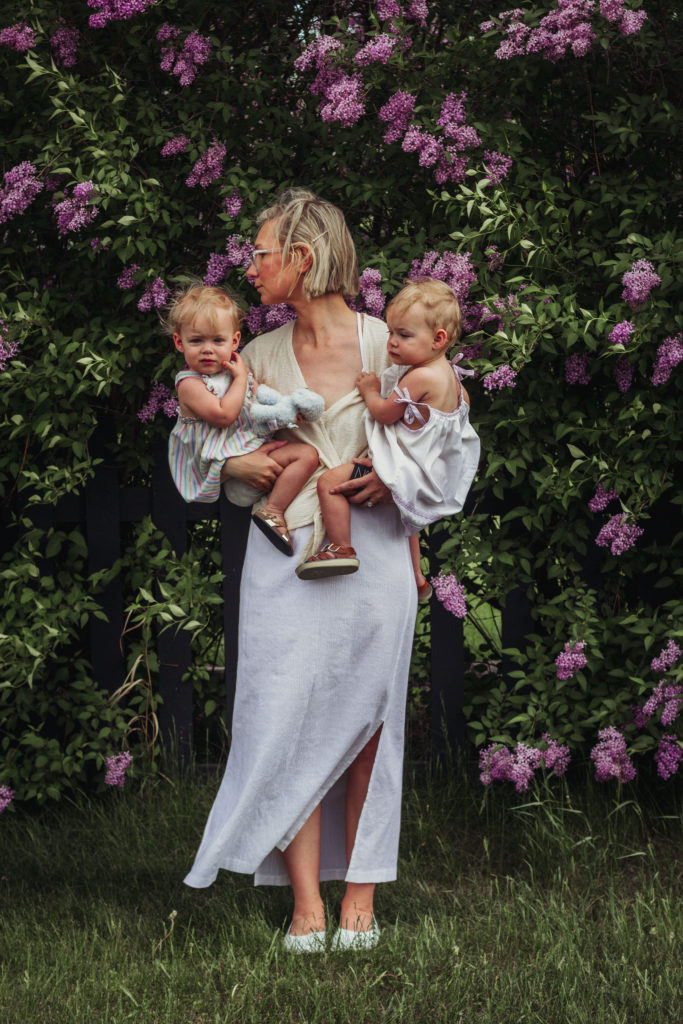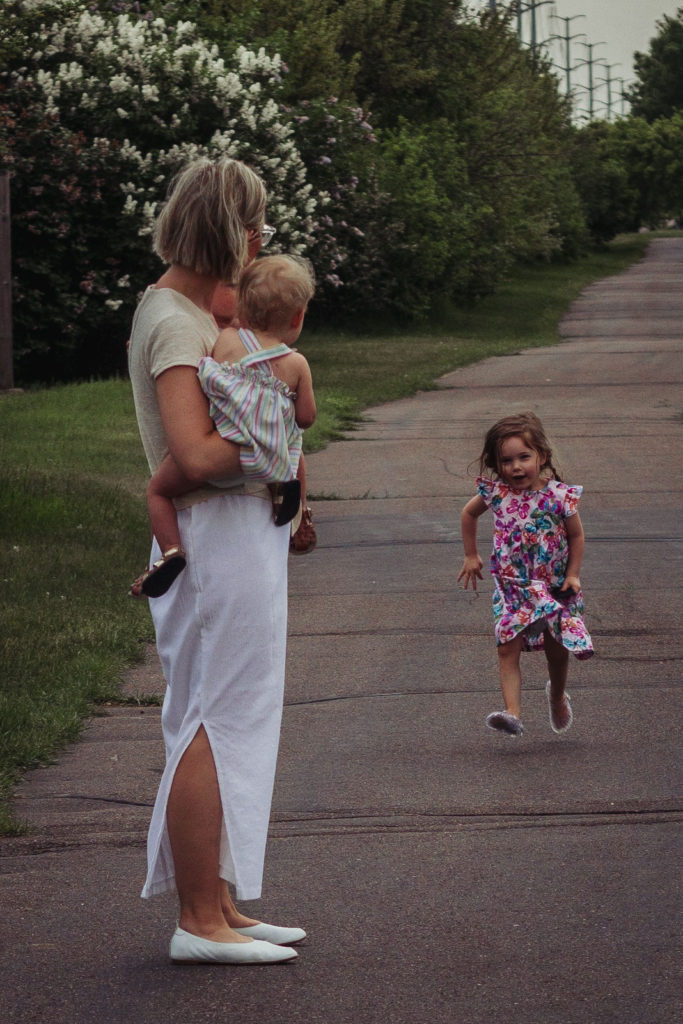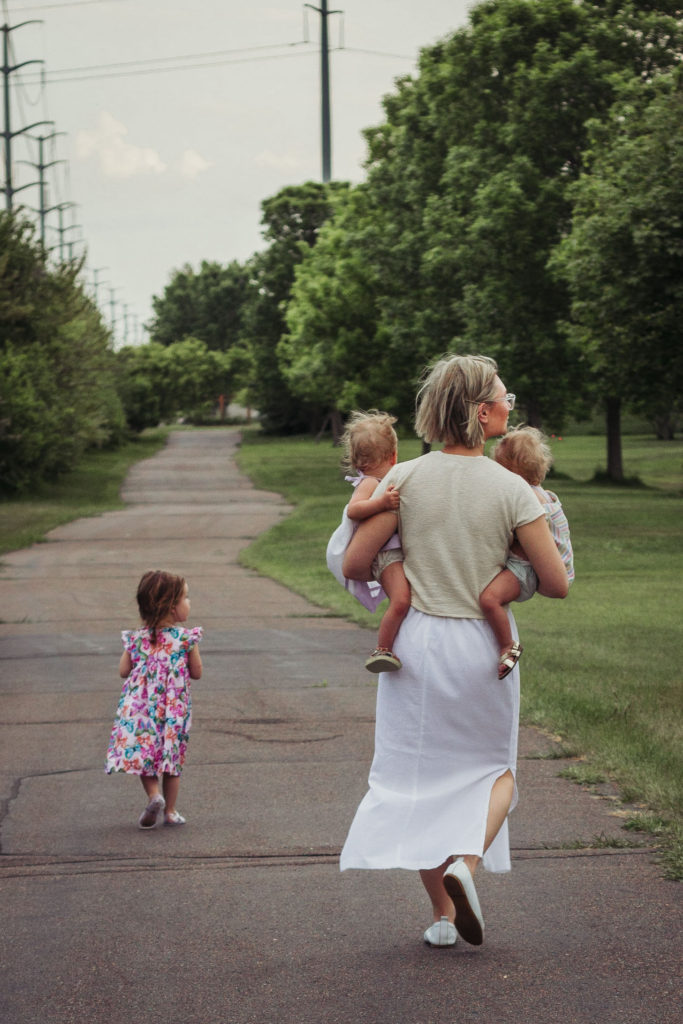 One thing that I have wanted to incorporate into the
"new" Truncation
, is more posts about my faith.
And before I say anything else… for those of you who are not Christians, don't worry. I'll be sharing from time to time, but these types of posts are not going to become the main focus of my blog.
BUT, I do feel like there are certain topics in which I have hit a wall because in order to further explain why I feel the way I do, I need to bring faith into it.
I hope that makes sense. I want to be sensitive to my readers (since you started reading before I started talking about faith), but I also want to be authentic to who I am and what I believe.
Okay. Disclaimer done.
Before I start sharing more of my faith, today I wanted to give a brief explanation of what "type" of Christian I am.
That might sound weird to you, but there is a gamut of Christians in our culture today and it seems that only 
one 
type of Christian is being portrayed in the media. Let me assure you… there are a lot of Christians that cringe just as much at the "crazy uncles" (as my
favorite podcast
likes to call them), as the rest of you do.
Okay… that blurb was for all of the non religious friends reading my blog. The next blurb is for my Christian readers…
The problem is that, for a lot of Christians, there is a faulty assumption that the only way God can work in this culture is through political reform… that the only way we're going to see people come to Christ is to re instill (via Washington D.C.) Christian values in the culture.
And while I think you should always be informed on politics and vote for your convictions, I think we've put God in an elephant shaped box (yes, I went there).
A lot of us have forgotten that it's possible for God to work just as effectively in a society that is post Christian, and that fighting so hard to retain politically enforced values at the cost of isolating anyone who isn't a Christian…
may not be the best way to do things.
I often hear white Christians complain about the culture… how they wish they could go back to the "good old days" (a statement that is actually quite offensive due to the experiences of the time period being referred to for non white people).
But what I think those Christians are failing to understand is that, just as every single biblical character was placed by God into their time and their culture, we are here for a reason.
I firmly believe that many Christians are wasting their precious time on earth with complaining and sorrow over a culture that used to be, and will never be again.
We have a choice to make: we can either complain (and stomp our feet), or we can meet our culture where it's at.
and we have a good example to guide us: for Jesus didn't come and complain about the culture until it bended to His political will.
He affected change by meeting people where they were at, and showing them through relationship what His purposes were.
And there are a lot of well informed (to the best of their ability), politically active (but not necessarily republican), compassionate, slow to speak, quick to listen, eager to extend grace (and accept it) types of Christians out there… they just don't make good headlines.
So going forward, as I write about my faith, I want it to be clear that my faith does not lead me to make hateful assumptions about our culture and the people in it. It does not lead me to turn my back on immigrant families or gay people, or people of color. In fact, it does the opposite. My faith leads me towards compassion for those who are suffering… it's what urges me to form relationships with people who are not like me so that I can learn and grow from them. It is why I am able to see other people. It doesn't make me perfect, nor does it make me always right… but it has given me hope, and joy, and peace and that is the catalyst for all I do here at Truncation.
I hope that makes sense. This was a slightly scary post to write as my fear of being misunderstood threatened my desire to post it, but I feel like I need to put this out there before I can share more about my personal faith.
As always, thanks for reading.
Until next time,
Karin
Outfit Details:
Skirt: Vintage. Similar
Kit's dress: I made it! Fabric used and Pattern Used
Barrette: Thrifted. Similar