Alright y'all… I know what you're thinking. A Truncation post on a Thursday??
That's right! But don't be expecting any deep thoughts.
I'm implementing something new: a Weekly Outfit Roundup!
I wanted to start doing this for you because even though I do outfit posts a couple of times a week, it's hard to get the full scope of how I wear my capsule pieces on a day to day basis. I'm hoping this will help with that!
My plan is to post my weekly outfit roundup every Thursday so you can see it all in one place, but if you want to see the outfits unfolding on a daily basis head on over to Instagram because I'll be posting them there every day.
What do you think? Fun right?! This week's will be short since I started my spring capsule on Monday, but I hope you enjoy!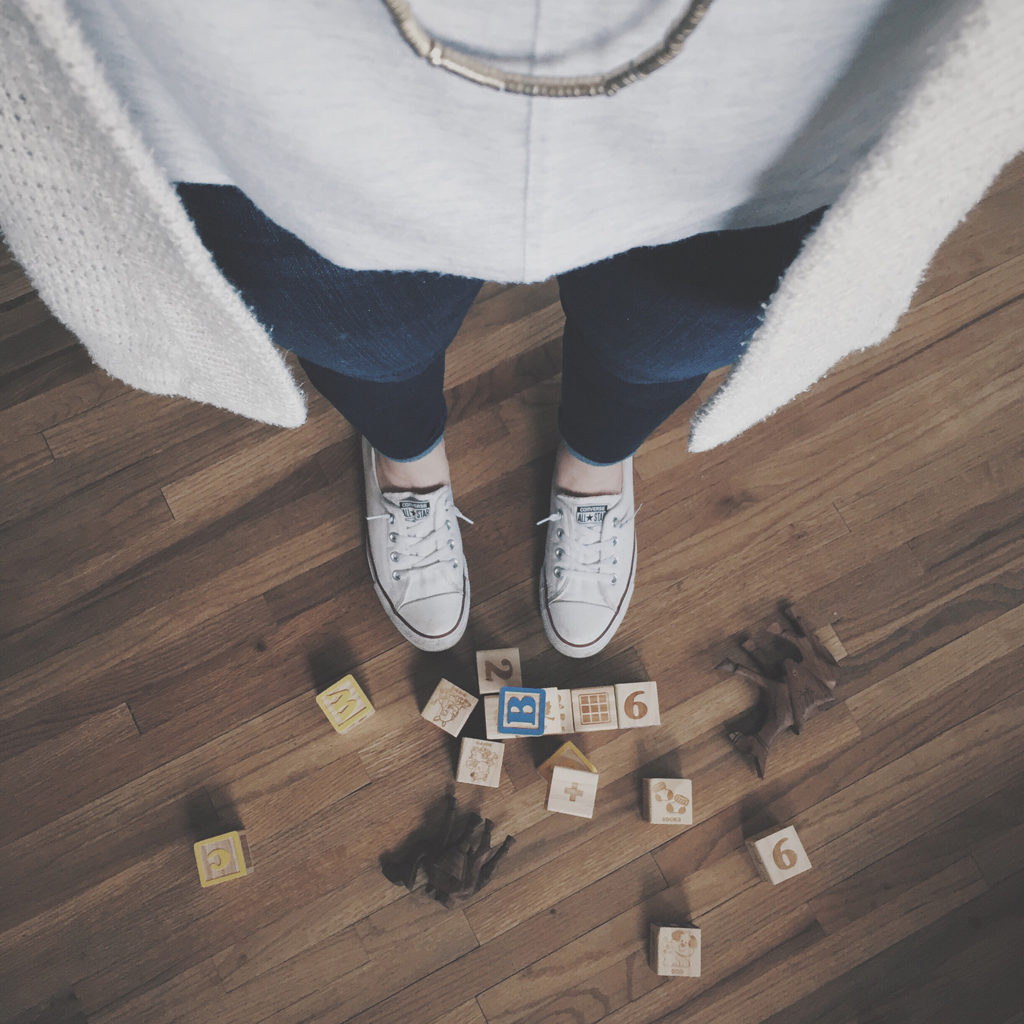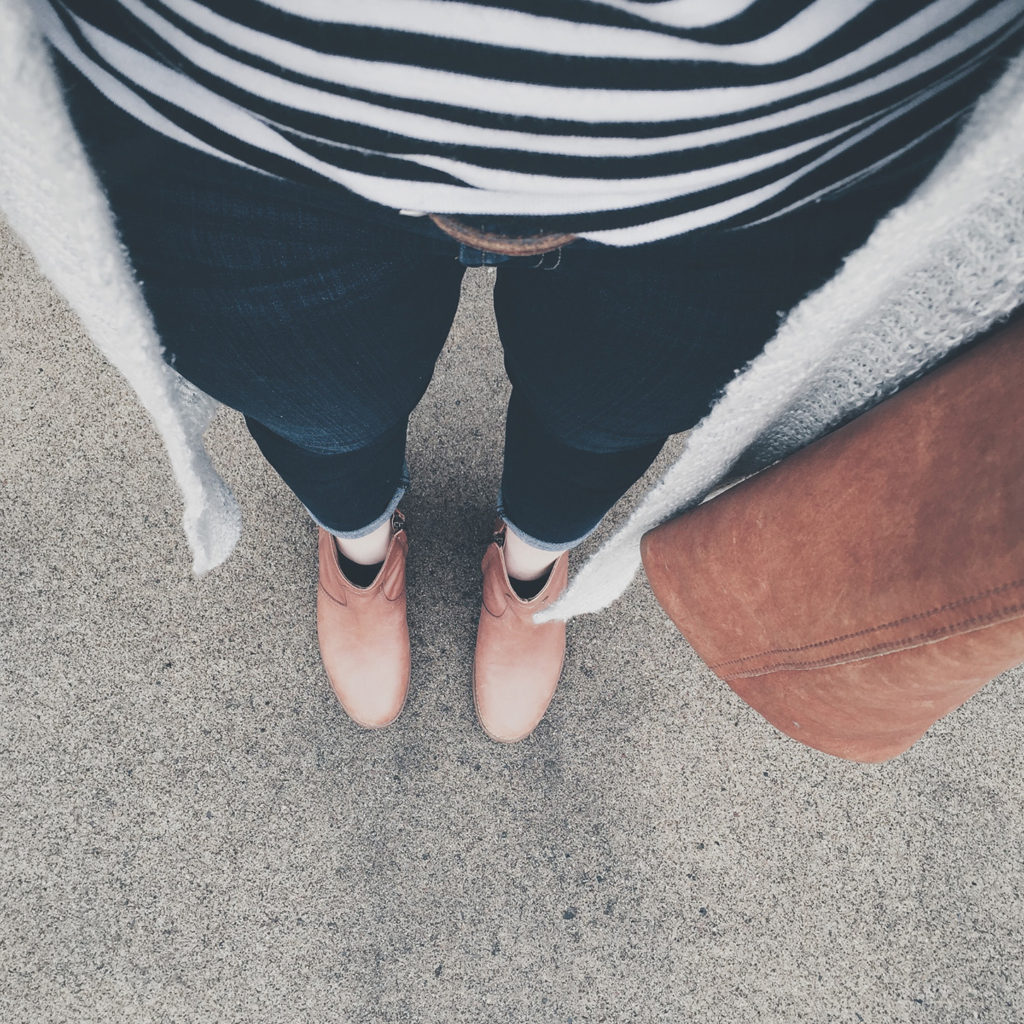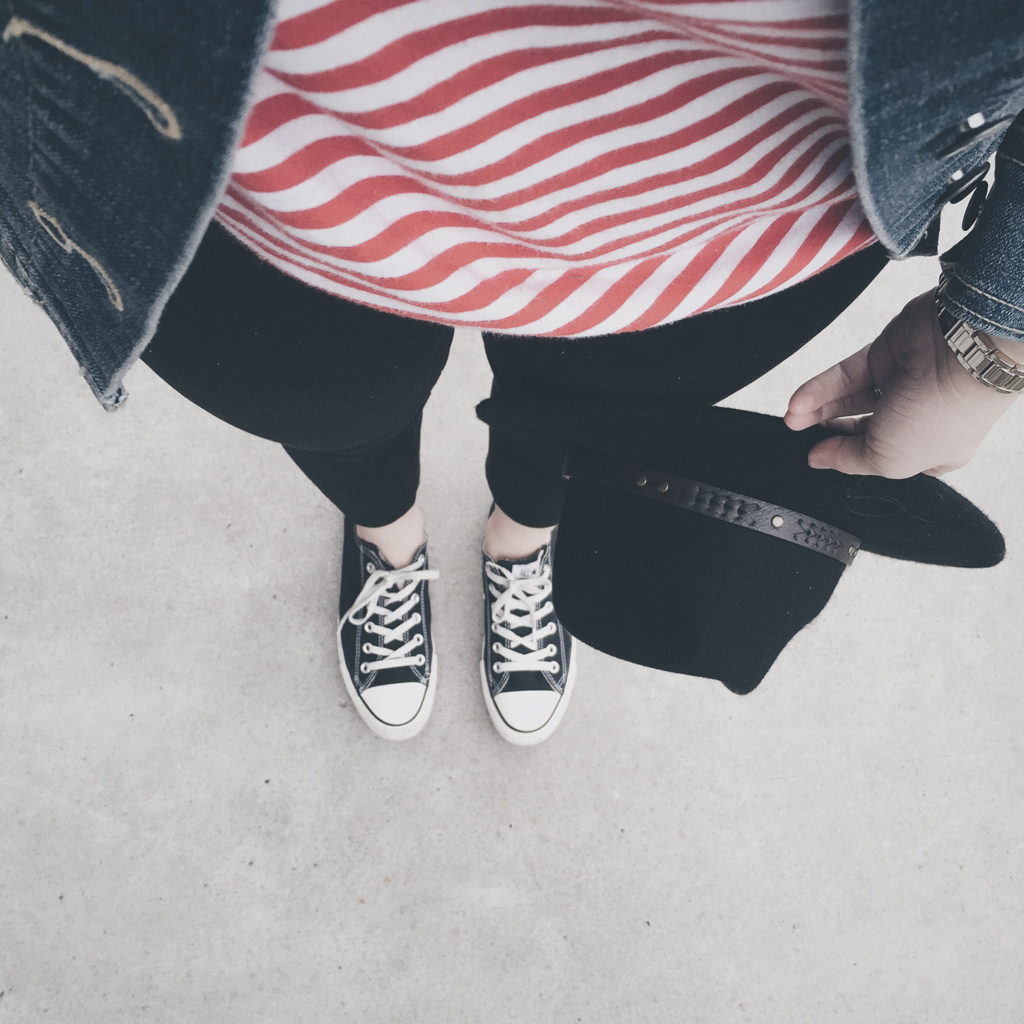 Until next time,