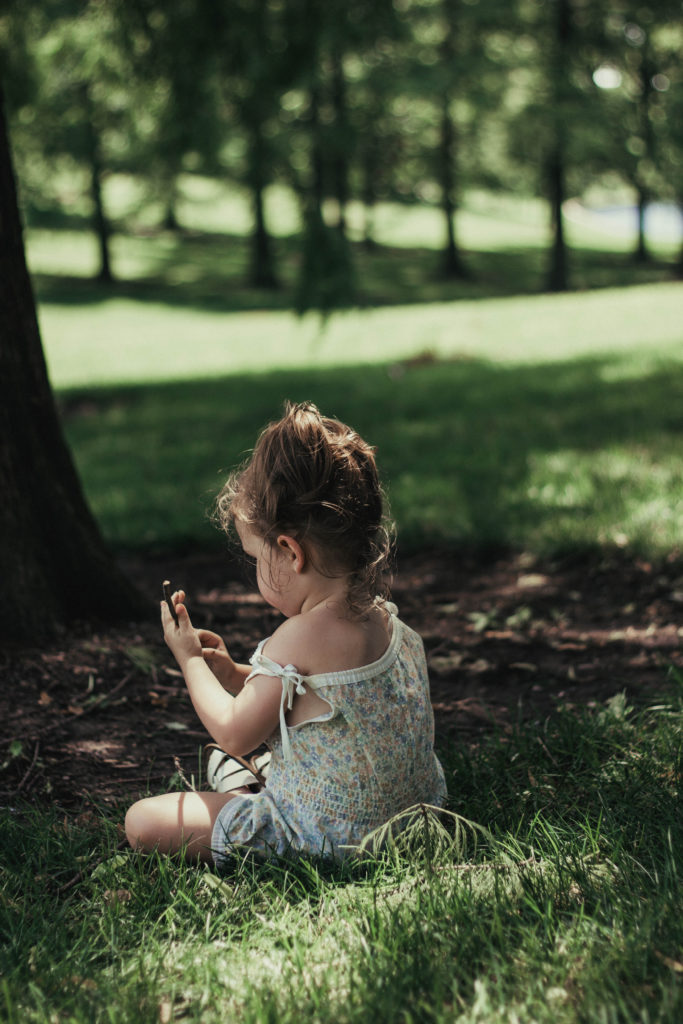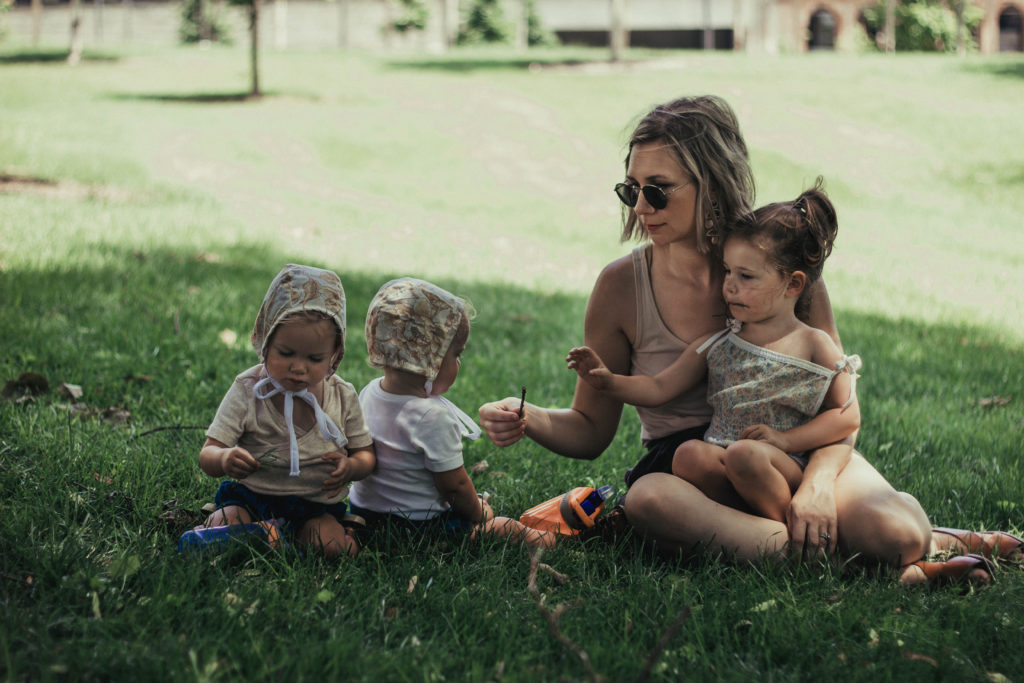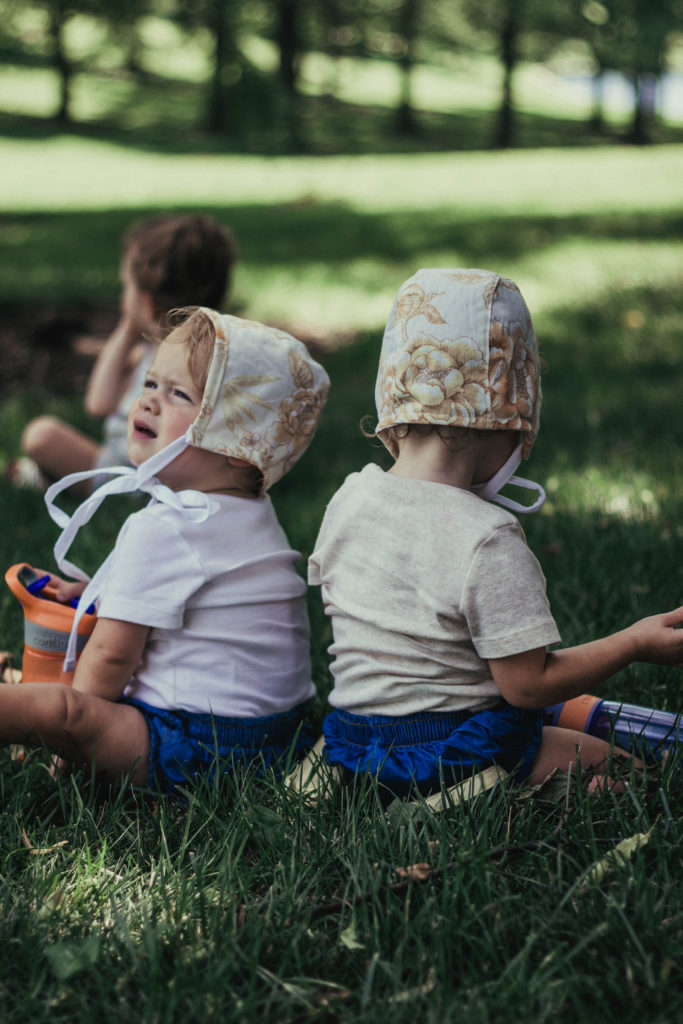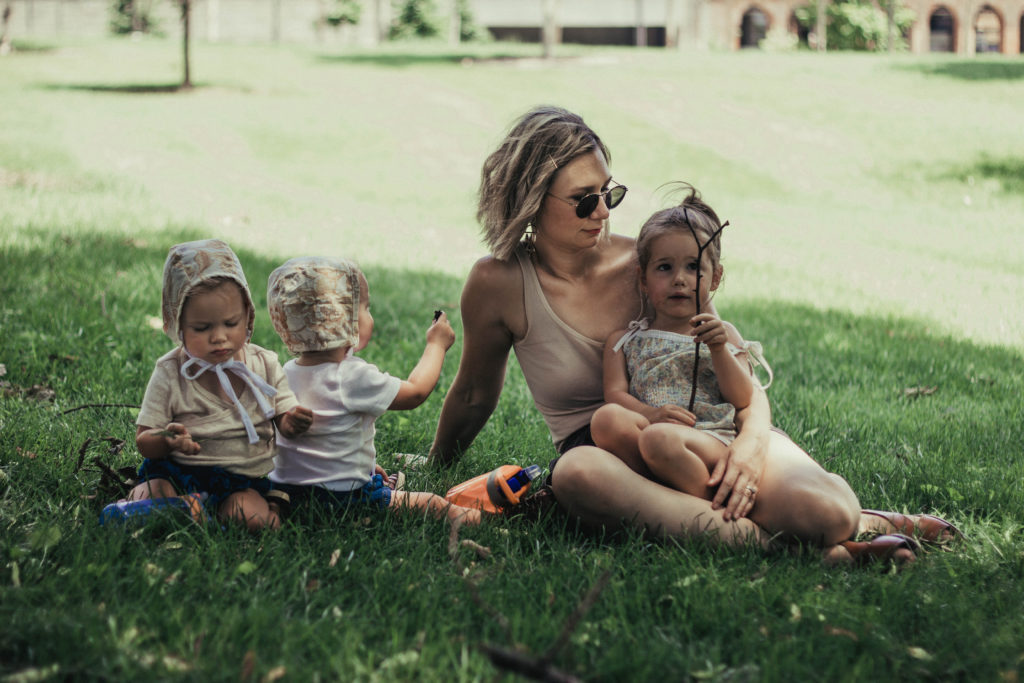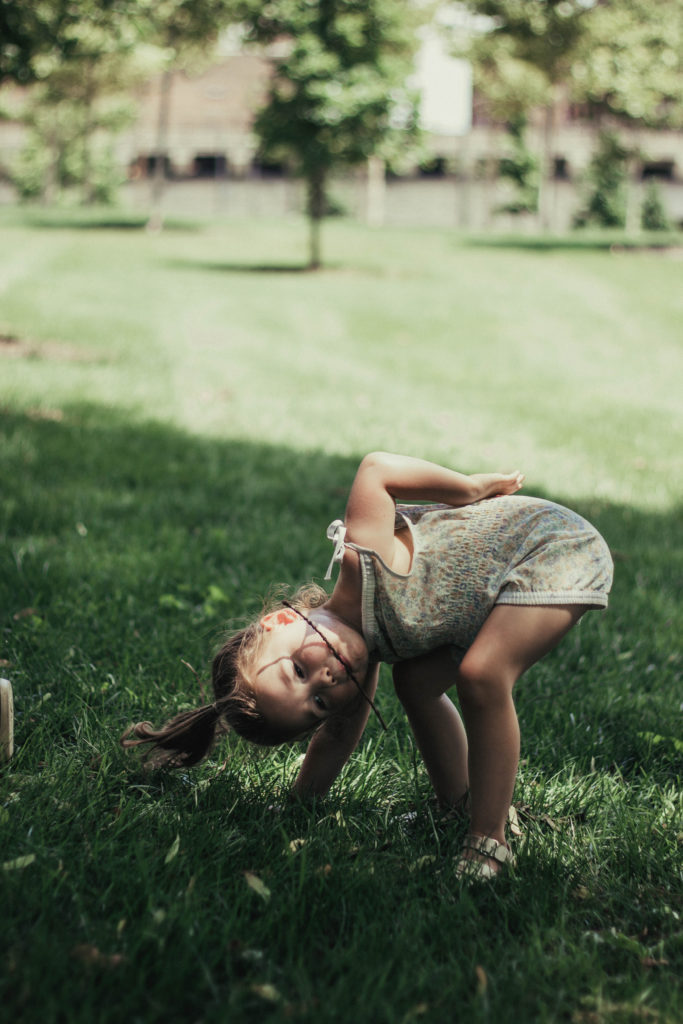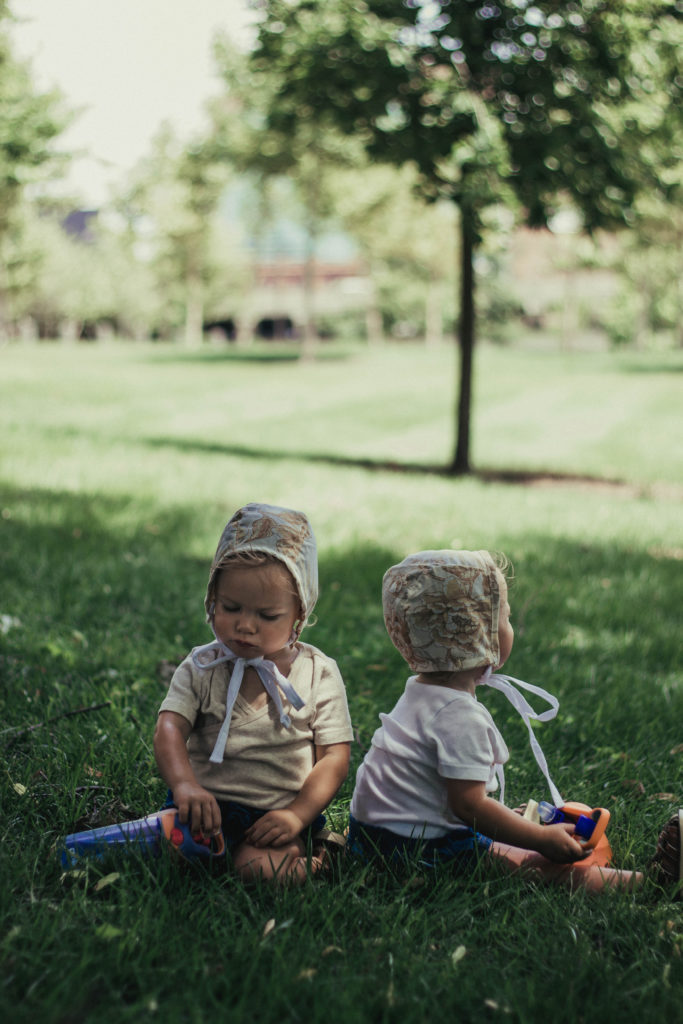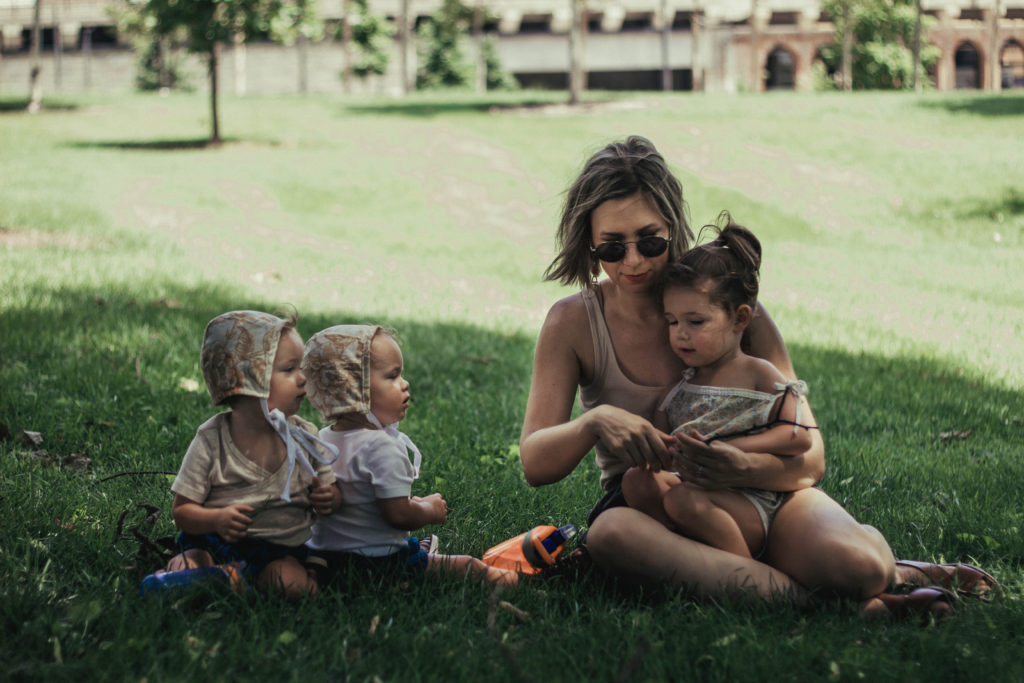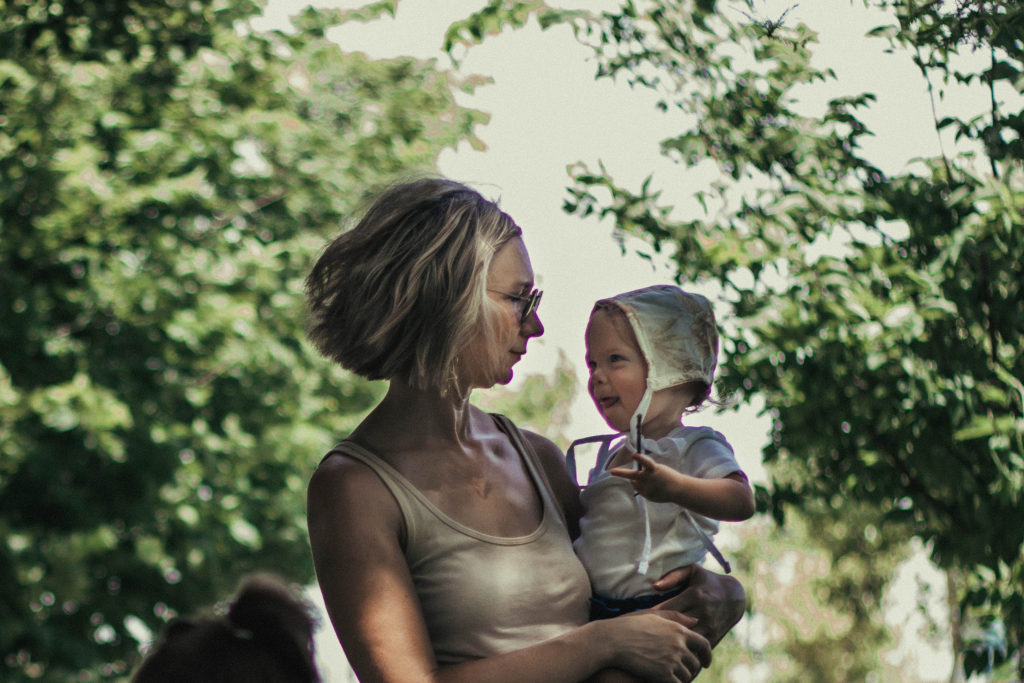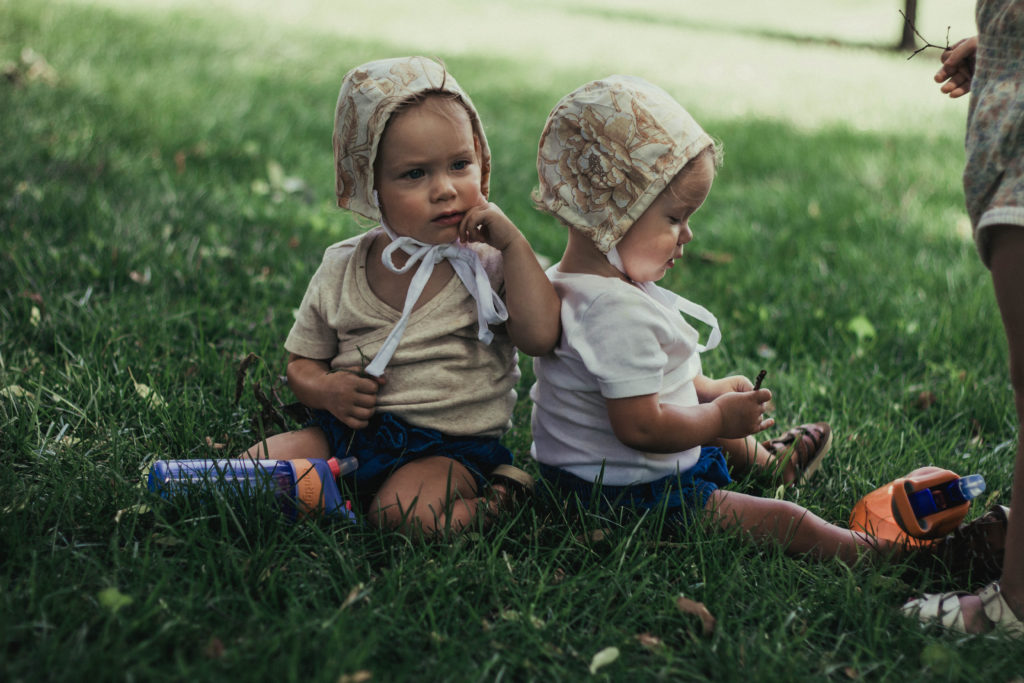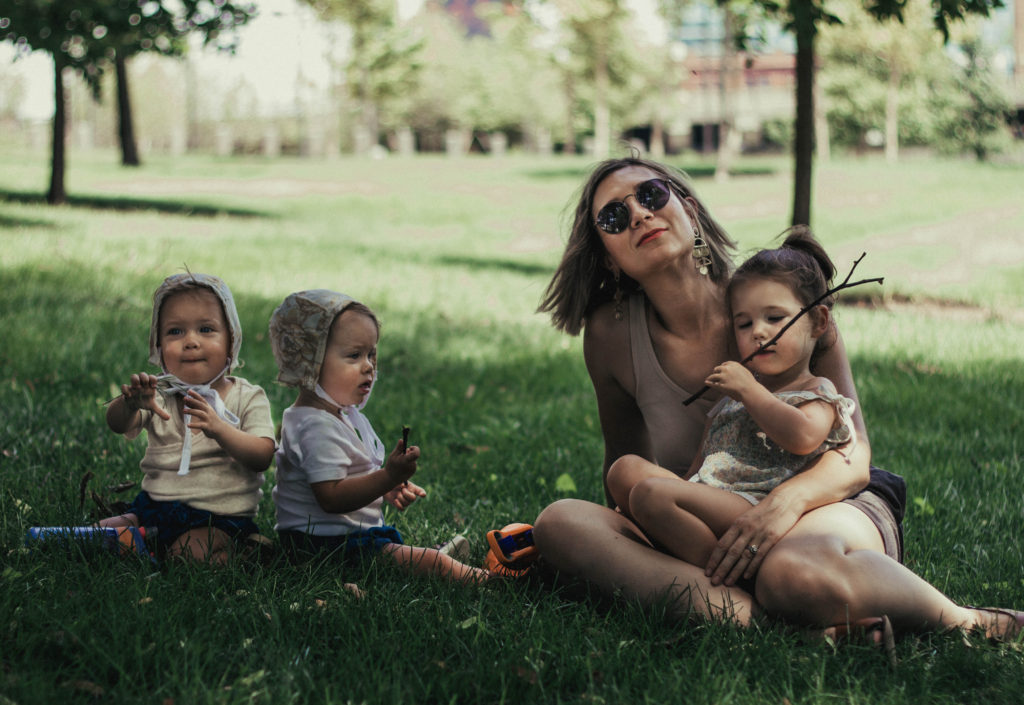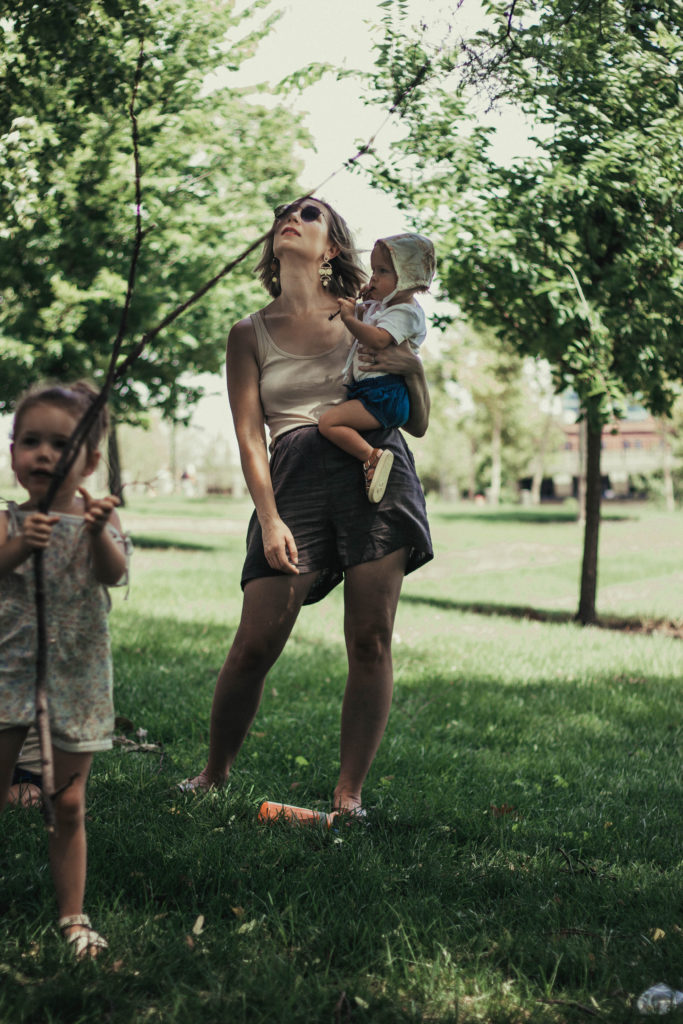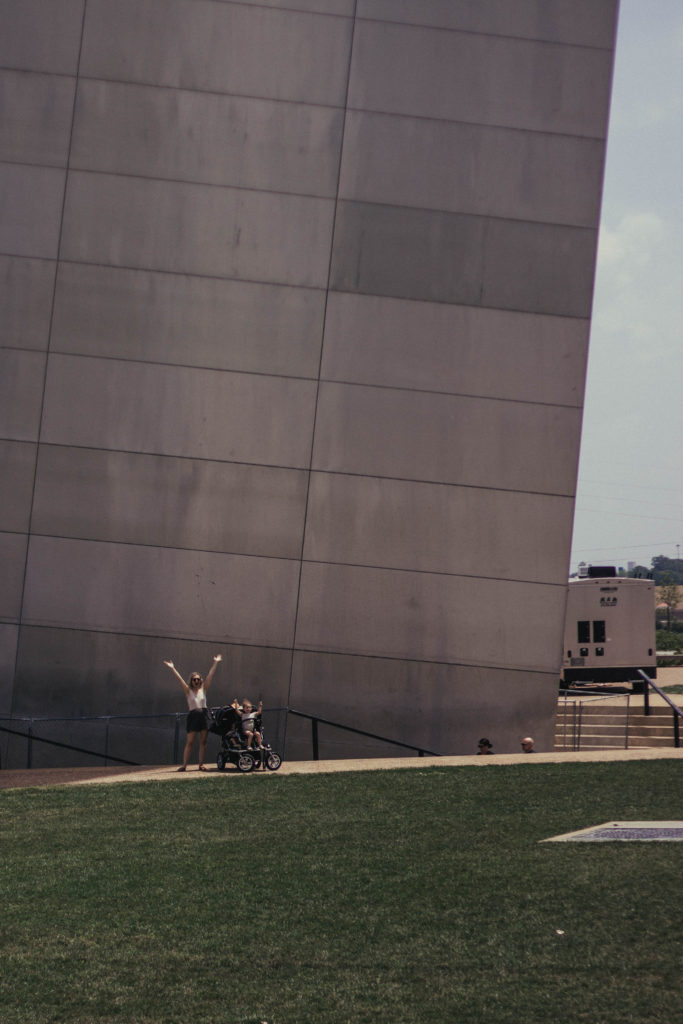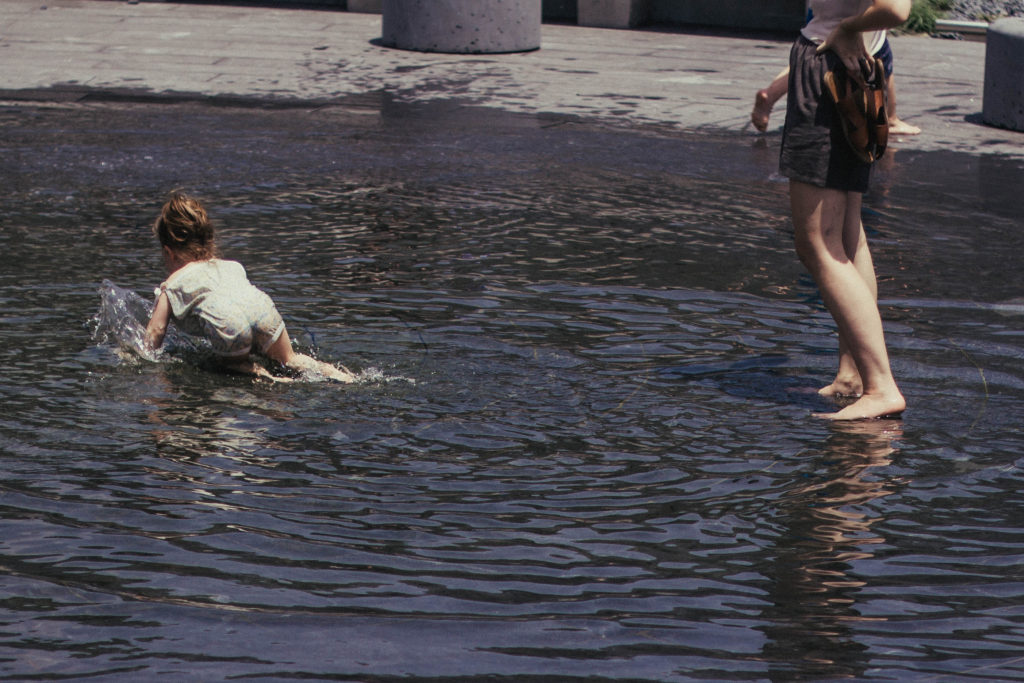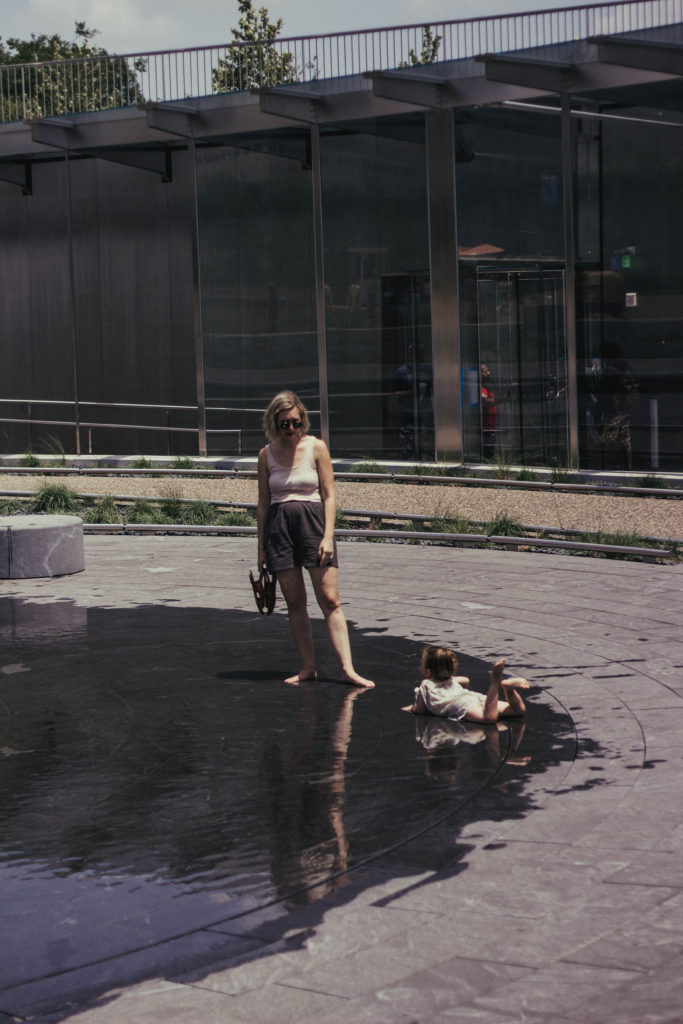 I forgot about these photos, but looking at them transports me back to the HEAT of this day. Gah! So hot!
My bones were not made for this kind of heat, but with the help of some well placed linen I survived…
and a random swimming fountain that is right outside the Arch museum. Thank the good Lord in heaven! We needed it.
So we went to the Arch and spent our time almost entirely in the shade of some trees on the lawn and in this most welcome swimming fountain.
Not exactly how I imagined introducing the girls to the Arch, but does anything ever go the way you think it will with kids?
No. The answer is no.
Where have you gone on vacation this summer?
Until next time,
Karin
My outfit details:
Tank: thrifted. Similar ethical option (I own this in other colors and its SO good!)
Shorts: Po-Em (TTS)
Shoes: Old. Almost exact