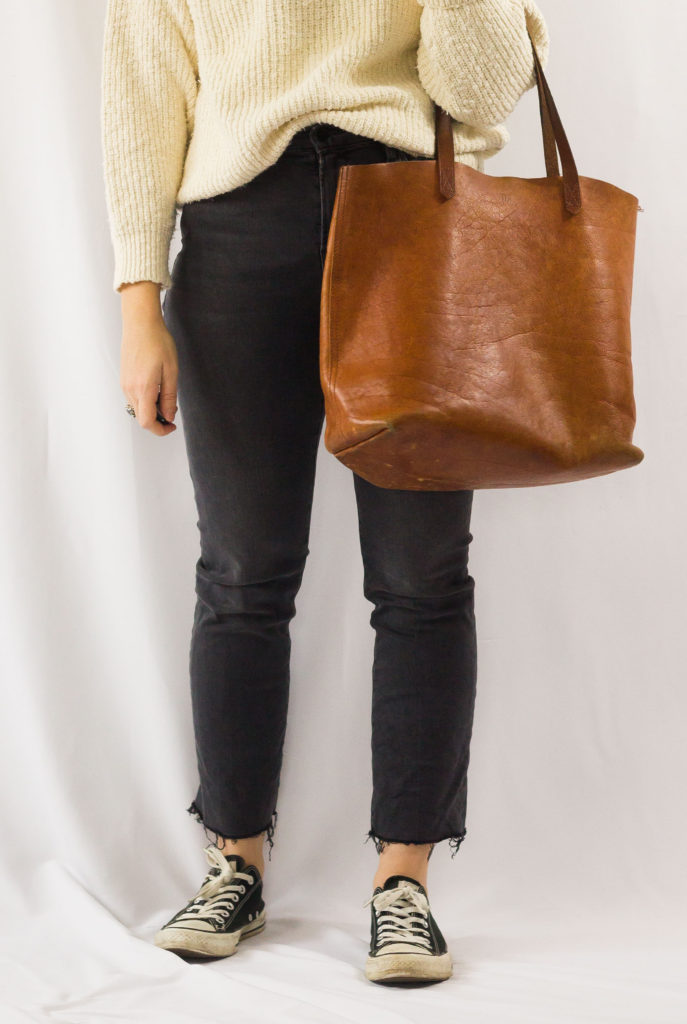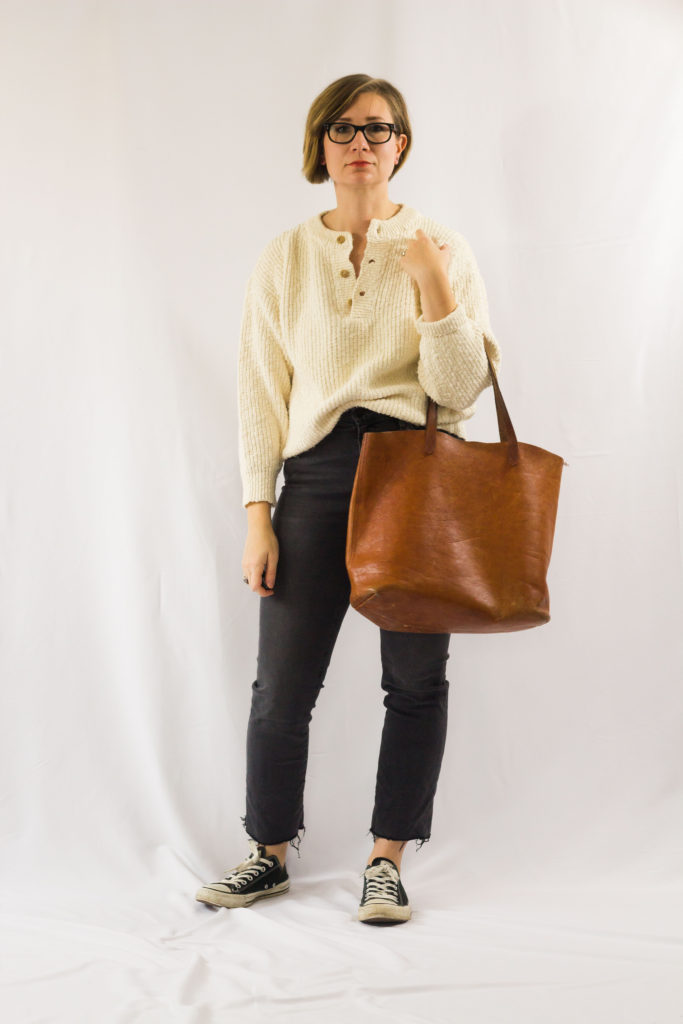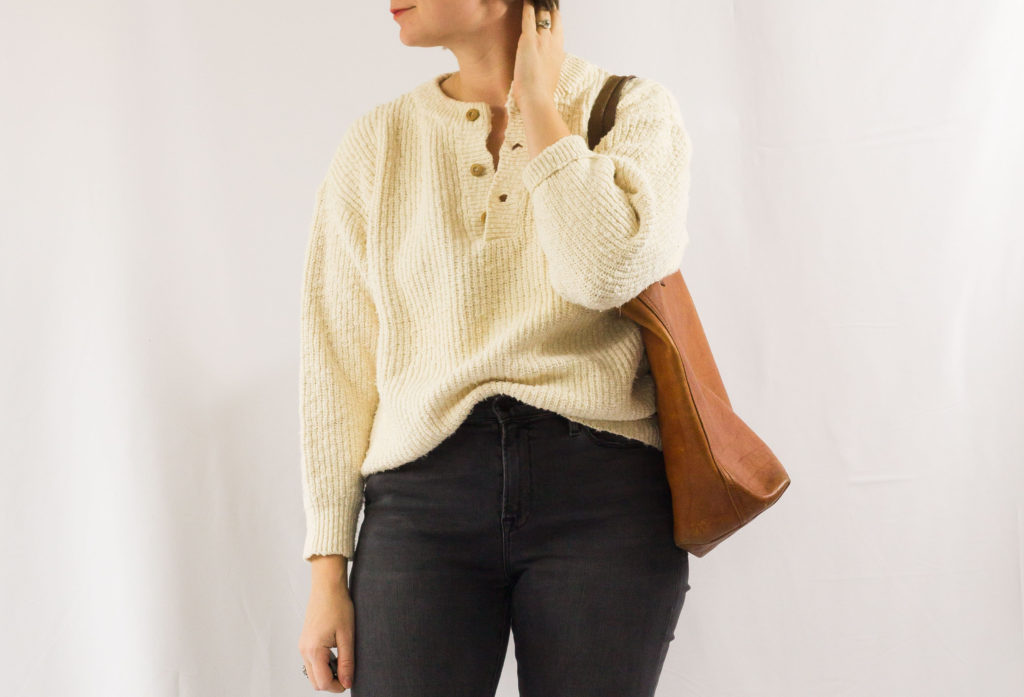 I love thrifting.
This is probably pretty obvious to anyone that has followed me for awhile.
I love giving clothing new life, I love the unique pieces you can find, and I love that it requires a lot of patience.
This vintage sweater was something I found when I was pregnant and I have come to just really love it.
I'm still trying to find the perfect way to style it (I'm not sure if this is it), but it's worth the effort because it really is such a perfect piece.
I know thrifting can be kind of scary, but I would encourage you all to try it. The biggest hurdle is obviously the time that it takes when you are looking for something very specific.
But let me tell you from experience that some of my most loved clothing items have been thrift store finds.
Do you guys thrift?
---
Outfit Details:
Vintage Sweater |  here Ethical Option |  https://globaldevincubator.org/privacy-and-legal/ viagra online canada Wear for a long time option |  trusted tablets pharmacy Affordable option
https://stetsonpainting.com/whychooseus/ viagra without a doctor prescription usa Black Denim: Frame | Affordable option
Neutral Sneakers: Converse | Ethical Option
---
To see my outfits in real life, visit me on Instagram!
My capsule in it's entirety can be found here
Until next time,