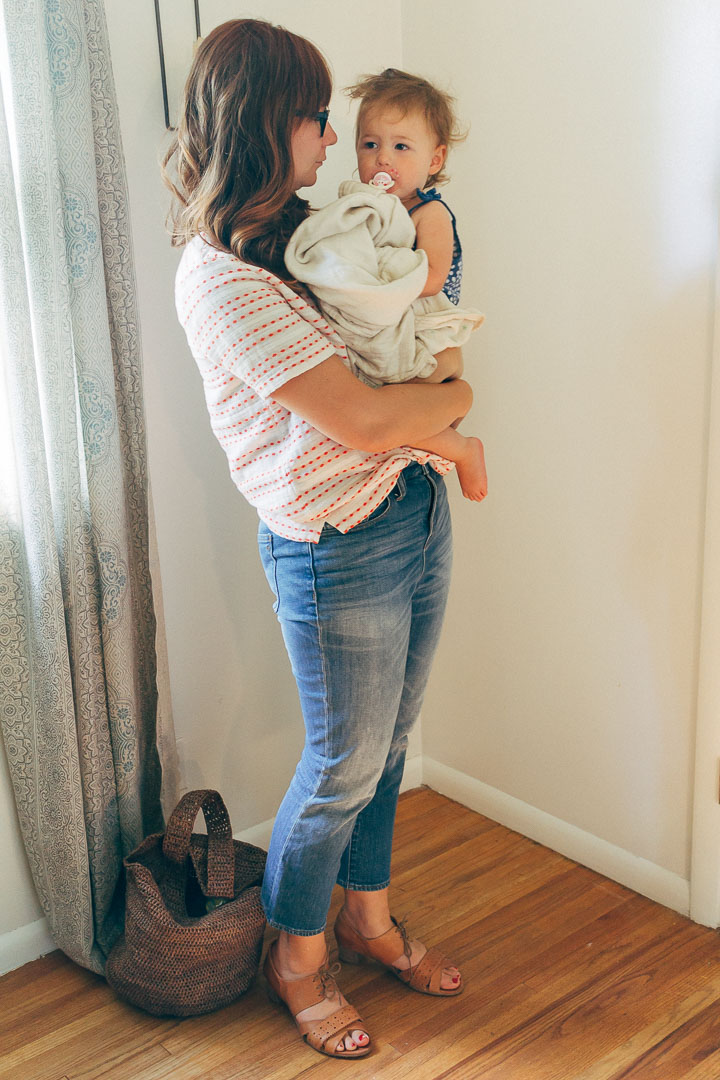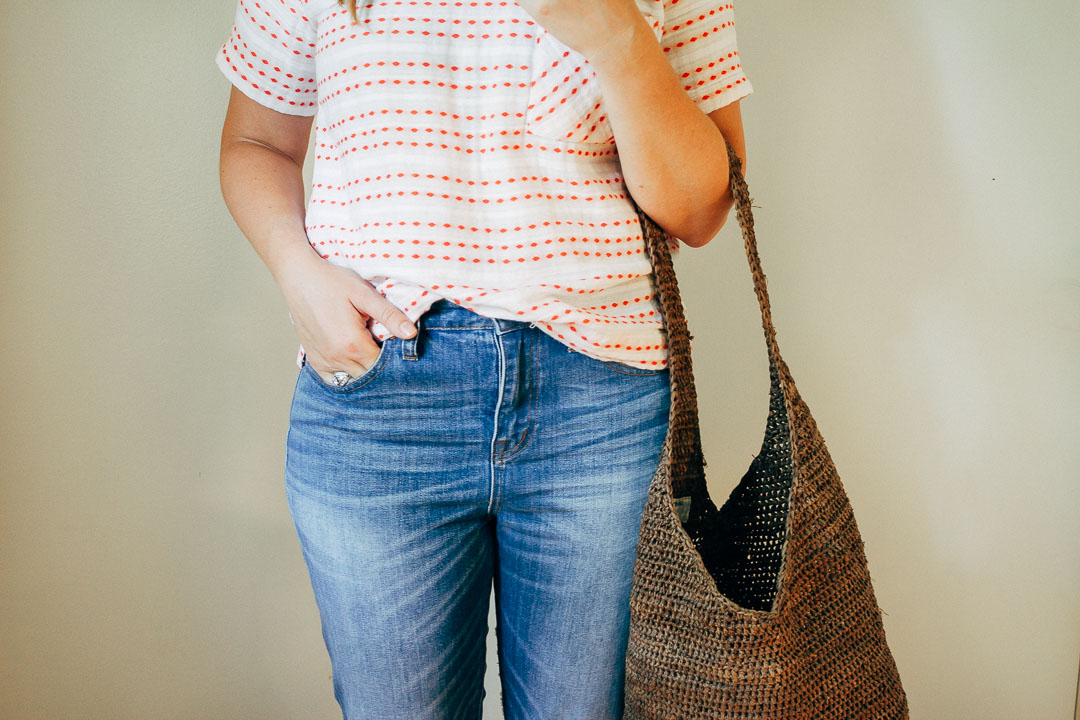 Last Friday, I shared with you something that has been on my heart for a little while now: my plan to cease shopping for an entire year.
First of all, I just want to say thank you to all of you who responded to that post with encouragement. It really helped to affirm for me that this is the right path to take.
I'm not sure if you realize how much your kind words mean to me.
But before I get ahead of myself and start sharing my journey with you, I wanted to take a post to really lay out, in detail, what this is going to look like.
I created some guidelines that I'll be following and I want to share them with you so that we're all on the same page, and for anyone that wants to join in and needs some inspiration.
I chose to call them guidelines for a very specific purpose…
I didn't want to live the next year under the shadow of a bunch of rules.
I'm sure that's mostly just the creative side of my personality resisting that kind of structure, but I also think it's because I want this experience to be as organic as possible.
So…
Here's what I came up with:
Objective:
For one year, starting on July 8 I will not buy anything unless it is a necessity.
Necessities = 
Food
Cleaning/Household supplies
Furnishings for our new house (but only for the additional rooms that we'll have)
Moving Supplies
Replacement toiletries/makeup items that I use at least twice a month
Clothing for Kit as needed (though nothing excessive)
Developmentally appropriate toys for Kit as she grows (though again, nothing excessive)
General items that are needed, but don't fall under this category. I.e. gifts, dog supplies, diapers, etc.
As you can see, its a bit fluid, but still with plenty of limitations.
In other words, I don't want to name every item I can't buy, but rather create a process where I have to decide whether something is a necessity or not.
One of the biggest hopes that I have coming out of this, is that I'll have a better understanding of necessity vs. want. Creating a process that helps me learn the difference will, in the long run, benefit our little household.
In a happy twist, my husband is the most frugal person I know, so he will be my second eye.
I'm excited to really move forward with this challenge.
Someone said that I should prepare for a fair bit of withdrawal at first, and I had to laugh at that. But then I realized how true that probably will be.
Even though I've really paired down what I do allow in our house this past year, I have a feeling that there is still so much that I'm buying that is not a necessity.
Lastly, I just want to reiterate that I'm not doing this so that y'all will pat me on the back and say good job.
I'm doing this because I want to really ingrain, not only in myself, but in Kit that life is so much more than what we own. I want to teach her to appreciate life for what it is and not what she (or I) fills it with.
I'm excited to continue sharing this with you in the coming months, I'm glad you're here to join in on this crazy experiment.
But before I close, is there anything I'm missing that you would add to my list above? Anything you view as a want vs. necessity? Let me know in the comments below!
Outfit Details:
Crop Tee: Thrifted from Poshmark. Similar Ethical Option. Similar USA Made Option.
Denim: Thrifted Madewell. USA Made Option (On sale for almost 50% off).
Heels: Vintage. Similar Ethical Option. Similar Flat Option.
Bag: Helen Kaminski from ThredUp. I couldn't find a similar bag (this is an older style), but here's an equally cool ethical designer bag in a similar vibe.
Until next time,