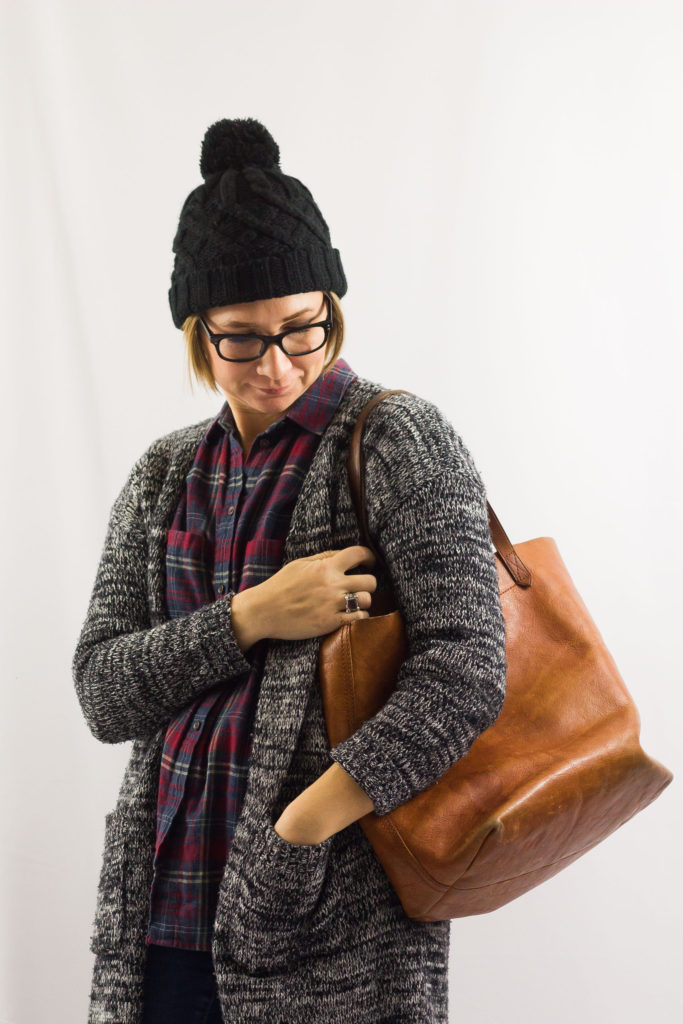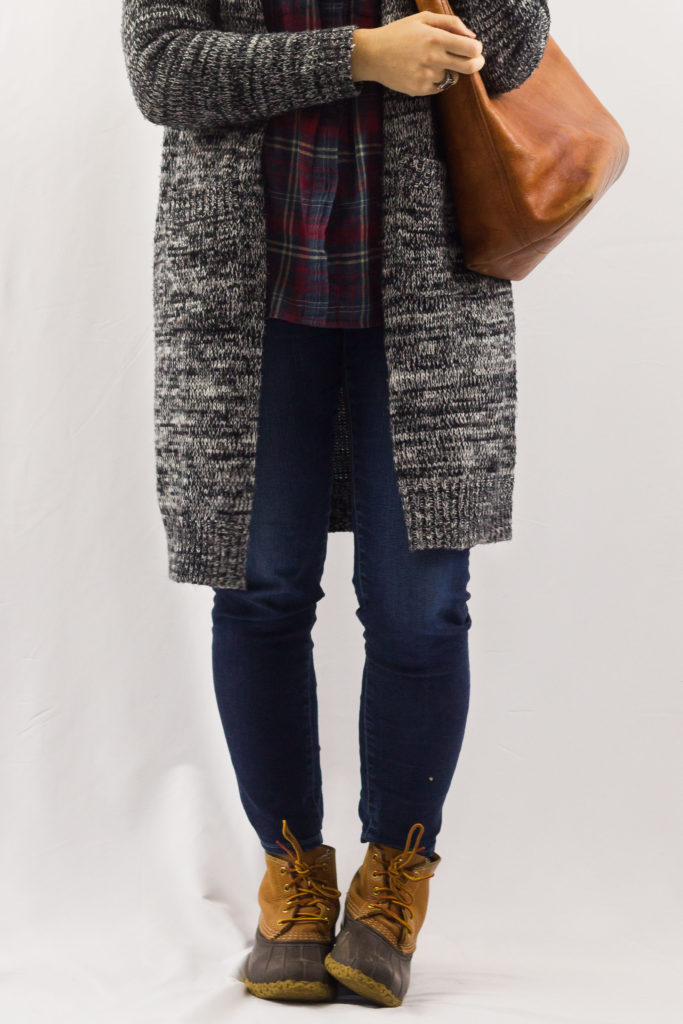 Can I be weird for a second?
(Did I get your attention?)
I think of these shoes as my friends.
I know… weird.
I bought them about six years ago when I was realizing I was going to be living in Minnesota long term and had started to invest in some high quality cold weather clothing.
Technically, I don't think these shoes are meant for Minnesota cold weather, but they are meant to be waterproof.
These bad boys paired with a pair of wool socks and you have the best combo for cold weather ever.
I'm slightly obsessed.
For my limited clothing budget, the things that I do invest in are pieces like these duck boots.
I can't always justify investing in a $200 sweater (when I can thrift something that's nearly as good), but if it's something that will keep me warm, look relatively cute, and last me a long time I'm more willing.
And honestly, they have held up so well over the years that the cost per wear is next to nothing.
But even better? These shoes have been everywhere with me. I've hiked in them, I've traveled with them, I've done just about everything in them and now they aren't only a good, practical investment piece, but they also hold a lot of sentimental value for me.
I love when clothing pieces become more than just a clothing piece.
Do you guys have pieces like these shoes? Pieces that mean something? What are your criteria for investing in higher quality pieces?
---
Skinny Denim: AG | Wear for a long time option | Affordable Option 
Marled Cardigan: Old Gift | Made in USA Option | Wear for a long time option | Affordable Option
Flannel: old Madewell | Affordable Option
---
Until next time,