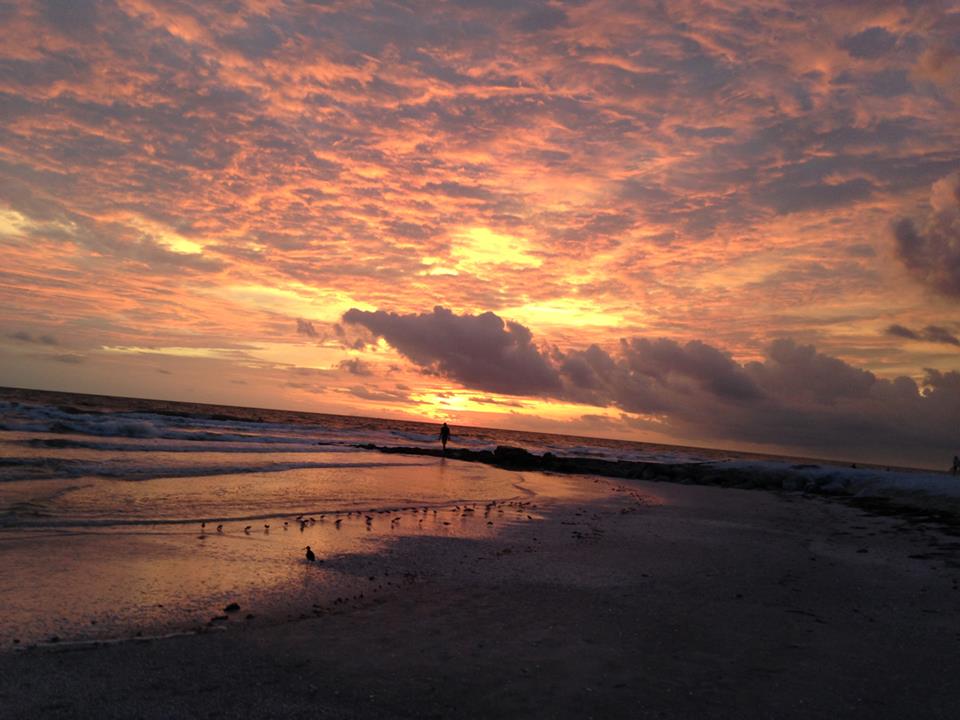 We just got back from seven days in St. Petersburg, Florida; a trek my family has been making for as long as I can remember.  My mom is from Miami so I guess our love of the beach is in our blood. It actually feels like just as much my home as does Minnesota, Iowa or Missouri (all of the places I have lived).  However, this trip felt so different than the other trips we have taken.  First of all, I now fully understand how exhausting it can be to travel with a baby (hello 7 am flight… I'm looking at you).  Second, we experienced torrential rain 90% of the days that we were there.  Normally, you'll get the standard rain shower in the afternoon, but this was constant.  I really only made it to the beach one day.  But you know what?  I'm still glad I went.  It's these kinds of memories that we'll hold onto forever.  It will be fun to share memories from this trip with Kit when she gets older… i.e. "it was so rainy we entertained you by pulling you around in a laundry basket or by letting you sit in Grandma's suitcase and explore all of it's contents." Yes.  Those things really did happen.  We did what we had to do.  We flew on one of those tiny airlines that charge you for EVERYTHING so the packing was light my friends.  Capsule wardrobe to the rescue!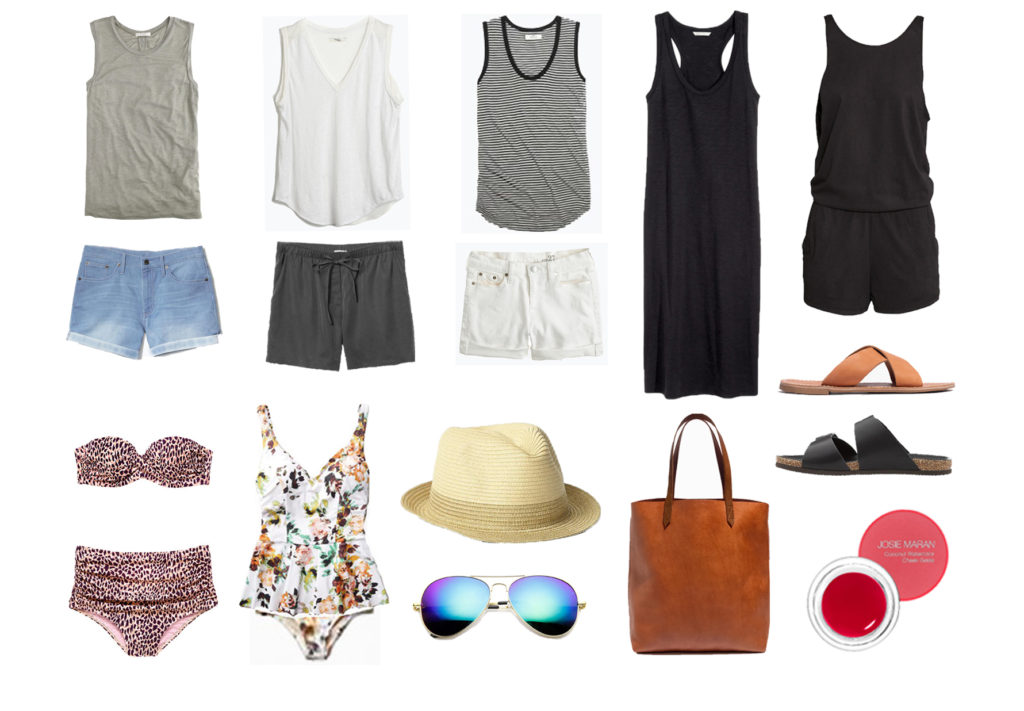 Gray Tank Top: Old J. Crew. Similar
White Tank Top: Old Gap. Similar
Striped Tank Top: Old Madewell. Similar
Light Blue Shorts: Old Old Navy. Similar
Black Linen Shorts: Old Old Navy. Similar
White Shorts: Thrifted. Similar
Black Dress: Old Old Navy. Similar
Romper: Old Target. Similar
Brown Sandals: Old Franco Sarto via Marshalls. Similar
Black Sandals: Old Old Navy. Similar
Bikini: Old Victoria's Secret. Similar
Tankini: Old Anthropology. Similar
Hat: Old Gap. Similar
Tote: Madewell
I tried to pack the most versatile items I owned so that I could double/triple my wears.  For example: I was able to wear each pair of shorts and each top three times.  I probably could have gotten away with one pair of shoes and one swimsuit, but they fit comfortably in my suitcase amidst the sea of diapers so I decided to bring them along. This was the first extended trip I did with a capsule wardrobe and I was really curious to see how I could pull it off.  I think I was successful yes? Have any of you taken extended trips with your capsule wardrobes?  I'm curious what you prioritize bringing and how you pull it off?  Let me know in the comments below!  As always, let's learn together! I'll leave you with some highlights from the trip.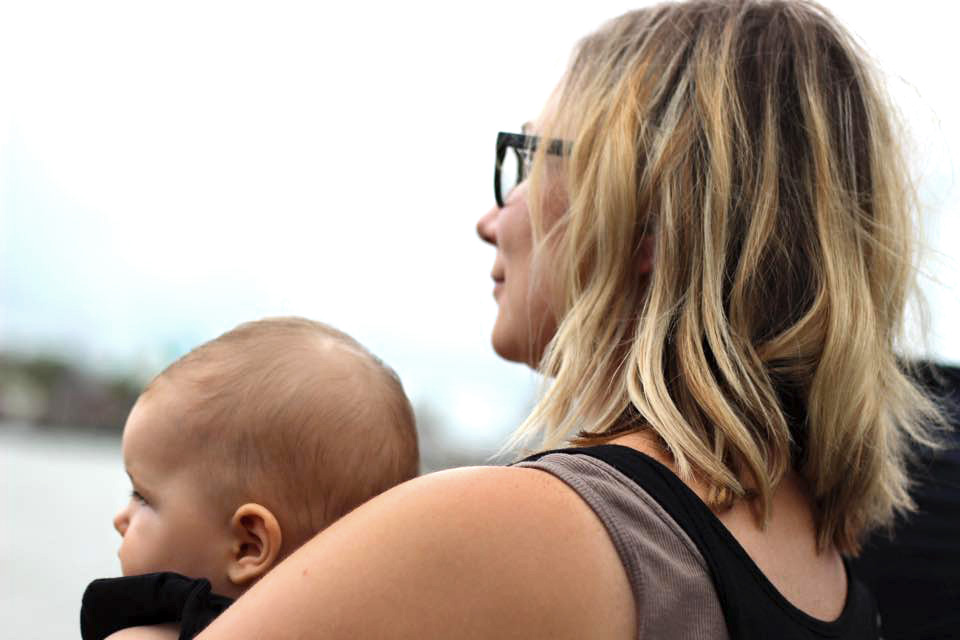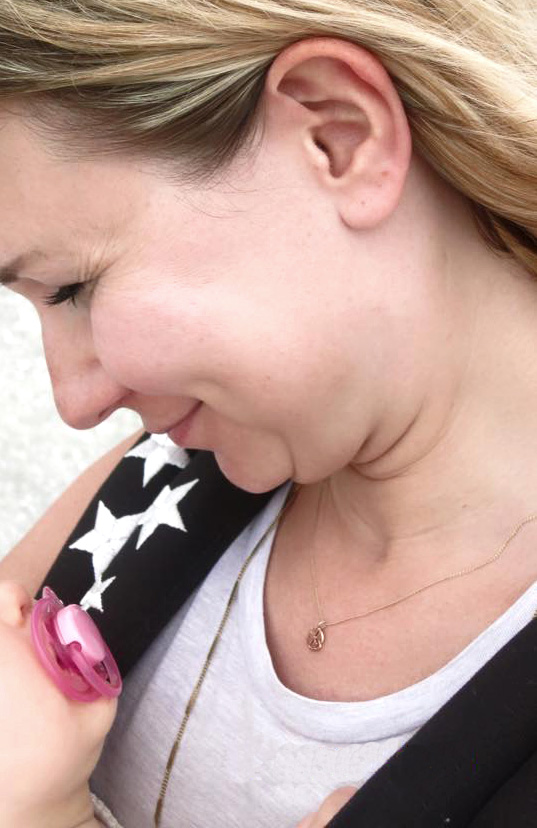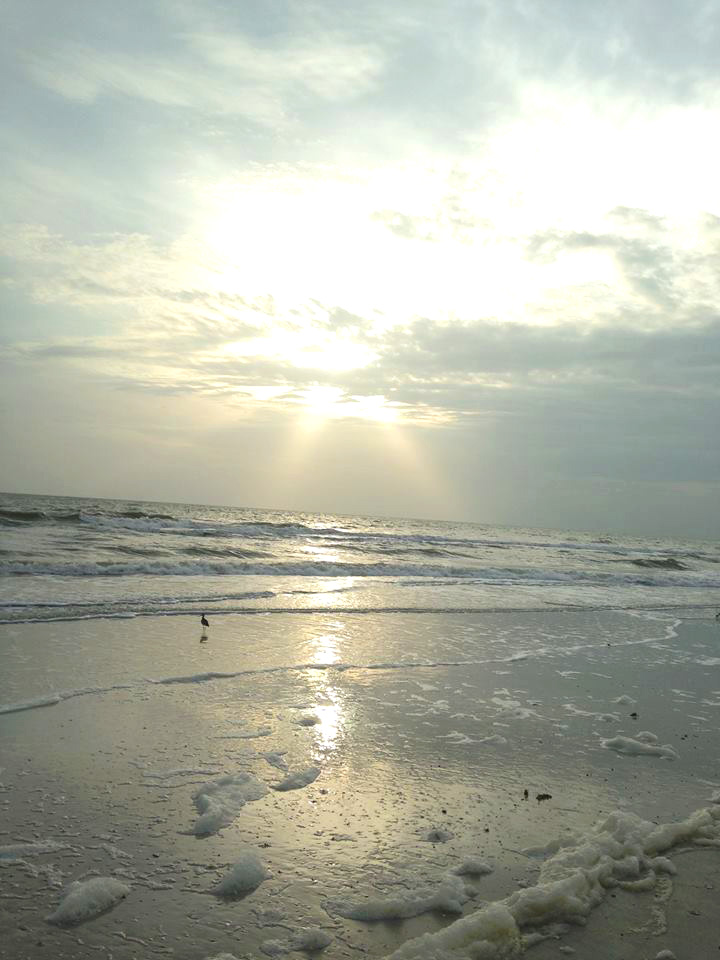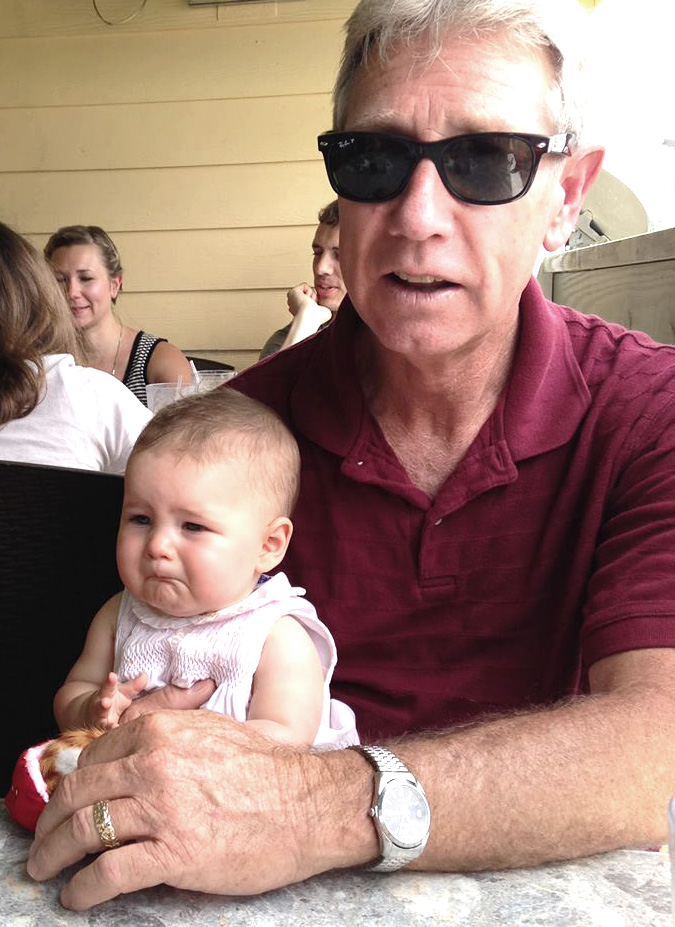 I think she was ready for a nap. 🙂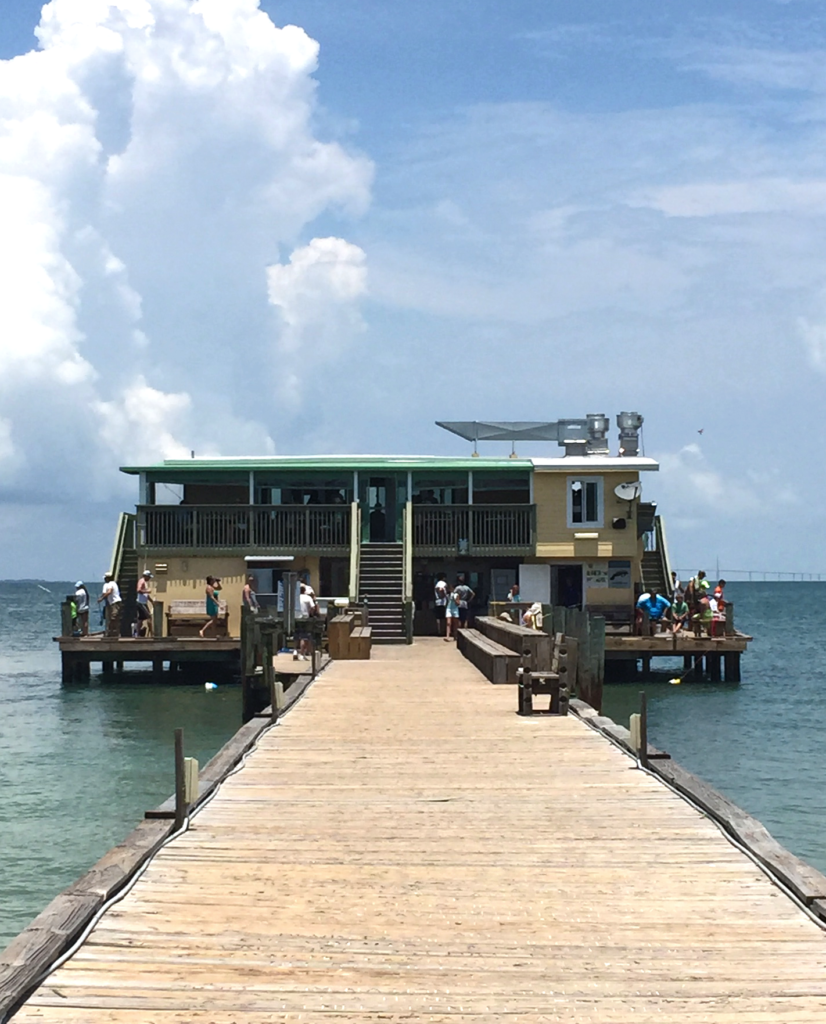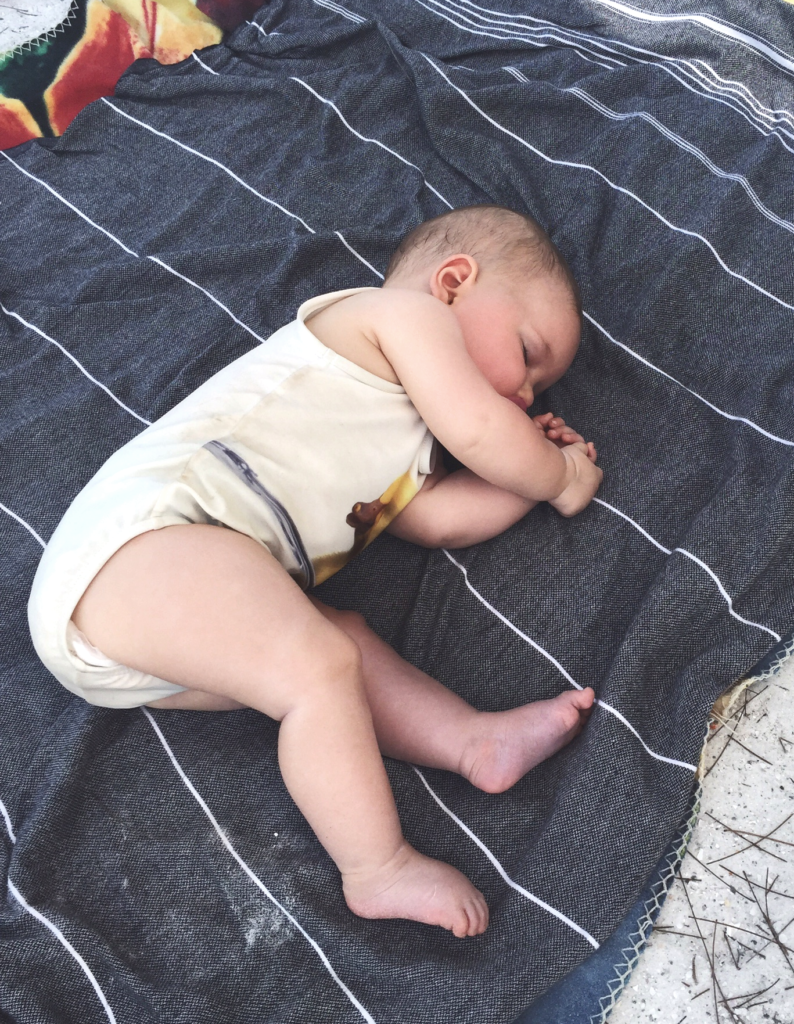 I think the trip wore her out almost as much as it did me!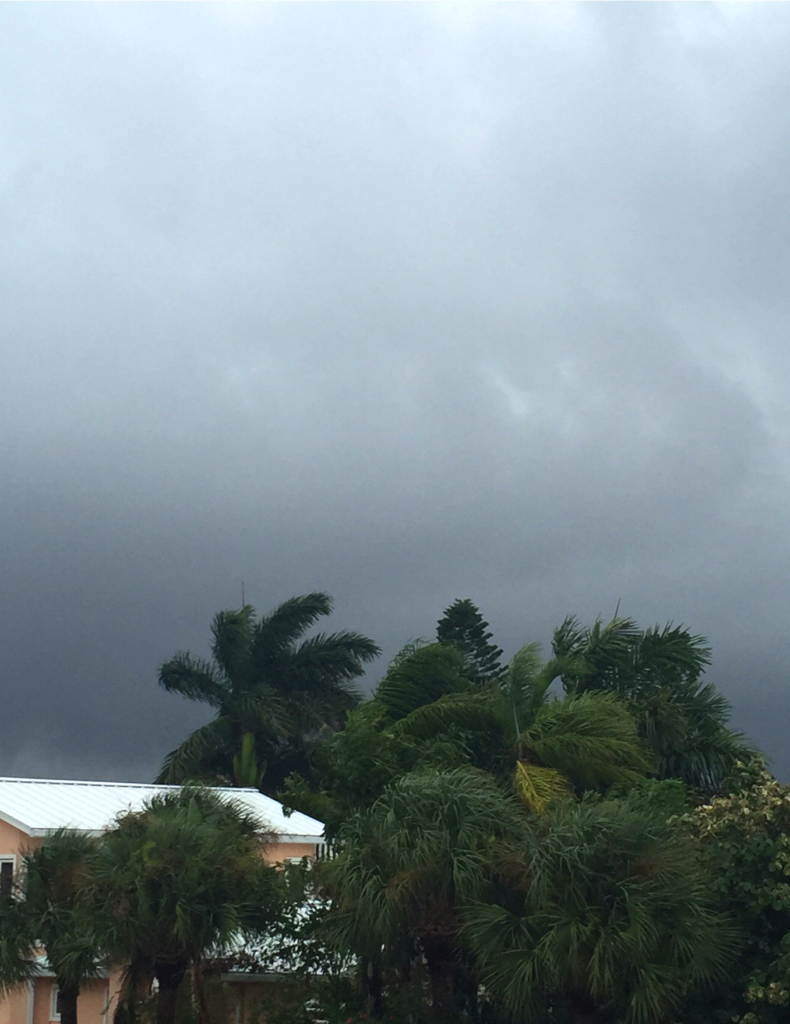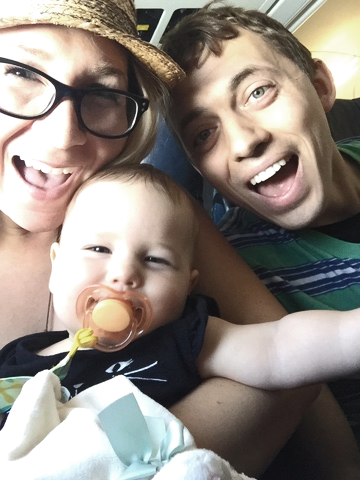 Until next time,