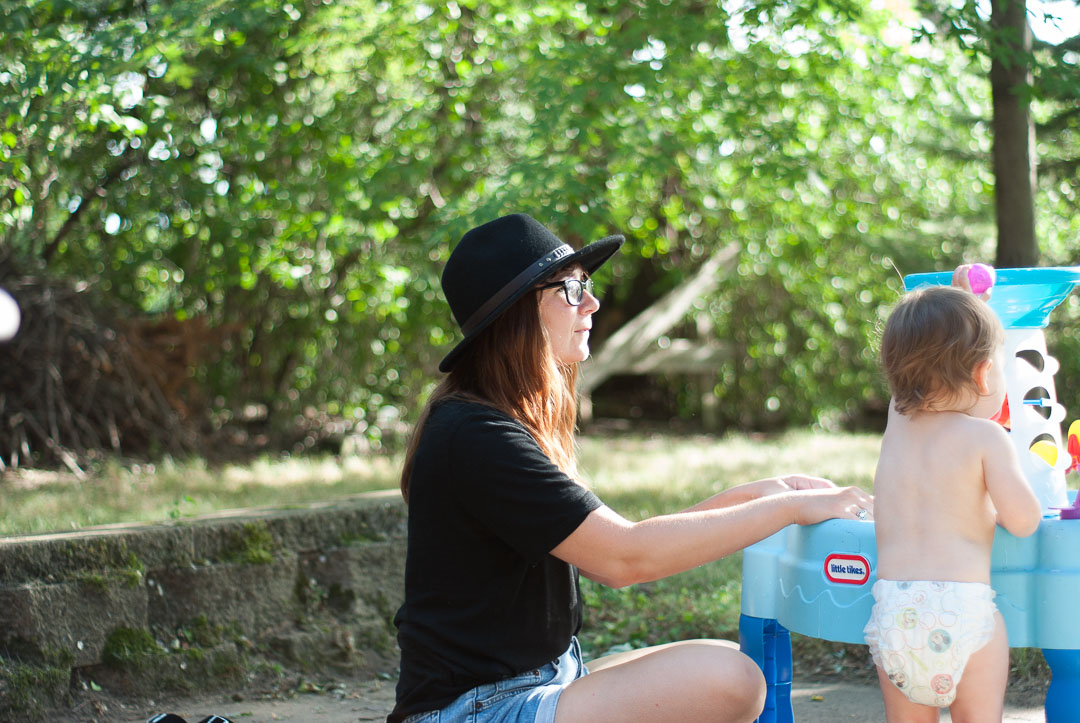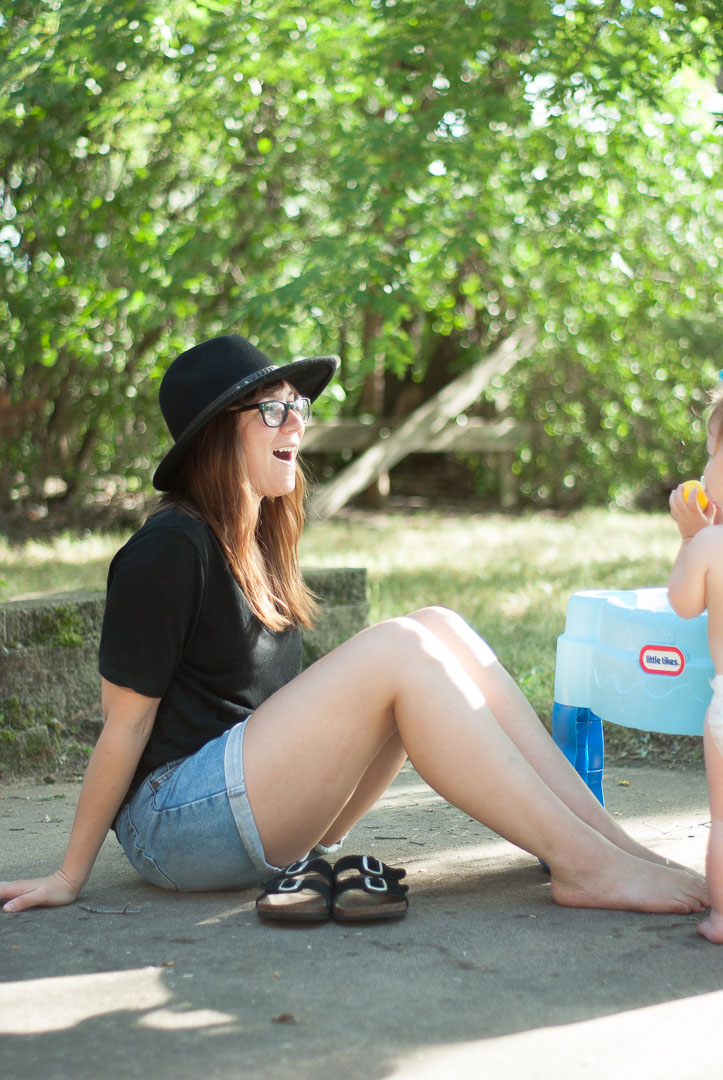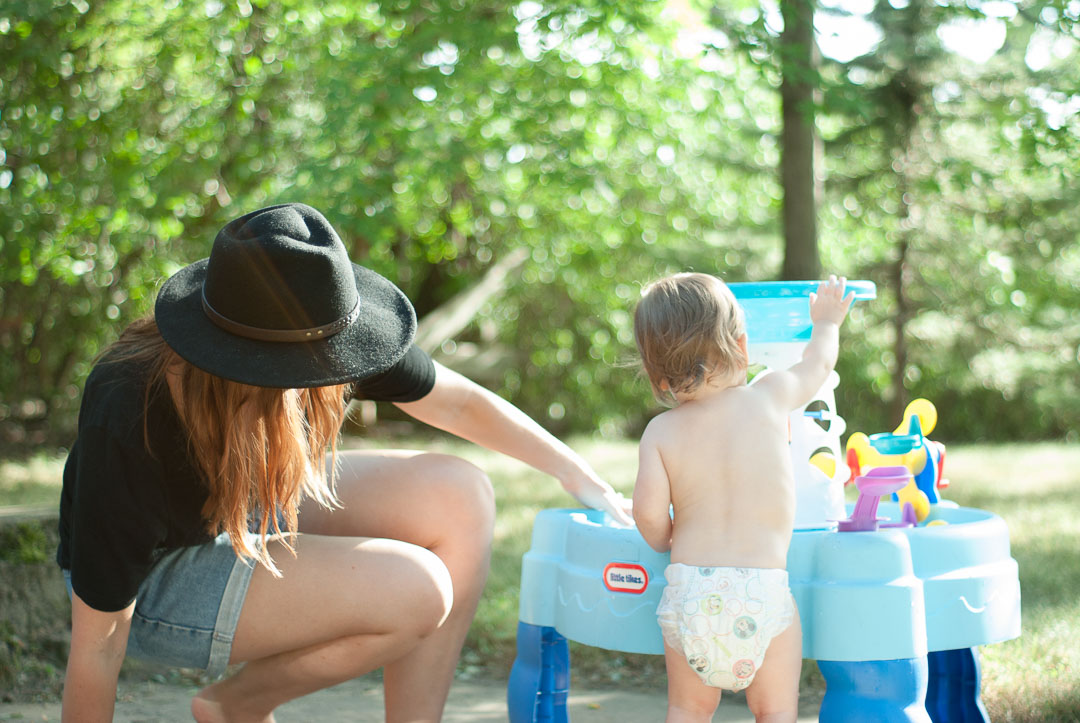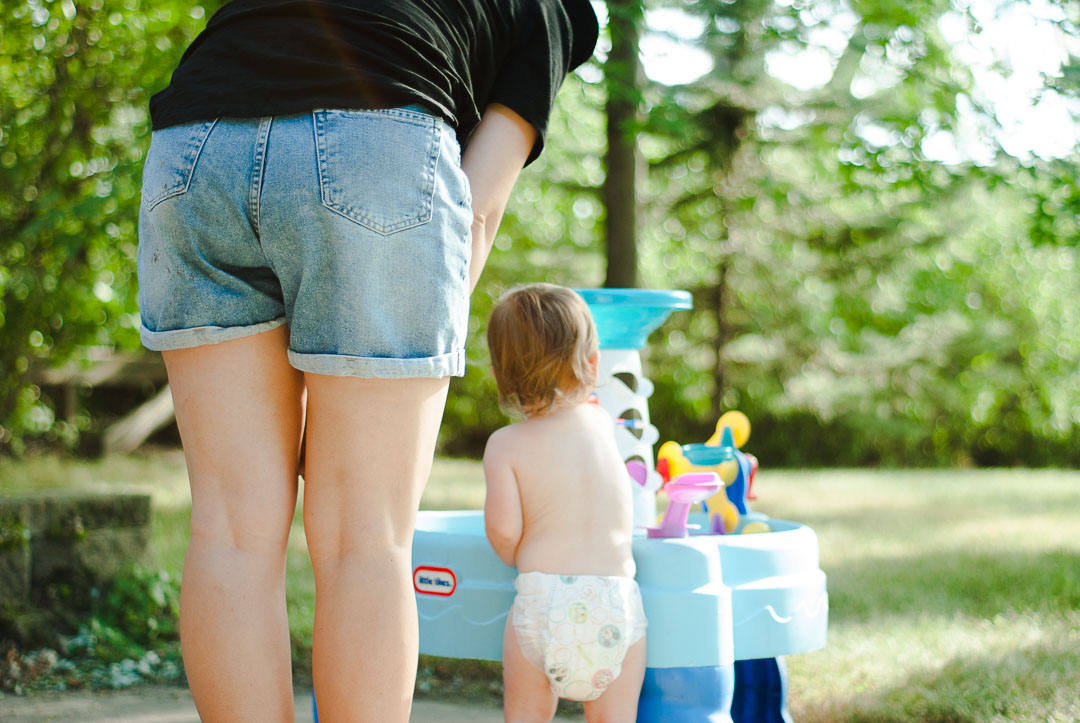 Happy 4th of July weekend!
I'm looking forward to a weekend of relaxation at our Aunt and Uncle's lake home.
I'm sure you all know by now that I have the type of personality where its pretty hard to just relax and be unproductive.
But I'm making a point to do just that this weekend…
to spend time with family, to eat a lot, and to see Kit looking adorable in her little float.
I might even take a nap or two.
Bliss!
I hope you all have a good weekend as well with lots of relaxation. Let me know what your plans are in the comments below!
Oh! And if you live in the Minneapolis area do you have any good Firework shows that you normally attend?
Outfit Details:
Black Tee: Old Banana Republic. Ethical Option
Jean Shorts: Thrifted. American Made Option
Sandals: Thrifted. Vegan Option
Fedora: Old Forever 21. Ethical Option (50% off!)
Water Table (its the best thing ever): REALLY similar. Cool Handmade Option
Until next time,