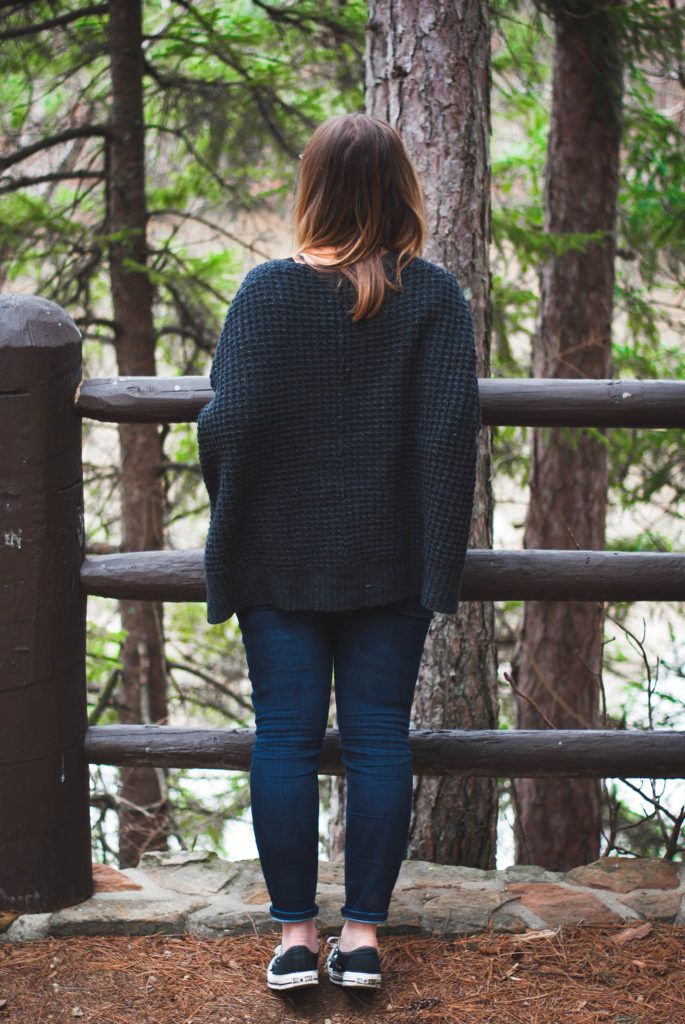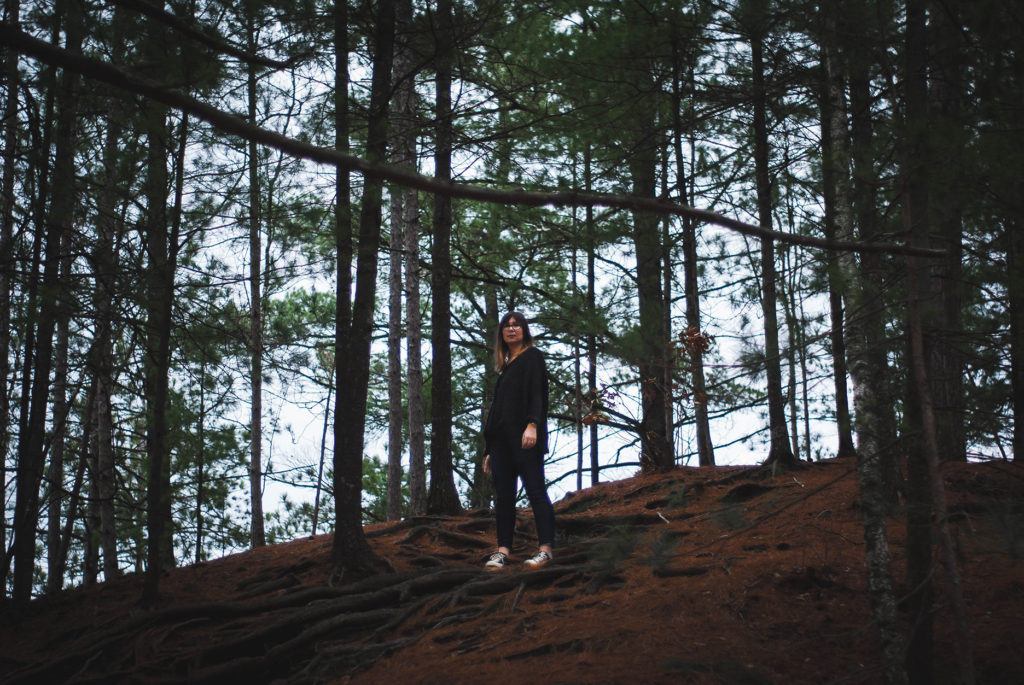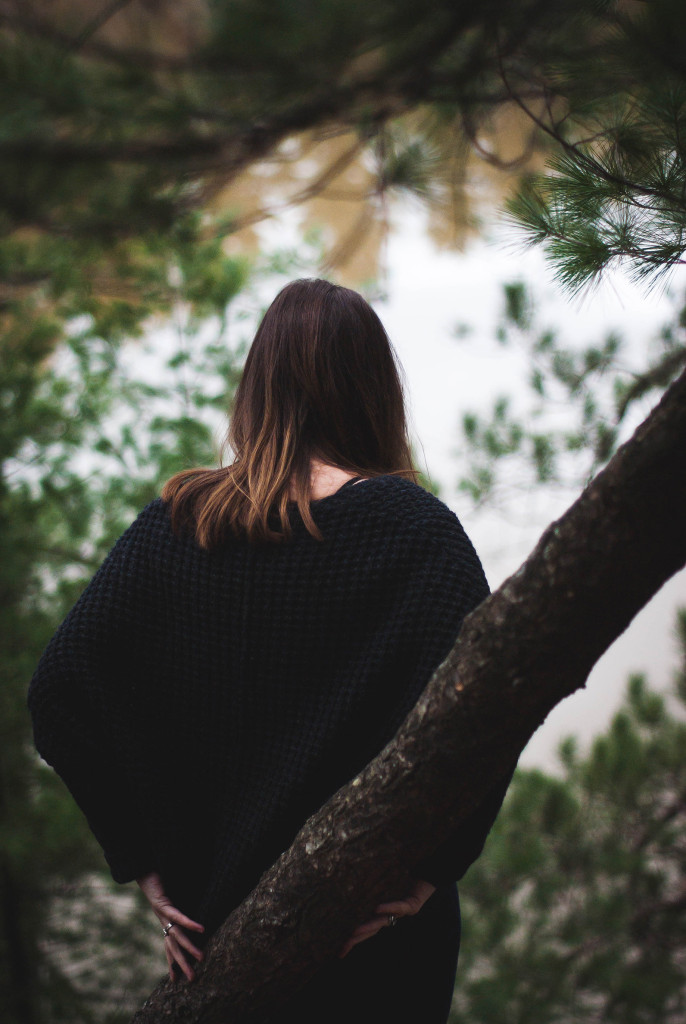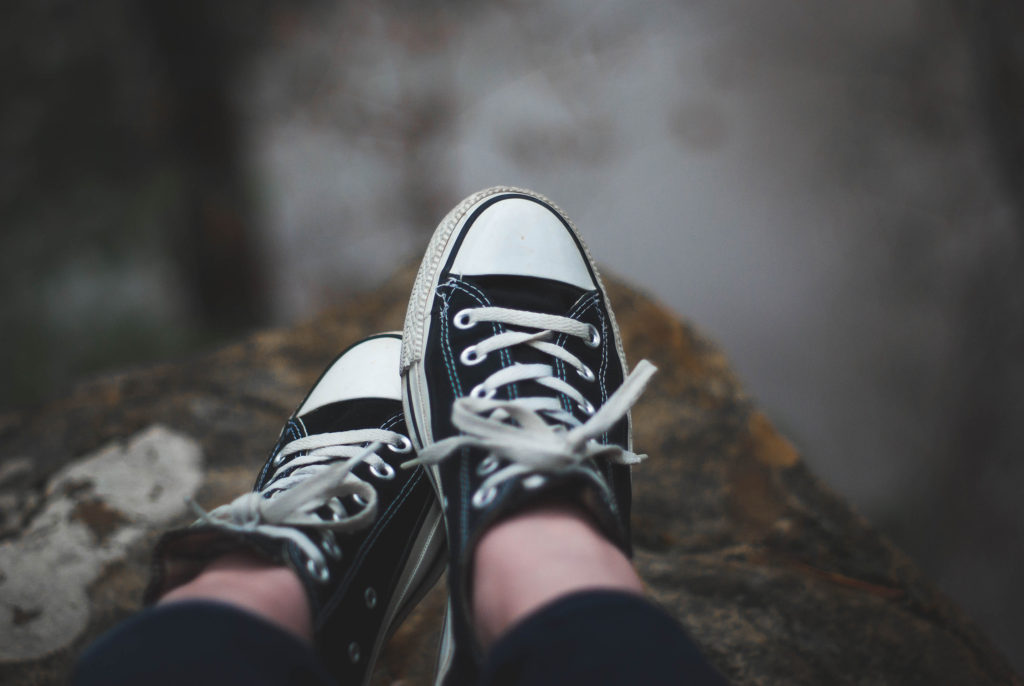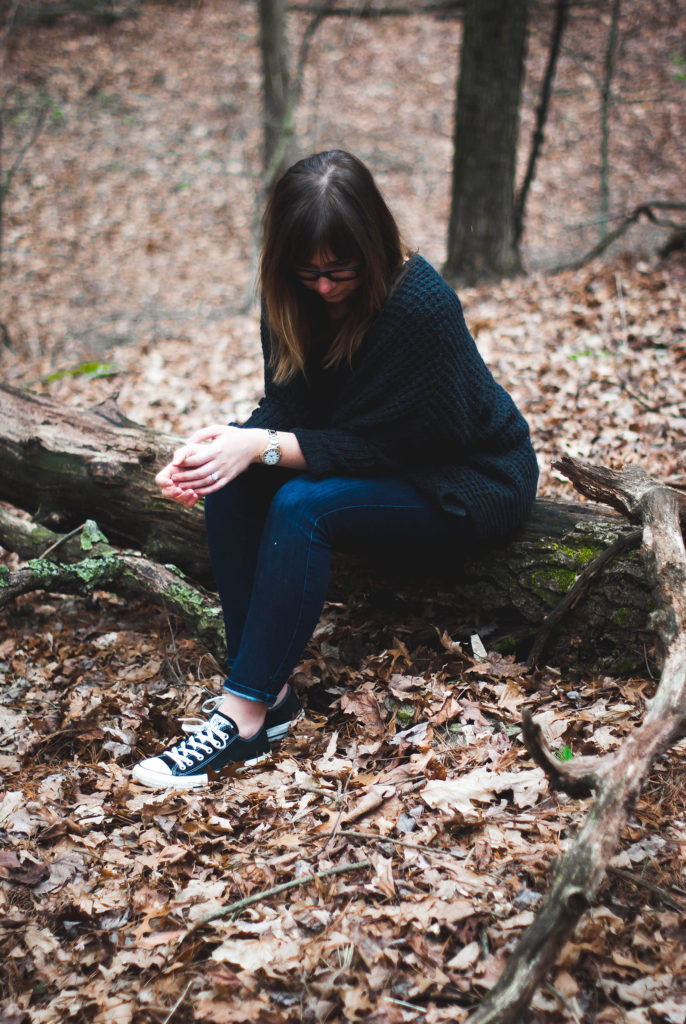 I've heard from a bunch of my capsule friends in this Facebook group and on Instagram that even with the smaller number of clothing in their closets they still mostly wear the same few pieces over and over again.
I know that's certainly true for me!
If you follow my weekly outfit roundups then you know that I pretty much wear a pair of (thrifted) converse every day. They just really work for my lifestyle and I like the way they look!
When I first started noticing that I wasn't wearing all of the clothing in my wardrobe equally, it kind of bothered me.
But then I realized: I have a capsule within a capsule.
What do I mean by that?
Even with the smaller amount of clothing in my closet, I still have fringe pieces that don't get as much mileage as others.
But I'm not willing to get rid of them and pare things down even more.
Why?
Because I may not wear them as much, but they are invaluable to have when the occasion comes up where I DO need them.
Some of my fringe items are:
– my blazer
– my black dress
– my heeled boots
Some of my core clothing items are:
– my basic tees
– my skinny denim
– my converse
– my black booties
It made me realize that building a capsule should be done with a formula that accounts for this. First build up your core items and then start adding the fringe items until you have a complete capsule that accounts for pretty much any situation.
Easy right?
What are your fringe and core items? Let me know in the comments below!
Until next time,
Outfit Details:
Cardigan: Thrifted. Similar Ethical Version.