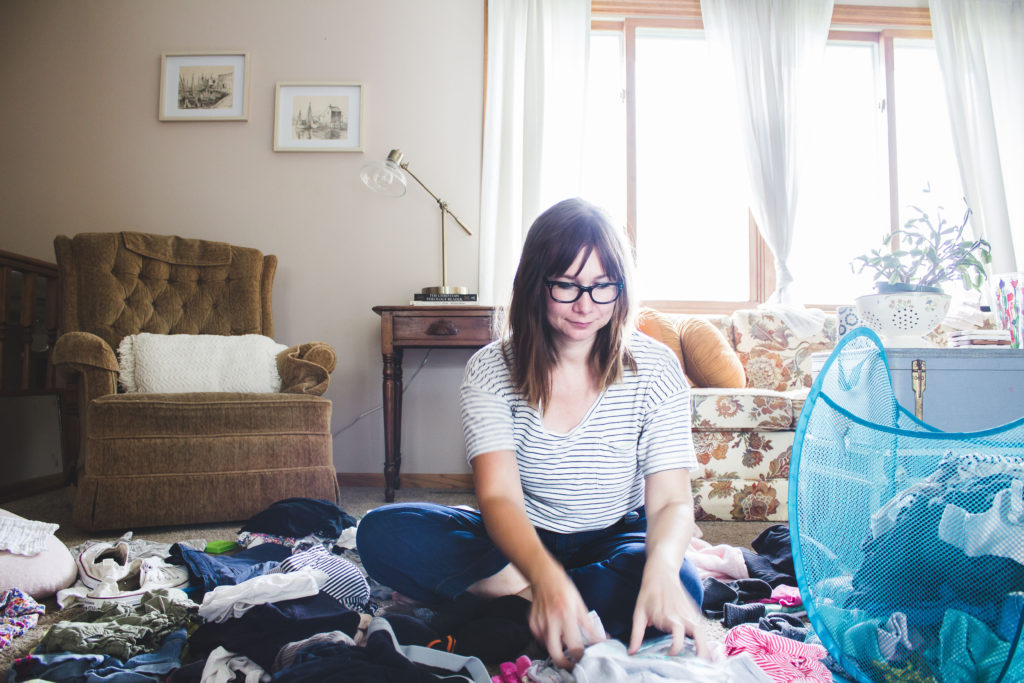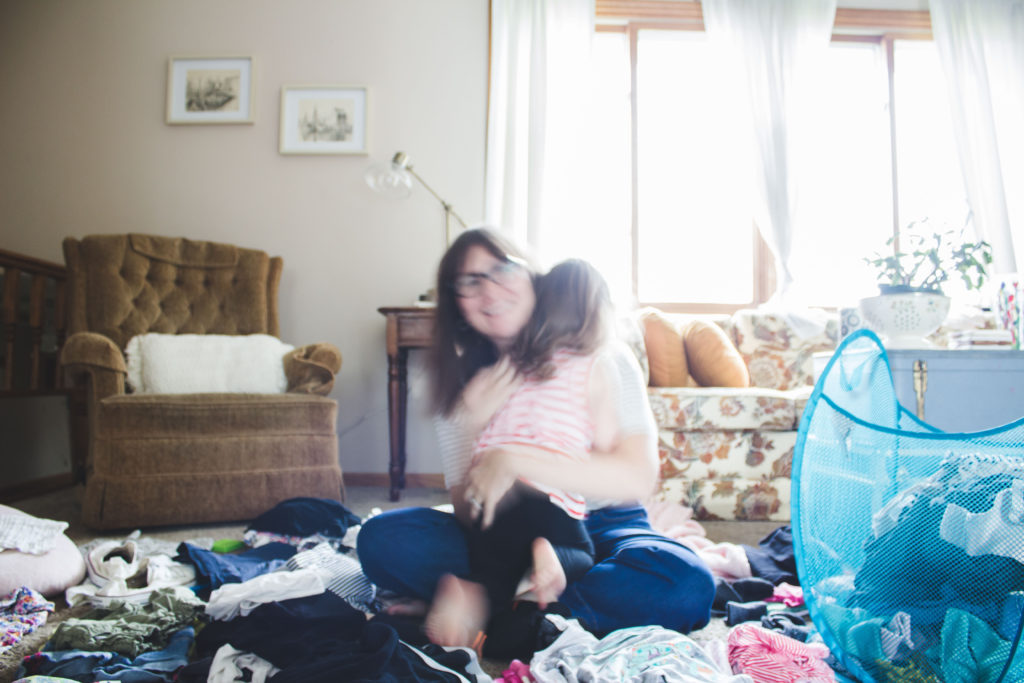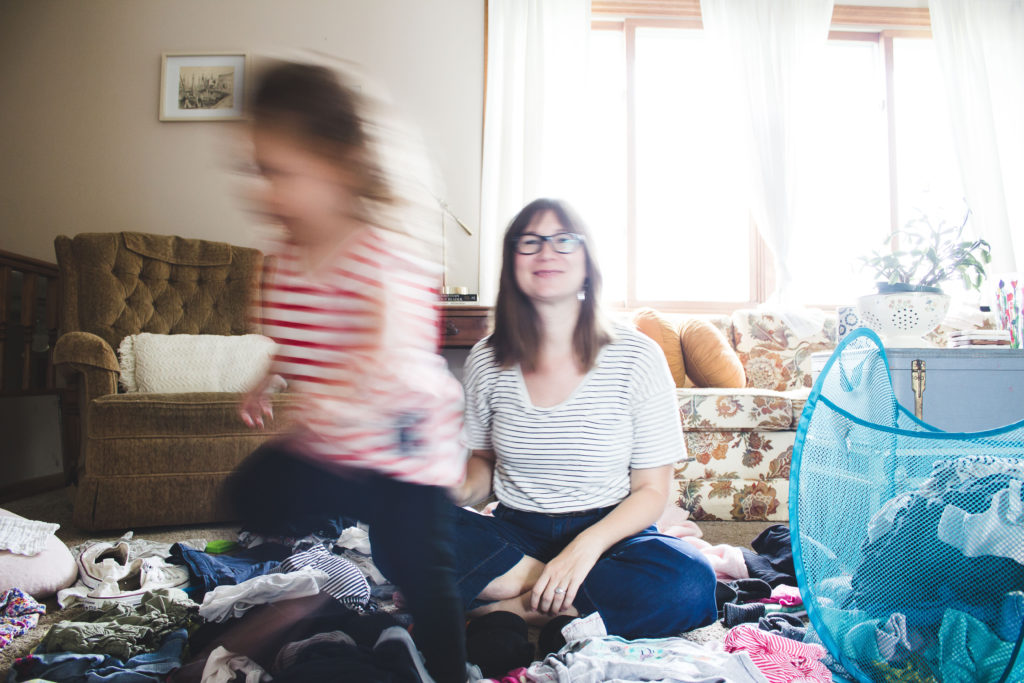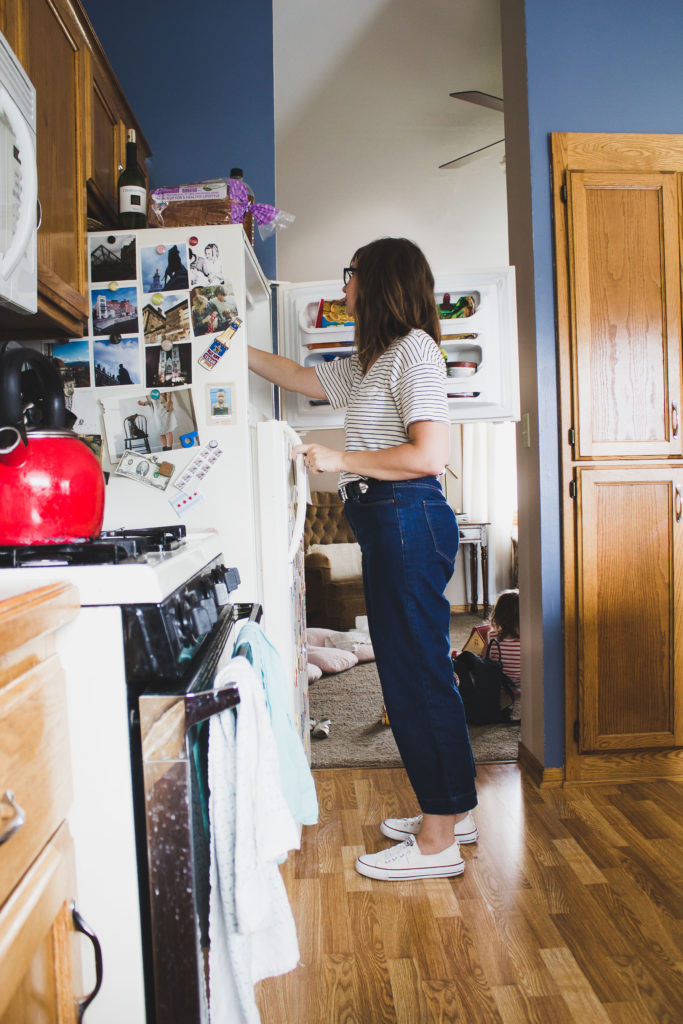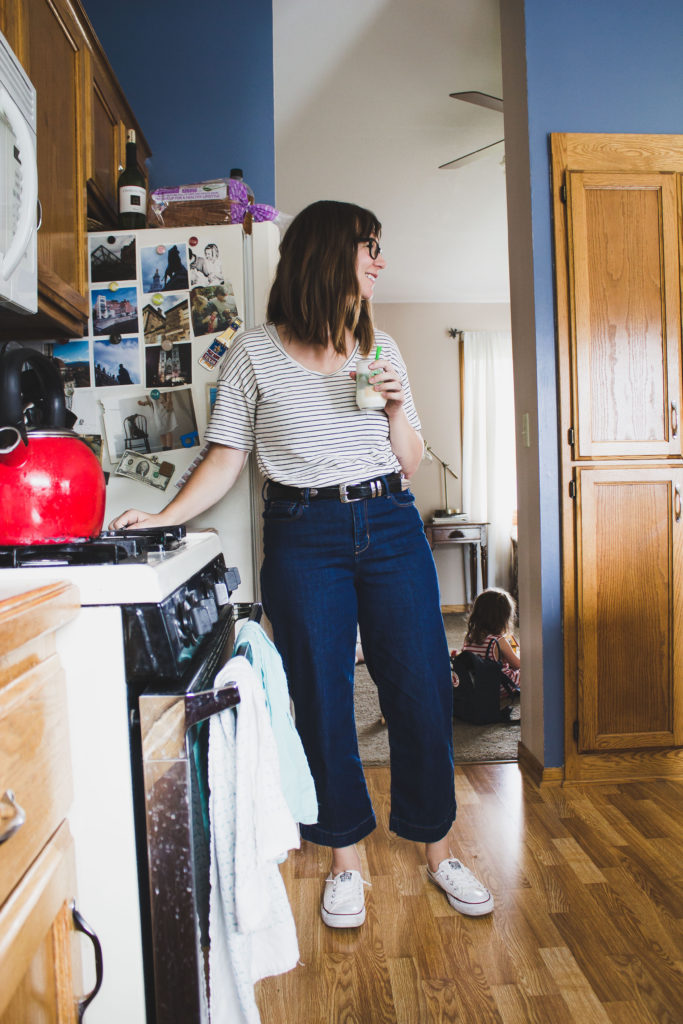 You know, I love sharing ethical brands/bits and pieces with you, but there is something that could be said about the slow fashion movement:
it can still have the tendency to make us want more than we need and cause us to make poor decisions in how we spend our money…
especially when we see bloggers (such as myself) wearing pieces from every ethical maker you can think of.
I think it's easy to start feeling like something is wrong with our wardrobes if it's not full of ethical pieces.
There's nothing wrong with spending money on responsibly made clothing, but there is something wrong with purchasing something that is not responsible to your own home.
It's not helpful to look at blogger x or instagrammer y and assume that their wardrobe should be yours.
Your budget is unique to you, and the amount of clothing that will feel right is unique to you as well. And you have to fight to stay true to what is right for you.
I think it's important to not let anything or anyone dictate how and what we buy, except ourselves.
And it's important to remember that how much ethical clothing you have right at this moment is not a reflection of how you feel internally on the matter of slow fashion.
These weekly three posts are not meant to make you covet something that you can't have… I want to be really clear about that.
I'm simply hoping to share clothing/makers that are inspiring me in the hopes that they will inspire you as well.
And if you do happen to be in a place where you're looking for inspiration because you are able to purchase something then hopefully you'll find them helpful.
So with that very long disclaimer said, here is this week's weekly three: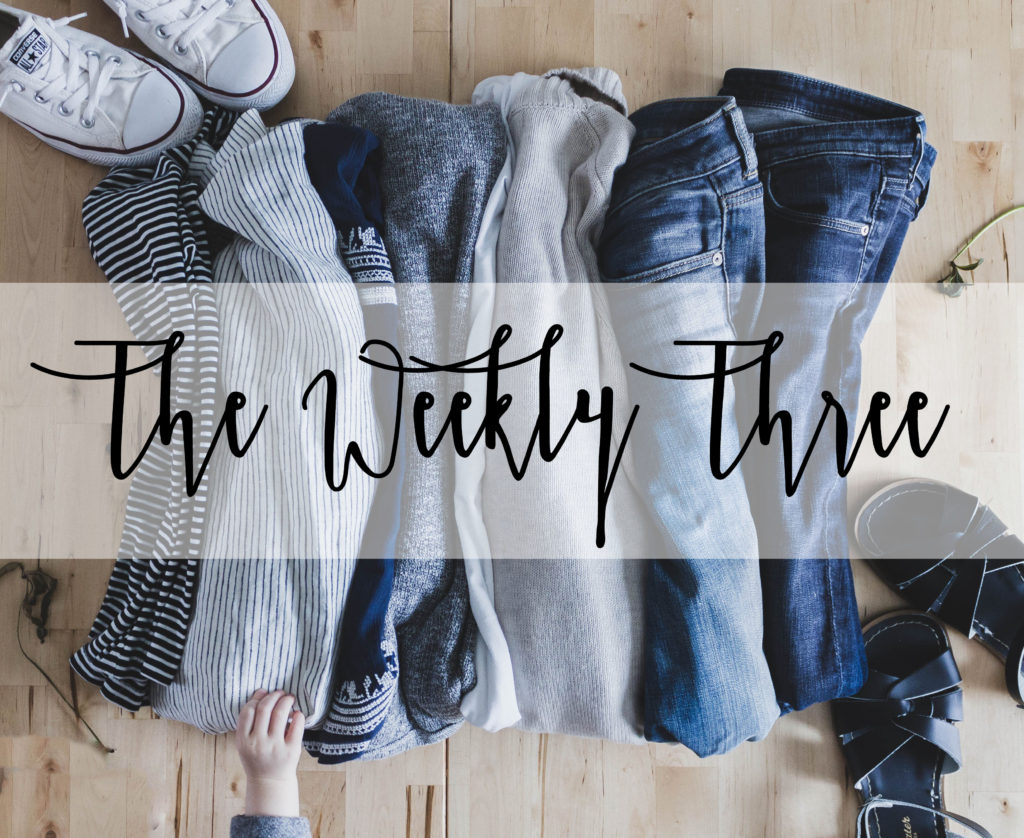 Brand: Franc.
Why I chose them: Because they make great basics. I know not everyone is a huge fan of Everlane so this is an alternative for those who are looking for one.
Piece worth mentioning: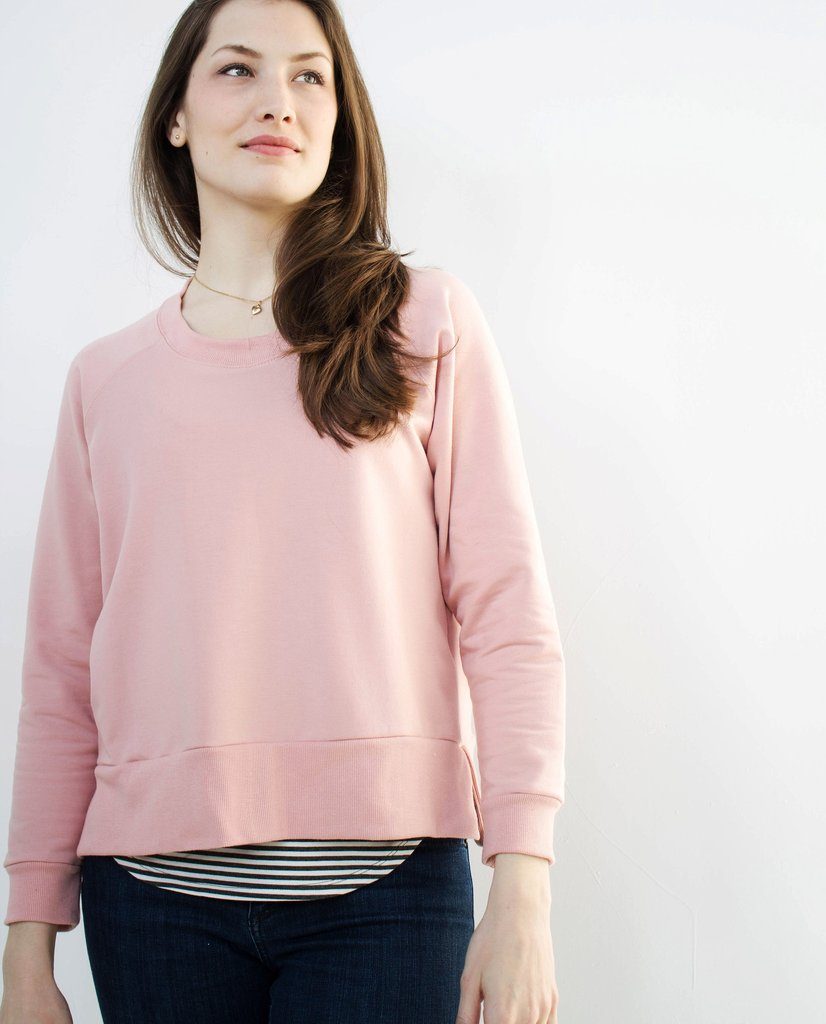 The Layer Sweatshirt (comes in four colors)
Photo via Franc
Brand: IMBY
Why I chose them: I love the cool, Brooklyn hipster vibe of all of the clothing. They offer a style of clothing that isn't often found in ethical clothing shops. If you're not into billowing linen and silk silhouettes, but prefer a more sleek vibe this is the place for you.
Piece worth mentioning: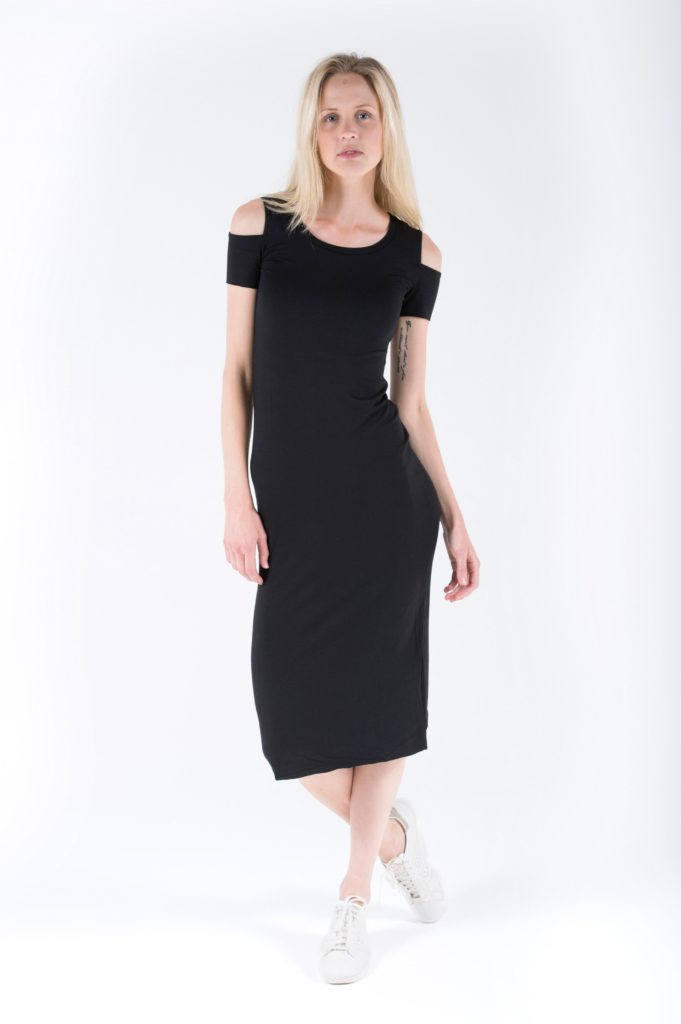 Photo via IMBY
Brand: Windcharmer
Why I chose them: they make the cutest vintage inspired dresses for little girls that are made in the USA. Plus she's a fellow twin mama so… solidarity. 😉
Piece worth mentioning: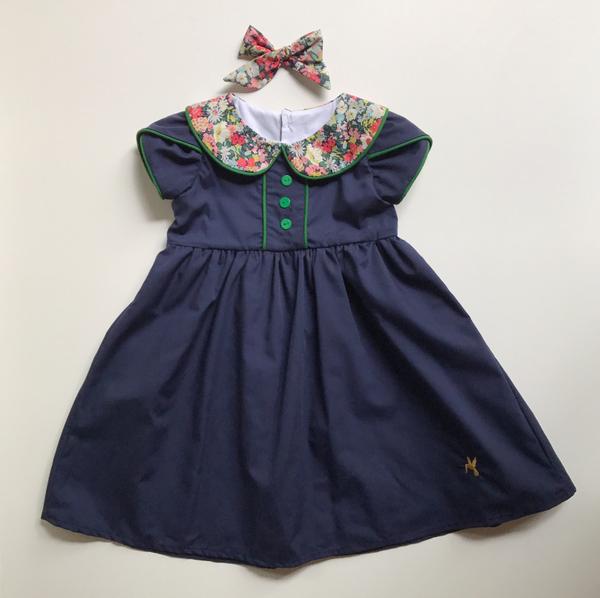 Photo via Windcharmer
Alright so now you tell me:
What brands are you currently loving? Have you fallen into the trap of buying something just because you feel like you should? Let me know in the comments below!
Until next time,
Did you see last week's weekly three?
Outfit Details:
Top: Amour Vert
Denim: Thrifted. Similar in Twill.
Shoes: Converse.