https://conversionfanatics.com/healthandwellness?nocache=1 cheap viagra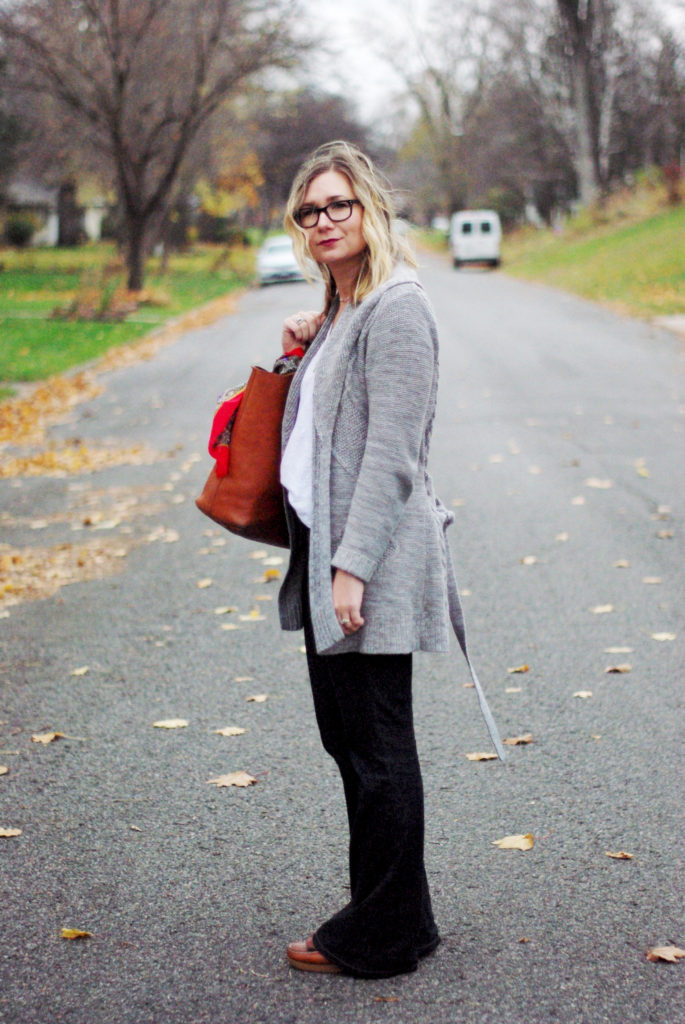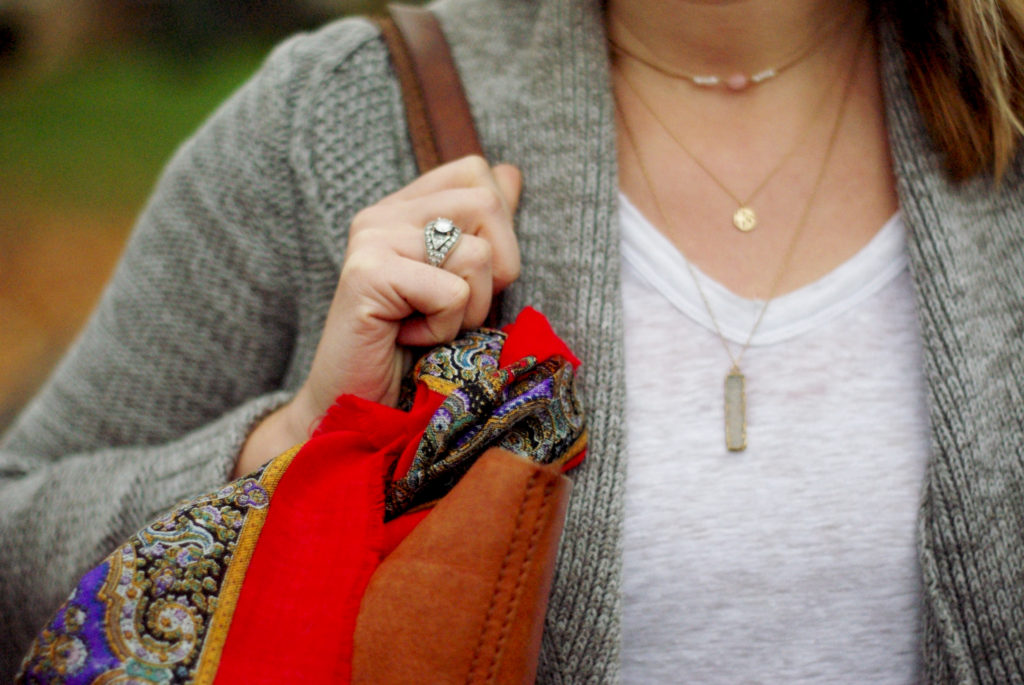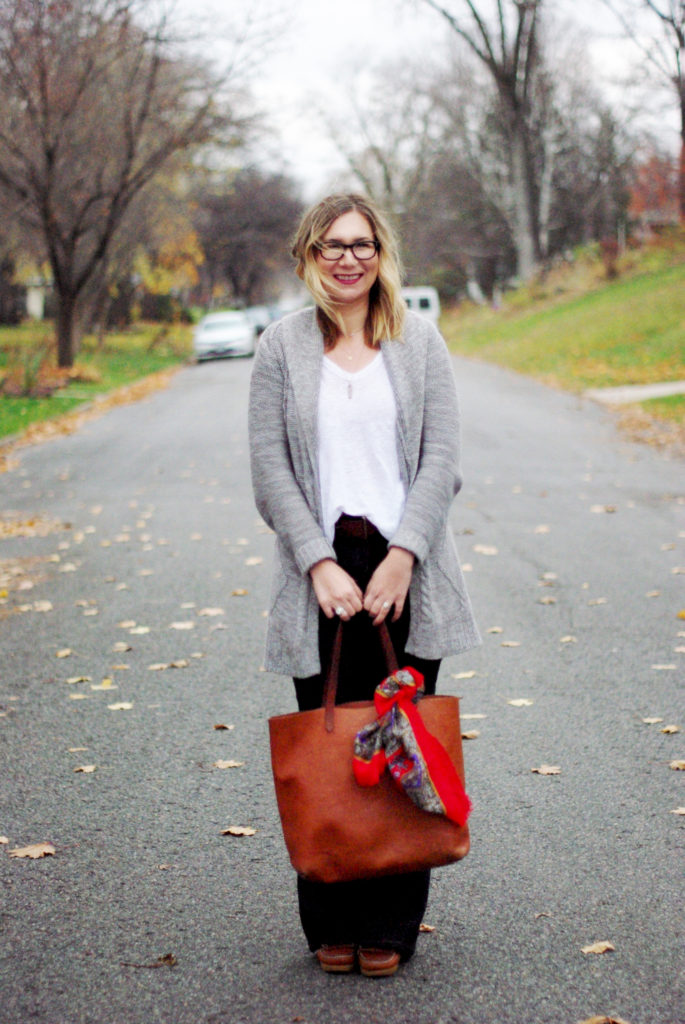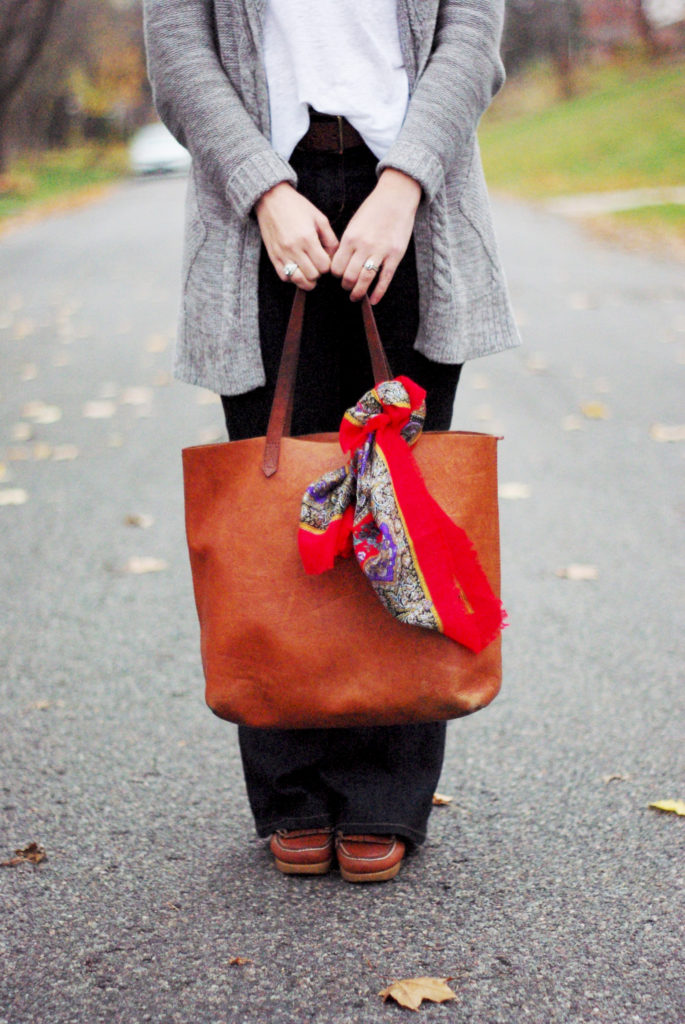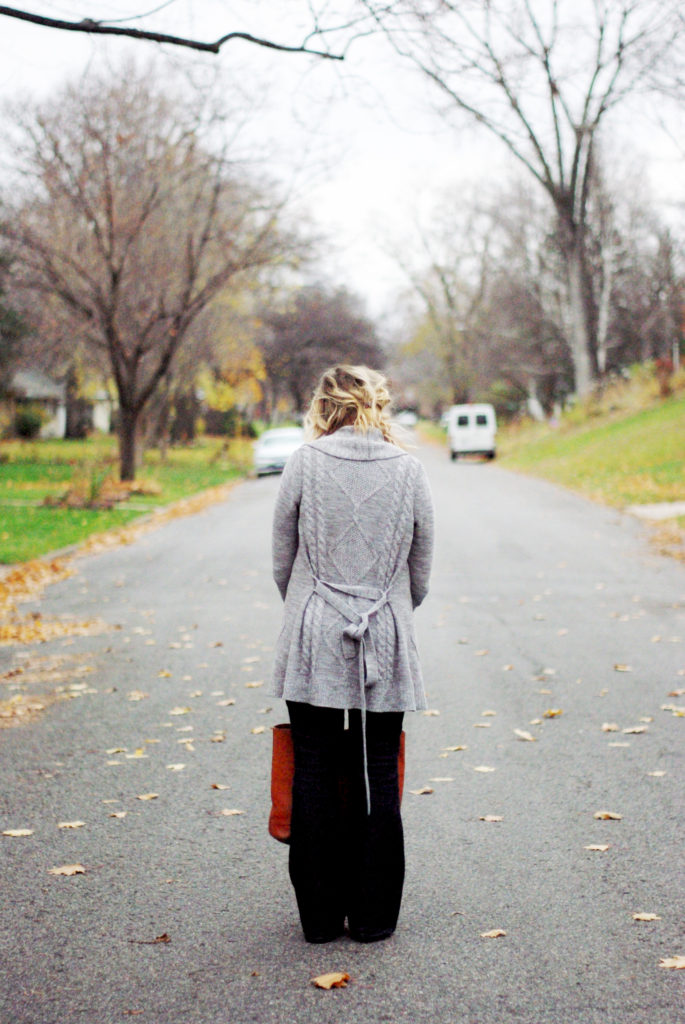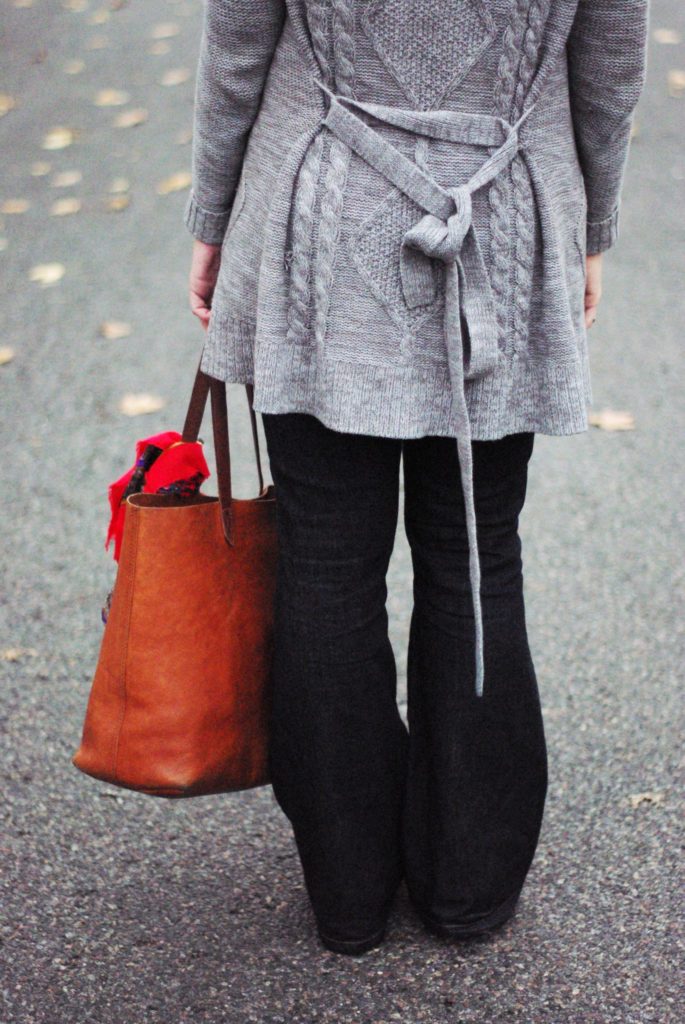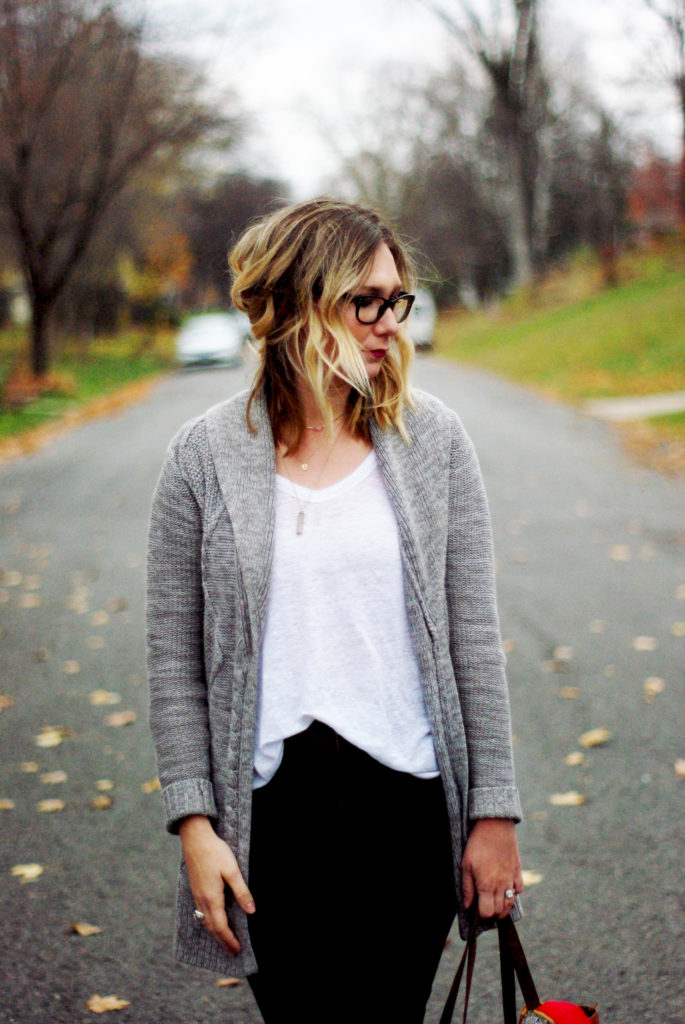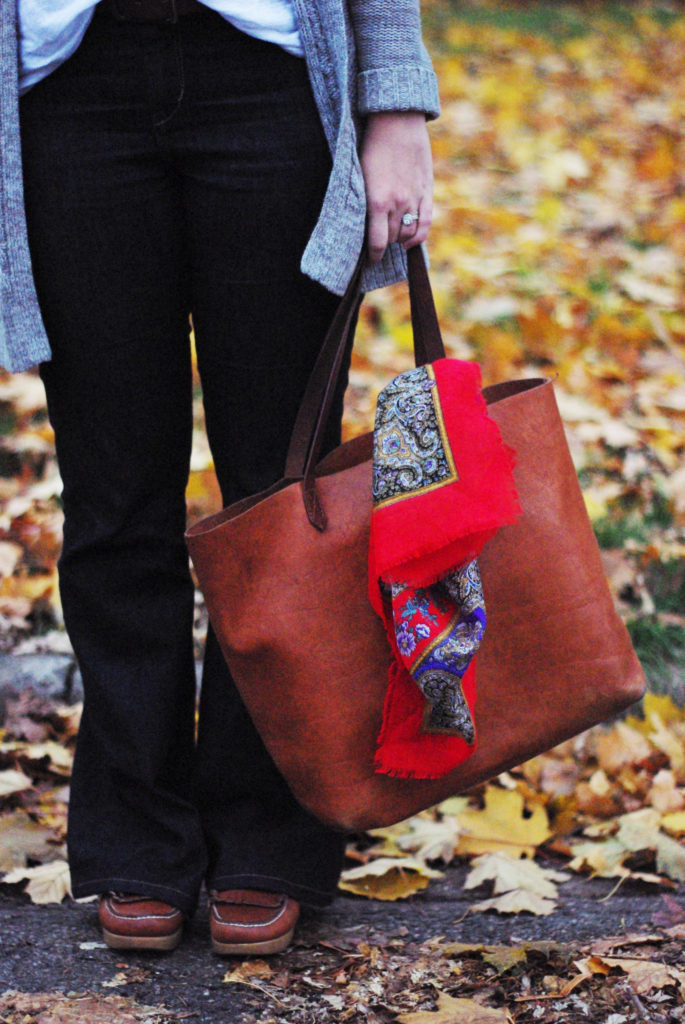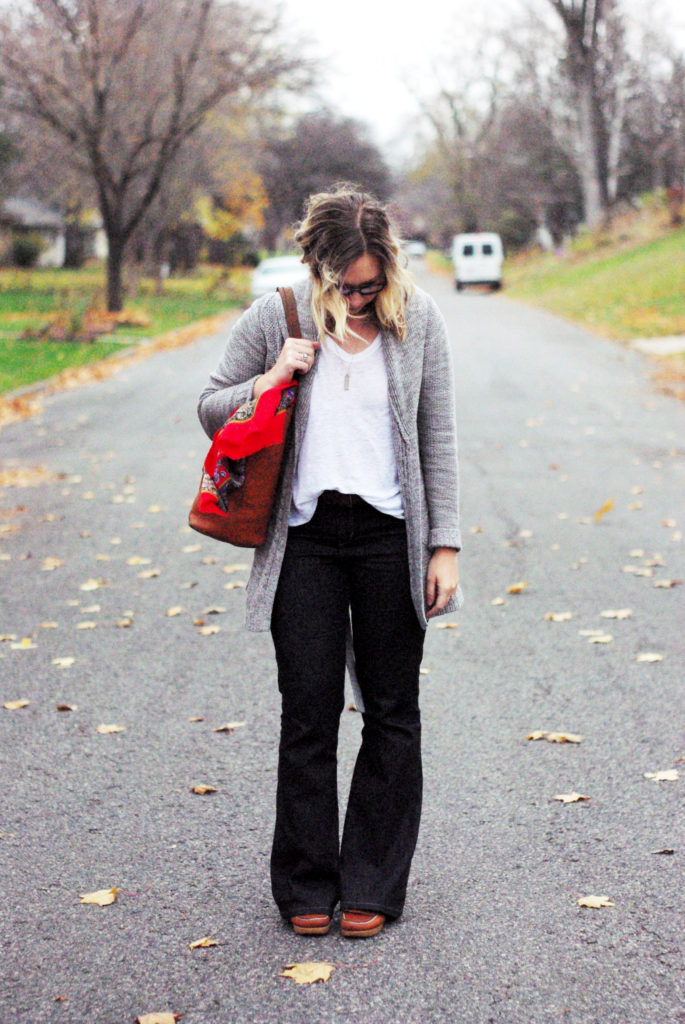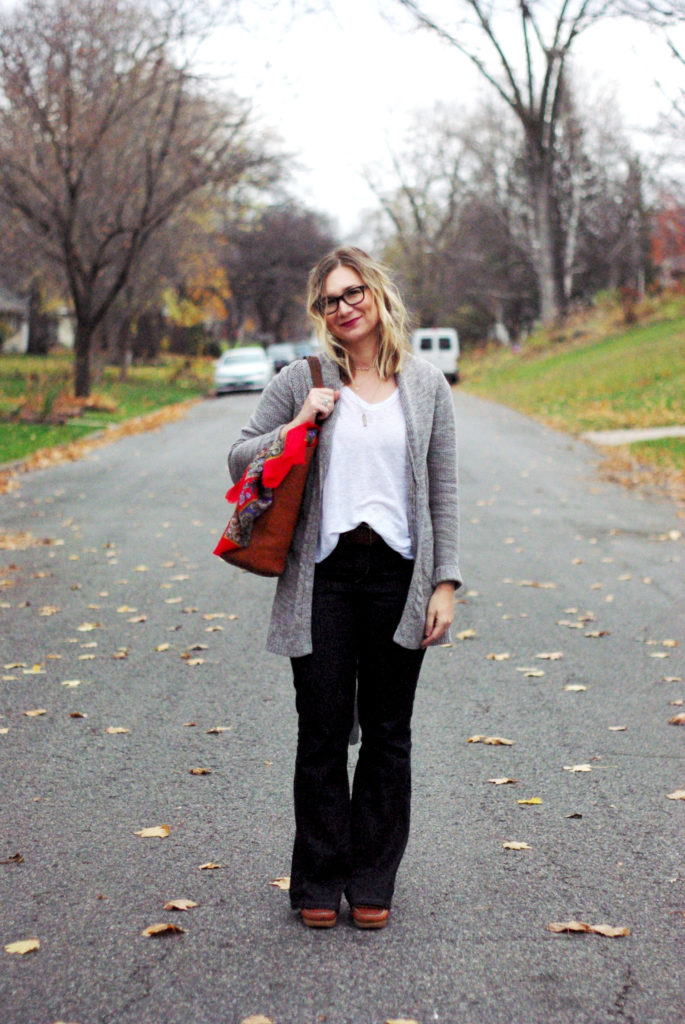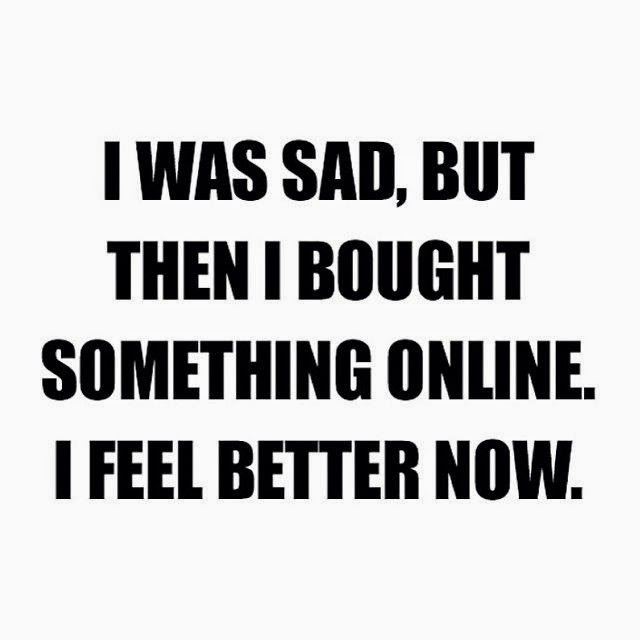 I came across this photo on Instagram the other day.
#insertsadfacehere
There is just so much wrong with it! I know it's meant to be clever and funny, but… it's just not.
Why?
Because there are SO many people (including myself) that have felt this before.
And like this photo, instead of getting to the source of our sadness and working through it, we numb our sadness. Online shopping is an excellent source of numbing, but there are other vices as well.
Why are we so driven by our desire to consume? Why do we find ourselves getting caught up in an endless cycle of negative emotion and consumption?
And what can we do to stop it?
I don't have the answer for you, but I CAN say that being aware that you are driven by a desire to consume will immensely help the problem.
So do you want to know what I've been thinking about lately? Capsule Wardrobes won't necessarily save you from an endless cycle of consumption. I wish they were the magic answer, but in reality they are not.
I have been thinking about ways to live with less and ALSO limit my consumption desires. I'm mulling over a few ideas, but I don't want to share them just yet.
Why?
Well I have a tendency to jump head first into an idea without really thinking it through. I want to try to avoid that.
Eventually I will share with you… but it will only be after much processing.
In the meantime have you thought this through? Do you have any ideas on how to do this? Let me know in the comments below!
Also… while I don't have the answers, one of the most thoughtful viewpoints I have heard on consumerism can be found in this book.
Until next time,

Shop this post:
Disclaimer: Most of my clothing is thrifted/consigned. When I show you one of these thrifted pieces, I try to find items that are as similar as possible in a variety of price ranges.
Also, Truncation contains affiliate links, which means that if you click on a link or purchase an item from a link, I may make a commission. Thank you for supporting Truncation!