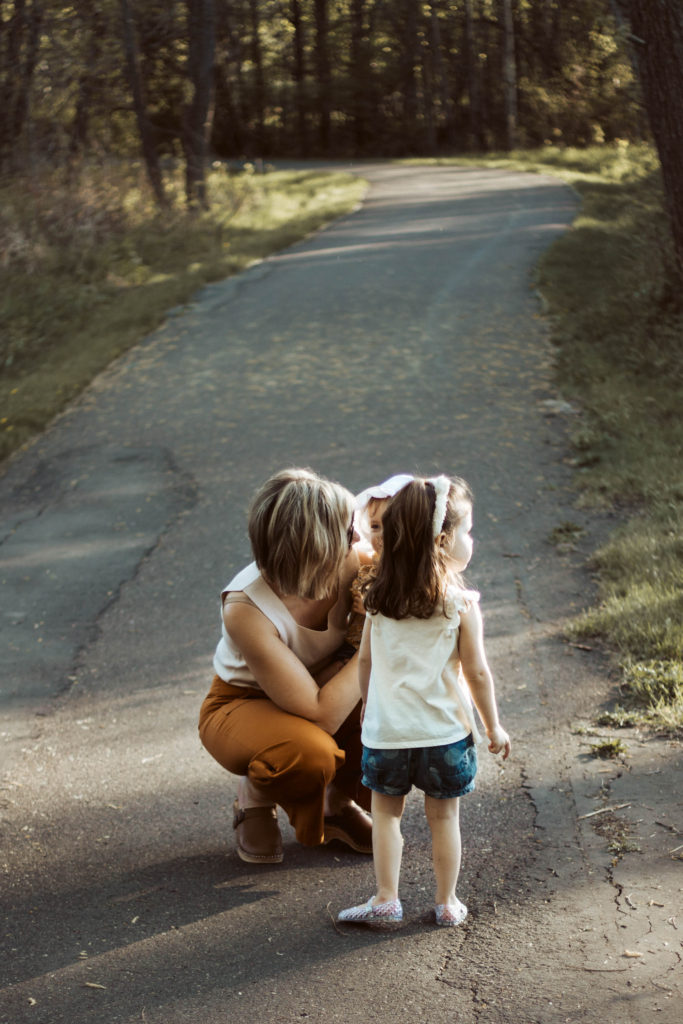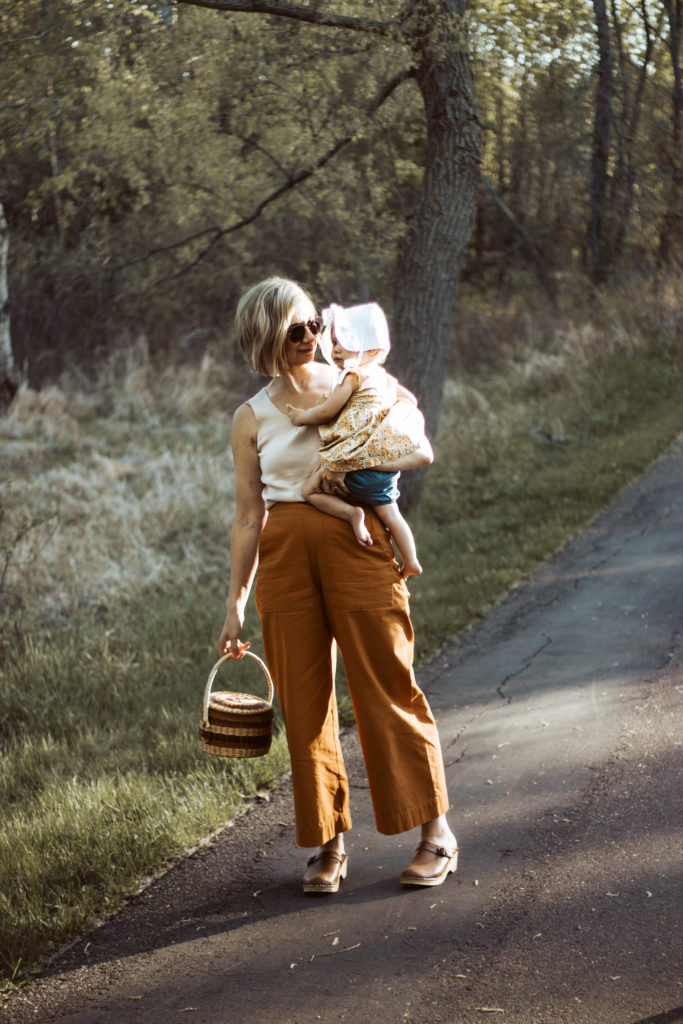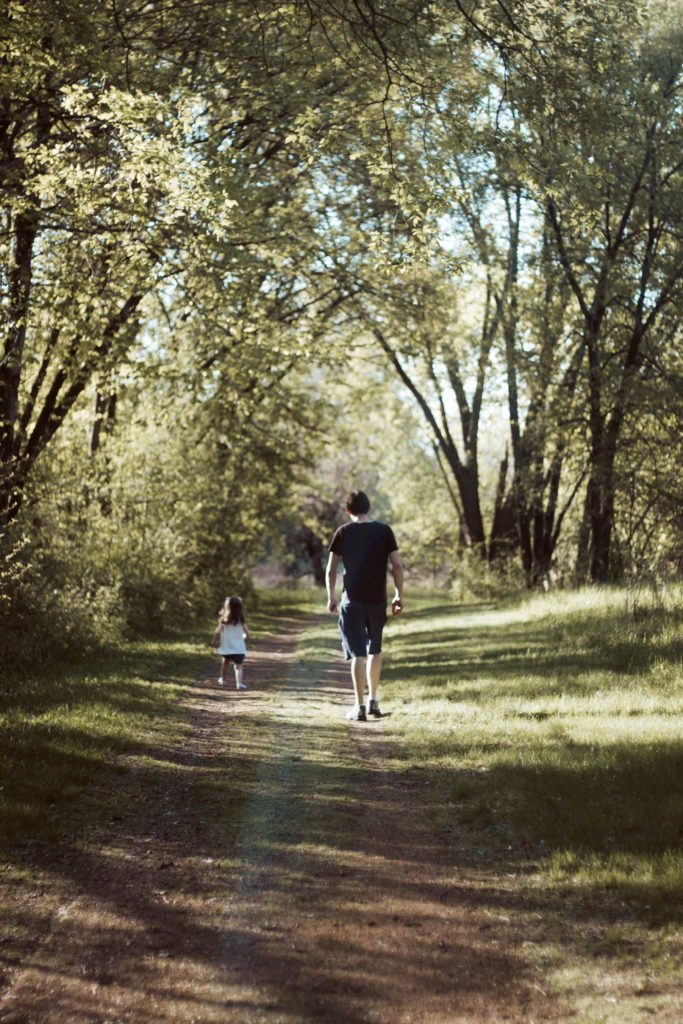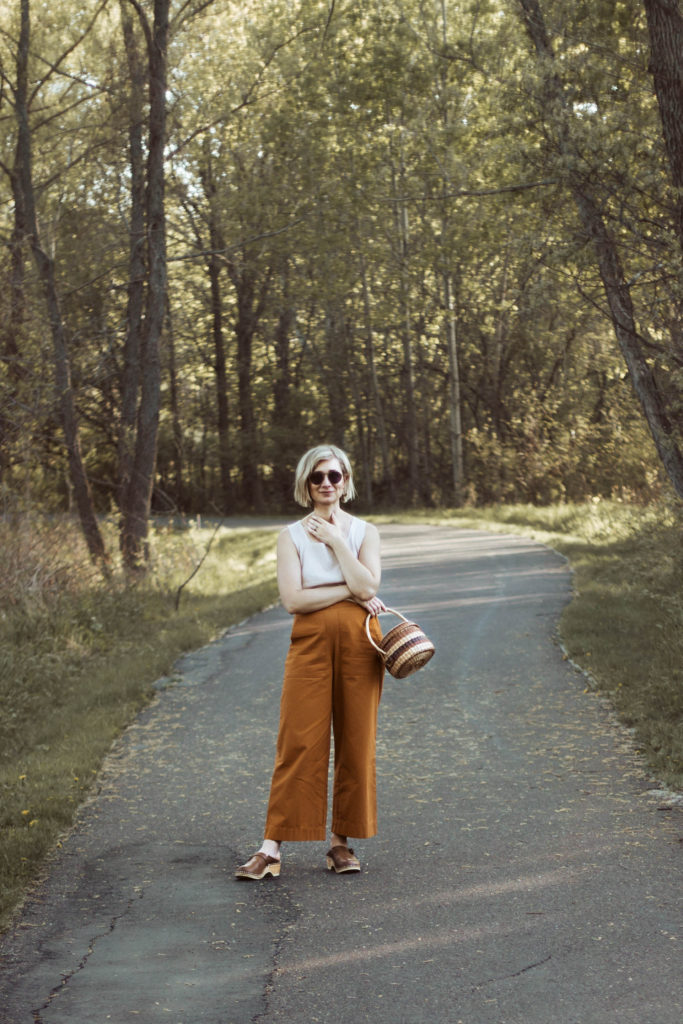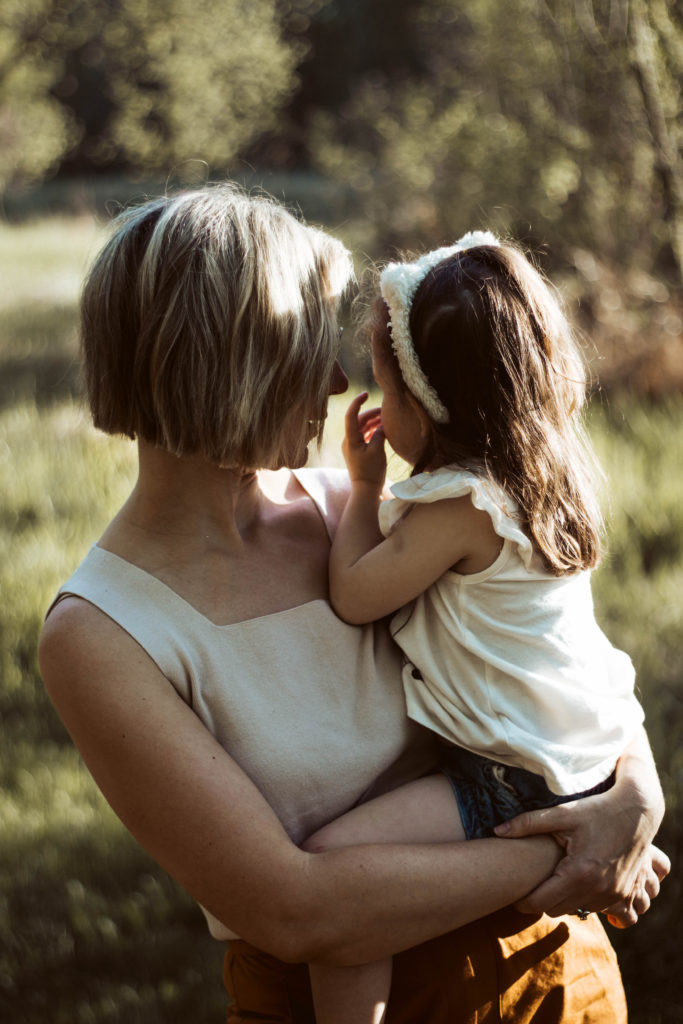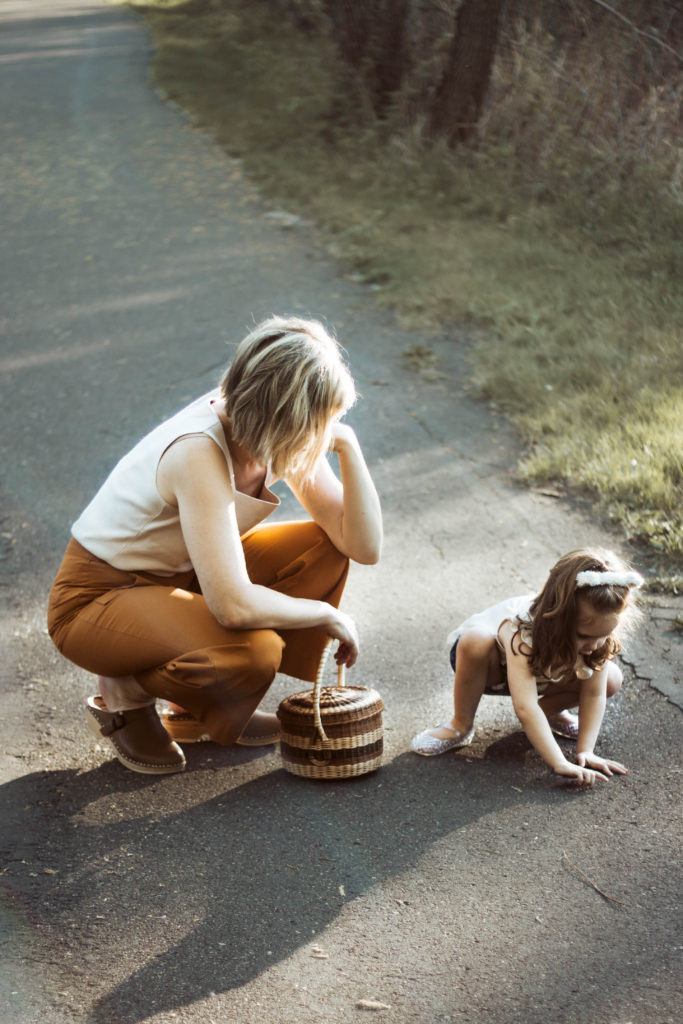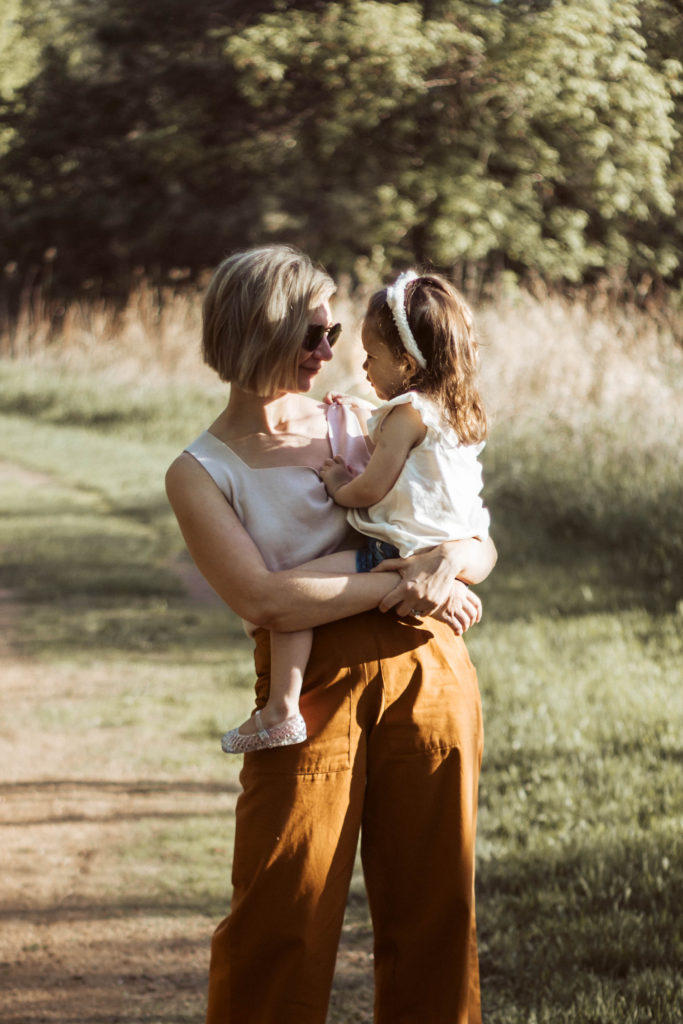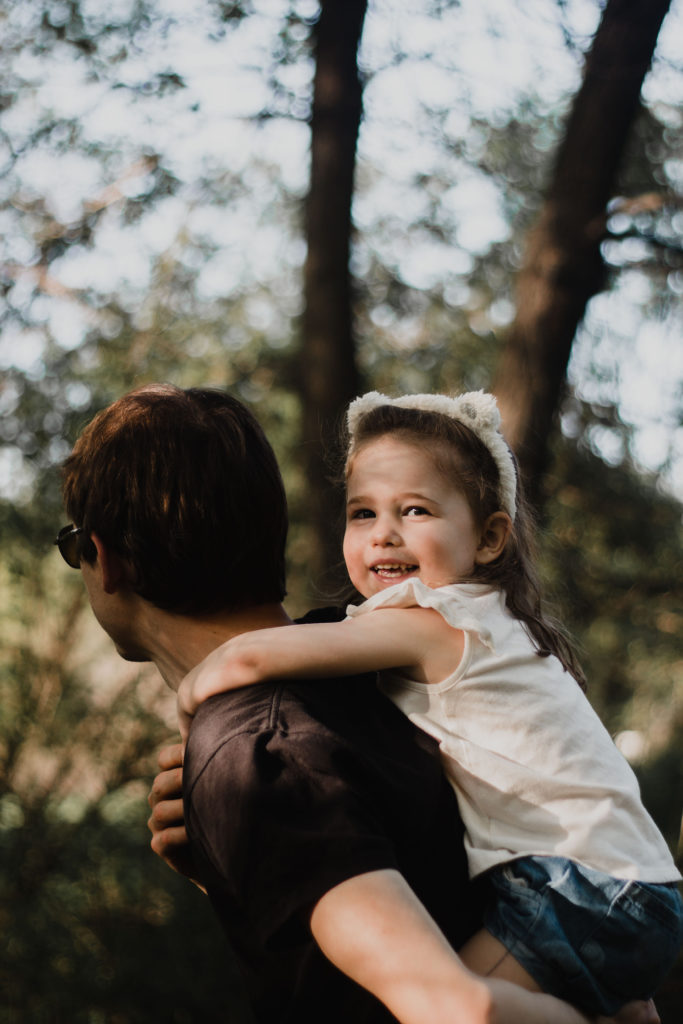 Top: Vintage. Similar. | Pants: Thrifted. Almost Identical | Clogs: Same in Black. Similar in Brown | Bag: Thrifted. Similar | Rosie's Bonnet
Welcome to the new Truncation!
I'm super excited about the changes to come you guys… I'll be branching out a bit more and I can't wait to start sharing.
Plus, I really hope you like my new site design!
I had the old design for about two years and I really loved it, but I wanted a design that would give me a bit more flexibility… this one does.
So fun!
The main reason I wanted more flexibility was because of those aforementioned branches.
I went in depth in my last post about why I won't be blogging specifically about capsule wardrobes anymore so I won't say much about that now, BUT! I wanted to give you a preview of what's to come:
I'll still be sharing my style, because I do still enjoy fashion…
but it's time for me to move away from talking about just fashion.
some new topics we'll be chatting about:
1.| Motherhood
2.| Beauty
3.| Health (especially dairy free topics and postpartum health)
4.| Decor and DIY
5.| Faith.
6.| Sewing and Thrifting (yay!)
But to sum it all up, I'll be focusing on three main areas:
Mindful mothering, mindful style, and mindful living.
And I know I've been posting every day for the last 6 months, but I think it's time to take a step back from that schedule.
It was a surprisingly doable schedule when I had photos all ready to go, but with things being a bit more "spontaneous" I don't think I could maintain that amount of posting.
And honestly?  My biggest complaint about taking my outfit photos in advance was that I felt like I had to post even if I was feeling zero inspiration.
So I'll be posting less, but hopefully in a more inspired way (we'll see).
And I've decided to be a bit easier on myself… i.e. I have a rough schedule of topics I want to talk about in the next month, but if I don't have the inspiration to write a post I will skip it.
In other words, I'm giving myself the permission to only post content when I actually have something to say to you guys.
I know it might seem like a less consistent way of blogging, but I think it will really benefit you guys as well. I hate to upload something that will be a waste of your time (and mine).
I asked this on my last post, but again… now that I'm chatting about lots of new stuff, let me know if there are any topics you'd like me to cover! Just leave a comment below and I'll do my best.
Let's get started!
Until next time,
Karin