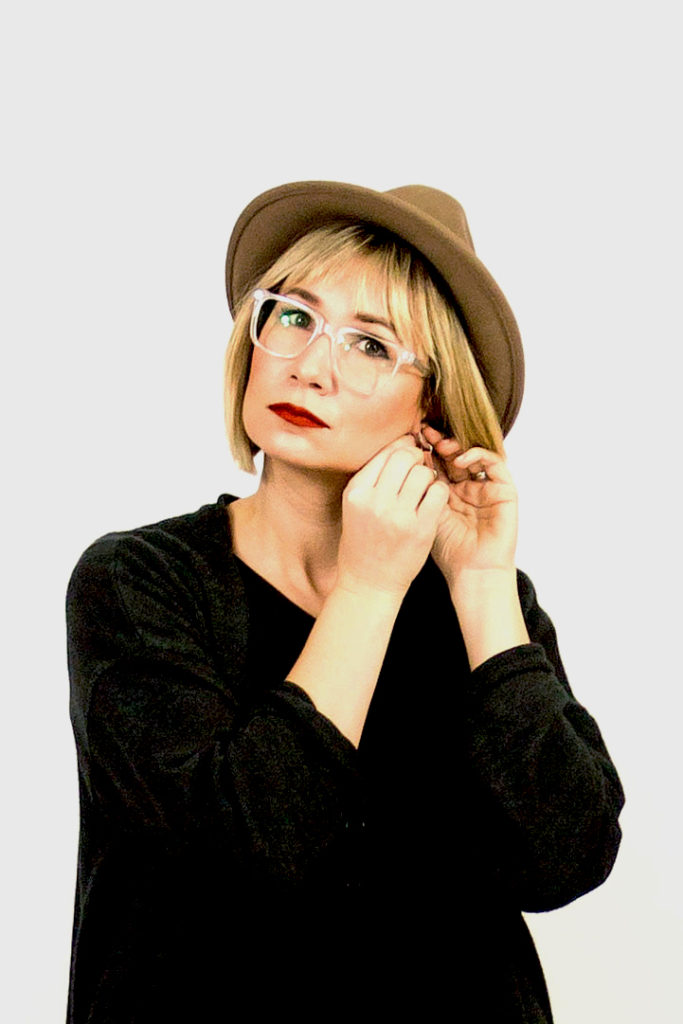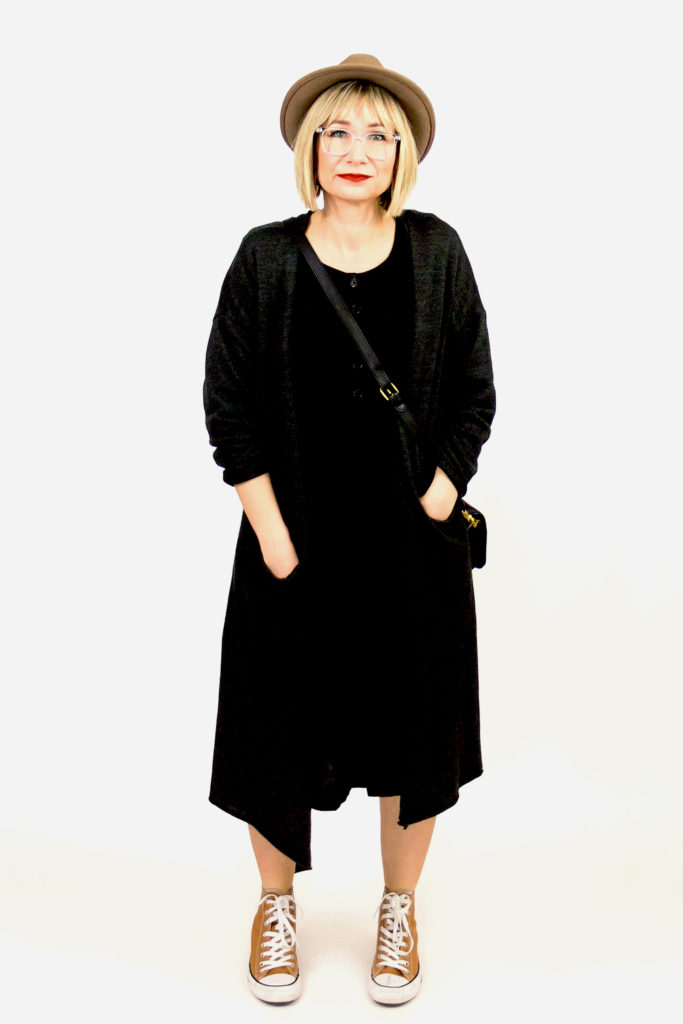 I'm glad I included some cozier layers in my spring capsule like this sweater.
Living in an unpredictable weather place, transitioning your capsules to the next season isn't always a black and white experience. There is a lot of gray area as the seasons are changing.
As a capsule wardrobe blogger I switch over pretty suddenly just so those of you who are in warmer climates can get ideas on how to style your spring capsules.
But as you've probably noticed from my viagra without a doctor prescription usa What I Actually Wore posts, I'm still very much in cold weather mode…
and it looks like I will be for quite a while yet.
But thankfully with outfits like this one, all I really need is a pair of black tights to make it work for cold weather.
Versatility for the win!
---
Outfit Details:
Tan Fedora: Thrifted | Similar
---
P.S. If you like the outfit I shared today, would you consider sharing it on Pinterest? Just over over any of the images and click the "pin it" buttons. Thanks so much!
Until next time,