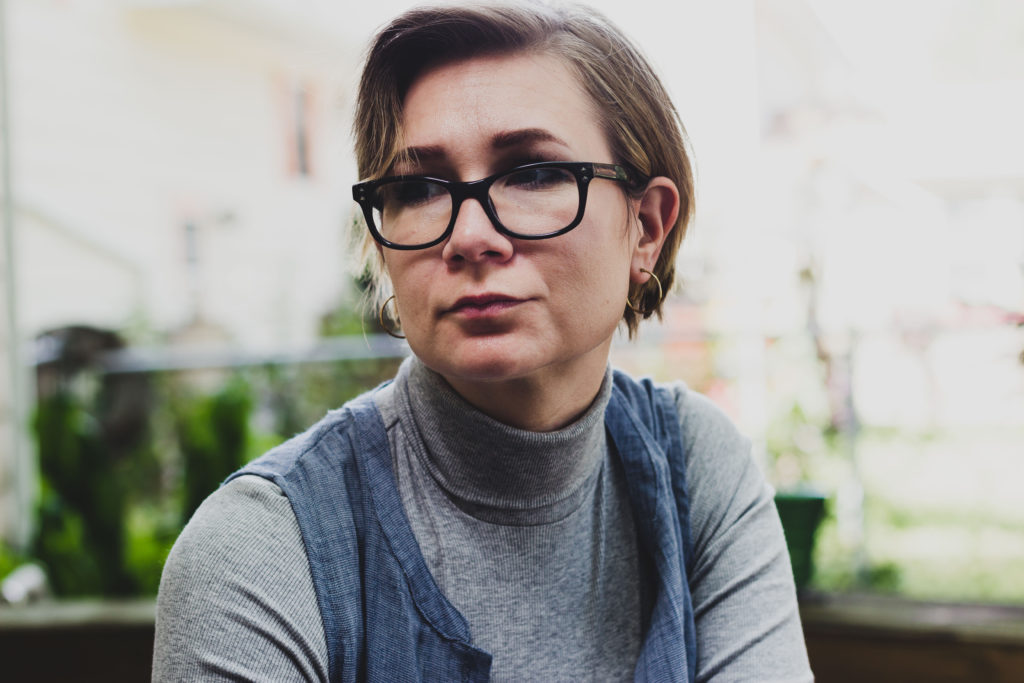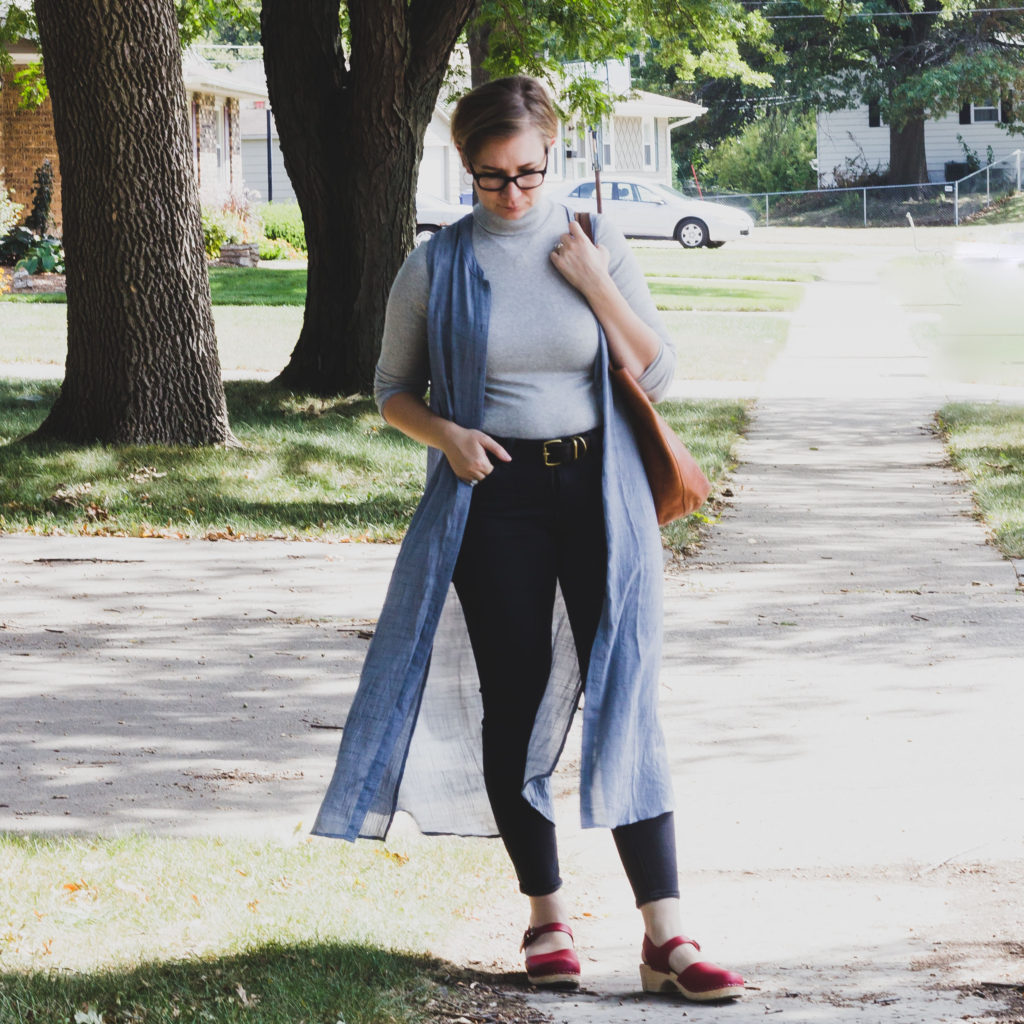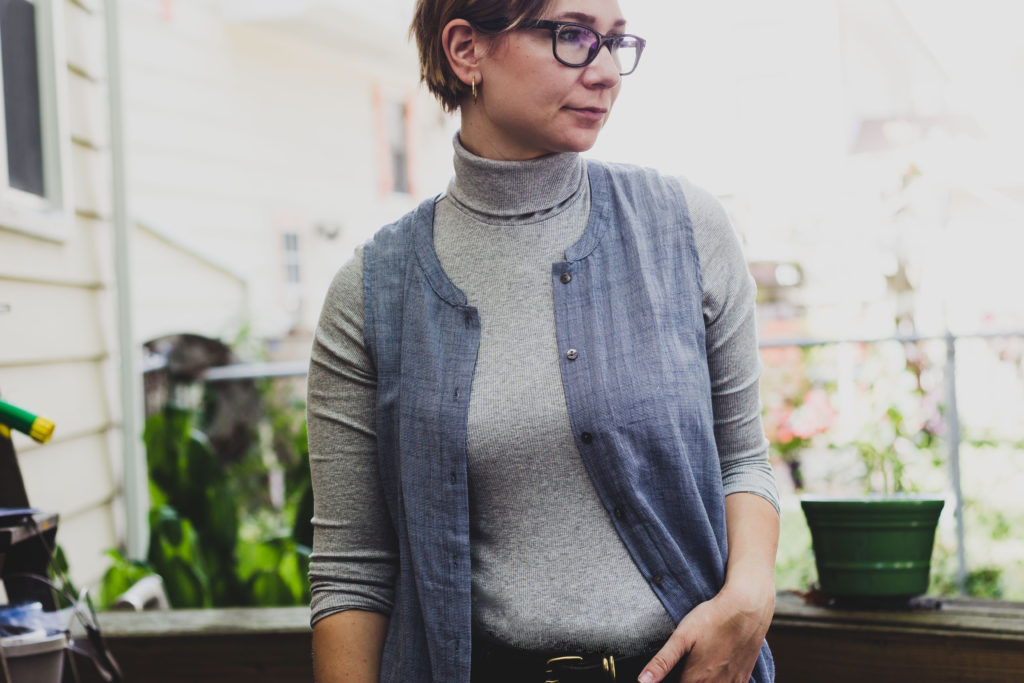 Before I get into today's post, I just wanted to remind you to hop on over to my http://www.trustedtablets911.org/ trusted tablets pharmacy Instagram account to enter my giveaway for a Pyne & Smith dress. The giveaway will end this (Friday) evening.
Also, make sure to scroll down to the end of this post to get a discount code for some ethical fashion goodies!
Back to today's post.
I'm really excited to share this post with you guys today.
A year (maybe more!) ago, Morgan from the more info Garment Life reached out to me on Instagram about a cool new project that she was dreaming about and just getting going.
I didn't totally understand what her vision was, but I wanted to support her because, turns out she's a gem!
Now a year (and some) later, her vision is taking off. She has a goal of connecting women with 1000 Responsible Garments in 2017.
Like we talked about on website Wednesday, building an ethical closet can be a slow and confusing process. The steep prices and fear of not being able to try things on are a major hindrance for a lot of women (myself included).
So to try to find a solution to that problem she created what she calls the Virtual Pop Up that she hosts each season. Each pop up includes exclusive discounts and photos of real women in a variety of sizes modeling the pieces (all of which are classic, essential pieces) she picks for that pop up.
The Fall Pop Up started yesterday and will run until Monday, September 18.
The responsible makers included are:
https://globaldevincubator.org/privacy-and-legal/ buy viagra online canada Only Child
The Pop Up will run on Instagram (@thegarmentlife) and each brand will be offering an exclusive discount code to be used only during the pop up. Make sure to check in each day so you don't miss any of the brands. You can also see a complete list here.
And yes! The turtleneck in my photos (which was kindly gifted by Morgan and Betina Lou) is one of the pieces that will be featured. It's super soft and has an amazing weight and drape to it. It's really well made you guys! If you've been looking for a turtleneck, I'd highly suggest this one.
You can find the turtleneck here.
If you are curious about my sizing, I typically hover between a S/M and I have this top in a size S. My measurements are:
Chest: 29″
Bust: 34C
Waist: 30″
Hips: 32″
Also, here is a photo of the turtleneck on a variety of body types: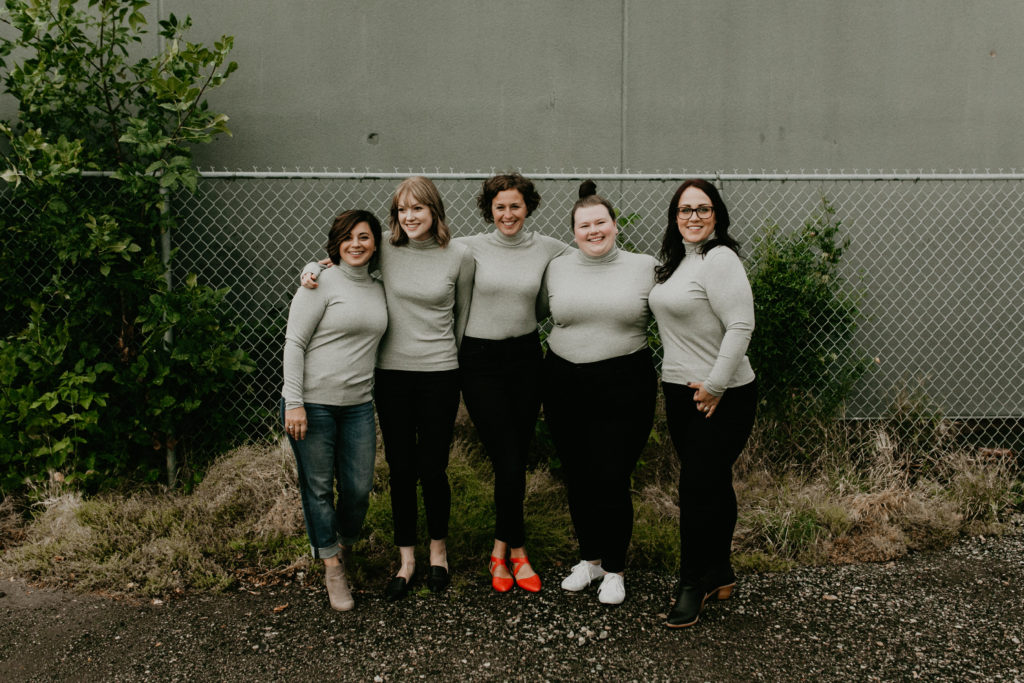 OKAY. Now to the good stuff: I have a discount code for you guys! To receive 10% off of your order (and free shipping at Rakhaffer and Bare Knitwear), just use the code: KARIN1000. This code will work for any of the items featured in the pop up.
Phew! That was a long one. I hope this discount will help you out. I know "sticker shock" is one of the things that causes people to put off pursuing ethical fashion and I absolutely get that. I've been there, and I've felt those things. Hopefully, by putting into practice my tips from Wednesday's post and taking advantage of discount codes like these, you'll be able to move in that direction a little more easily.
Also, stay tuned for Monday's post because I'll be modeling the Si Se Puede Tee from Haute Hope.
What do you think of the makers that Morgan picked out? Any you'd like to be included in future pop ups? Let me know and I can pass your comments along!
Until next time,
Outfit Details:
Turtleneck (Make sure to use code KARIN1000 for 10% off!)
Shirt Dress: Sold Out. Super Similar.
* the turtleneck featured in this post was gifted by Betina Lou and I will earn a commission if you use my code. Thank you for supporting Truncation!