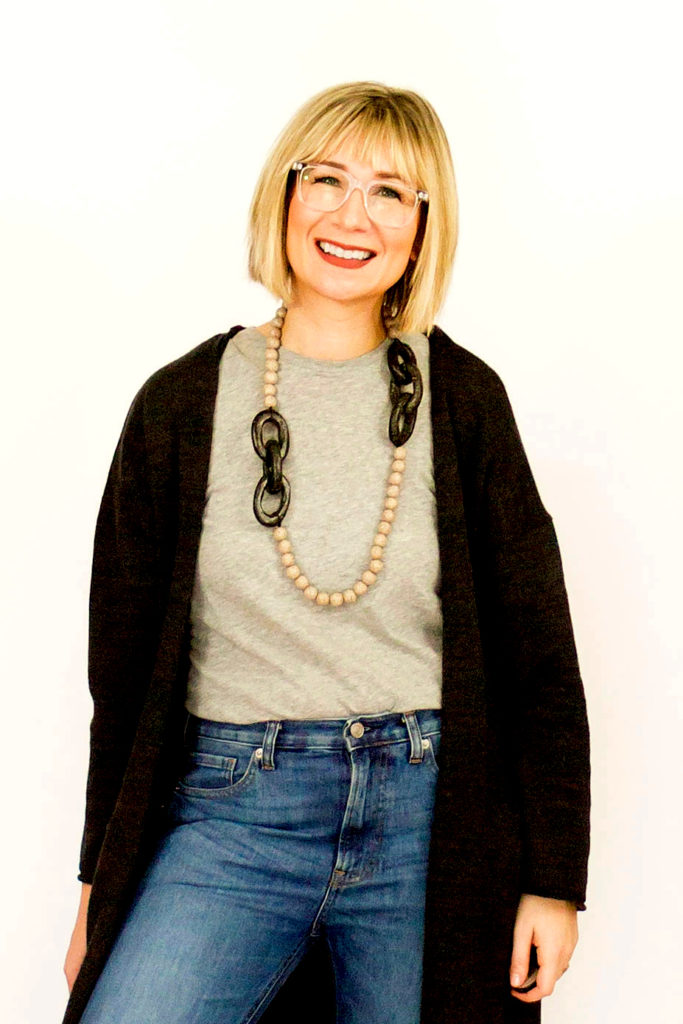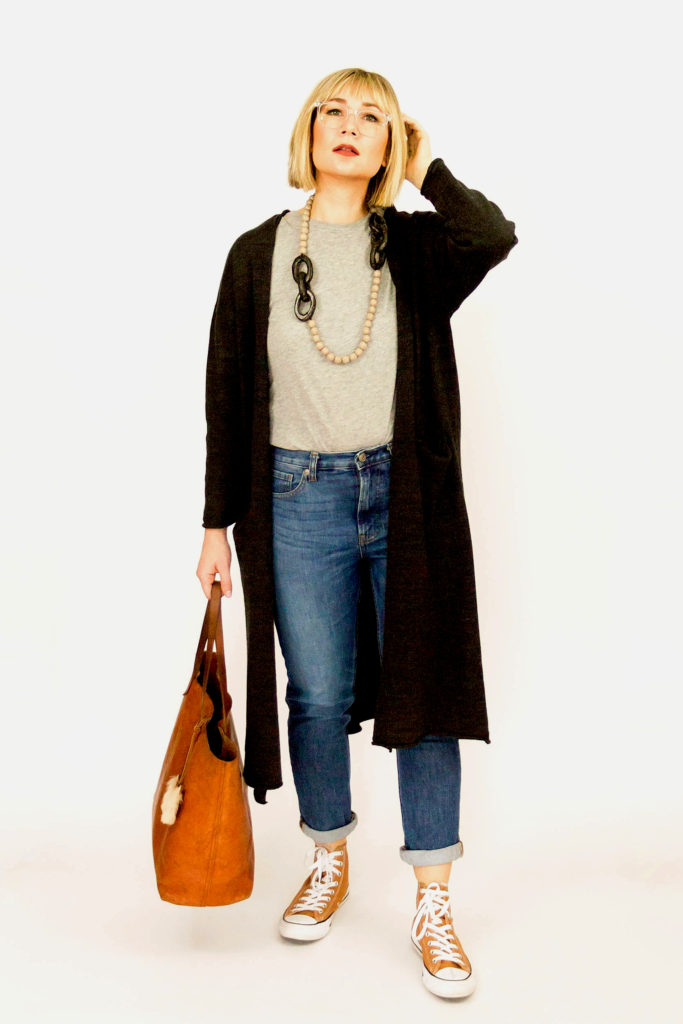 We had the best weekend you guys!
The sun was out, we went to a massive park, and hit up Costco for some samples.
David and I got some painting done in our kitchen, and I got some fabric cut and read to sew…
it was perfect!
Plus Rosie did a good job at her physical therapy session, and impressed her therapist with all of her new skills.
Plus, plus David and I got to have a date night on Friday! We went to a casino, ate at the buffet, and played the penny slots.
We've had a lot of rough weekends the last couple of years, but lately our days have been good.
I just love the stage that the twins are at… it's so fun to watch them come into their own, and grow into their relationship with each other.
We're all just doing well. 🙂
Today's supposed to be super hot (for Minnesota standards at least), so I think we'll pull out out little pool. I can't wait to see how Ella and Rosie do in the water.
How were your weekends?
---
Outfit Details:
Large Bead Necklace: Thrifted | Similar Vibe
---
P.S. If you like the outfit I shared today, would you consider sharing it on Pinterest? Just over over any of the images and click the "pin it" buttons. Thanks so much!
Until next time,