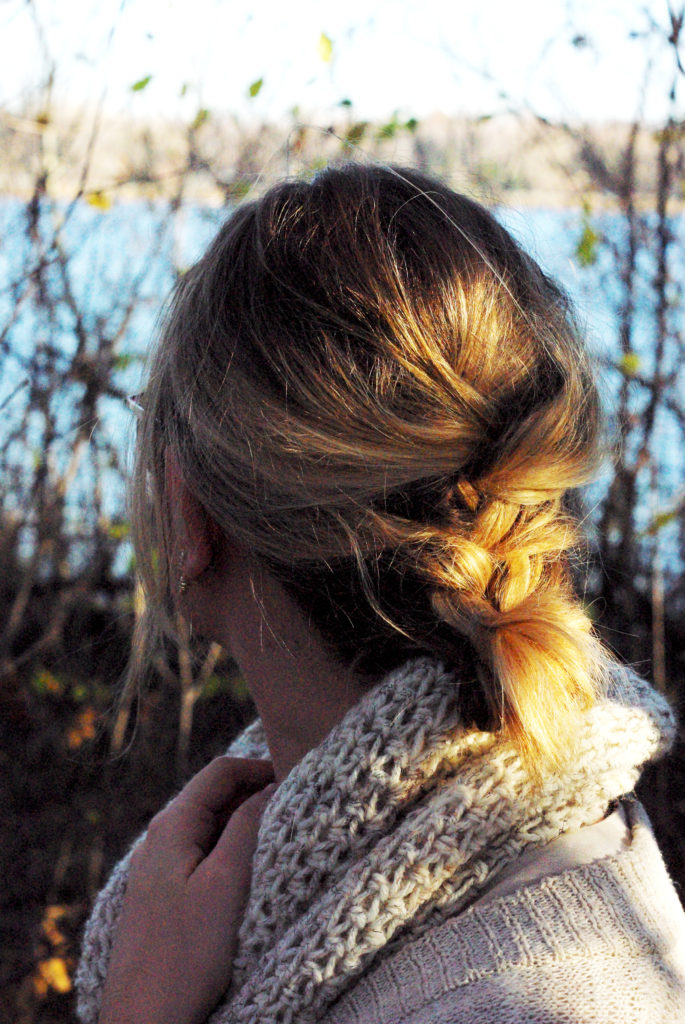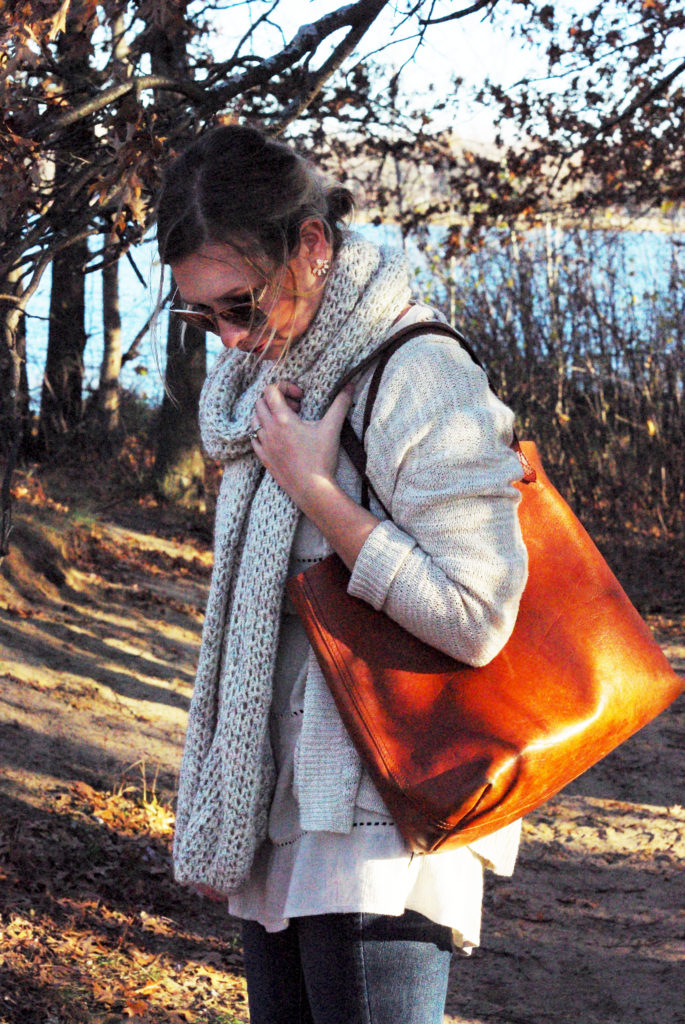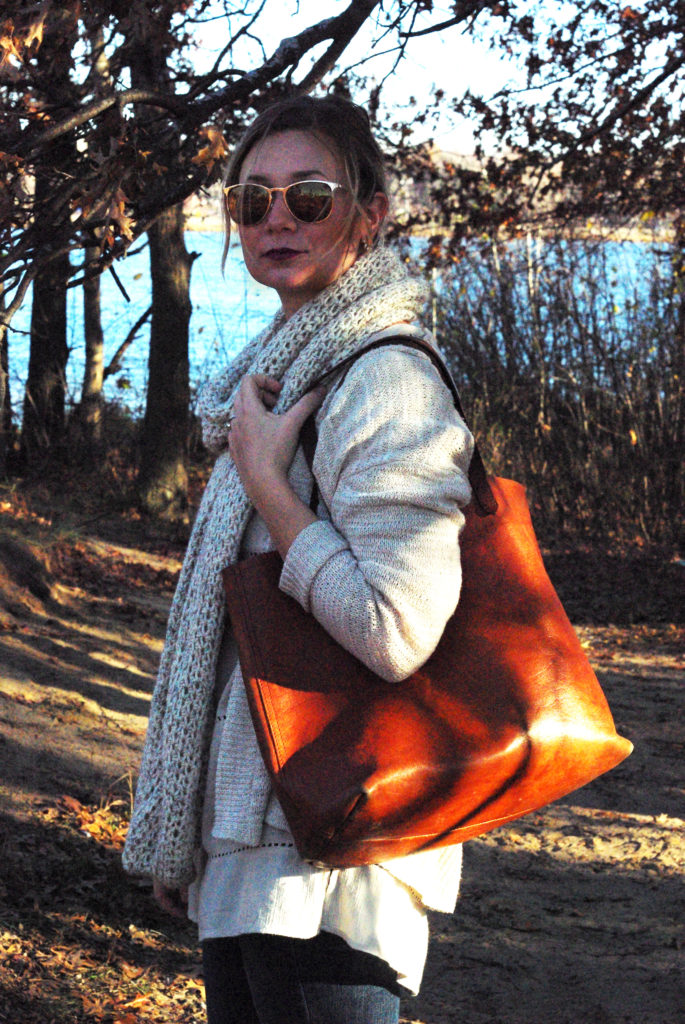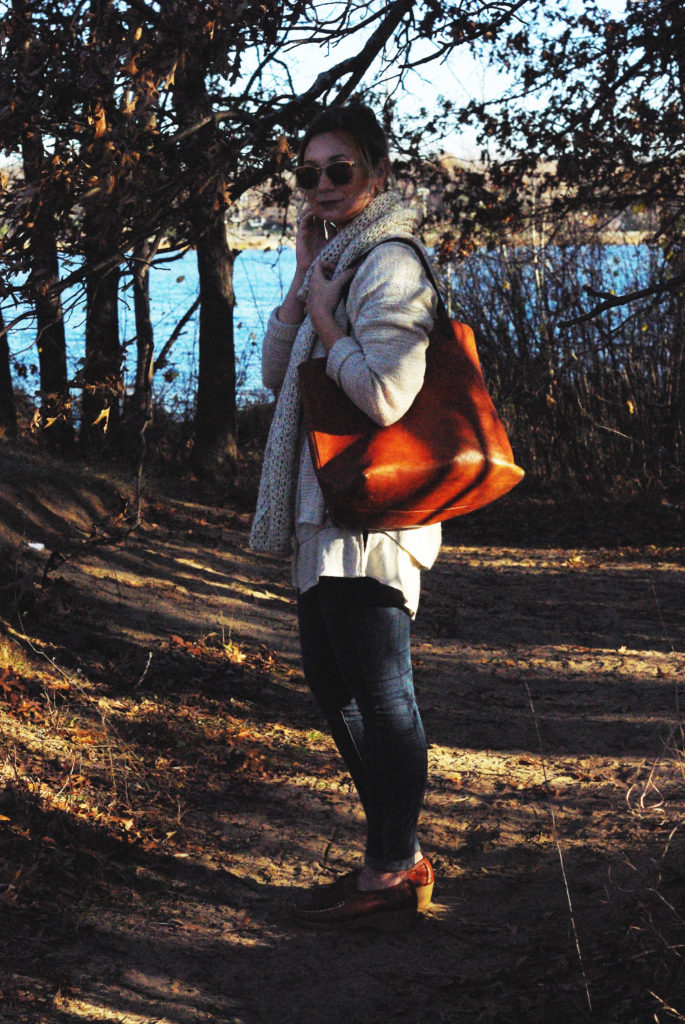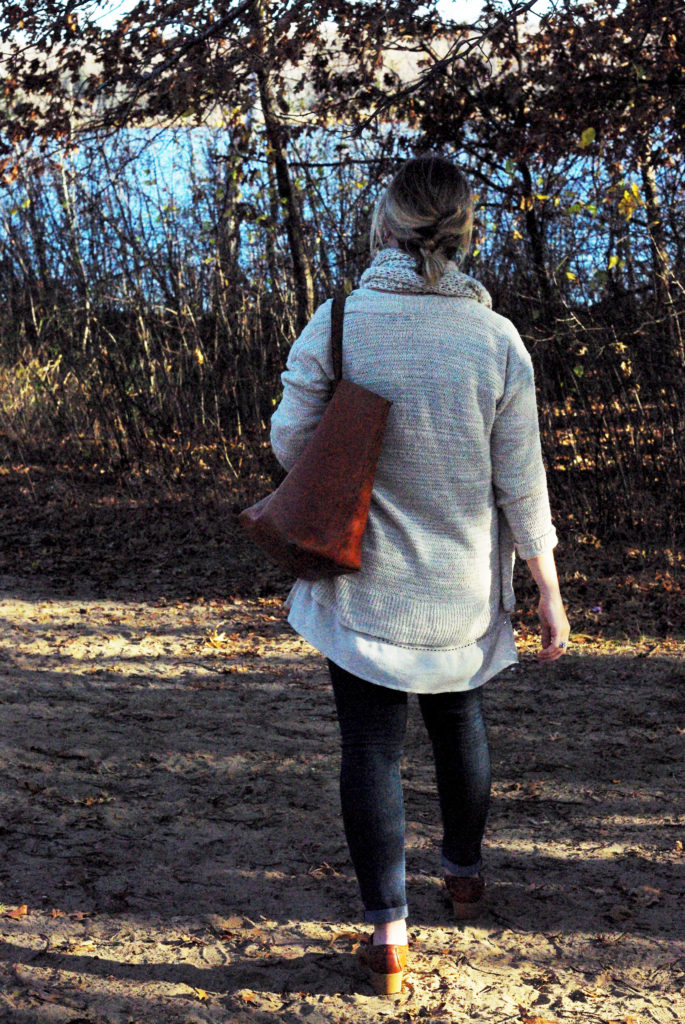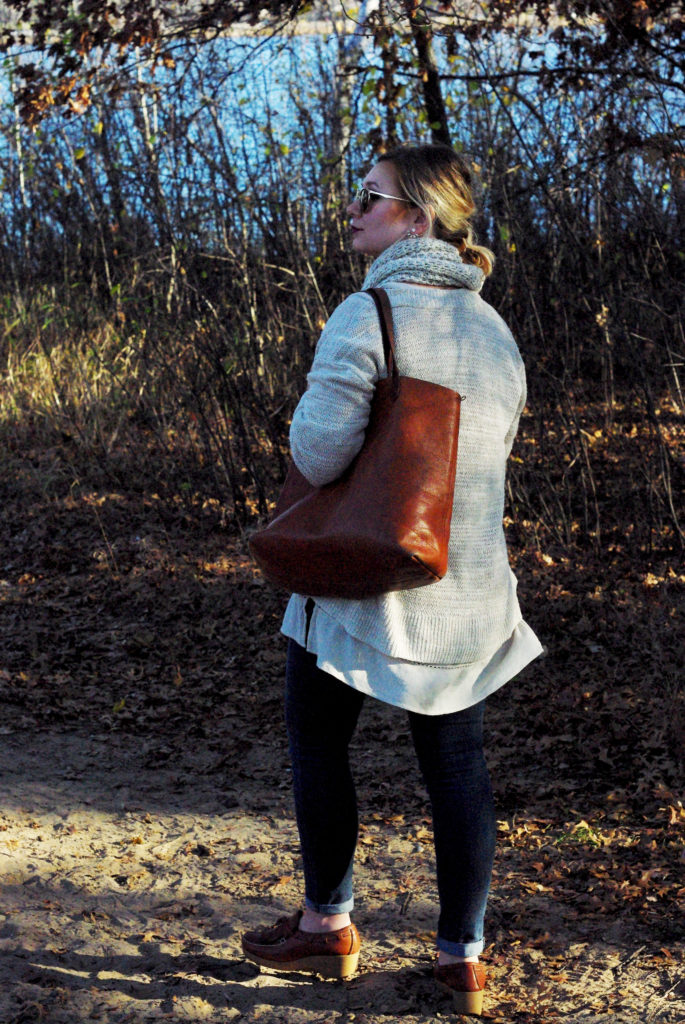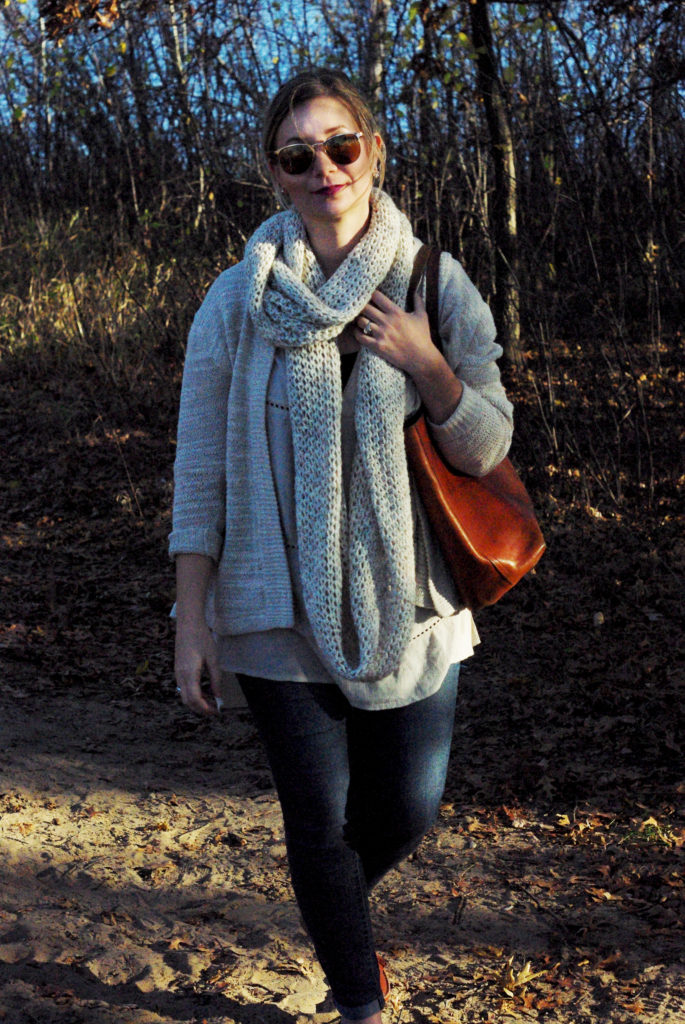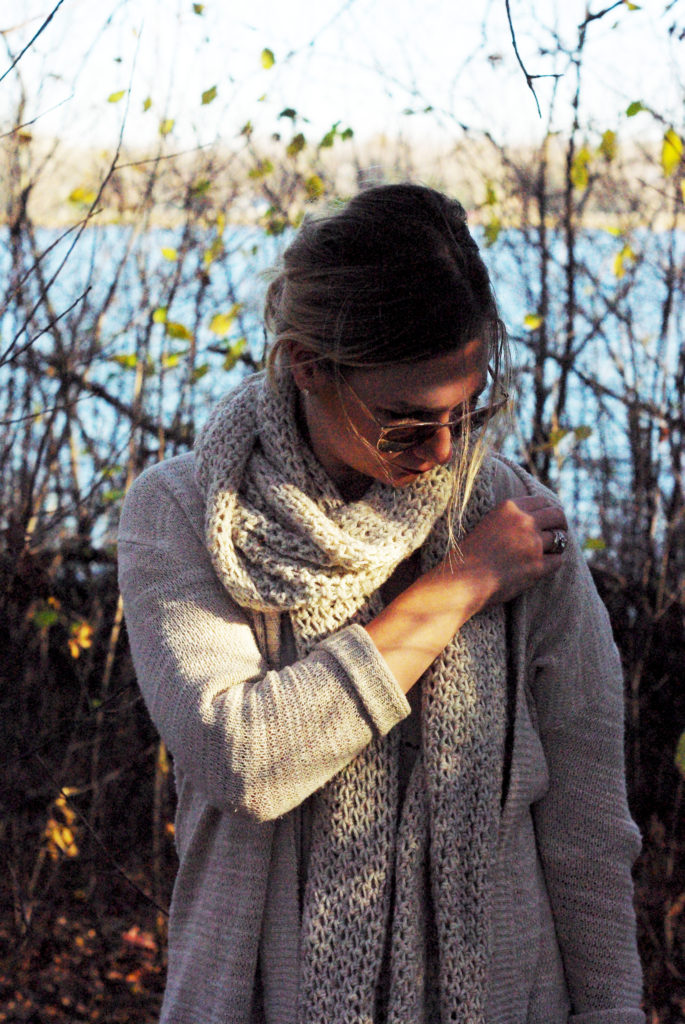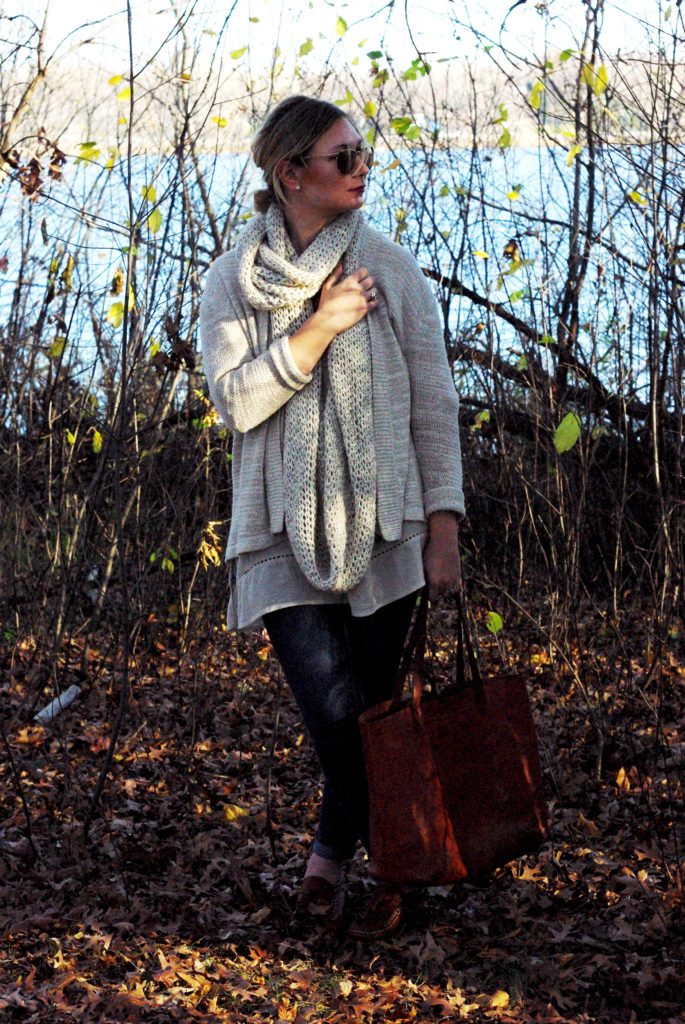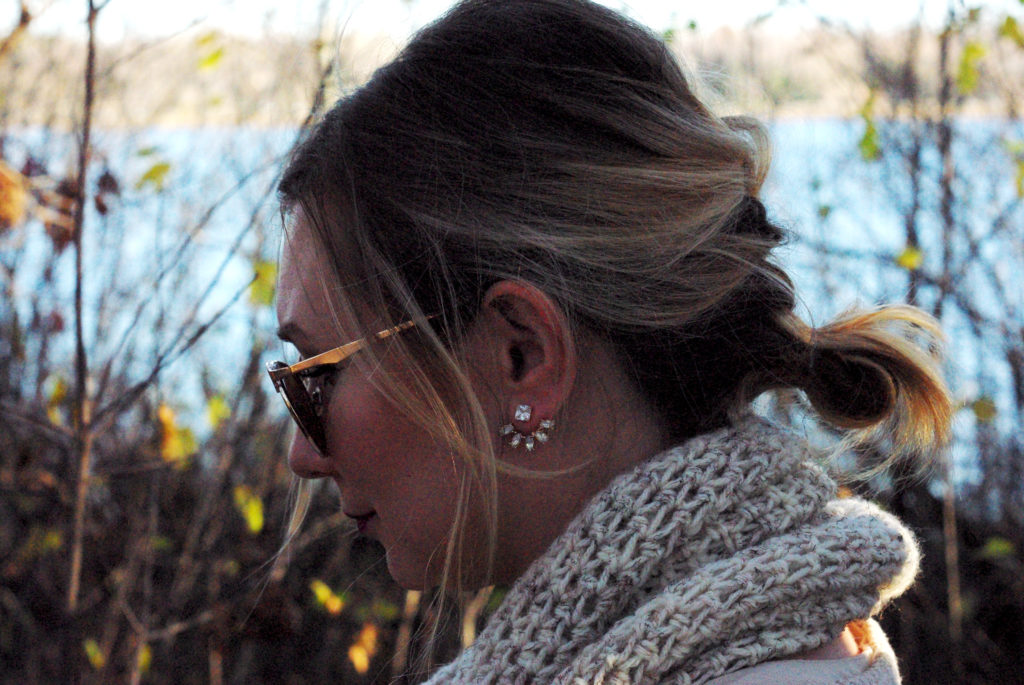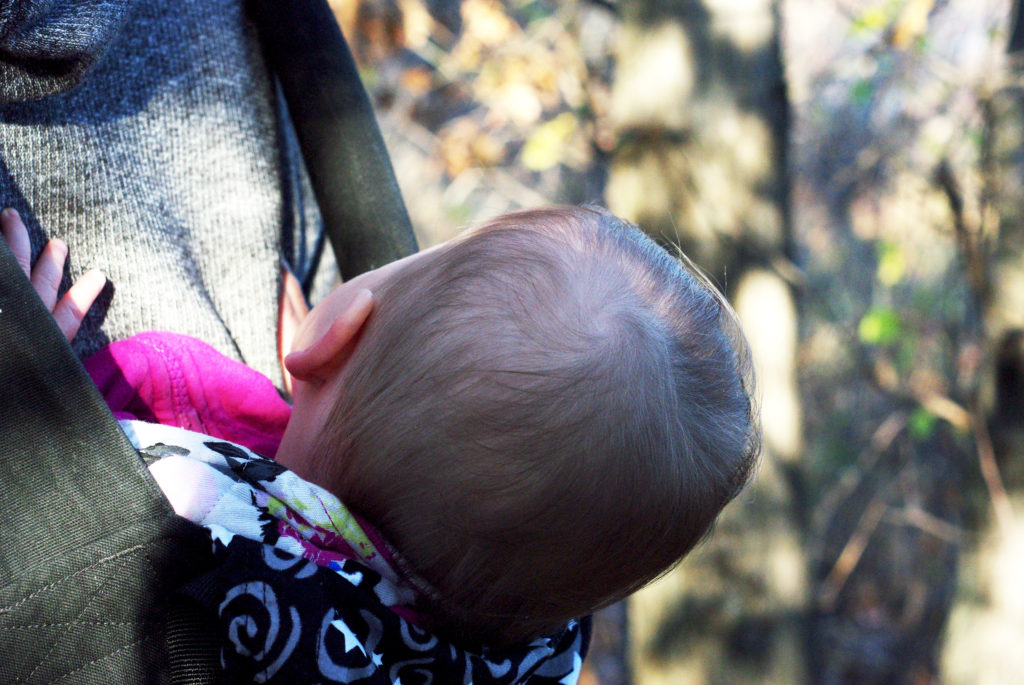 I apologize for the image quality of these pictures. We got a new camera and we're still learning how to use it. 🙂
As I wind down yet another capsule (I say that like I've been doing it for years when I'm only on my second capsule) I'm realizing how much I love doing it. And it's not because of the clothing or the minimal lifestyle.
No, it's because of the fact that it requires intentional behavior.
Sometimes life seems to just happen. Do you know what I mean?
It just passes by day after day and it… happens. I don't necessarily think that it's a bad thing. It's just life.
BUT. I have found that doing this Capsule Wardrobe allows me to at least move intentionally through an area of my life that was previously anything but intentional.
As a new mom, my life is anything but predictable. And while I love EVERY moment of it doing this capsule gives me a bit of a focal point in a sea of unpredictability. And sometimes that's all you need yes?
I apologize that my posts have been so rambly lately… I have needed to process some things out loud and this space is a great place to do so.
Next week we will be recapping this fall capsule and I'm kind of excited to walk down memory lane!
Until next time,

Shop this post:
Disclaimer: Most of my clothing is thrifted/consigned. When I show you one of these thrifted pieces, I try to find items that are as similar as possible in a variety of price ranges.
Also, Truncation contains affiliate links, which means that if you click on a link or purchase an item from a link, I may make a commission. Thank you for supporting Truncation!