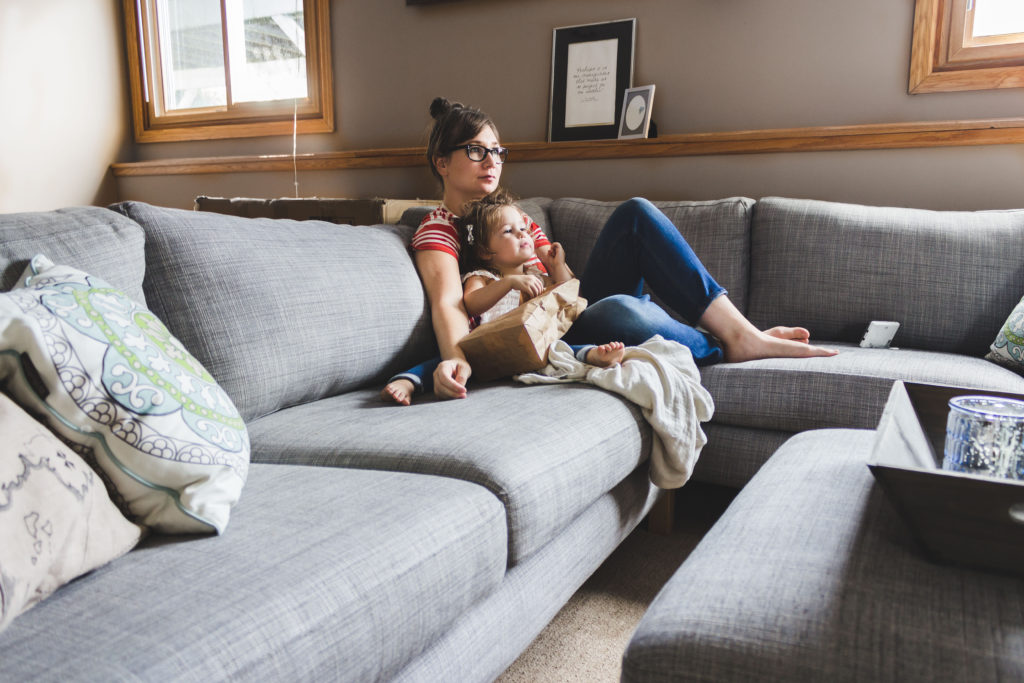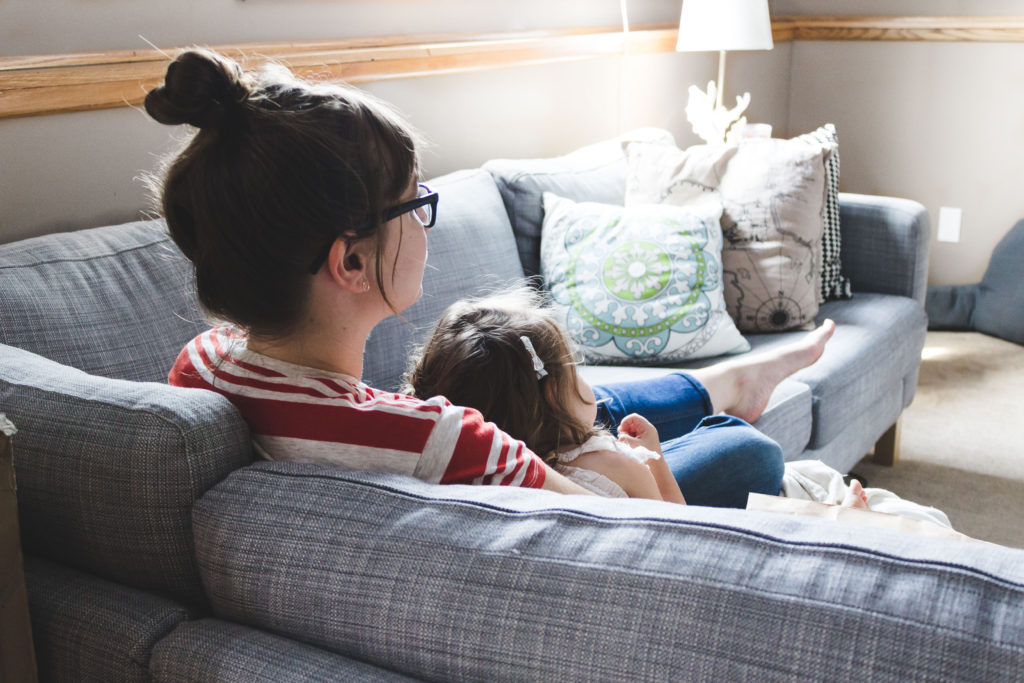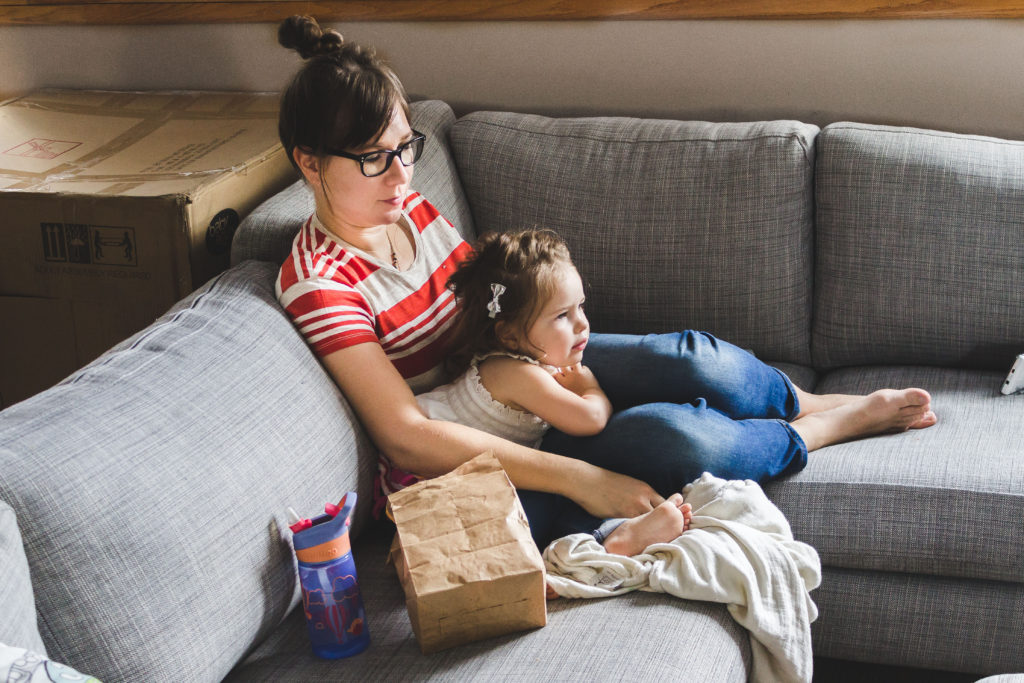 Holy Moly you guys… as I sit here and type this I am so tired!
I've been visiting my parents for what will be 10 days by the time we leave. It's been so nice to let the girls spend time with their grandparents, but David had to drop us off because of work/band commitments so we've been without him for a lot of the time.
And even though my parents are here to help, it's hard to do this whole parenting three babies thing without my wing man (I have no idea if I used that phrase, correctly but I'm going to throw caution to the wind and use it regardless).
But then just when I think I have it tough, I met a mom today who has triplets and twins. All I can say is that she is 100% my new hero. And she seemed so calm and put together. I think she needs to write a book.
Anyway, my point is that… well I don't really know what my point was.
The exciting thing is that I'm sharing my wrap up post for my summer 2017 capsule wardrobe with you, which means that I'll be sharing my fall capsule with you on Monday!
One of the things I love about capsules is the excitement they bring whenever you start a new one.
Plus there is the added bonus of it being the start of cooler weather, holidays, cozier weather… all of that good stuff.
But enough rambling. I have a video where I share my thoughts so without further ado, here it is:
When are you guys transitioning to your fall capsules? Let me know in the comments below!
And just for fun… tell me your favorite thing to do when the temps get a bit cooler.
Until next time,
Clothing Mentioned in the video:
Tank: Sold Out. Short Sleeve Version
Linen Dress: Sold Out. Almost Exact