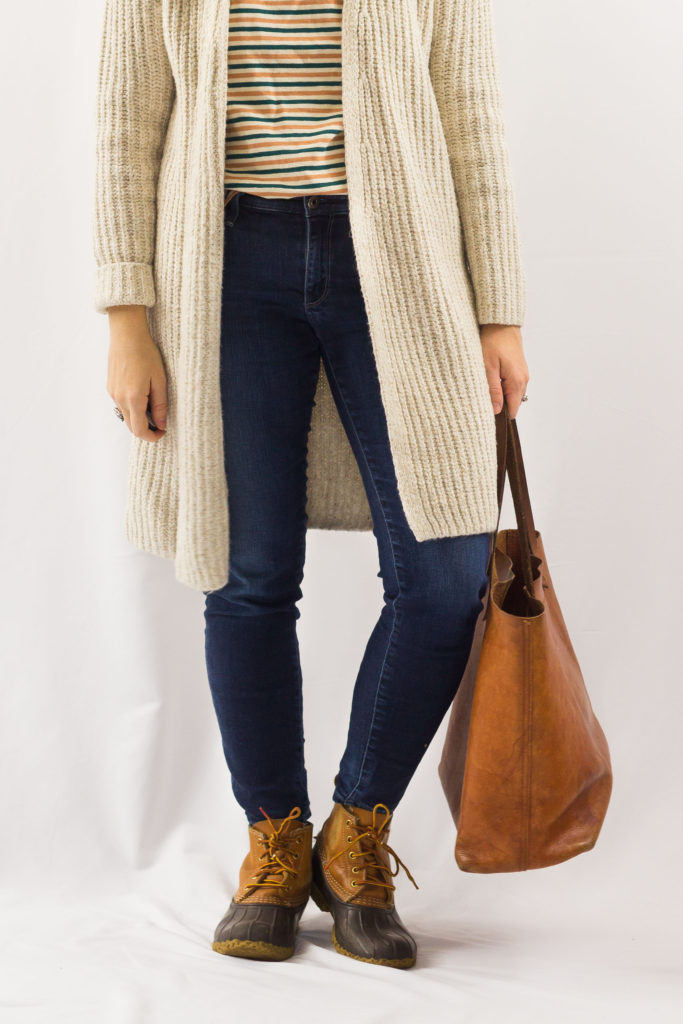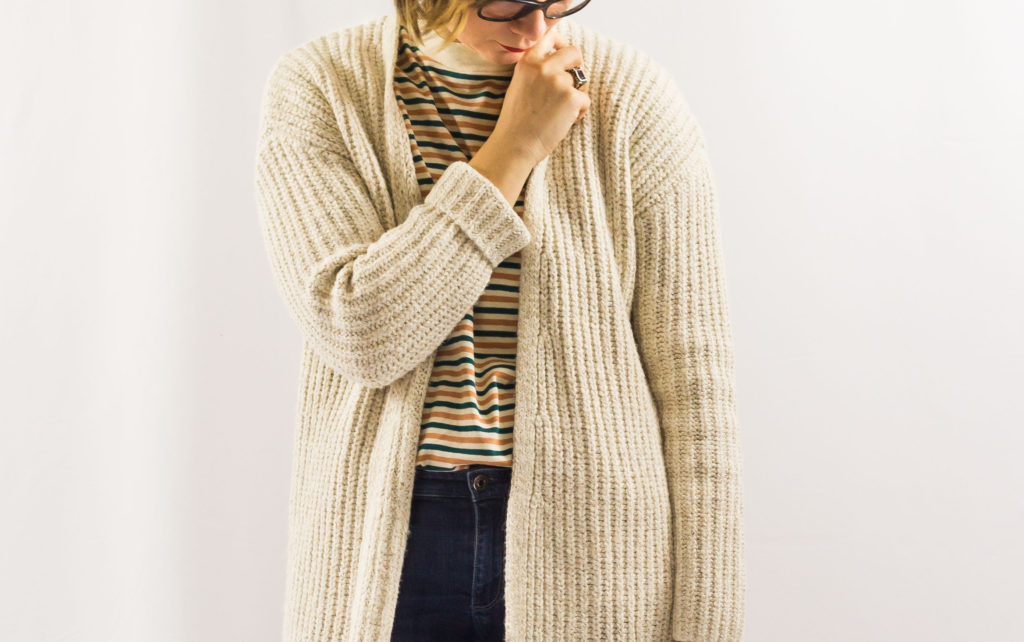 For almost a year now I have taken the three girls to story time pretty consistently.
But because of Holidays and traveling, we have only been one time in the past month and a half.
I'm taking them today (or yesterday, by the time you read this), and I. am. shaking in my boots.
I've gotten out of the practice of taking all three of them places! Over the Holidays I had family around to help and David was home on vacation…
In that short month and a half I've lost all confidence haha!
I know that it will be fine. Especially now that they're older and can sit next to Kit and I on the floor. When we first started going I would sit there in a ball of tension just praying that they wouldn't both start crying.
I feel bad because one day when we were there, it was one of those days that they were both crying and I was stressed, and Kit was (literally) climbing all over me (she does that when she's shy and nervous…?), and this lady's toddler kept coming over and shaking the carriers really hard and basically trying to climb in with the twins.
I was so stressed and I was trying to communicate to this lady that now was not the time for her to just let her toddler do whatever she wanted with my baby carriers, but she didn't get the hint so I ended up removing the toddler's hand from the carrier and (trying to be friendly) said "no-no!" #daggerglare
Sadly enough, I did not make friends with that story time mom and now I see her frequently and I feel guilty every time I see her.
But anyway!
We're going today so wish me luck (I know you'll be reading this after we already went, but time isn't bound by our understanding of it right?)!
At least I won't have to go to the gym tonight because lifting both baby carriers is quite the workout! 😉
---
Outfit Details:
Colorful Tee: Madewell | Ethical Option
Skinny Denim: AG | Wear for a long time option | Another option | Affordable Option 
Neutral Cardigan: Gap | Similar Ethical Option | Wear for a long time option
---
Until next time,