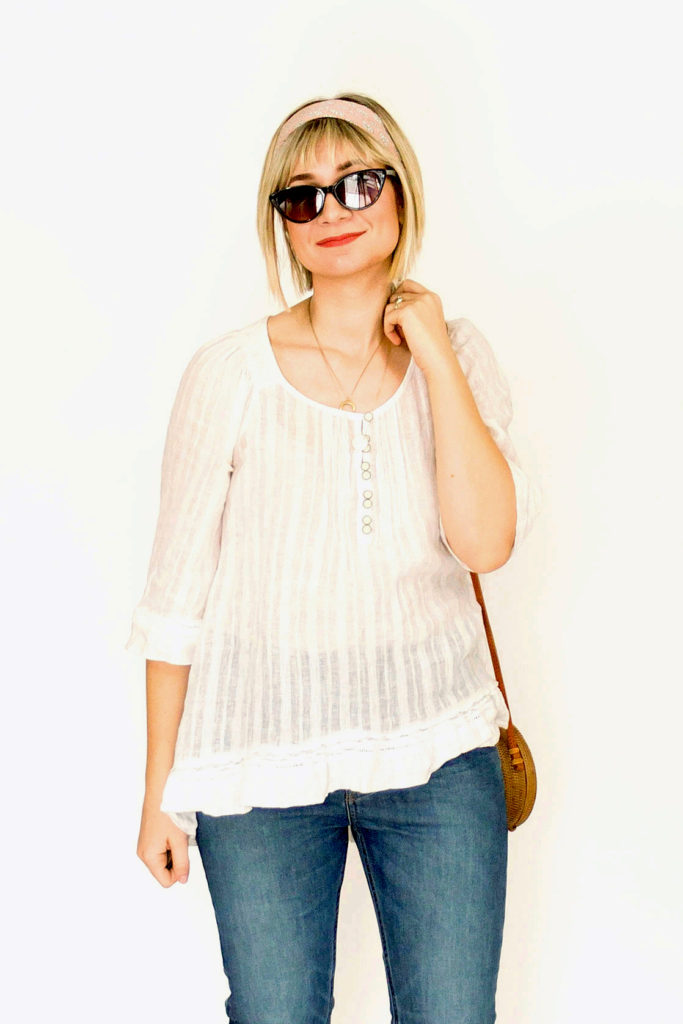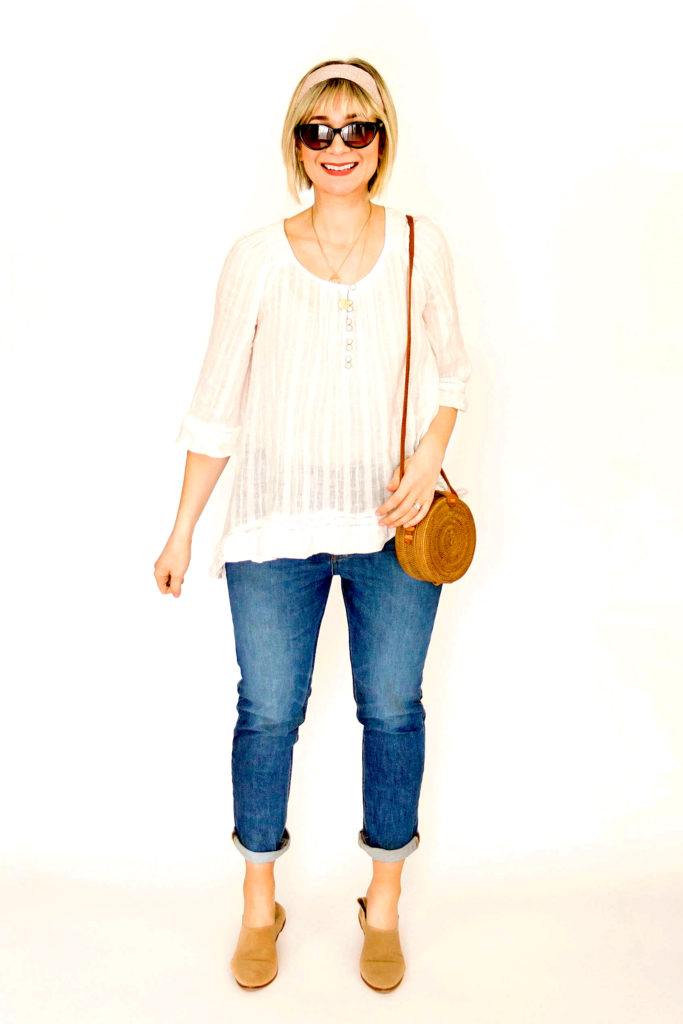 Self Care Challenge #3:
If you have a moment today to sit down and watch Netflix/TV: don't. Turn off the device.
Use that time to do something that will refresh your spirit:
Drink a cup of tea, and just sit and think.
Play some music that inspires you.
Create something.
Read a book.
In other words, do something that engages your brain instead of numbing it.
You've got this!
---
Outfit Details:
Sunglasses: thrifted | Similar
---
P.S. If you like the outfit I shared today, would you consider sharing it on Pinterest? Just over over any of the images and click the "pin it" buttons. Thanks so much!
Until next time,