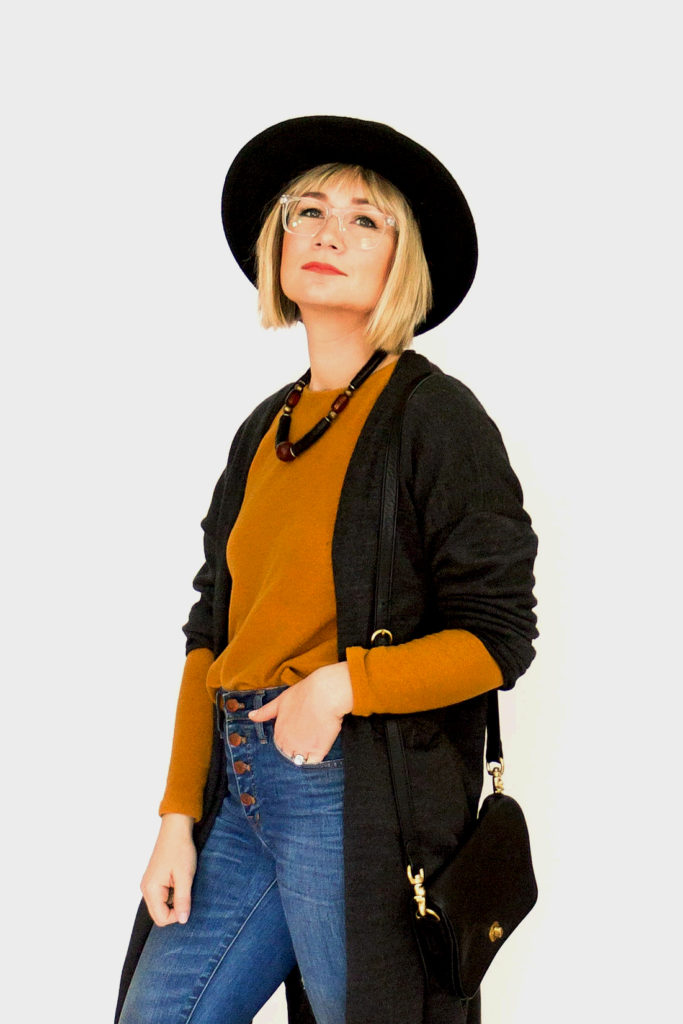 How I feel about the weather right now.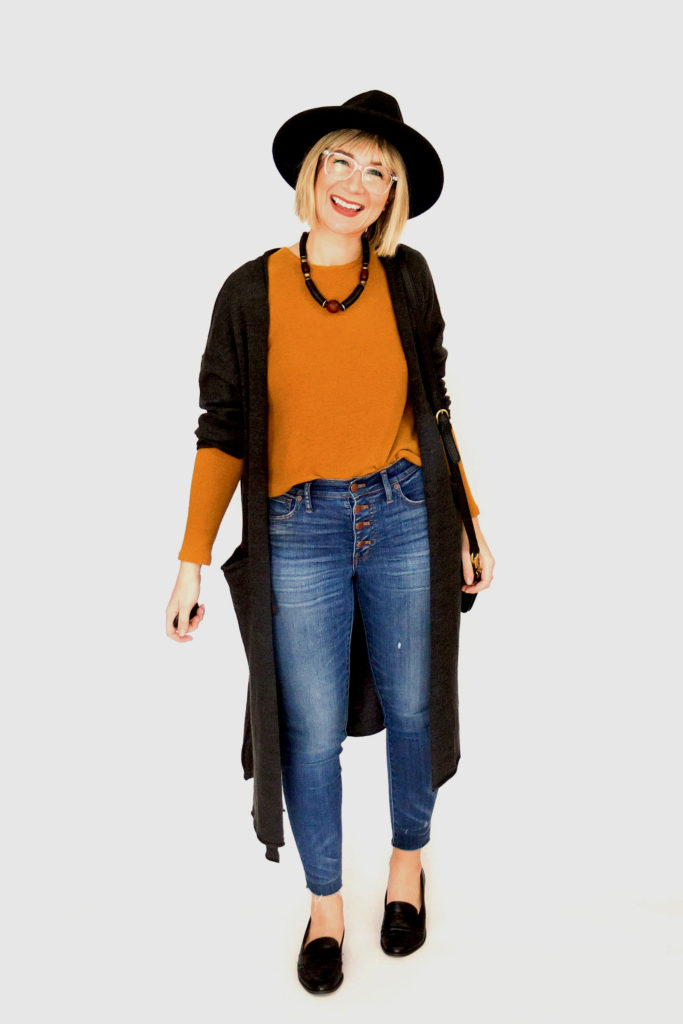 How I felt while writing this post.
Well guys! I'm alive!
I spent the weekend in a fluish haze and honestly?
I don't remember much of it.
SO MUCH THANKS TO DAVID for holding down the fort.
Thursday and Friday, the body aches were so bad that I could barely move, and I almost fainted twice. It was serious business folks, but David took over and pretty much owned that shiz (fully agree with you that a 34 year old woman should never use the word "shiz", but I already typed it and I'm too lazy to delete it now).
The past couple of weeks have just been completely crazy.
We went to visit my parents and then Rosie got pink eye and a double ear infection.
We came home, and a few days later I found out my grandpa had passed away (not really wanting to talk about that so I'm going to keep this sentence brief).
Then we left for David's parents', and while we were there realized Ella now had the aforementioned pink eye and double ear infection.
Came home, got the girls feeling slightly better, and then I came down with the flu.
Plus, spring has pretty much decided that it's had enough with the current administration, and it left to live in Canada (erm… #backtracking #backtracking #justajoke #haha?).
How?! How does an average stay at home mom, such as myself, handle such a horrible couple of weeks (I obviously realize that things could be much worse, and I am extremely thankful that I don't have worse things to complain about)??
By writing this slightly loopy, still on cold medicine, travesty of a post.
BOOM. #micdrop
(also words a 34 year old woman should never be using).
---
Outfit Details:
Colorful Tee: J. Crew (no longer available) | Similar | Everlane Option
Black Hat: Super Old | Similar
---
P.S. If you like the outfit I shared today, would you consider sharing it on Pinterest? Just over over any of the images and click the "pin it" buttons. Thanks so much!
Until next time,