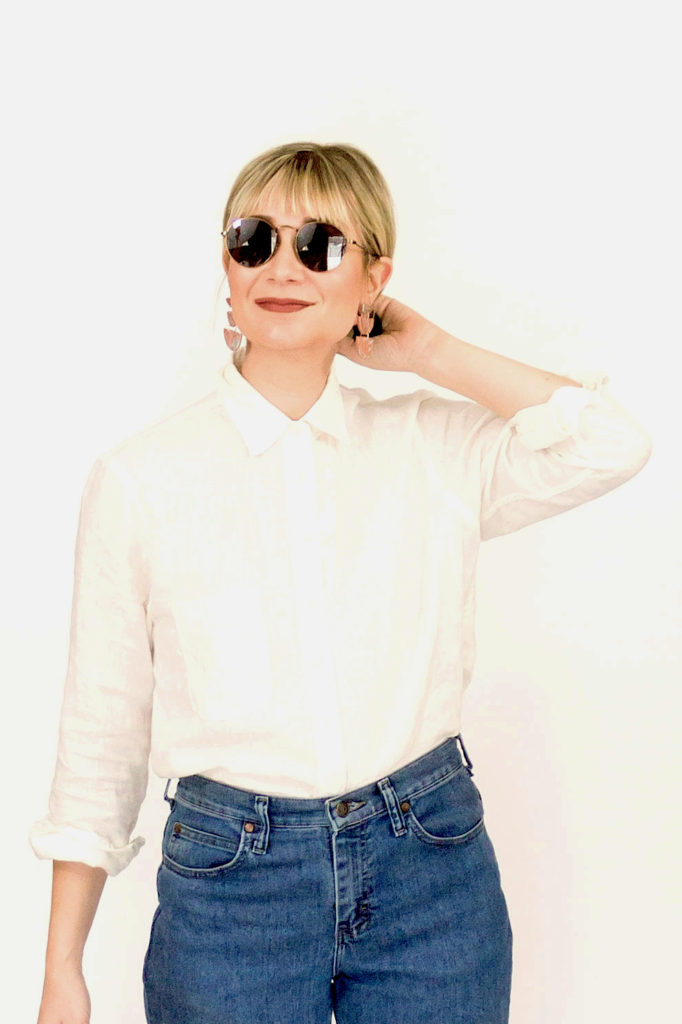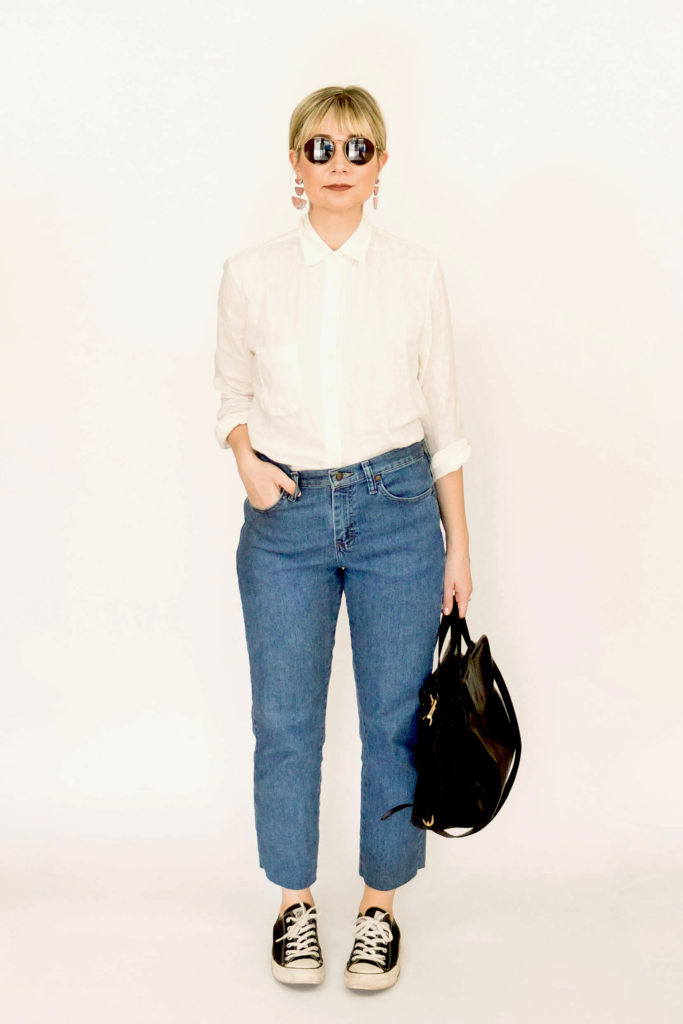 Another good spring transitional outfit!
Which is good because we basically just finished up snowmageddon this past weekend.
I couldn't believe how much it snowed you guys!
It started on Friday night (I went out for my best friend's birthday and had to drive home on the interstate going 25mph. It was crazy!), and didn't stop until sometime Monday morning.
Normally I would have been super frustrated about snow this late, and while a part of me still was, it was the perfect excuse to just stay snuggled up over the weekend.
We've had a lot going on lately, and I think we were all starting to get a bit run down.
But this weekend we just… did nothing.
No one could leave the house to go on grocery runs, or other errands… we were just forced to relax.
So I'm actually kind of thankful for the snow storm to end all snow storms.
Yes I would rather not see snow in the forecast for Wednesday, and again next weekend, but if it means more forced rest time, then maybe it's not so bad.
---
Outfit Details:
---
P.S. If you like the outfit I shared today, would you consider sharing it on Pinterest? Just over over any of the images and click the "pin it" buttons. Thanks so much!
Until next time,