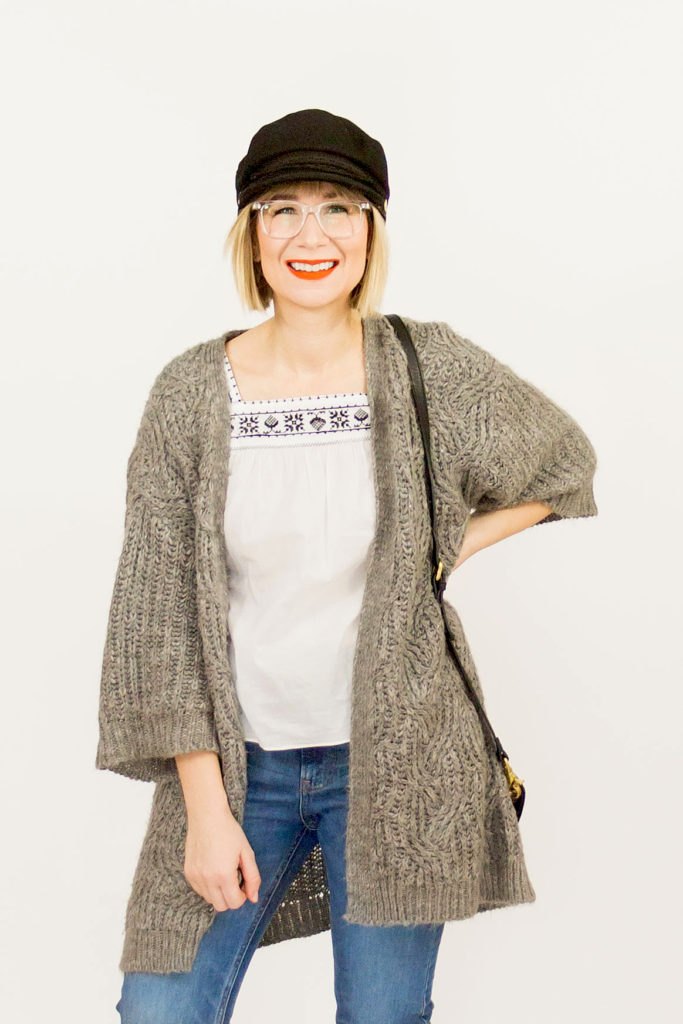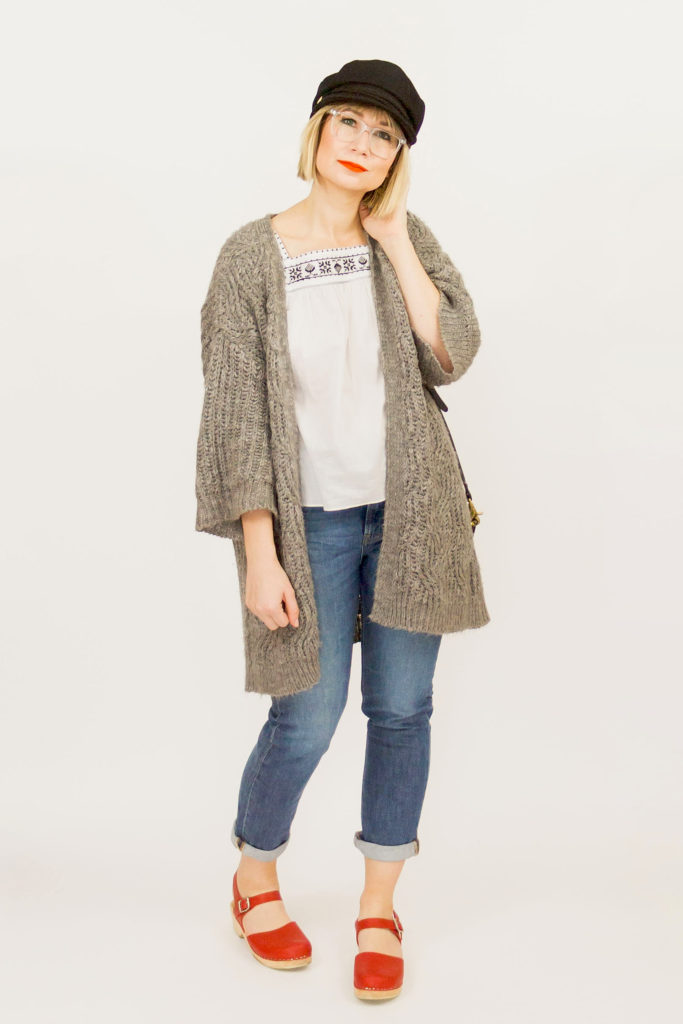 Happy Monday friends! It's supposed to be in the 50's (maybe) this week and I AM SO ECSTATIC I AM GOING TO SHOUT AT YOU FOR THIS ENTIRE SENTENCE!!
Seriously though… my soul needs it. And it's my birthday week so clearly the weather getting warmer is a birthday present from Mother Earth. Clearly.
I got such a good response from asking if you guys were interested in a self care series that I've decided to go for it!
Let me start off by saying that 2017 was a year of zero self care. I was so run down with having my three under three and the twins' first year was honestly just surviving.
So if you think you don't have time for self care, I totally get it. Trust me.
It wasn't until the beginning of this year that I really started feeling the need to be more intentional in this area. I kind of just let things happen in 2017, but I decided in 2018 that I wanted to actually work on taking care of myself.
It seems so silly to say that… but it's true! I think we make the mistake of thinking that we'll just fit it in when we have time, but it actually requires us intentionally scheduling it into our days.
And it takes sacrifice as well.
So for my first post on self care, I wanted to talk about time management.
I know… it doesn't seem like a very sexy topic, and really it's not at all.
But self care won't happen if you don't have good time management.
This is what I mean:
There were certain hobbies that I knew would make me happier if I had the time to pursue them (reading, sewing, knitting, working out), but there were other activities that I was engaging in that weren't making me happy (mindlessly scrolling social media, watching Netflix and YouTube).
So I put limits on the amount of time I was spending on the latter so that I had time to spend on the former. It hasn't been easy, and I definitely don't do it perfectly.
But I made a goal to not check my phone after 7:30 at night and to only watch one show or video a day (unless David and I are having time together).
Like, I said, I don't always get this right, but it has mad such a huge difference for me.
I feel like time just appeared out of thin air… but really I'm just now noticing how much time I was wasting doing brain numbing activities.
And now that I'm pursuing hobbies that fill me up I'm more energized, which helps me get up earlier in the morning (I'll spend an entire post on this subject), which in turn allows me to find time to exercise, which gives me even more of a boost, and the cycle continues.
I can't stress enough how much time management will help. And it's not something that has to come naturally for you either. You can do it with a little effort. It may seem exhausting when you're in the thick of it with babies or life, but the end result truly, truly, is worth it.
If I could encourage you to do anything, it would be to spend some time writing out which activities you wish you were able to pursue. Then write out all of the activities in your day that are superfluous. Seeing it written down helps you to pinpoint exactly what needs to happen for you to have time for life giving activities.
What about you? Have you been able to pinpoint activities that are draining you? Do you struggle with time management?
---
Outfit Details:
---
P.S. If you like the outfit I shared today, would you consider sharing it on Pinterest? Just over over any of the images and click the "pin it" buttons. Thanks so much!
Until next time,