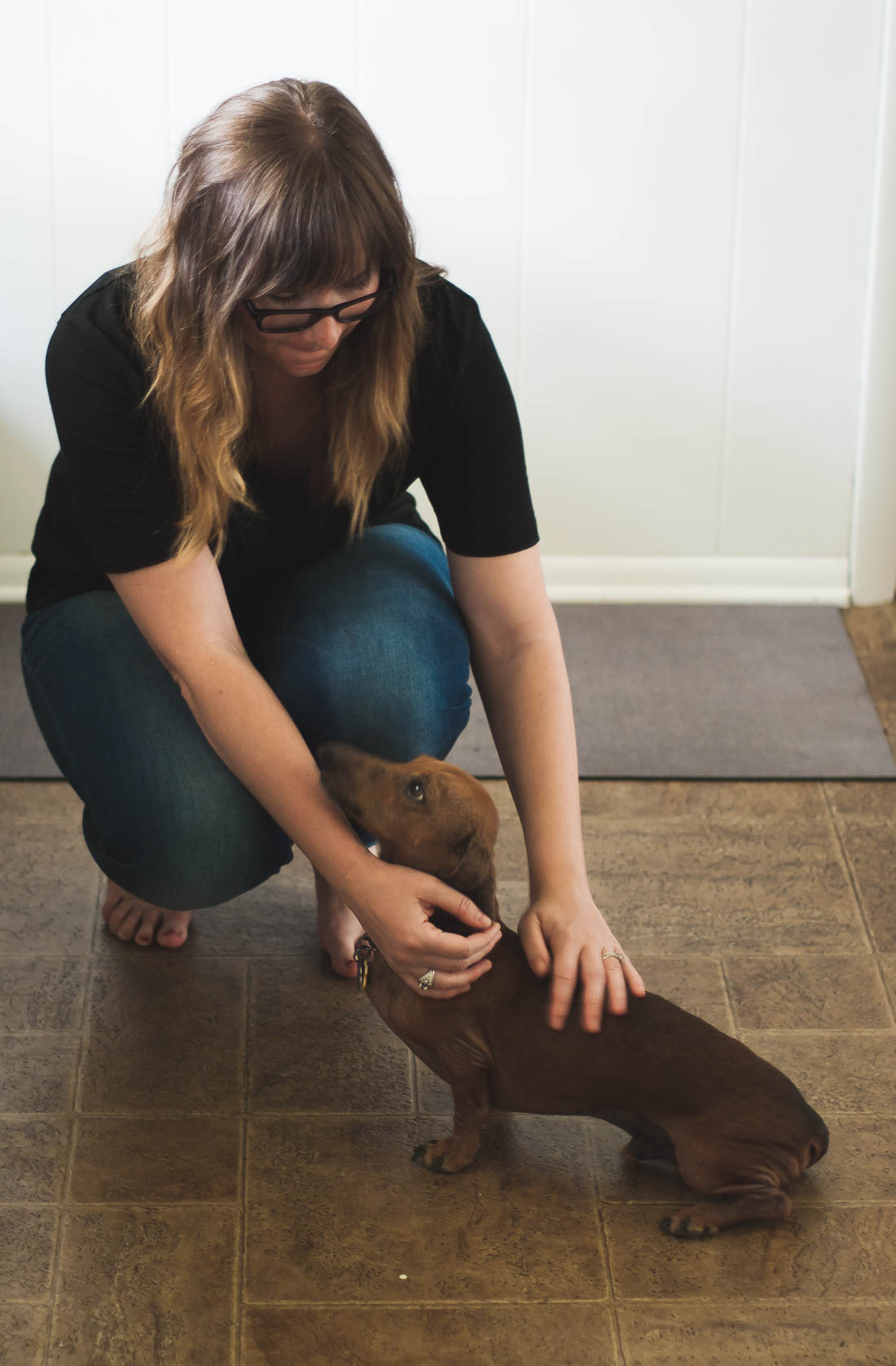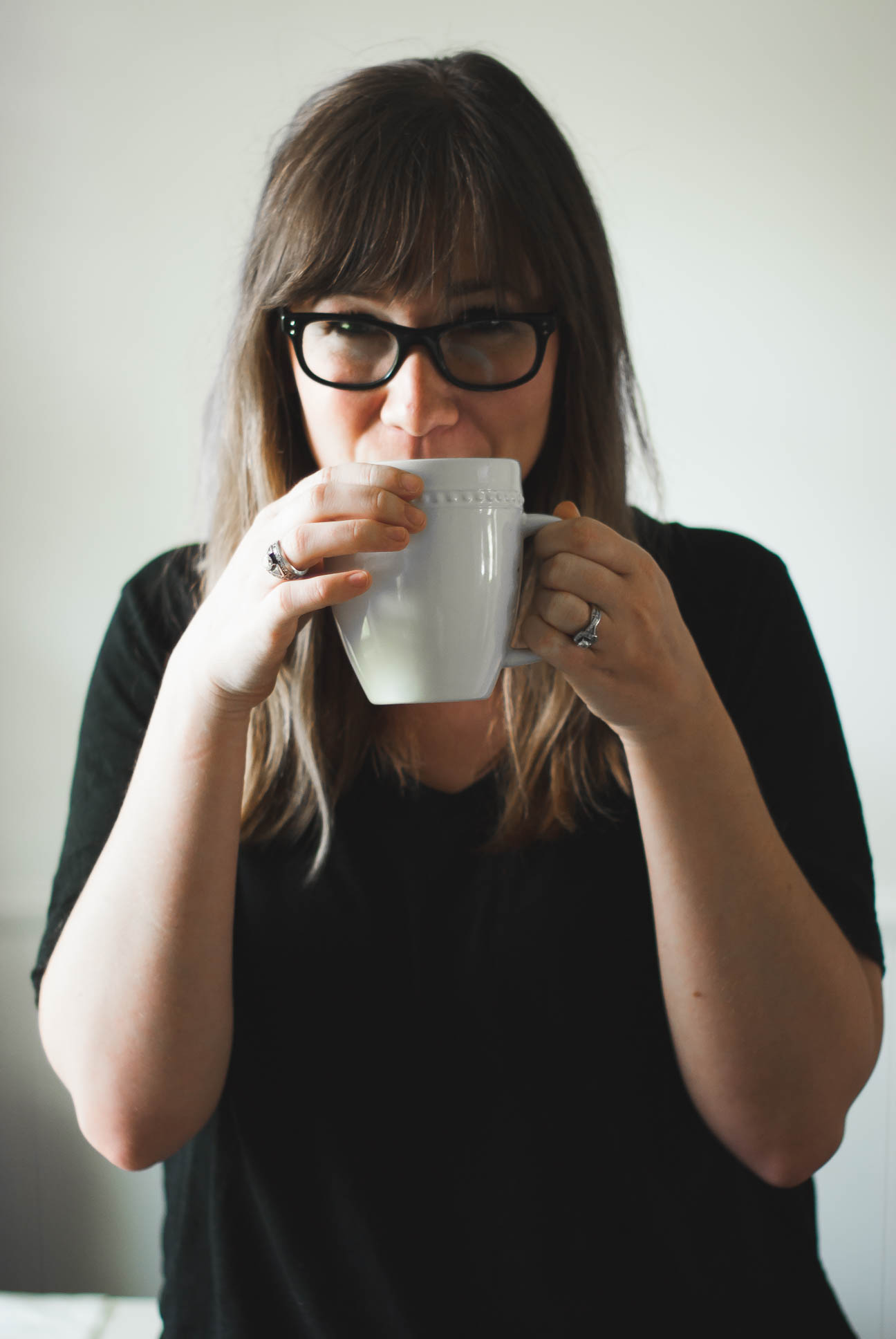 I've been thinking a lot lately about the sacrifices of choosing to pursue ethical fashion…
though I hate to even use that word because it implies that I'm giving up more than I actually am.
When I first made the choice to pursue ethical fashion, I made it because of an emotional response. Yes, I had thought a little about it before hand, and yes it also made logical sense to me. But my reason for actually going for it was an emotionally driven reason.
But as I've moved towards this lifestyle, and made choices that align with it, I'm realizing that once the emotions have waned, I have to start relying on why I know it's the right way for me to live and not that I feel it's the best way.
Does that make sense?
It's easy to make a decision when you feel like it. It's a lot harder to stay true to that decision when you don't feel like it anymore.
Especially when it demands sacrifice.
And a decision as big as this one, inherently carries with it some sacrifices.
If my white tee gets worn out, I can't just head on over to the nearest store and replace it right away. More likely than not, I'll have to order it online or look for one at a local thrift store.
Either way, I'm giving up my ability to try it on and test the fit and size in person.
Or maybe I can't find one at the local thrift store and my budget doesn't allow for a new one from an ethical shop. Or I just don't see one I like.
I might have to live without a basic white tee for a little while.
Or maybe I can afford one from my favorite ethical shop, but it means that I have to give up x number of coffee shop trips this month in order to compensate.
These are the sacrifices of my decision to only shop ethically.
My ability to immediately gratify my desire for a new, white tee is no longer a given. My right to have any wardrobe I want is stripped from me.
But you know what?
How silly do those sacrifices sound in the face of the abysmal workers rights for the people who make the clothes that give me instant gratification?
Is my right to have any white tee I want more important than another human beings right to safe working conditions and a fair wage?
Am I willing to compromise another person's life just so I can have the perfect $10 tee?
You see, when I start to think about it in those terms, my sacrifices don't even seem like sacrifices anymore.
My sacrifices are just so trivial in comparison.
So yeah, this way of life has its rough edges.
But I'm willing to put up with that so that hopefully someday a bunch of other people will decide they're able to put up with it as well.
Because if that were to happen things might change. And if things change then my sacrifices will have faded under the knowledge that they led to people's lives being changed for the better
Until next time,