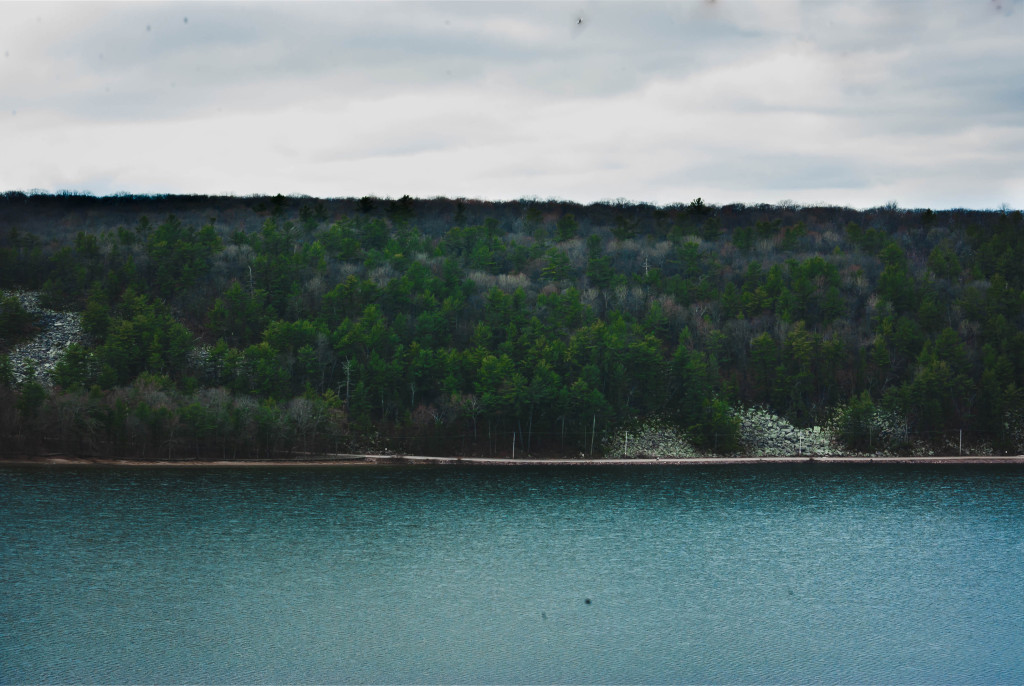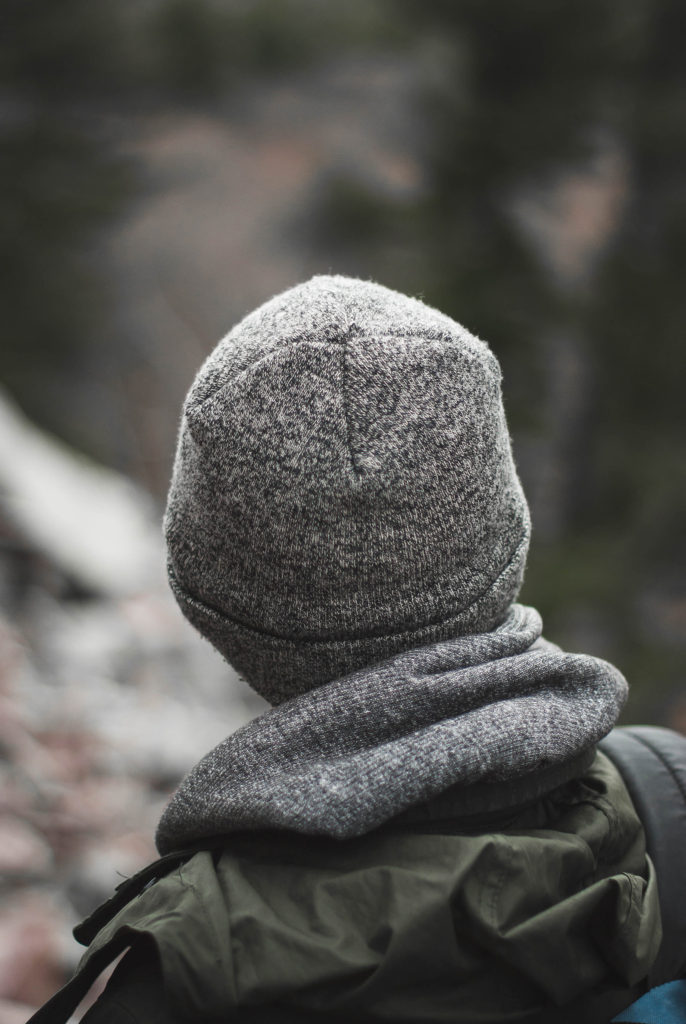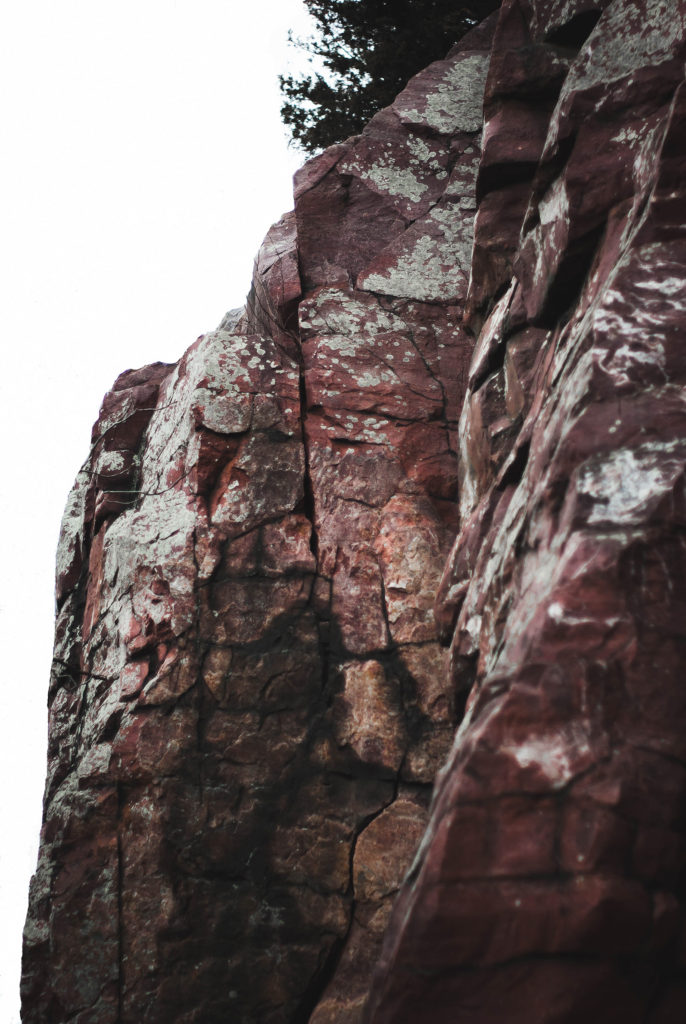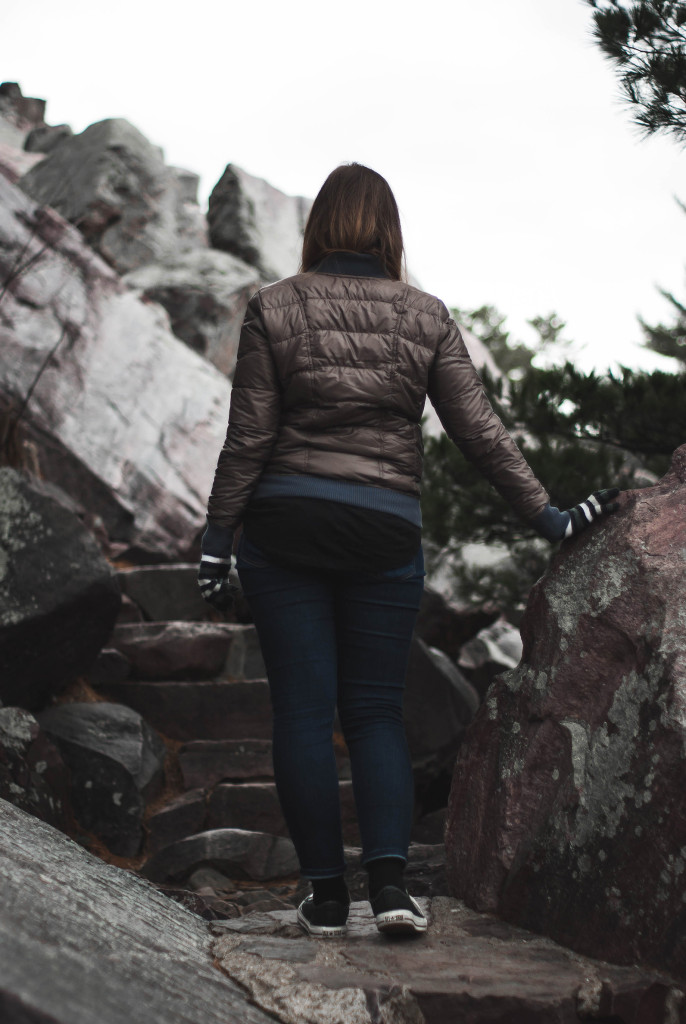 If you follow me on Instagram then you know that David and I were in Wisconsin Dells this past weekend…
without Kit.
We dropped her off at her grandparents and skipped out of town like the two lovebirds that we are.
Don't get me wrong, I DEFINITELY cried as we pulled away. This wasn't the first time I've left Kit for a few days, but it was the first time that both David and I have been away from her at the same time.
For the record, she did just fine… even though I had visions of her weeping the whole time because she can't survive without me. #mamacomplex
But you know what? It was one of the best weekends I've had in a long time. I think we really needed that time to give each other our undivided attention. We came away from the weekend feeling so refreshed and rejuvenated.
It made me realize how important it is to prioritize marriage. 
Starting a family is such a fun, new adventure. It's crazy and scary and so, so overwhelming.
And somewhere along the way it becomes so easy to stop prioritizing the relationship that started it all. What came so naturally before, suddenly becomes something you have to work at.
I don't think that's a bad thing. I think it's a sign that your relationship is growing and maturing.
Because anything is easy at first when you're brimming with passion and excitement, but it's a lot harder when reality sets in and that excitement has cooled.
But you know what? It's pushing through the stagnant times that makes you that 90 year old couple still holding hands and sneaking kisses.
And I want that.
So David and I made a pact to continue to prioritize our marriage and get away together whenever we can steal a few days. It may be hard, but it's so worth it.
And 50 years from now, we'll still be those same two giddy lovebirds making each other giggle and enjoying each other's company.
Until next time,