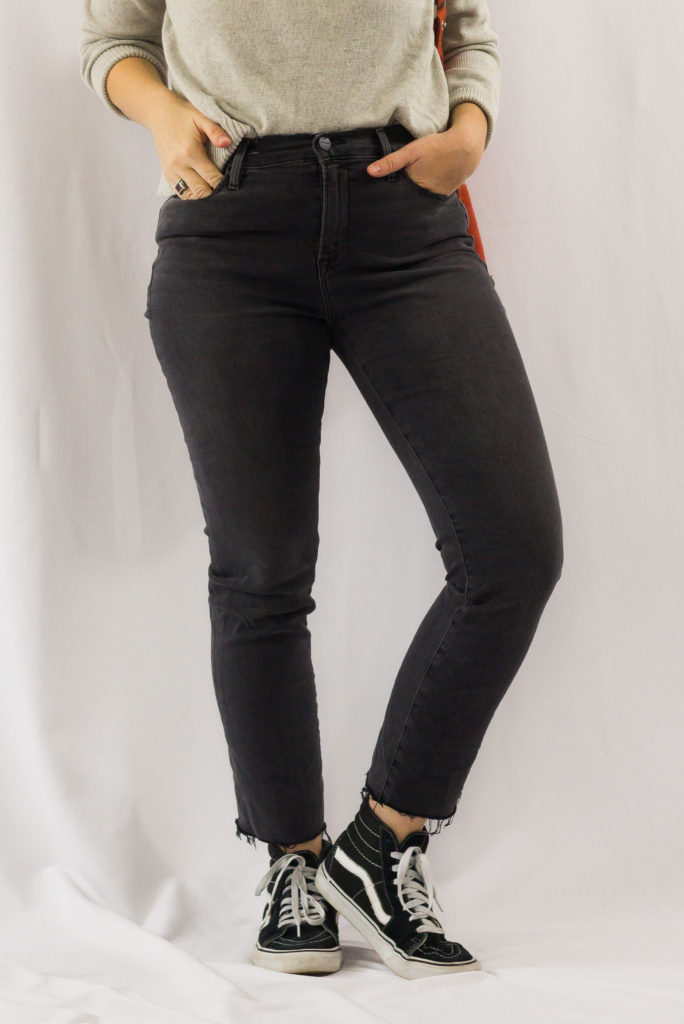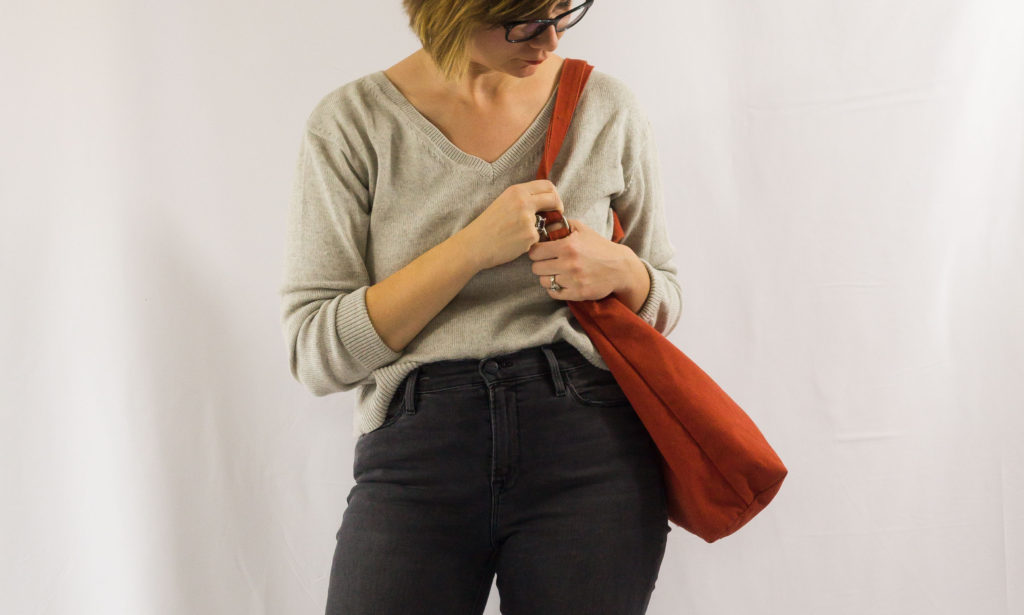 I love adding bags like this one to an outfit because they give it that something "extra."
I will confess (as I have many times before) that I am a neutral lover.
I honestly just prefer less color in my wardrobe.
But lately I have been craving a bit more color and this bag is the perfect way to do it.
Here's why:
Because I don't have to go out and buy a whole new wardrobe just to satisfy my color itch.
My craving for color may eventually fade away and I won't have stuffed my closet full of something I may not be interested in later on down the road.
Now, if I'm still craving color in three years, then yes, maybe then I can add a colored top or pair of pants to my wardrobe. But I need to prove to myself that I'm actually truly into it first.
How do you guys handle your desire to change up your capsules with a new direction? Do you pause and take your time? Or do you find yourself rushing it?
---
Outfit Details:
Black Denim: Frame | Affordable option
Casual Sneaker: Vans | Ethical Option
---
To see my outfits in real life, visit me on Instagram!
My capsule in it's entirety can be found here
Until next time,