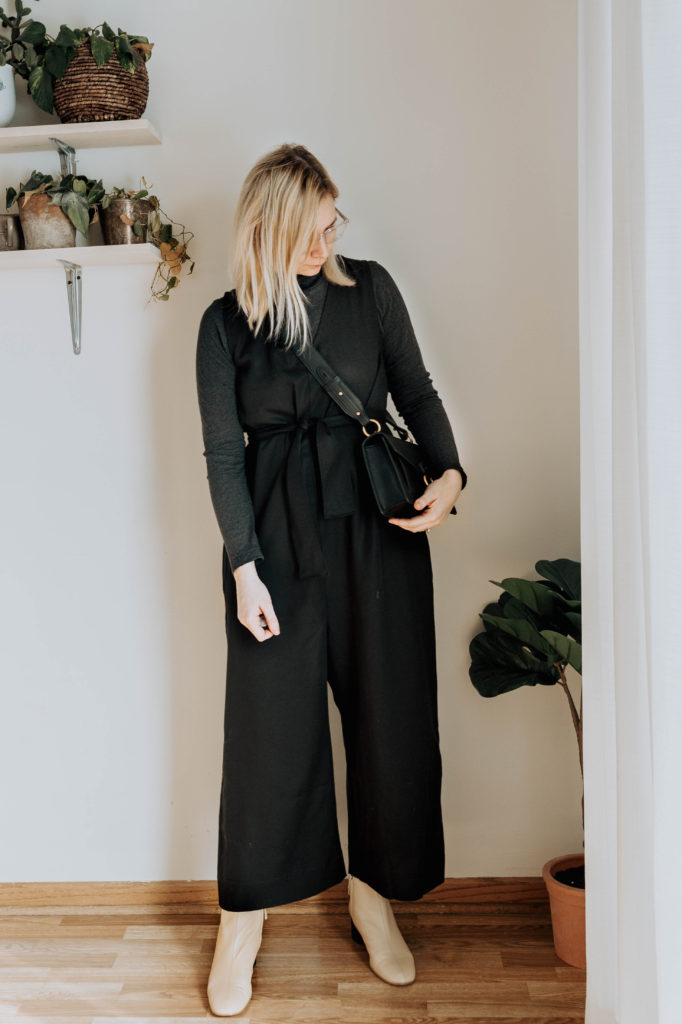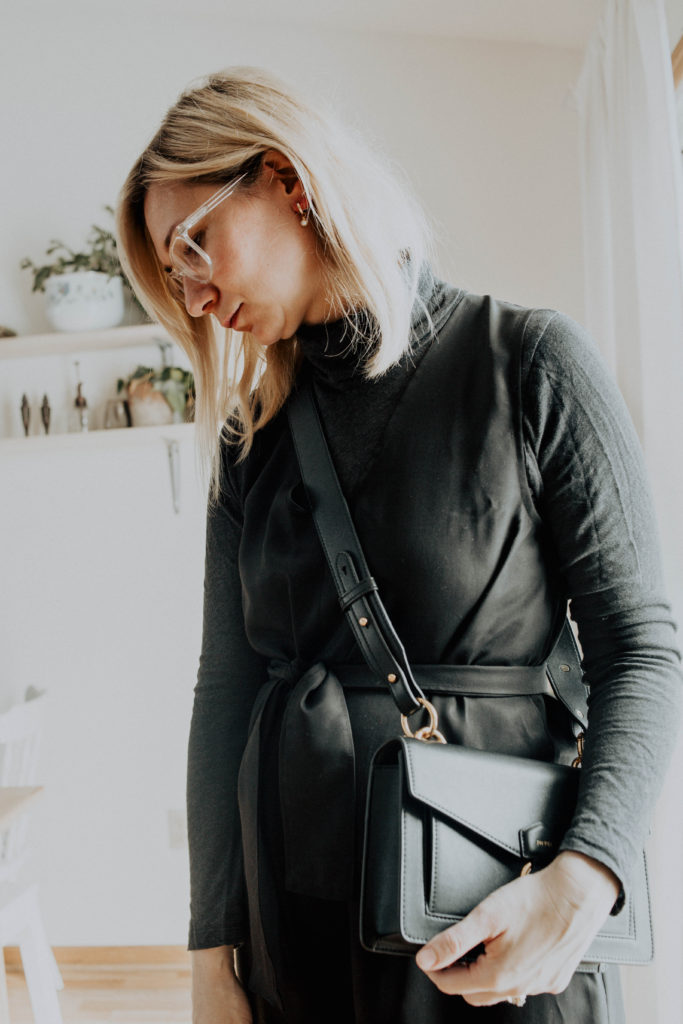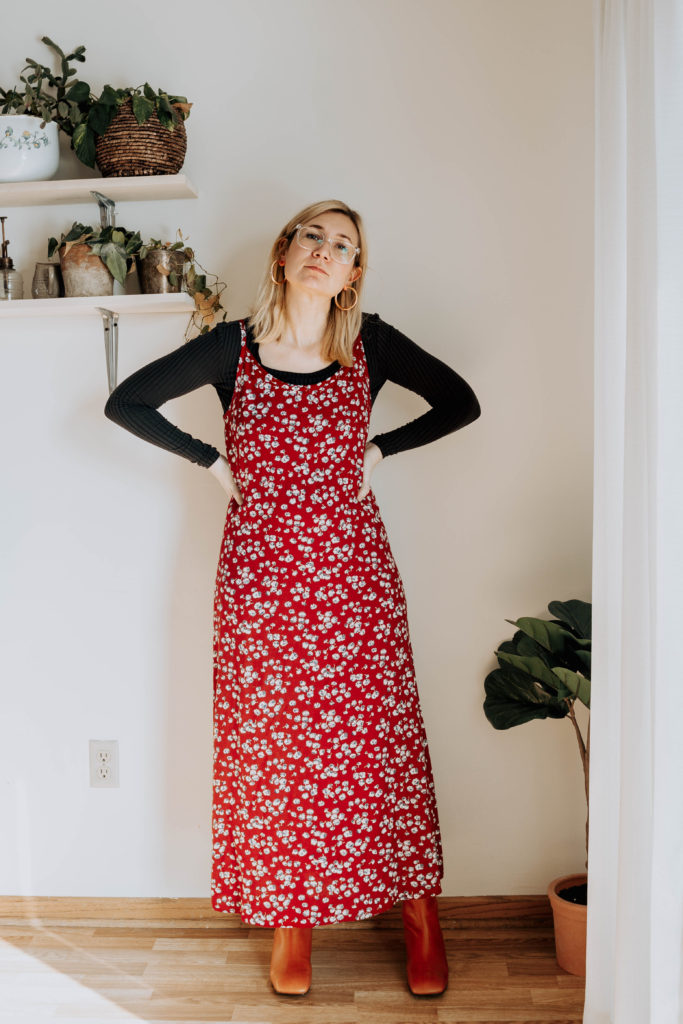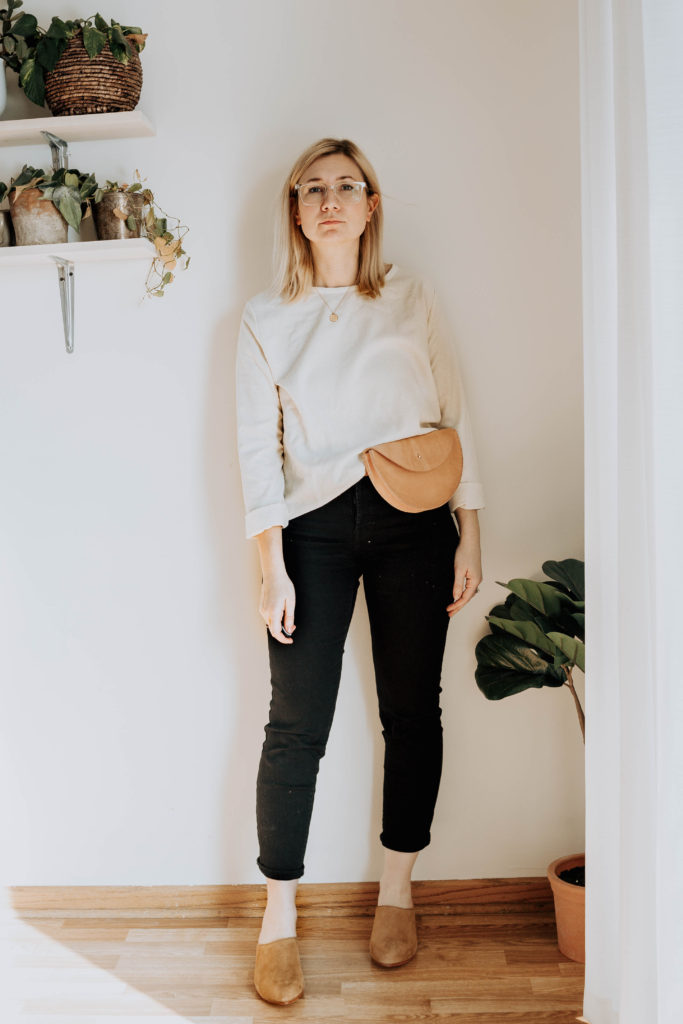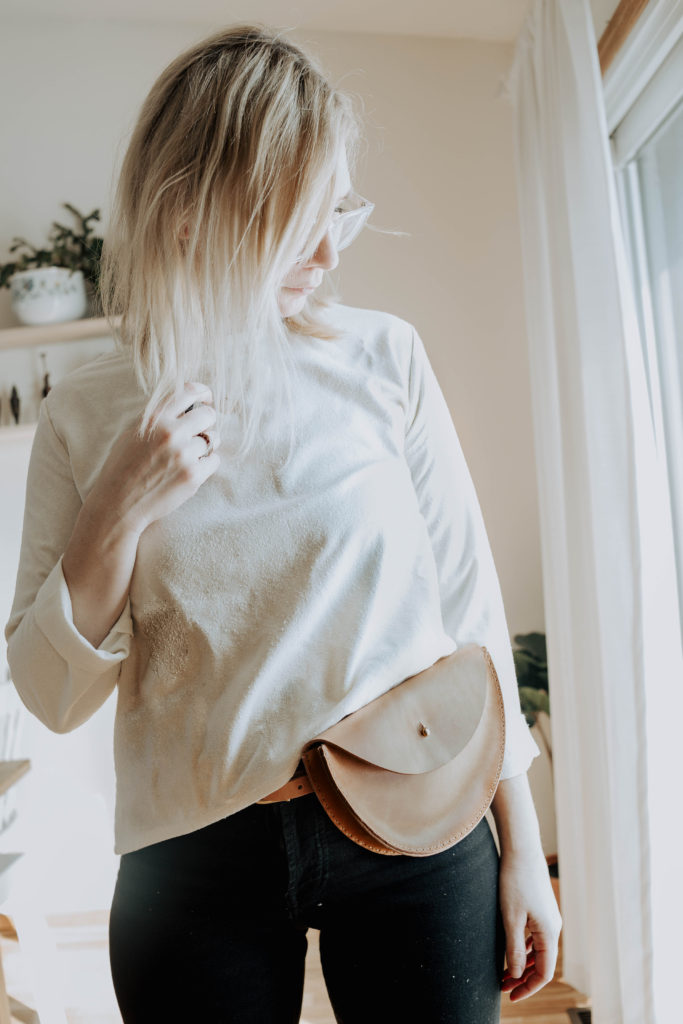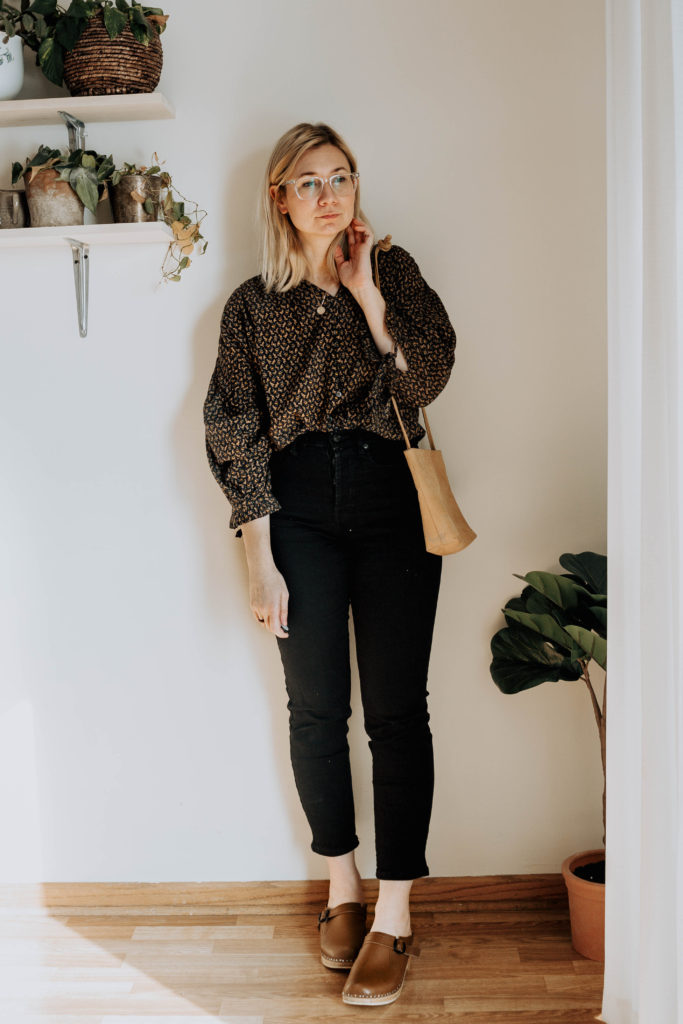 viagra without a doctor prescription The weather has warmed up quite a bit in the last couple of weeks, and while it IS still chilly I am in full on spring mode haha!
Based on past springs here in Minnesota, I'm sure we'll get a few more snow storms before it warms up officially, but I'm taking what I can get!
And on an entirely different note:
I've been re-watching Friends lately, and I've been so inspired by Monica's style in the first couple of seasons!
Rachel always gets props for being the stylish one, but Monica just has a super easy, cute style that I really dig.
I love all of her slip dresses over baby tees, and high waisted denim with simple tees tucked in.
It's the exact vibe that I love… and you might see some Monica Geller inspo in the outfits I put together this week. 🙂
A few specific notes about my outfits:
I'll be doing a separate review of this Hackwith jumpsuit. It's SO nice, and I wanted to give you guys some details!
And on that note, would you like a review of this Only Child Tee?
I've been really enjoying neutrals lately (no surprise there), but a combo that I've leaned into a lot lately is all black with cream, tan, or brown. It's just really easy, but looks super polished.
I've also been loving more streamlined silhouettes, but I couldn't help myself with this blouse from cotton candy. The peter pan collar is just so sweet, and I love how unexpected it is paired with overalls.
A few other things I've been loving this past week:
The spring 10×10 challenge is in full swing (it's being hosted by @buyfrombipoc and @selltradeslowfashion this time around), and I'm having lots of FOMO. I wasn't able to pull off the challenge this time, but you can still jump in if you're interested!
One of my favorite beauty lines, Glossier just released a new line of products called Glossier play. I'll be honest, there's not a whole lot that appeals to me, but I may have to pick up one of the lip lacquers (I'm intrigued by shade candy pink) for warmer weather!
Speaking of new releases, did you see Only Child's new spring releases? I'm super digging this new dress.
With spring weather around the corner, I just picked up sandals for the girls so we'll be ready the minute we need them ha! I only buy them one pair of shoes for warm weather, and the last two summers we've gotten them saltwater sandals. They hold up so incredibly well, and are worth the investment. They hold up so well, in fact, that they're super easy to find secondhand. 😉
Well I think that's everything! David and I have a little getaway planned this weekend, and I can NOT WAIT to have some kid free time. 😉 I hope you all have a great weekend!
Until next time,
Karin