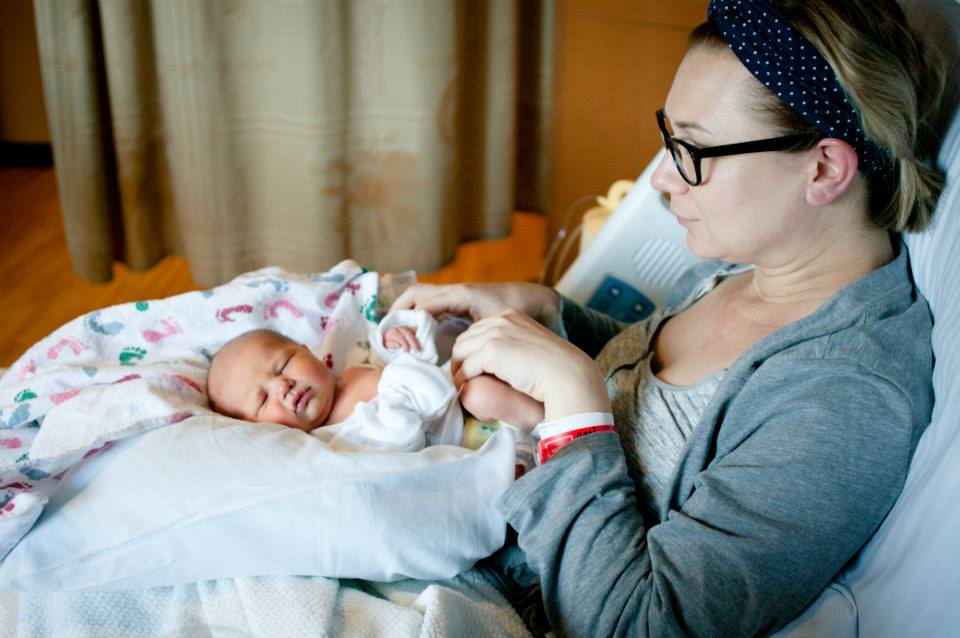 I have decided to start several series here on the blog.
YES, this is a capsule wardrobe blog and that's not going to change at all.
But, I also like to share my heart with you on things that aren't necessarily related to capsules.
SO. Wednesday's are now going to be dedicated to random musings.
I'm calling it Lifestyle Wednesdays.
And if that's not your jam, then you can just pick back up with us on Mondays and Fridays.
No hard feelings, I promise!
What better way to start than with an entry I wrote in my journal a week ago. It's pretty close to my heart, but I felt like I needed to share it with you:
---
There is this truth that has been nagging and nagging at me for awhile now.
I haven't been able to put it into words…
it has just been this vague concept rolling around in my brain.
But I think it can be summed up with this: being a mother is hard.
And no, I'm not talking about the physical act of taking care of baby, although that can be hard as well.
I'm talking about how being a mother changes who a woman is at her core.
In a way, it diminishes our ability to be seen as anything else.
And it can chip away slowly,
slowly,
slowly at the part of us that existed before we became a mother.
I think it's because we give ourselves so completely to our children… everything that we are and hope to be.
We do this so completely because how can we not?
Every breath, every instinct now crystallizes on this beautiful life that we have been given.
And it's as easy as breathing: our entire being turns to face this child.
We willingly sacrifice whatever we need to in order to be a mother to these precious little lives.
And then all of a sudden, you wake up and realize that through all of this sacrifice and love you are in danger of losing parts of yourself that were good and beautiful and that made you unique and wonderful.
Our children deserve our sacrifice.
They deserve to be loved with every fabric of our being as if they are just as much a part of us as our lungs, our hearts.
But, in the midst of all of that sacrifice those bits that make us who we are, that make us unique and special, they ALSO deserve to be seen and cherished.
Because here is the truth: we are MORE than mothers.
Even though our entire being is hopelessly in love with our children, we are still more.
We are also more than any relationship we are a part of: wife, daughter, sister…
We are painters, writers, business woman, adventurers… capsule wardrobers…
And you know what?
Our children need to see that their mothers have passions that they pursue.
They need to see that it's important to be seen.
They need you to show them how to sacrifice, but not lose yourself… how to be strong and constant.
And in the middle of the diapers, and spit up, and tantrums, and all of the things that make up our daily routines… the things that make us STRONG, we can hold our heads high knowing that these things are a part of who we are, but not the sum of who we are.
Until next time,
Photos taken by Christina Rambo