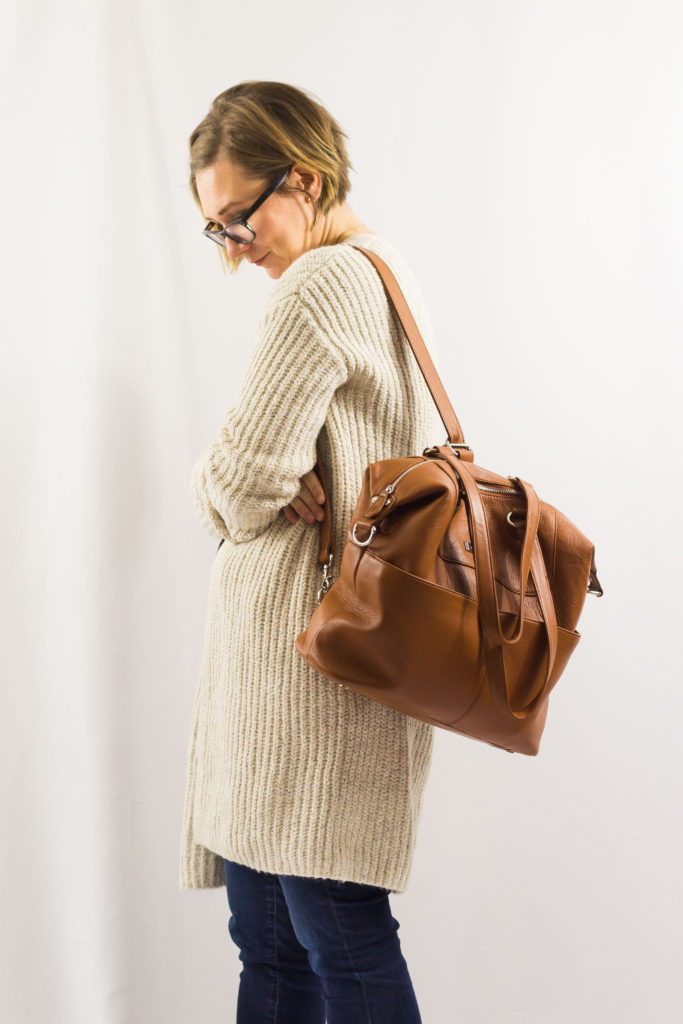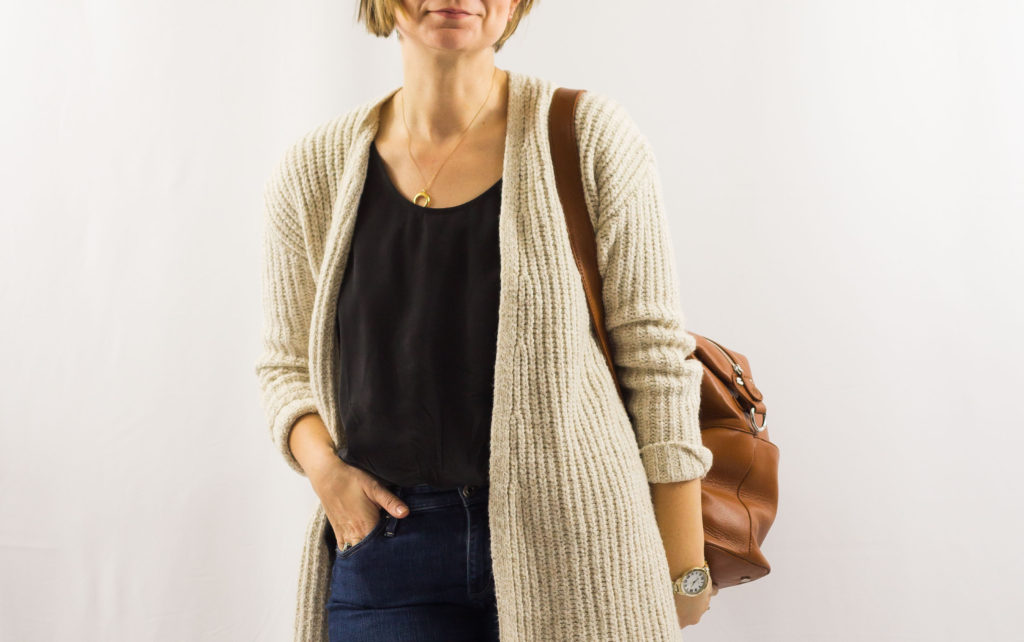 This silk tank is one of those pieces in my capsule that I know I won't get a ton of wear out of.
And yet I included it.
Why?
Because it's a piece that serves a very specific purpose.
Which is?
it's my fancy shirt. I don't often have a need for dressing up, but (believe it or not) there is the rare occasion for it.
I think it's important to still include pieces in your capsule, like this silk shirt, that might not get a ton of wear.
Not every piece should be able to be worn with the same amount of versatility.
The versatile pieces should definitely be more prevalent, but it's okay to leave room for the occasional pieces as well.
Do you have pieces like this silk shirt in your capsule? What are they?
Outfit Details:
viagra without prescription Silk Tank: Everlane | click here Same look in a non silk option
visit website Neutral Cardigan: Gap |  https://globaldevincubator.org/privacy-and-legal/ buy viagra online canada Similar Ethical Option |  Wear for a long time option
Skinny Denim: AG | Wear for a long time option | Affordable Option 
Ankle Boot: old Franco Sarto | Ethical Option | USA Made Option | Another Option | Affordable Option
Moon Necklace: Layered and Long
---
To see my outfits in real life, visit me on Instagram!
My capsule in it's entirety can be found here
Until next time,