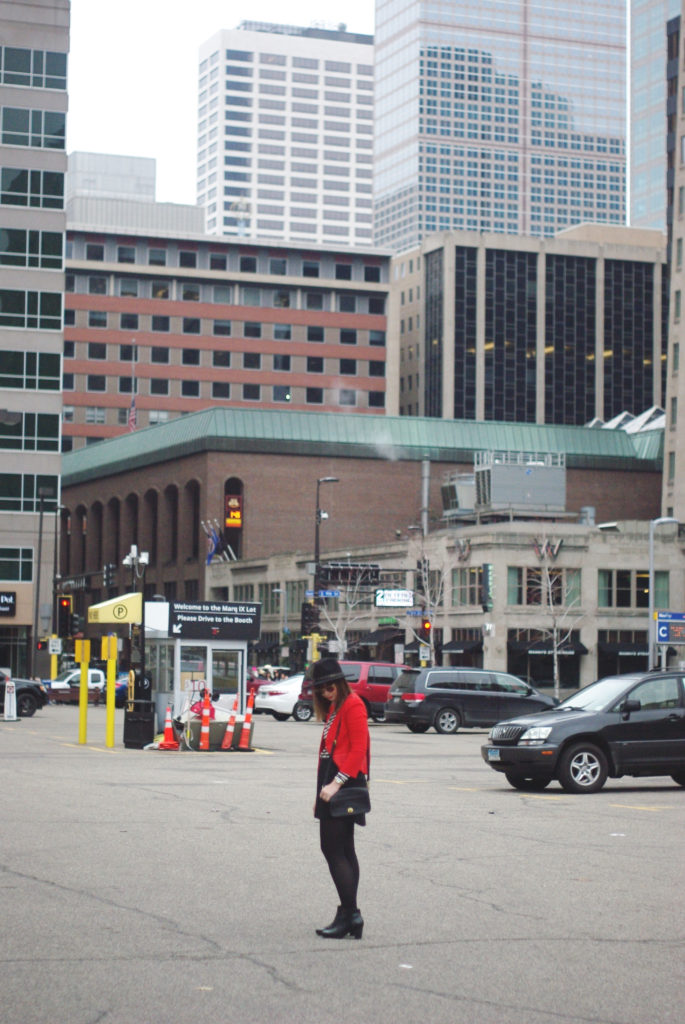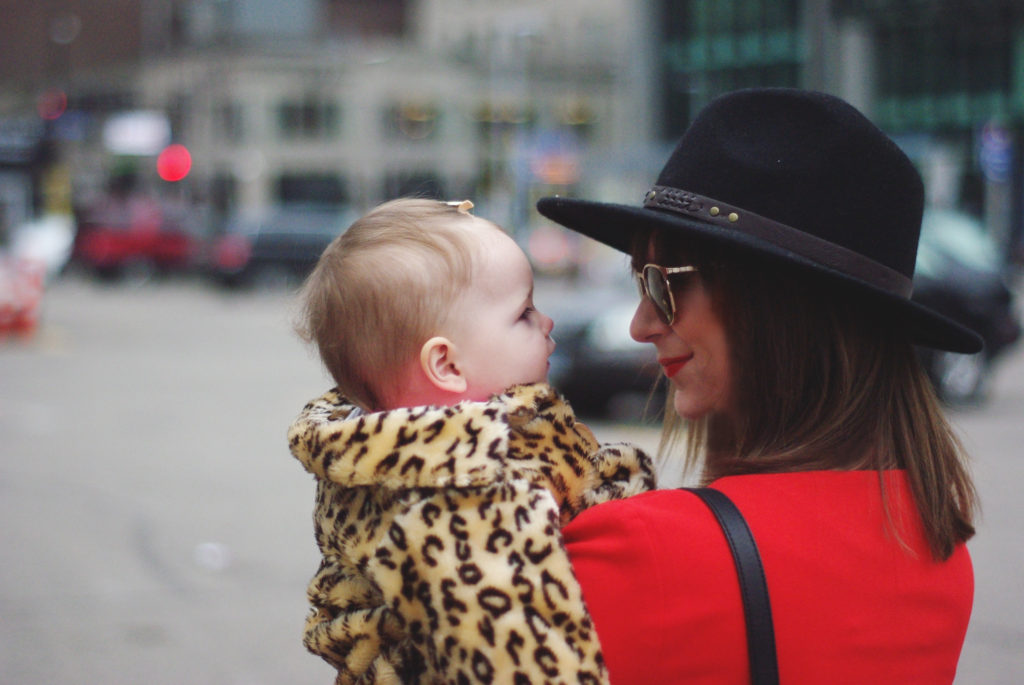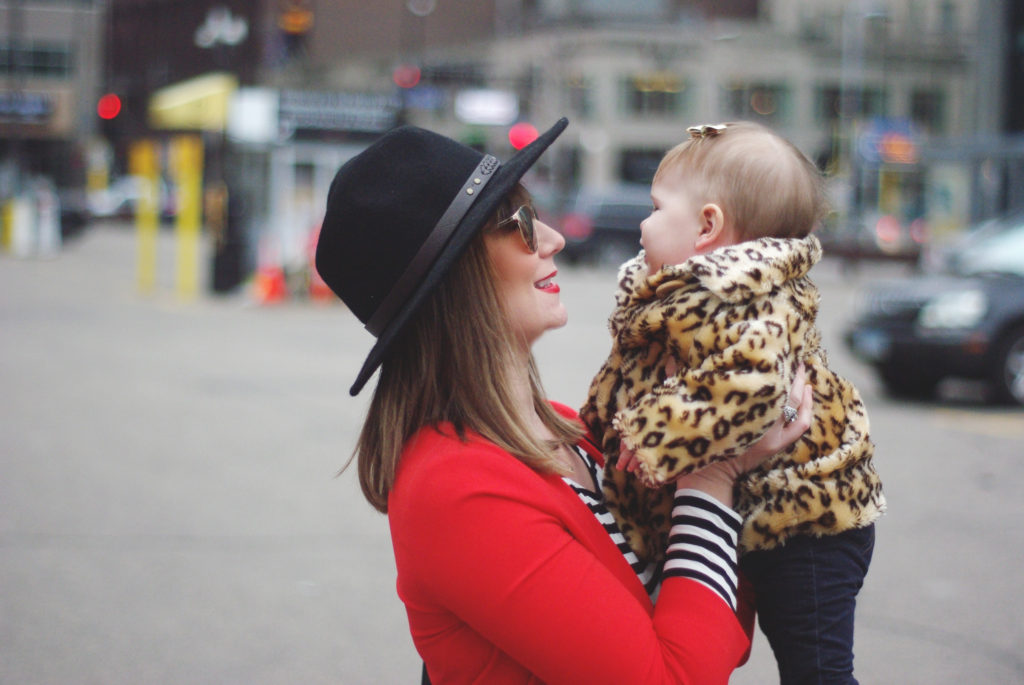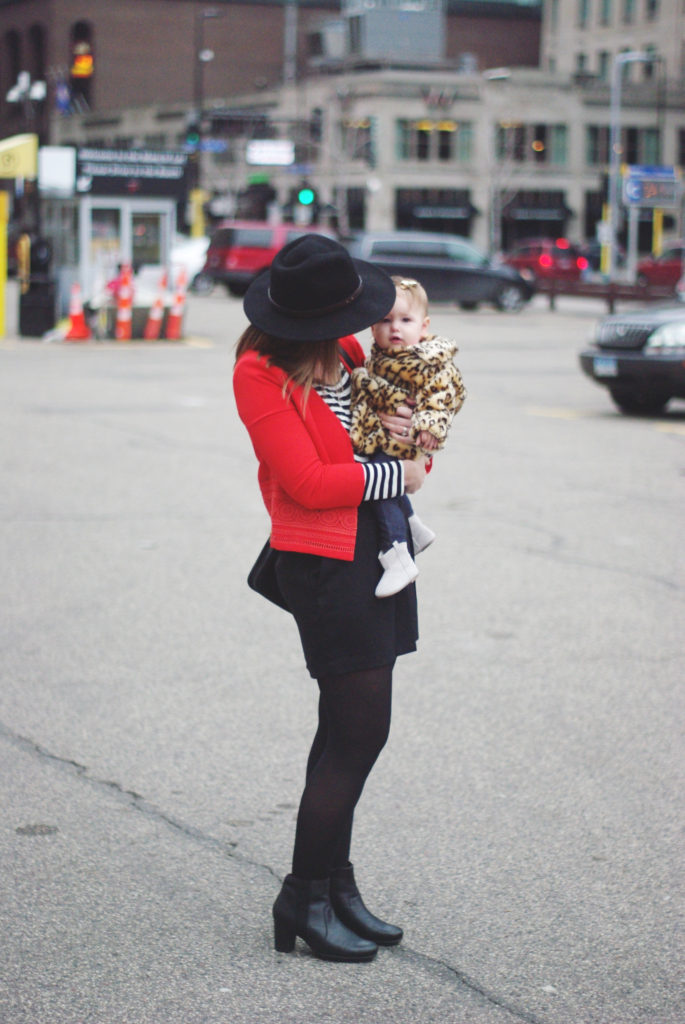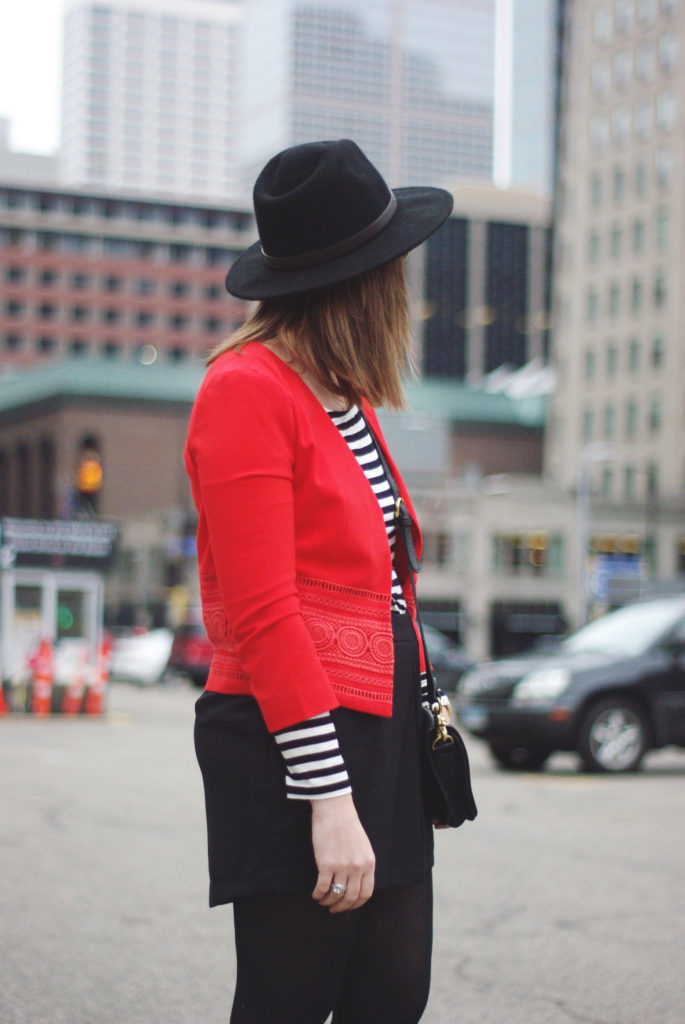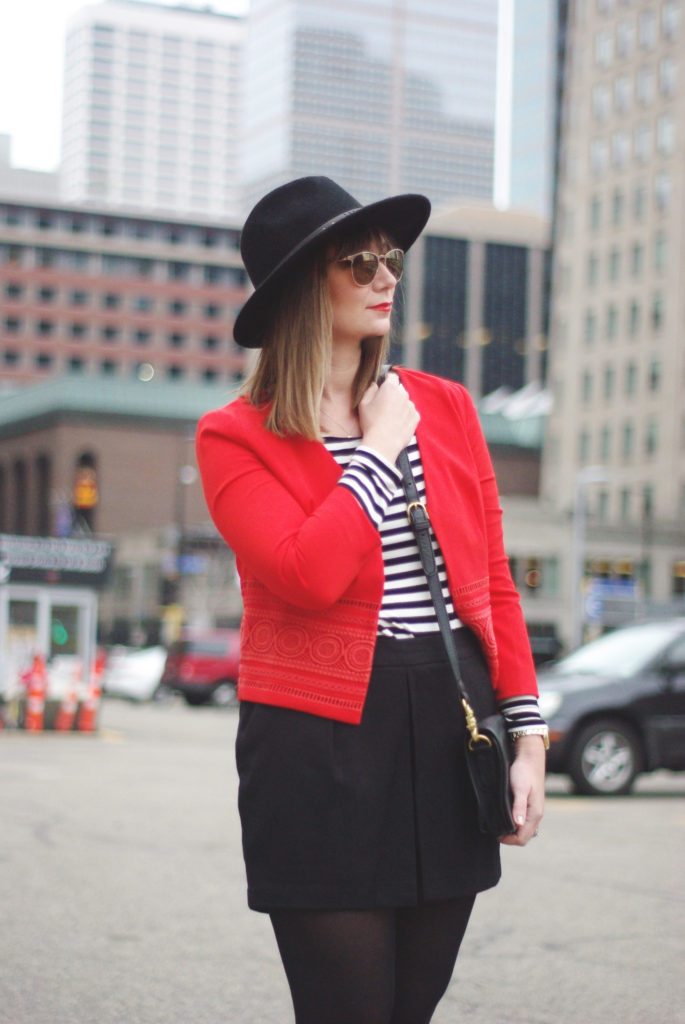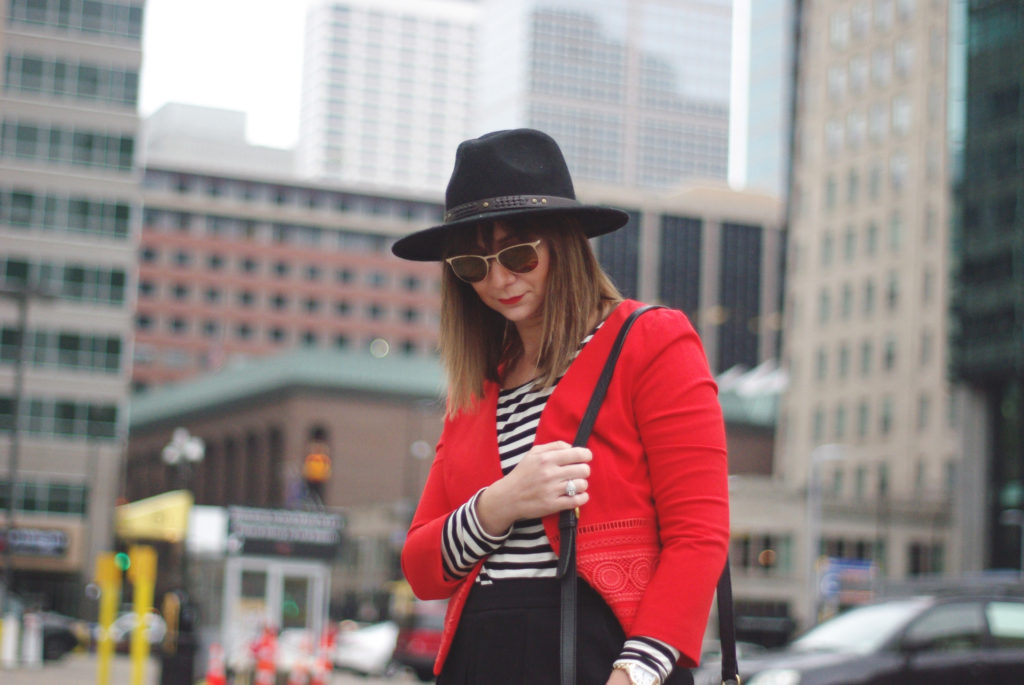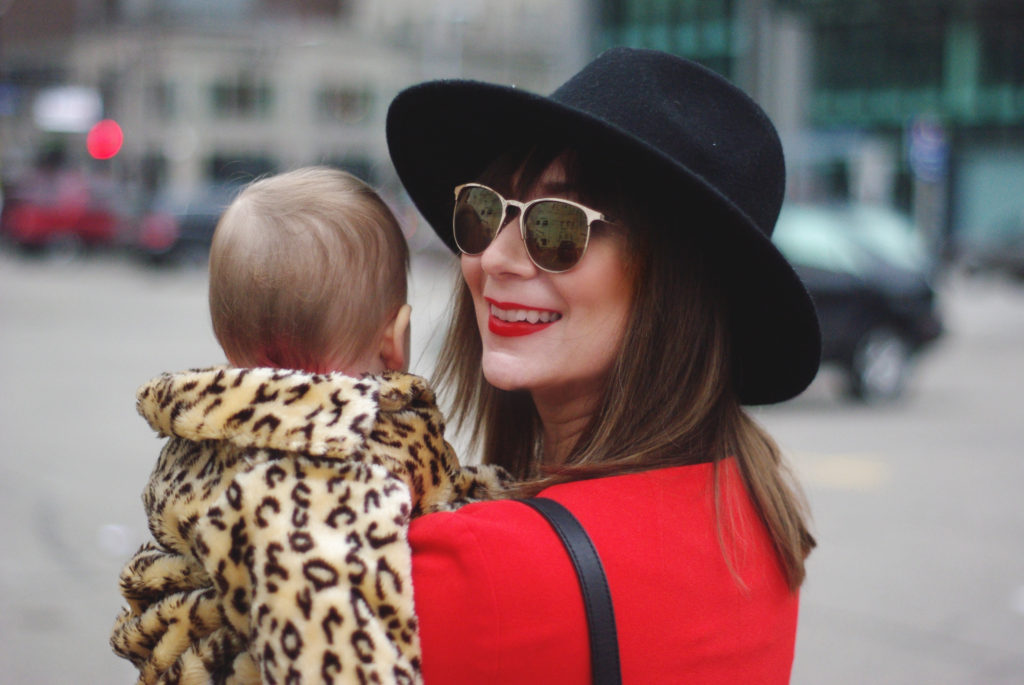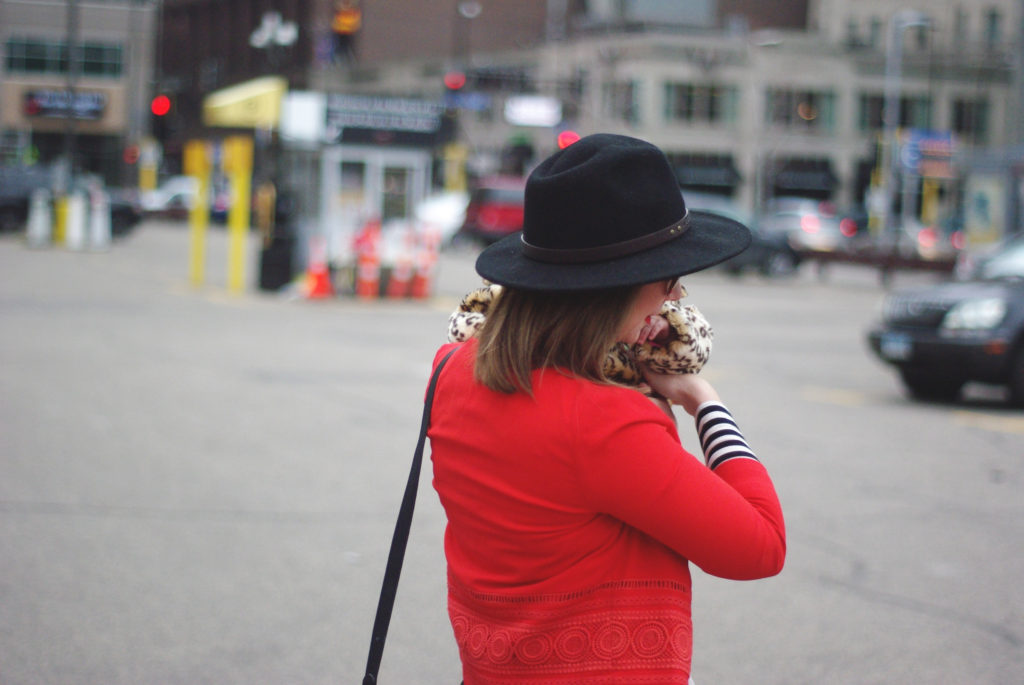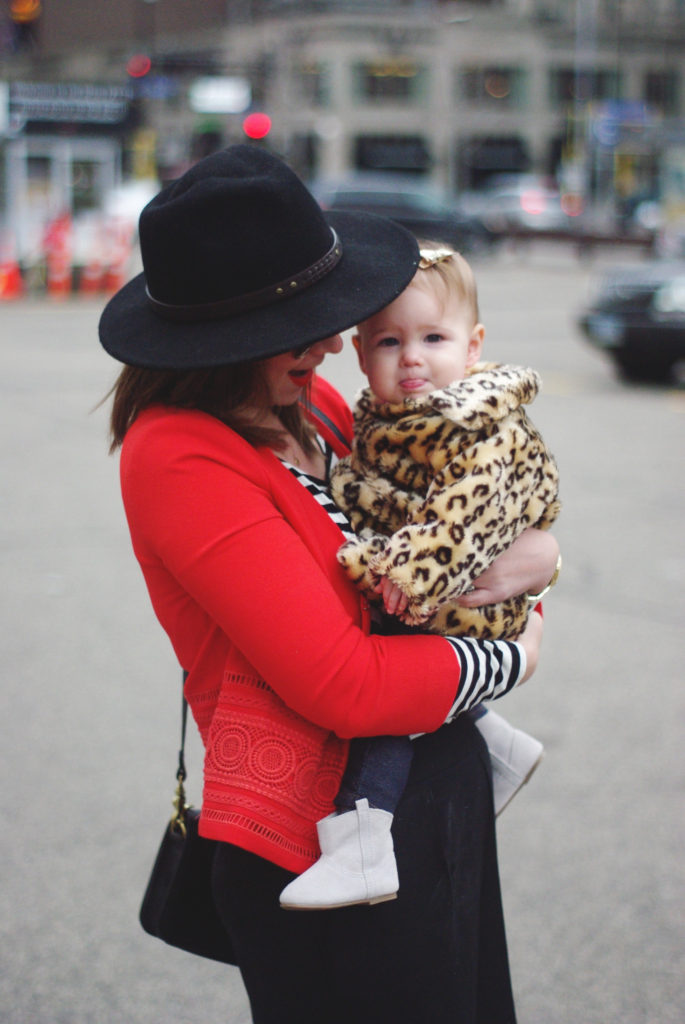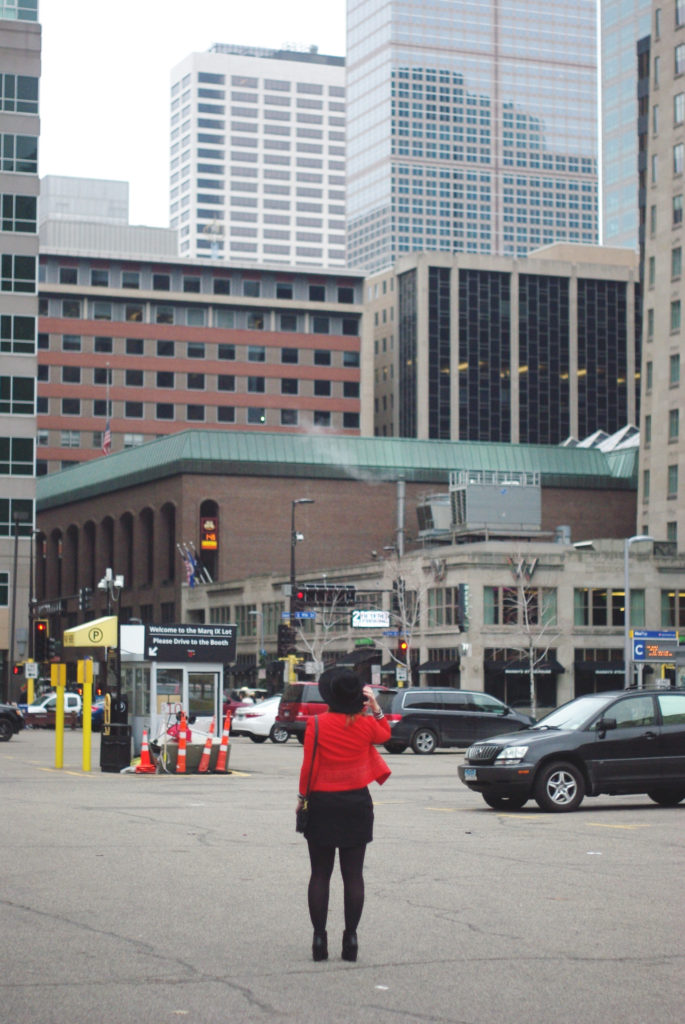 We will be spending our evening IN enjoying time with family on New Year's Eve.
In other words, I will NOT be wearing this outfit tomorrow (I'll probably be wearing something a bit closer to this).
But if I WERE going to go out on the town for New Years Eve I would wear something like this.
Honestly, this outfit took me a bit out of my comfort zone, but I actually really love it.
When I was younger… like from age 12-18… anytime I got something new I was SO embarrassed to wear it for the first time. So much so, that it took me a while to get up the nerve.
Why? I don't know.
I guess I've just always been a bit of a wallflower.
So I've been trying to be a bit braver. I LOVE looks like this on other people, but I've always been a bit too scared to try them for myself.
BUT
New Year, new fashion risks!
What's everyone doing for New Year's Eve? I hope you'll be living it up for me!
Until next time,
Shop this post:

Disclaimer: Most of my clothing is thrifted/consigned. When I show you one of these thrifted pieces, I try to find items that are as similar as possible in a variety of price ranges.
Also, Truncation contains affiliate links, which means that if you click on a link or purchase an item from a link, I may make a commission. Thank you for supporting Truncation!