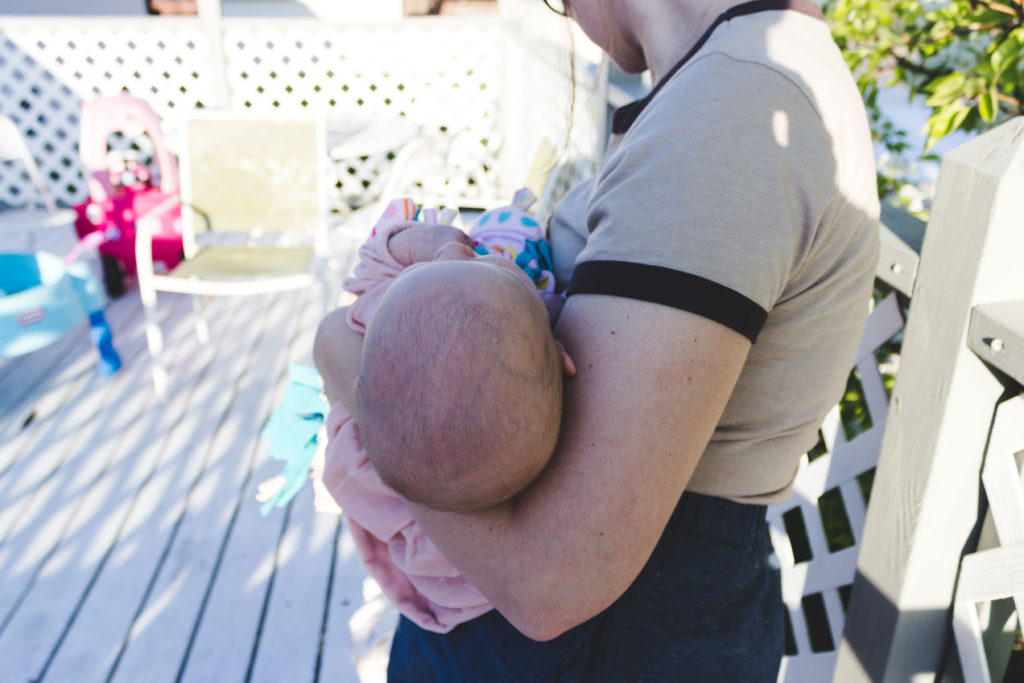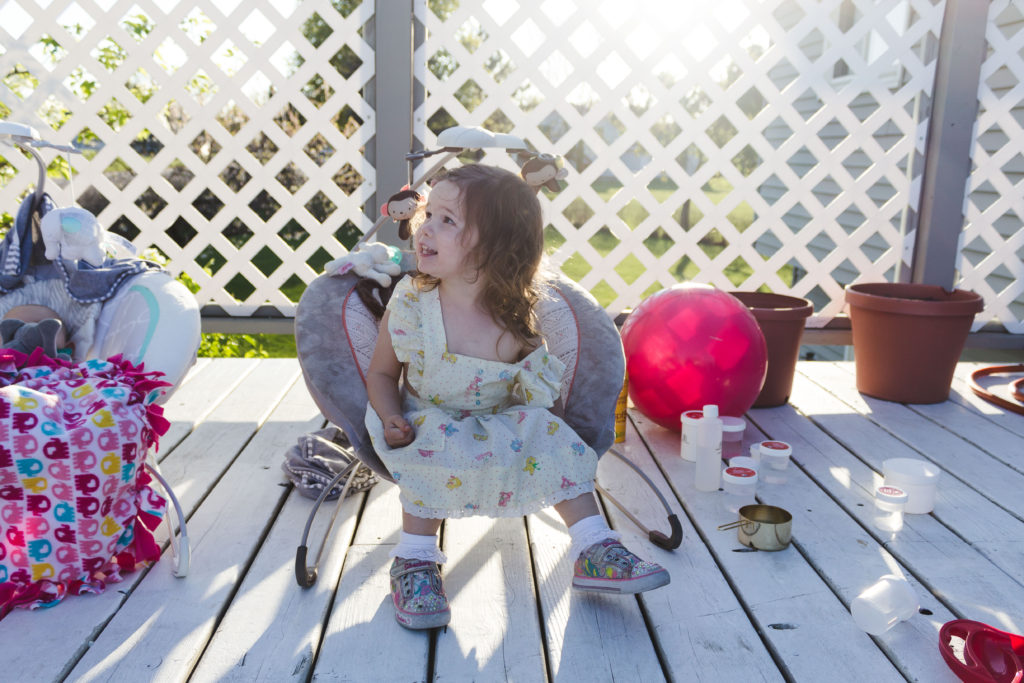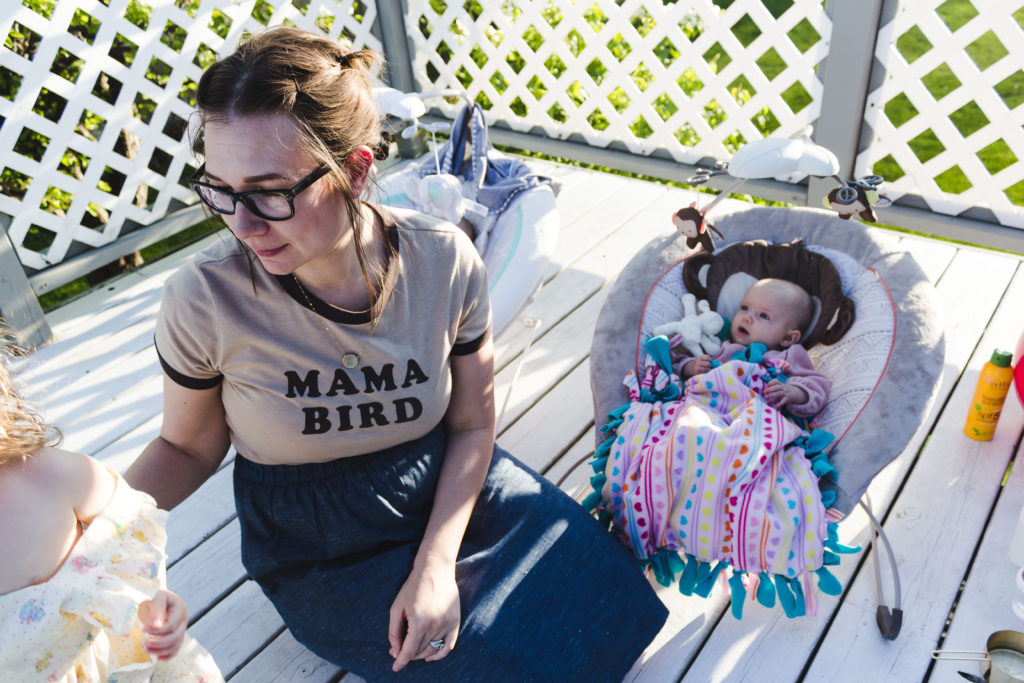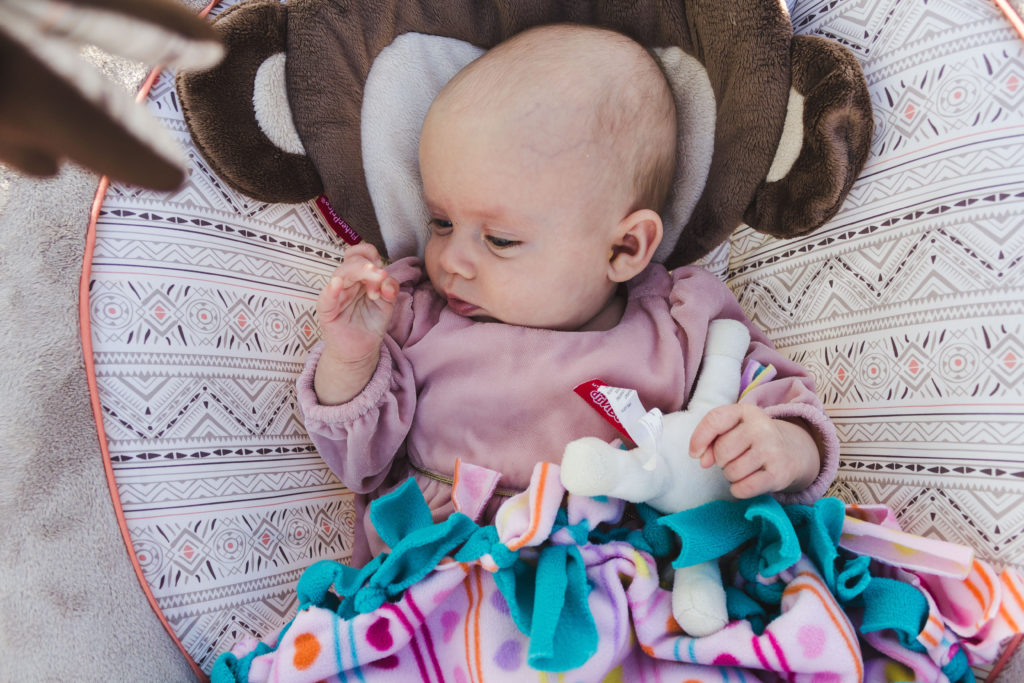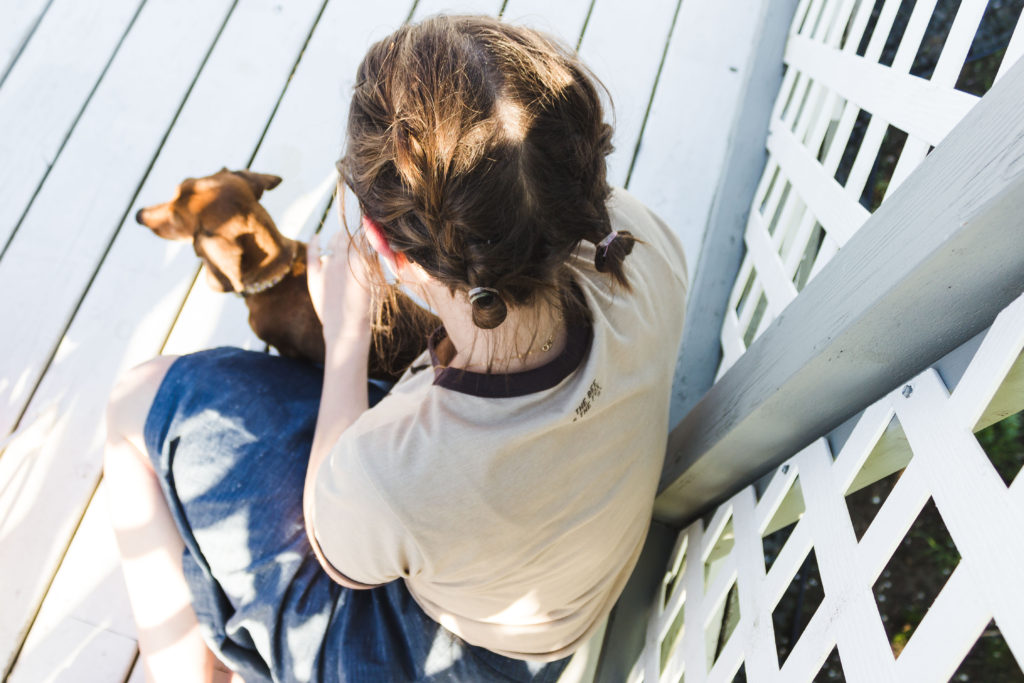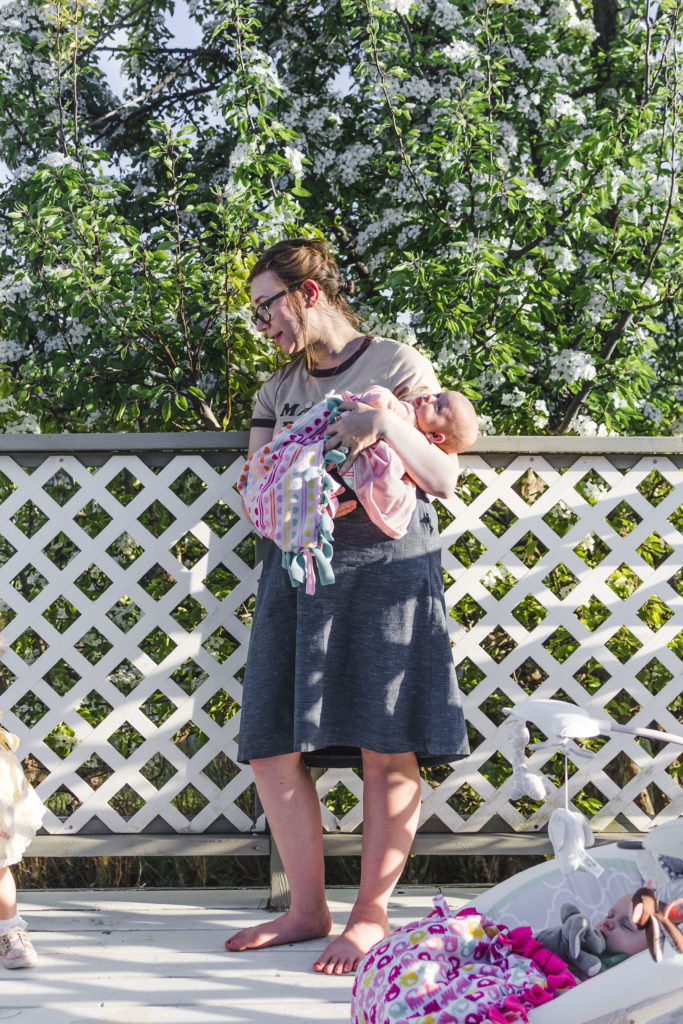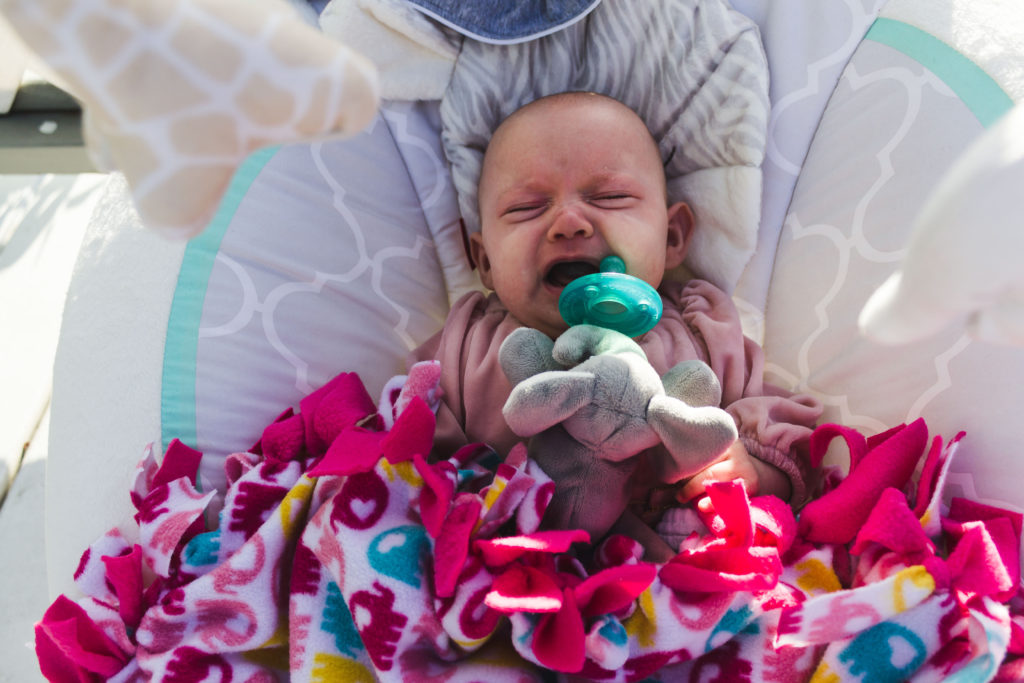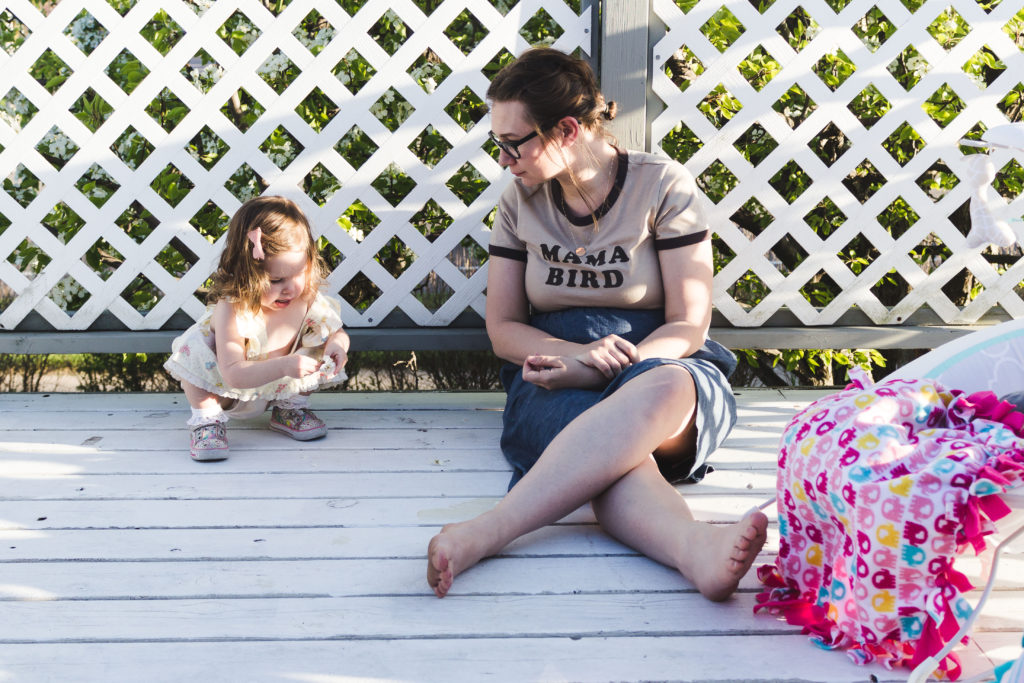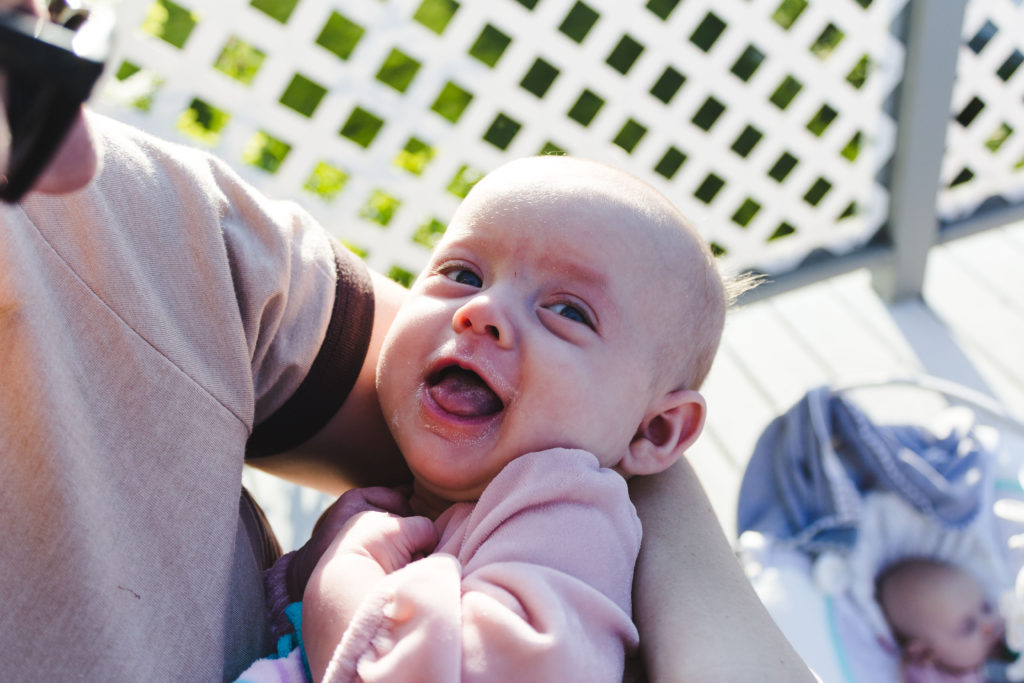 So anyone that has been with me for awhile knows that last August, I embarked on a year of no shopping.
I'm sure you've noticed that I quit.
Wah wah.
You've also maybe noticed that I'm an idealist and that I have a hard time sticking with things (enter eye roll here) so that definitely was a huge part of why it didn't work.
But the biggest reason?
Life.
Yup. Life happened.
First of all, I decided to do it in the middle of a move to a bigger house and a pregnancy. Two life events that necessitate purchasing things.
It just ended up being a really bad time to jump into something so extreme.
But you know what? I knew all of that going into it. I should have known it wasn't a good time to start something like that.
I think what really happened was that I felt like it was the "next step" in my minimalist journey. Like if I didn't do something like that, then I hadn't "graduated."
So silly.
I think exercises like a year of no shopping are so good.
But not if they are done out of a sense of "should."
I may yet do something like this in the future, but now is not the time.
And you know what? I don't really feel like I failed.
Why?
Because I allowed myself the grace to be okay with failing and that's a sign that I'm growing.
No minimalism journey is ever going to perfect and we have to allow ourselves to be okay with that. I have to allow myself to be okay with that.
Well what do you think? Has anyone ever been able to do something like this successfully? Or is it something you've ever thought about doing?
Until next time,
Outfit Details:
T-Shirt: Same
Skirt: Old. Pink Version. Cotton Version.
Necklace: Same