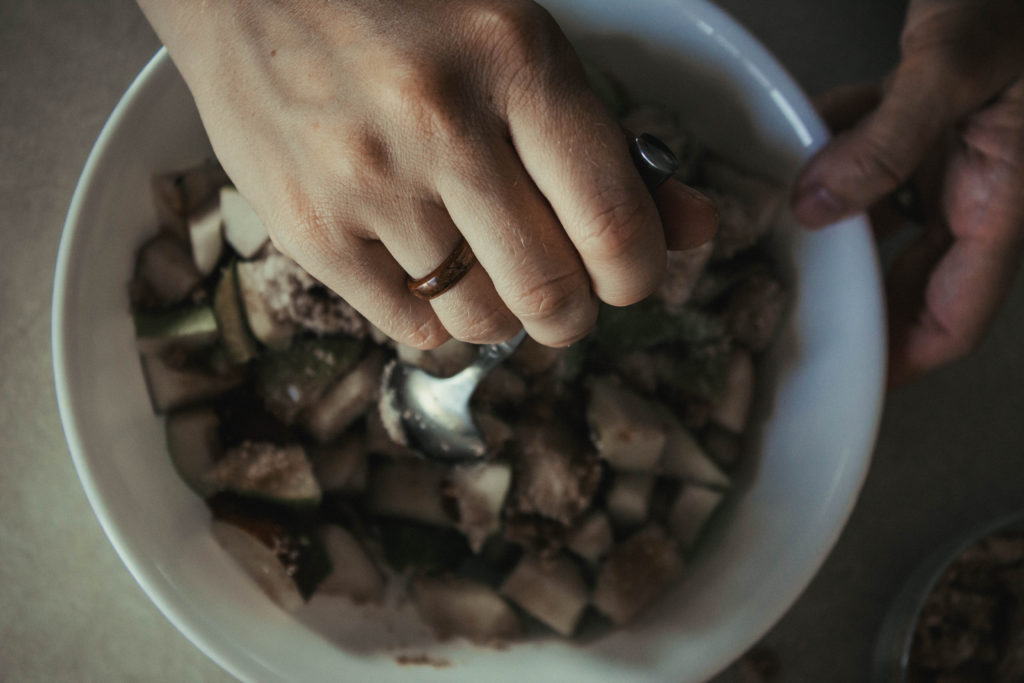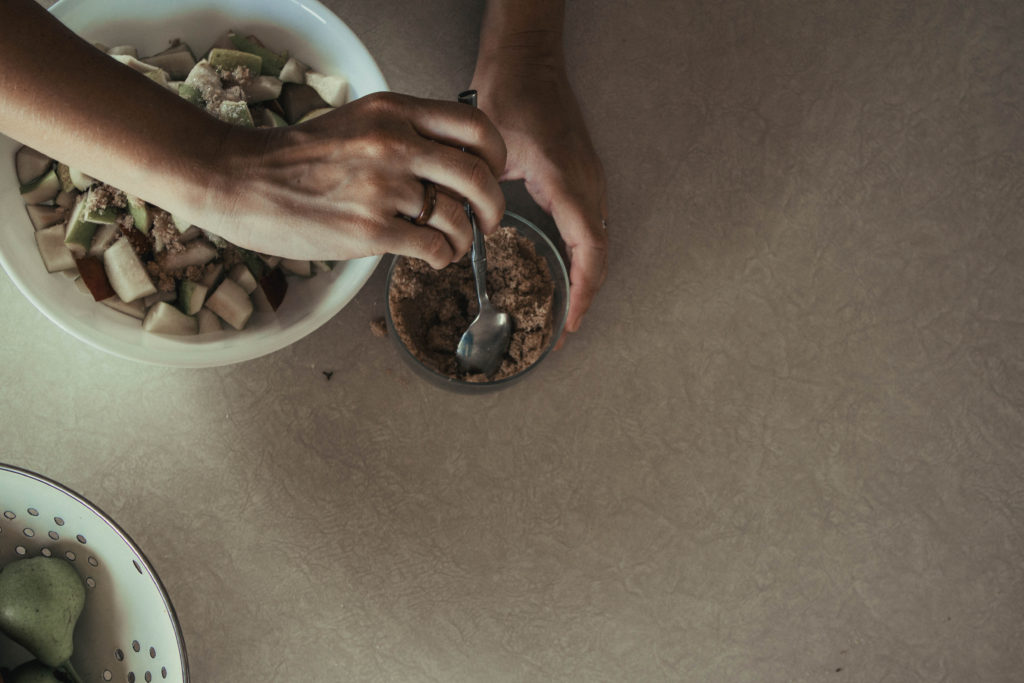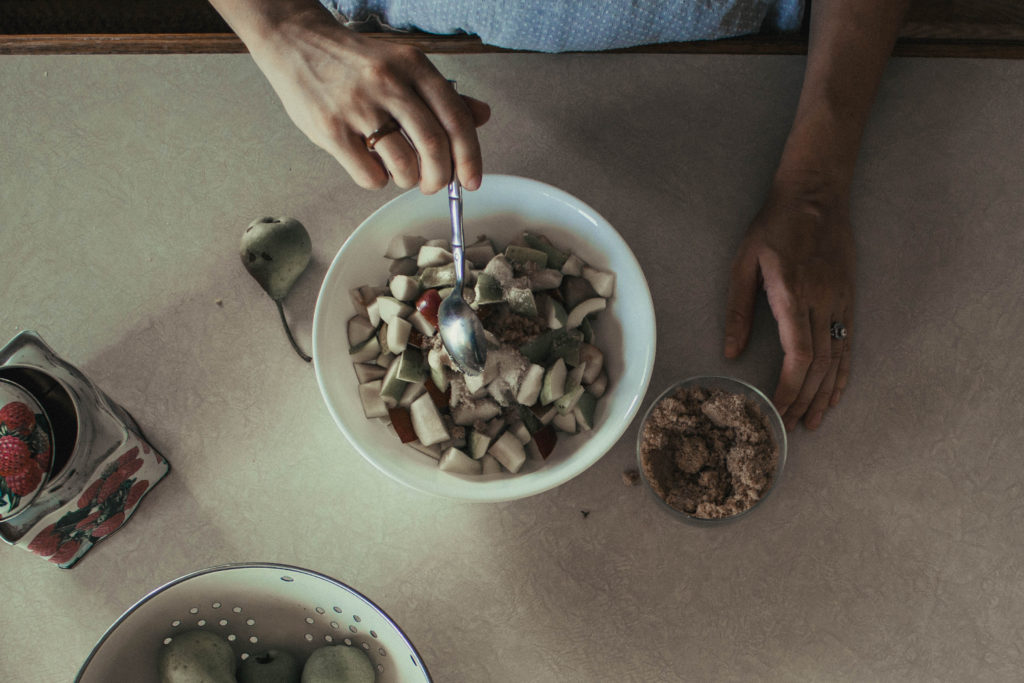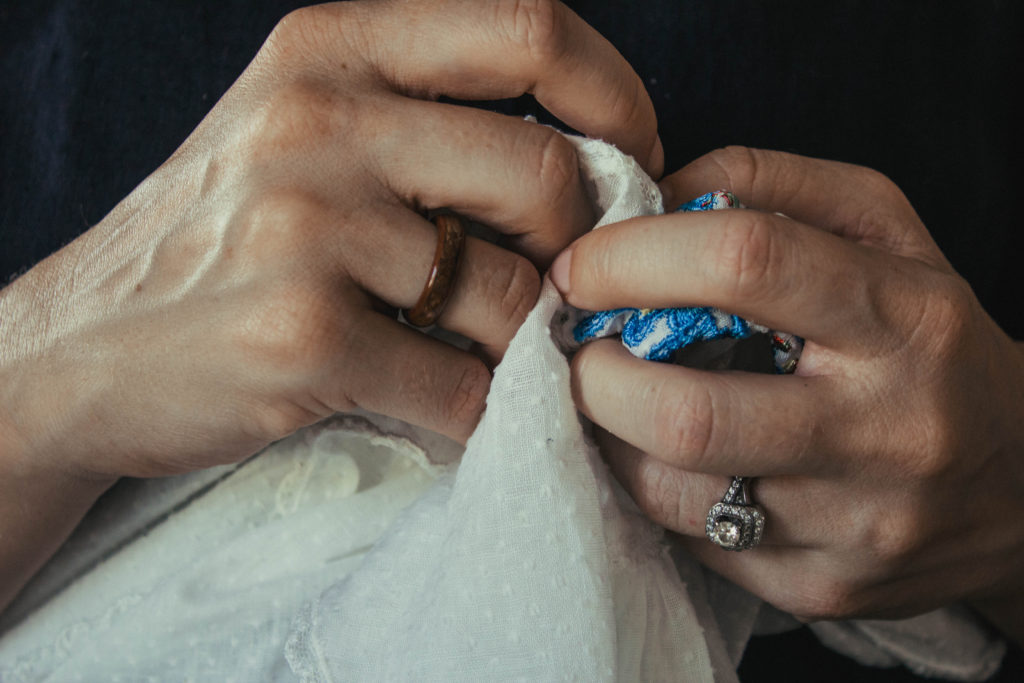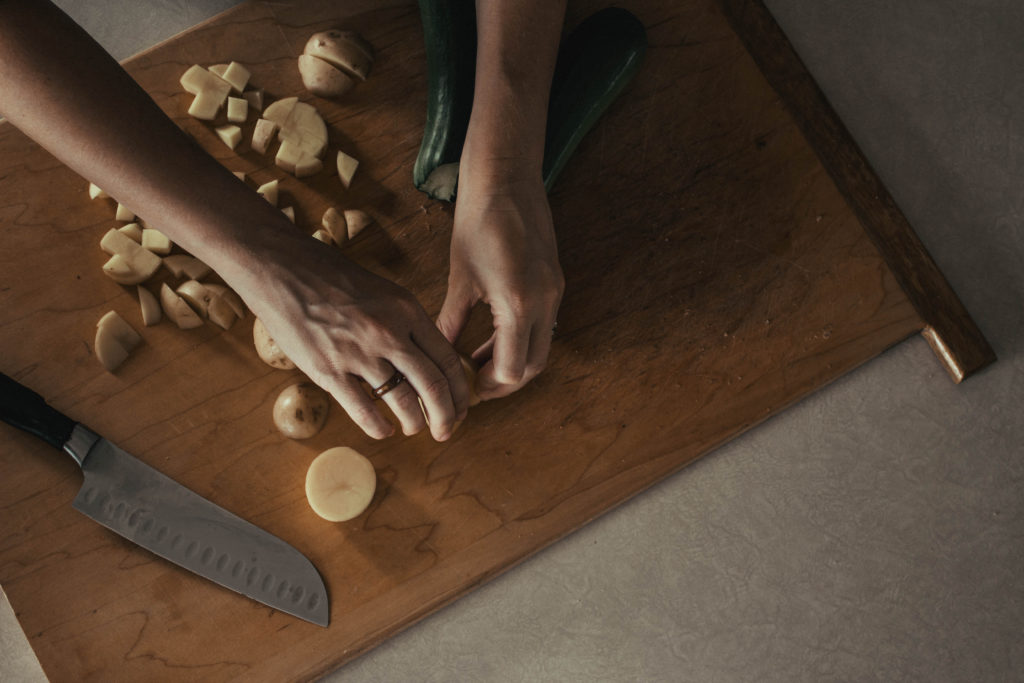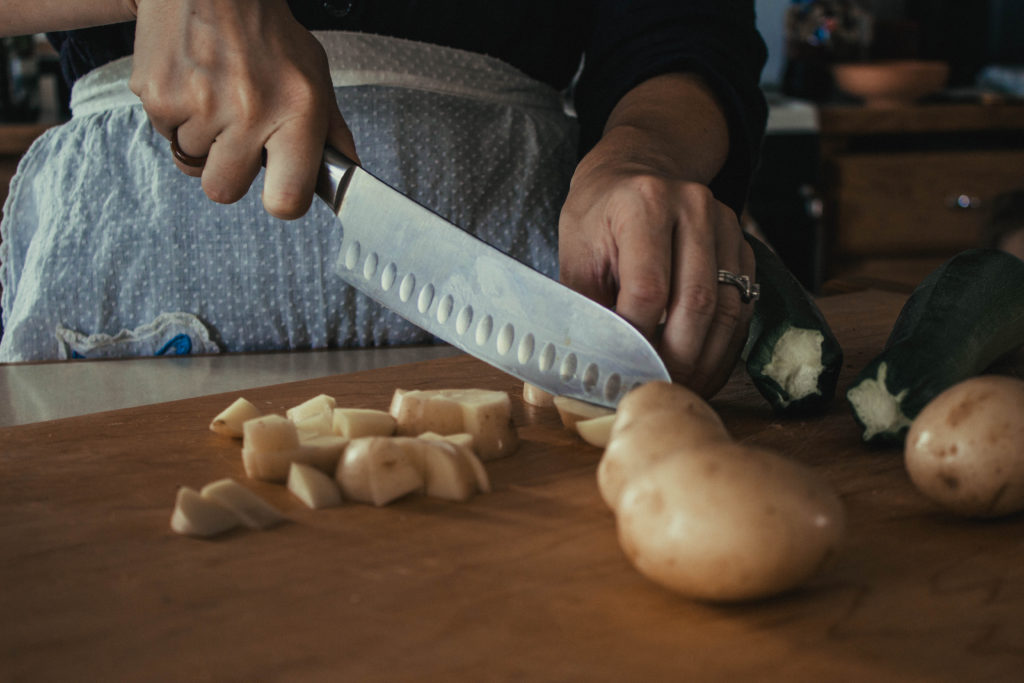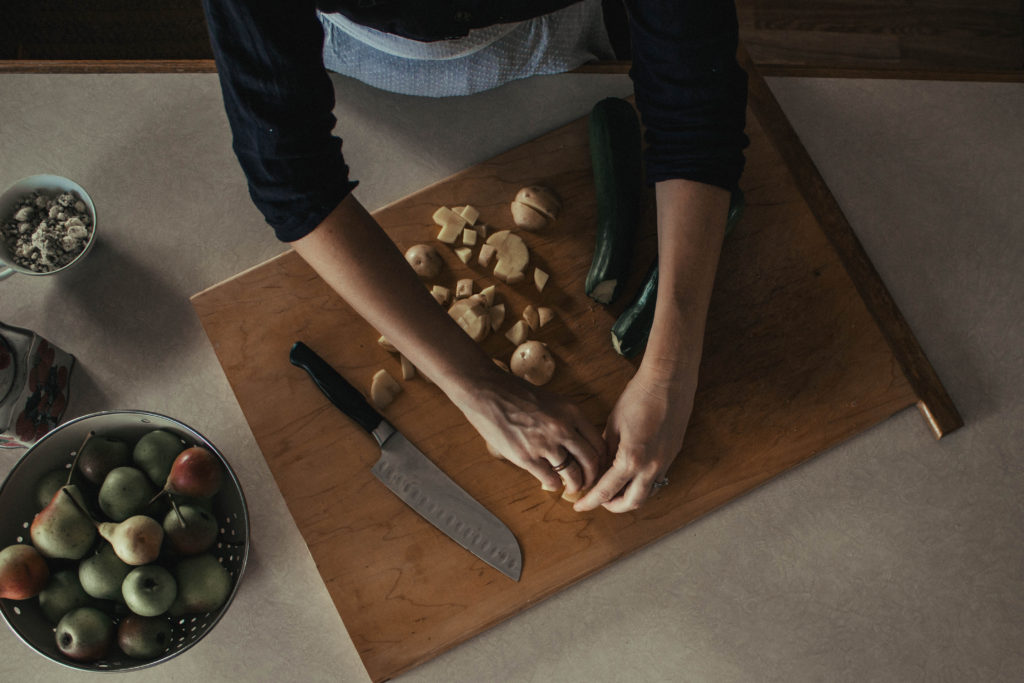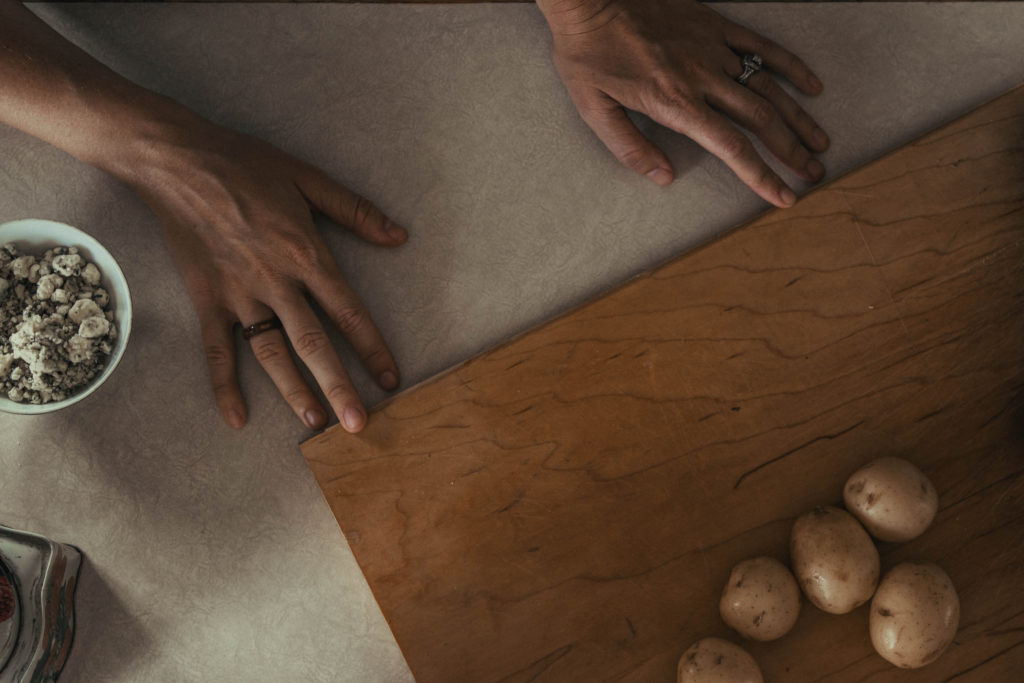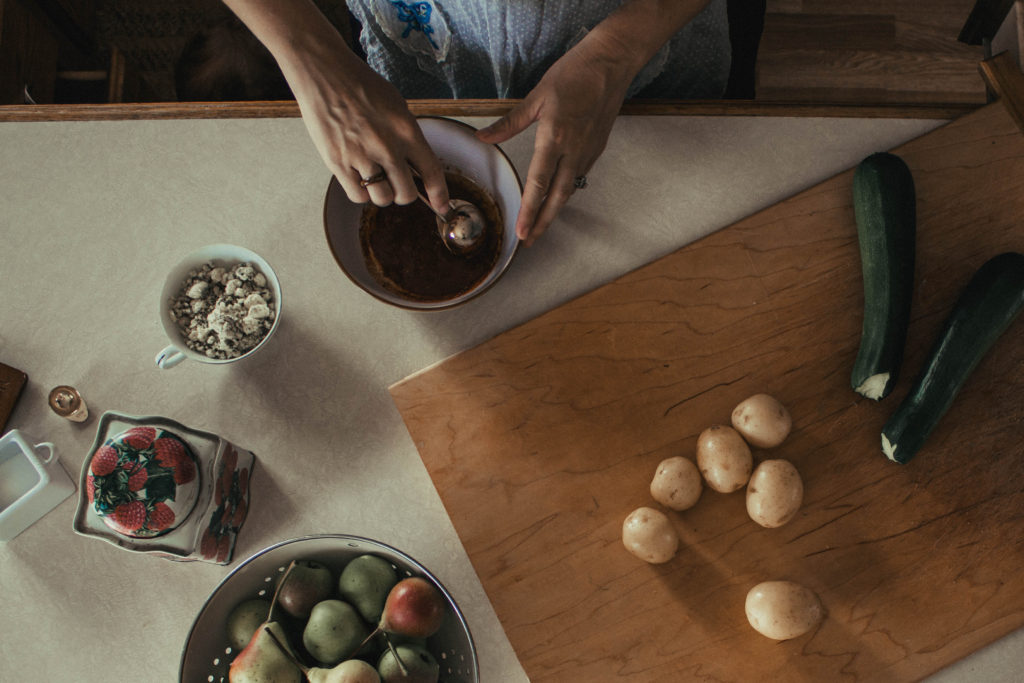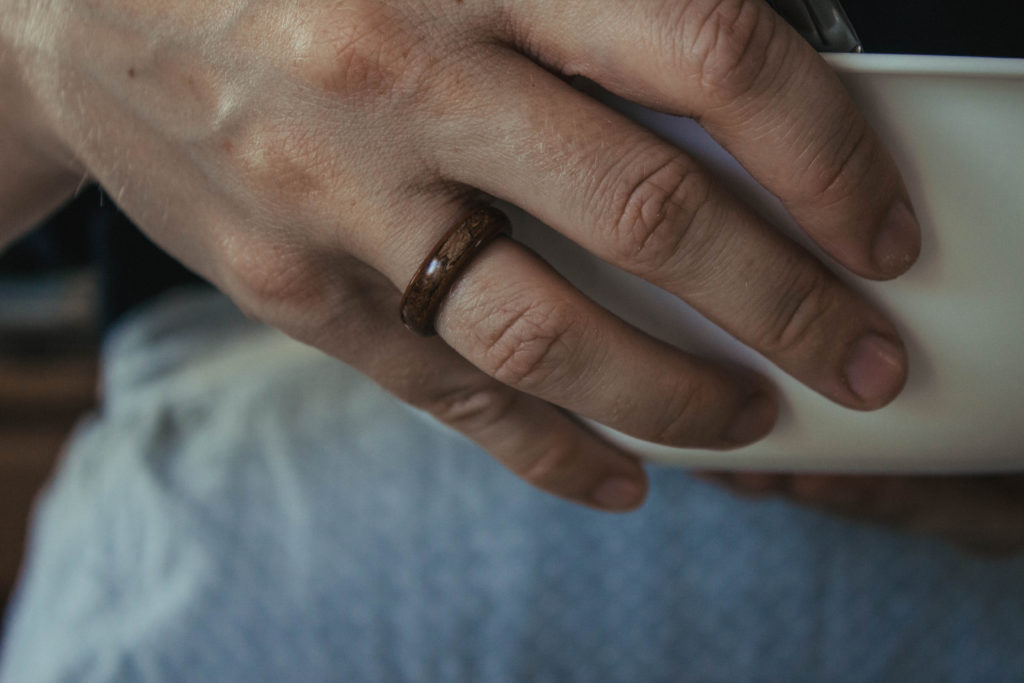 9 years.
9 short, fast, fulfilling, hard, fun years.
David and I celebrated our 9 year anniversary on the 25th.
To be honest, it was a day without fanfare. It was a Wednesday and so we just chatted for a bit and then took ourselves off to bed.
No bells. No whistles.
I haven't been married long compared to some, but I've been married long enough to have experienced the ebbs and flows of a marriage.
I don't often talk about David here… out of respect for him, but also because I believe that not every part of your life needs to be shared in a public way.
But I'm going to break the rules just a bit today.
David and I have grown up quite a bit in the last couple of years. We had some really hard days… raising young ones is not an easy job and it's hard to prioritize each other when you are pouring all of your energy into taking care of babies.
But, even during the hardest stretches, I've always felt confident in us.
David has been, and always will be, my greatest friend. He's the one person who truly knows me (and not the INFJ version of myself either), and I feel so privileged that I get to see sides of him that no one else does. But more than that, I just have so much fun when I'm with him and I enjoy his company more than anyone else's.
So during some of our harder days, I always had this underlying feeling that it wasn't us that was the problem, it was… x,y,z. I knew that if we just kept putting one foot in front of the other, we would be fine. Because our relationship transcended x,y,z.
And things did get better. We're getting our old rhythms back again, though they look different now with three babies. We're figuring out how we do this whole marriage thing as parents. David always has been my co-adventurer and now our adventure is raising our sweet children.
It's true what they say though. Our relationship looks so different than it did nine years ago, but I wouldn't go back to that time. There is sweetness in hardship, and a reverence that can't be felt without trial.
So after two of our hardest years, an anniversary ring feels almost holy. It's so special to wear a reminder of our wedding day after being stretched more than we ever have been. Because it's that reminder that got us through those tough times…
"remember where you started… remember who you are."
Yes. Remember.
This anniversary ring from Simply Wood Rings is extremely special to me because it contains a bit of our wedding day. I sent them a few dried petals from my bridal bouquet and they incorporated those petals into the design of the ring (it's the bit of yellow you can see in the middle of the ring).
And the eco friendly wood itself is a representation of our anniversary date. The company finds inspiration in Celtic and Native American beliefs and folklore by which they select a specific tree for each month of the year.
So my ring is made out of July's wood, cherry, and it contains pieces of my bridal bouquet. Special indeed.
David and I have always shared such a deep love of the outdoors so this ring really seems to represent our relationship. I'm truly smitten with it.
They also have mother's/father's rings, and birth rings in their birthwood collection if you're not married, but love this concept. And if you want to chat with them about your own anniversary ring, fill out this form to get a quote.
*thanks to Simply Wood Rings for sponsoring this post*
Writing this post got me a little misty eyed. David and I really have had the best of times together. We have so many memories and moments together that are so dear to my heart.
So I thought I would leave you with a little montage of grainy, blurry iphone selfies from our pre kid (and pre nice camera) days. What kids we were!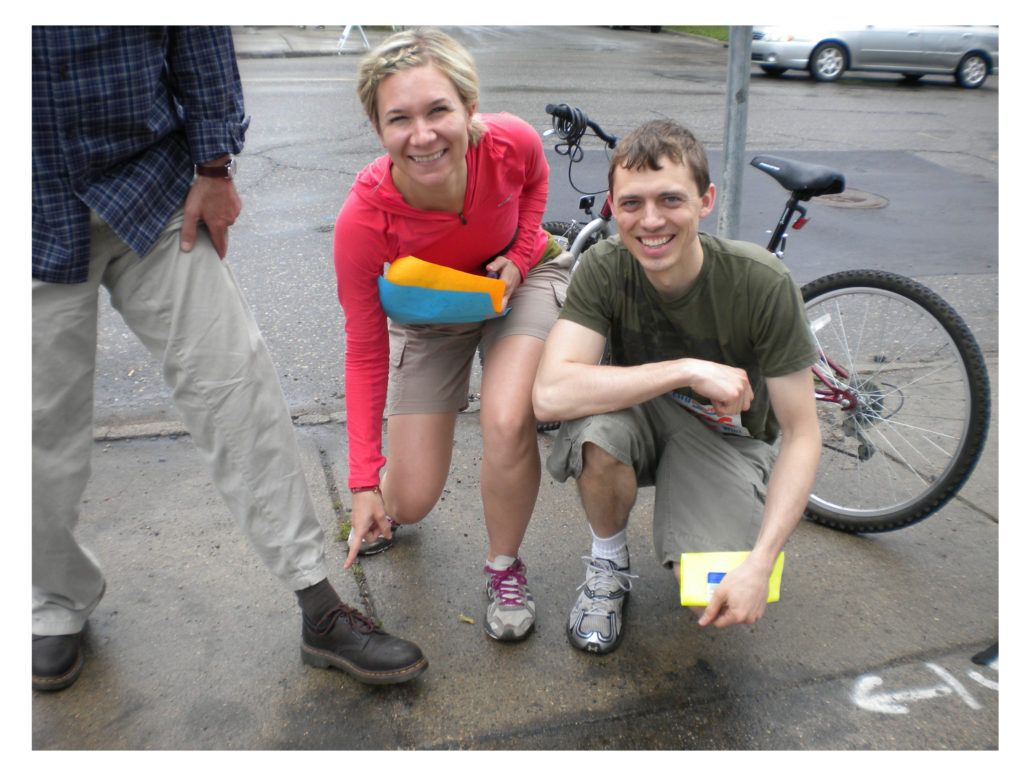 We did one of those urban scavenger hunts… so FUN!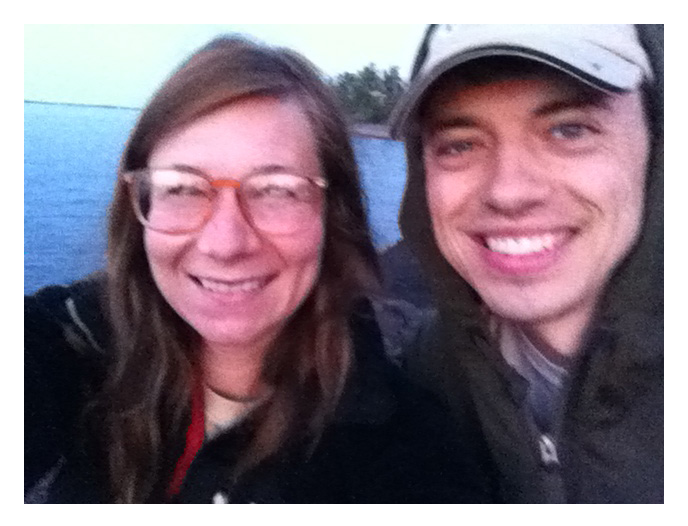 Watching the sun rise over Lake Superior.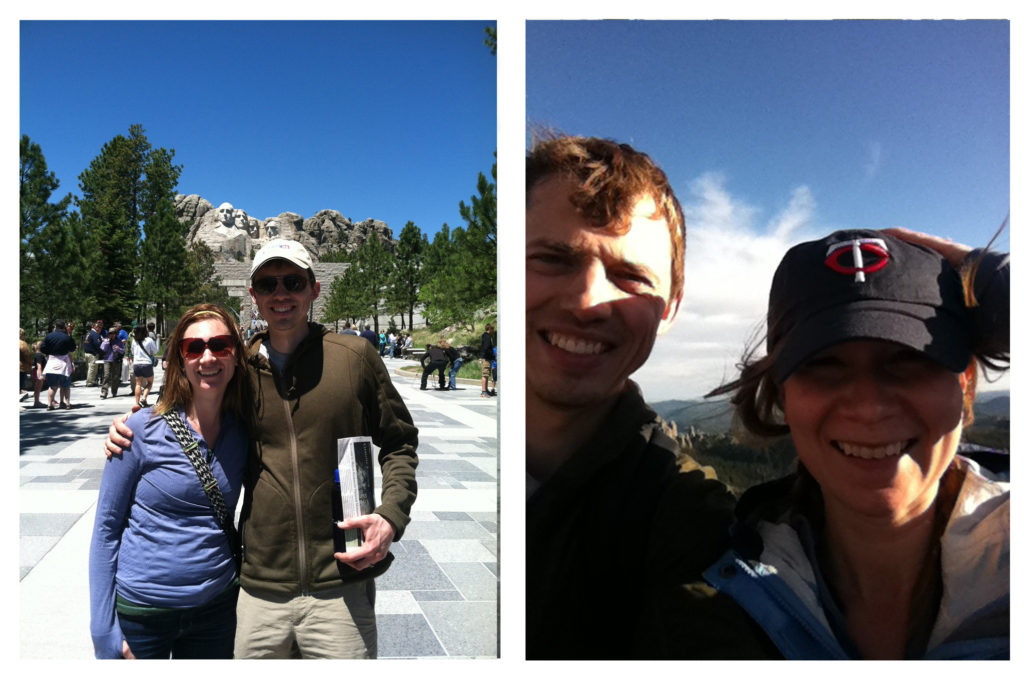 We road tripped to South Dakota and camped in the Black Hills. One of my favorite trips ever.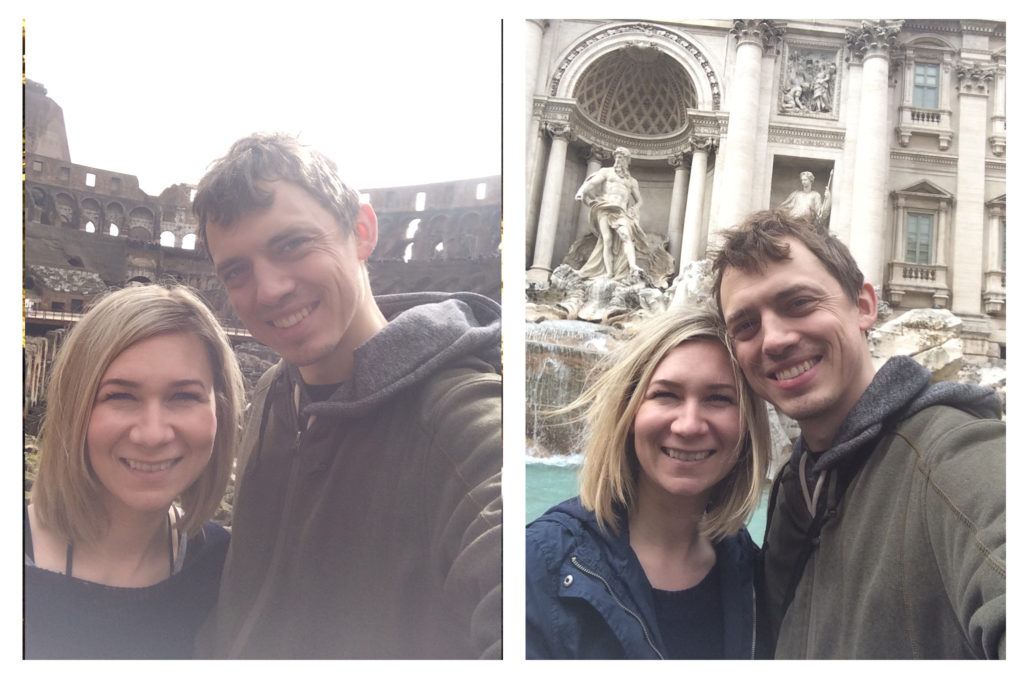 Exploring Rome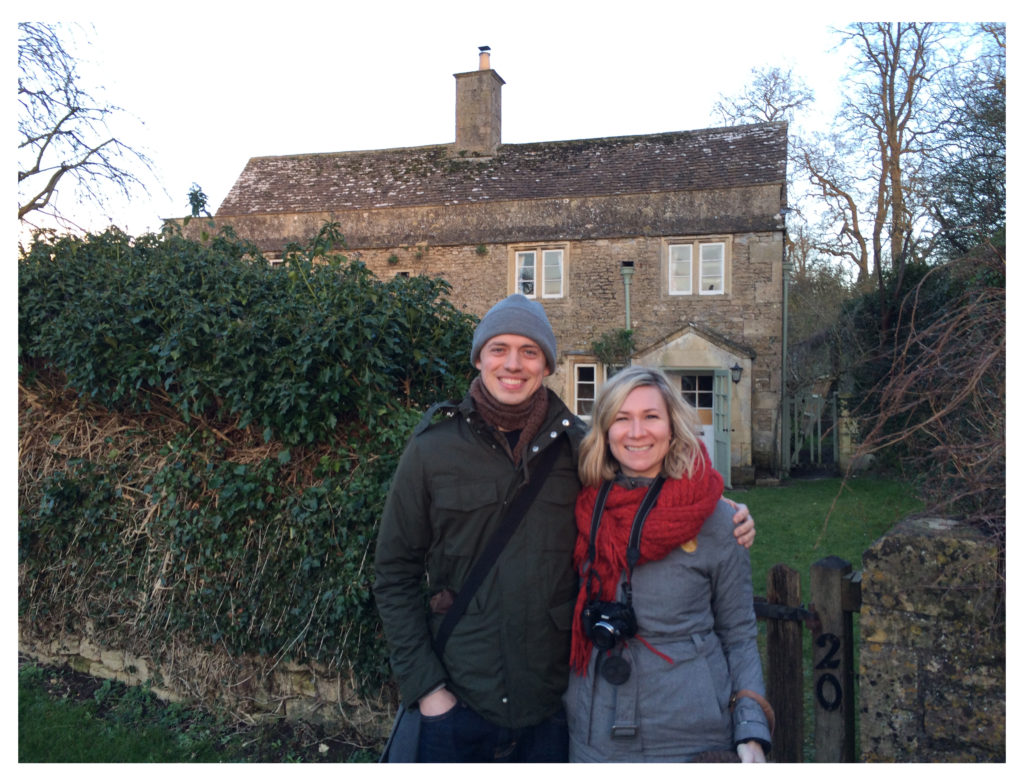 One of the greatest moments of my life ha! James and Lily Potters house in Lacock, England.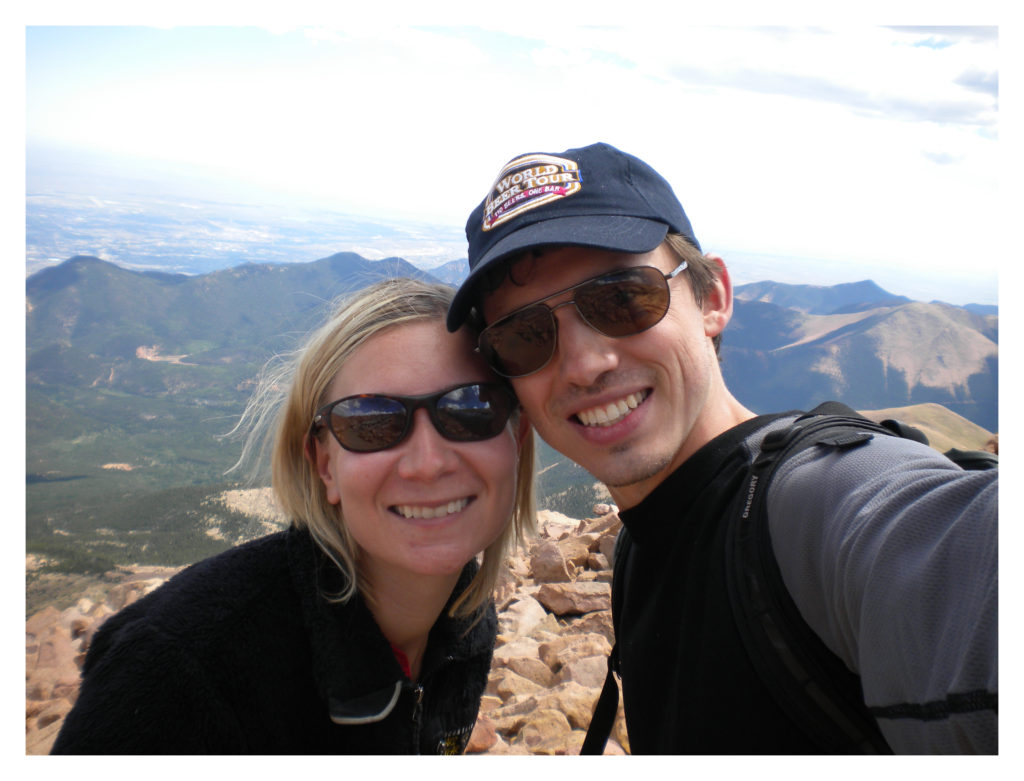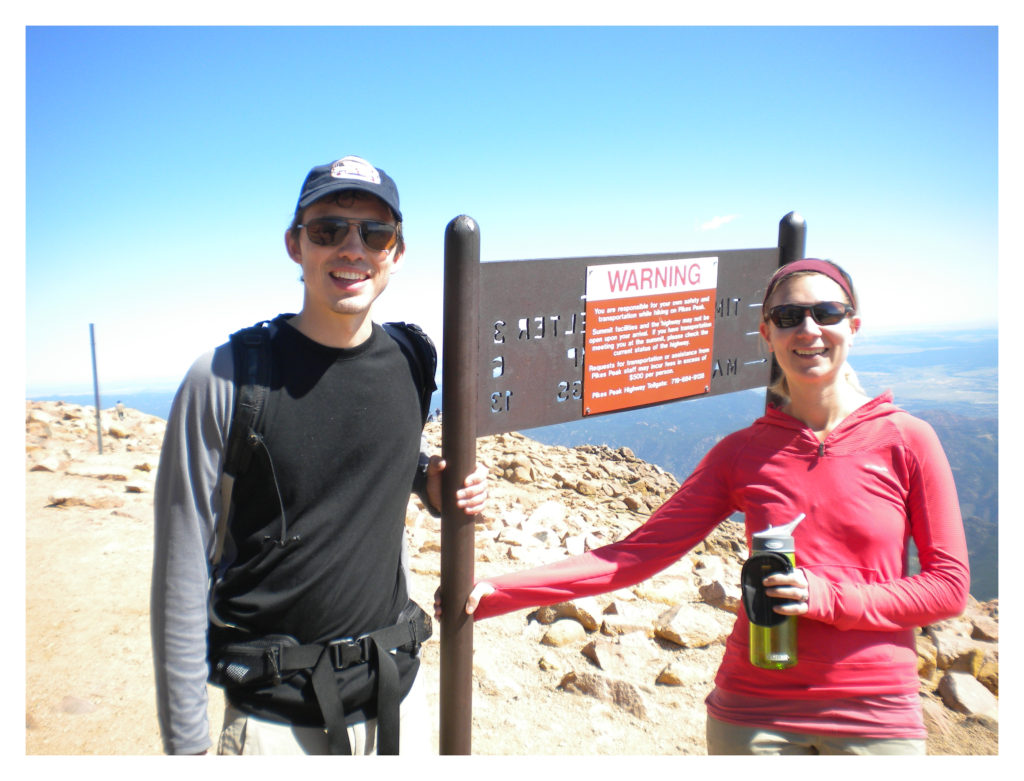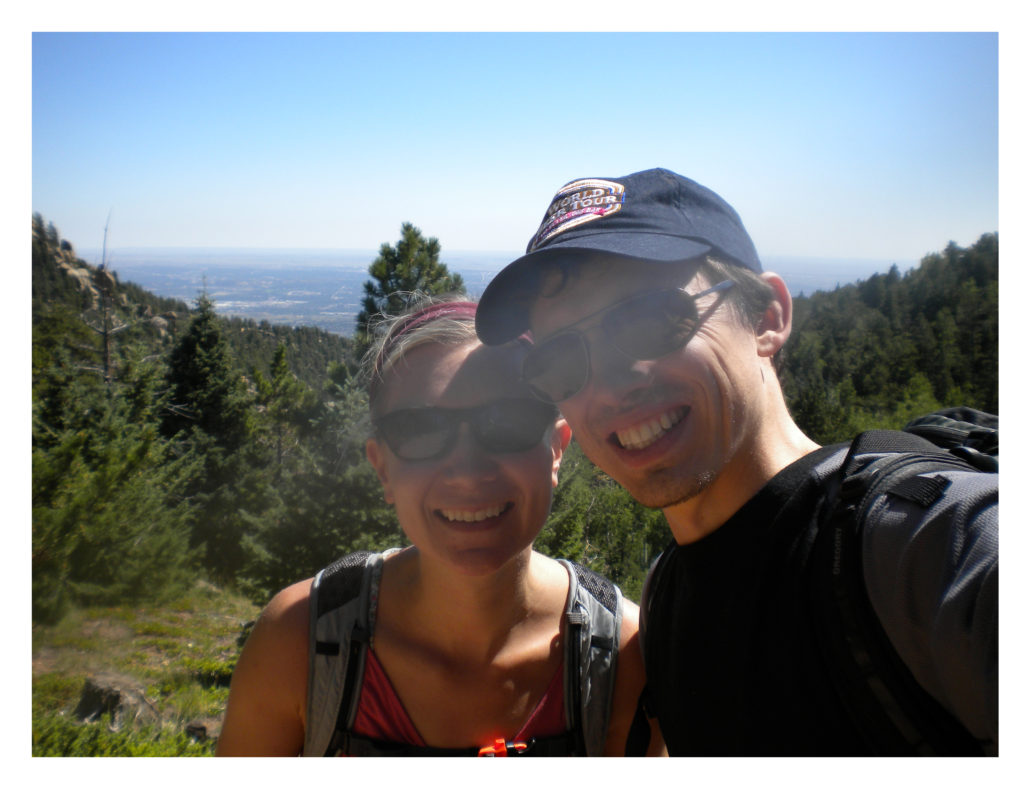 Hiking Pike's Peak in Colorado Springs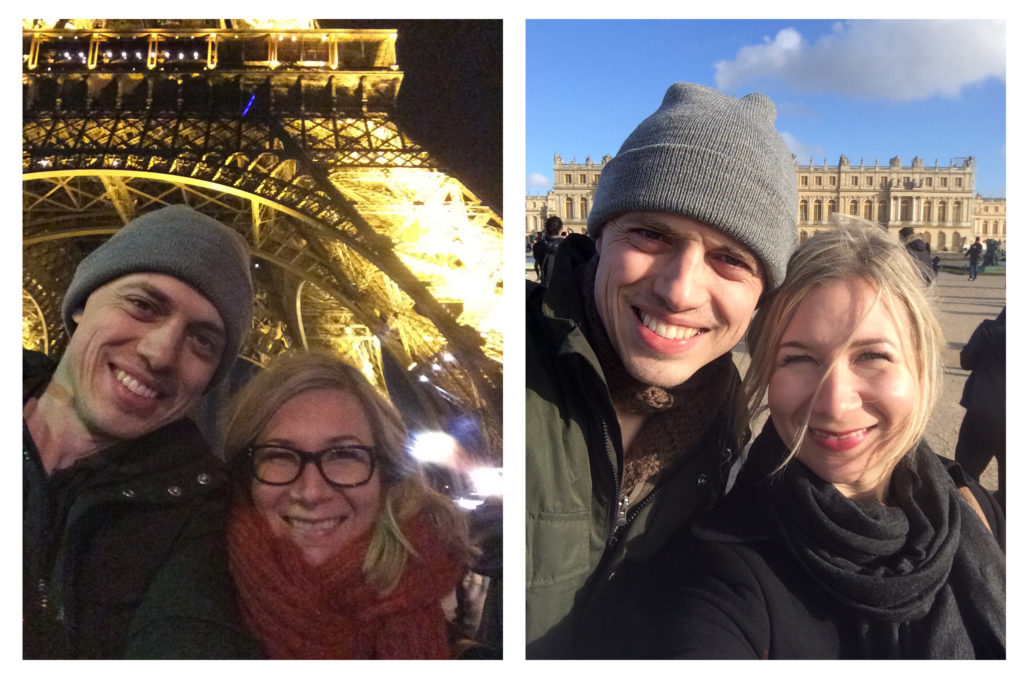 Exploring my favorite city, Paris.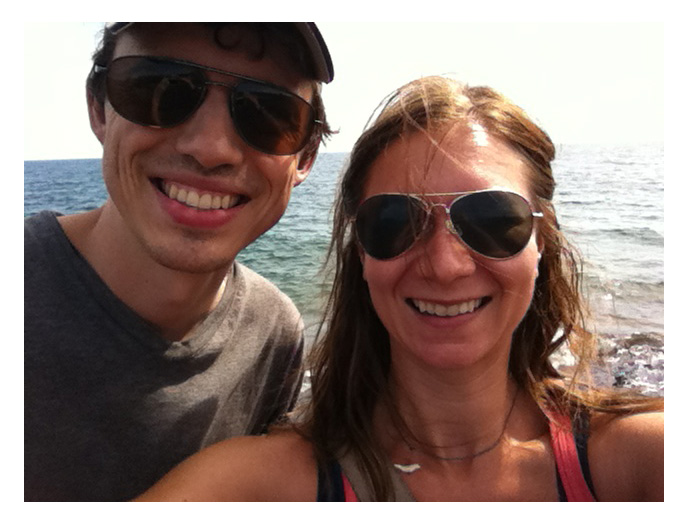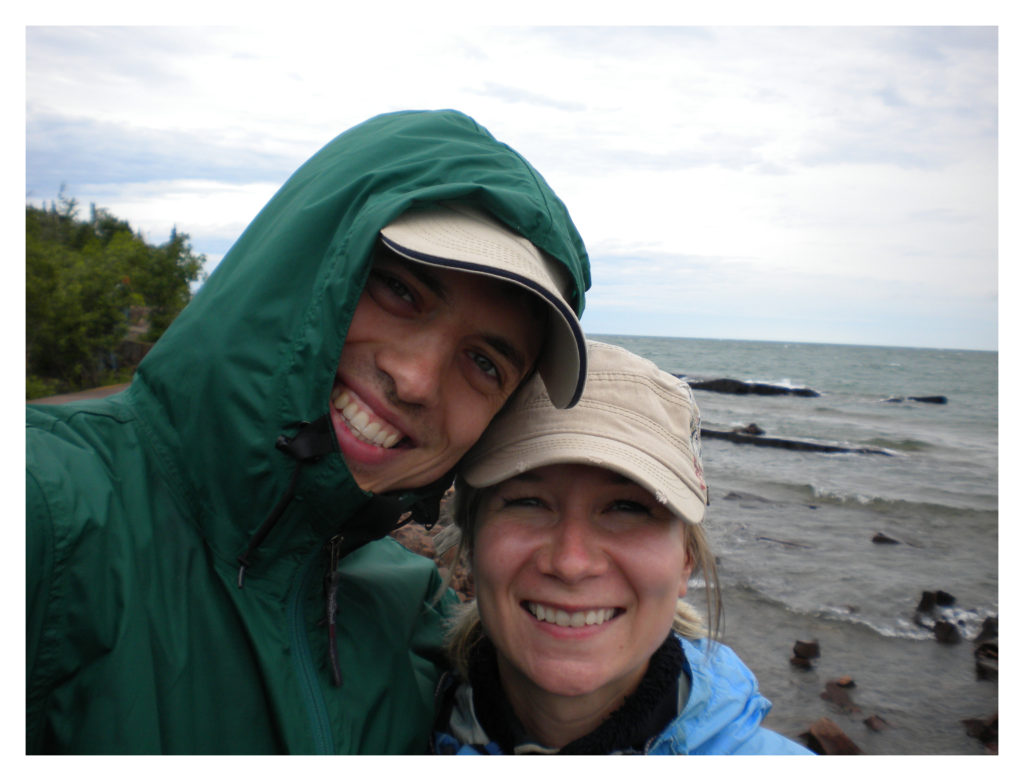 From some of our many camping trips to Grand Marais (my favorite place on earth)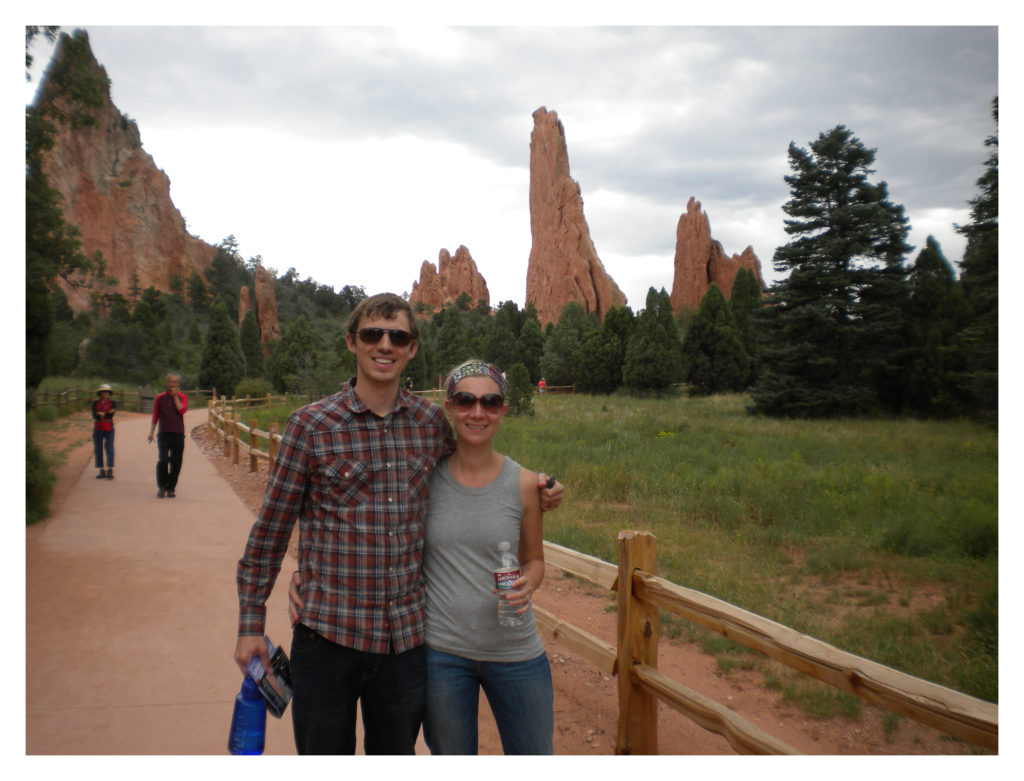 From a roadtrip/camping trip to Colorado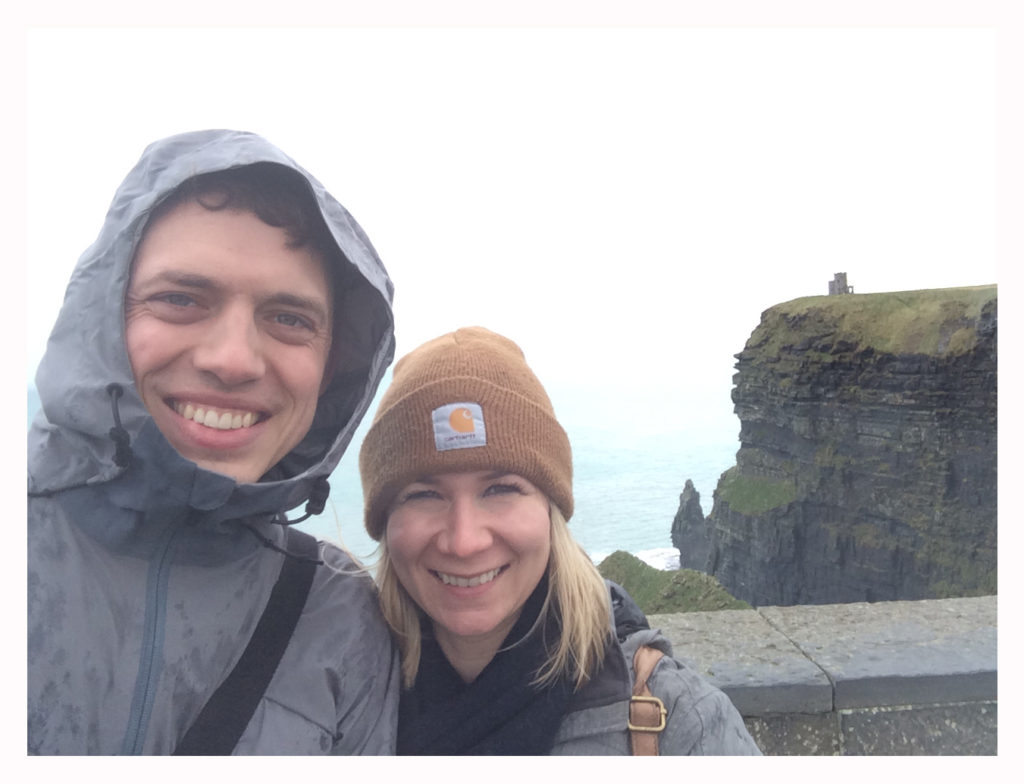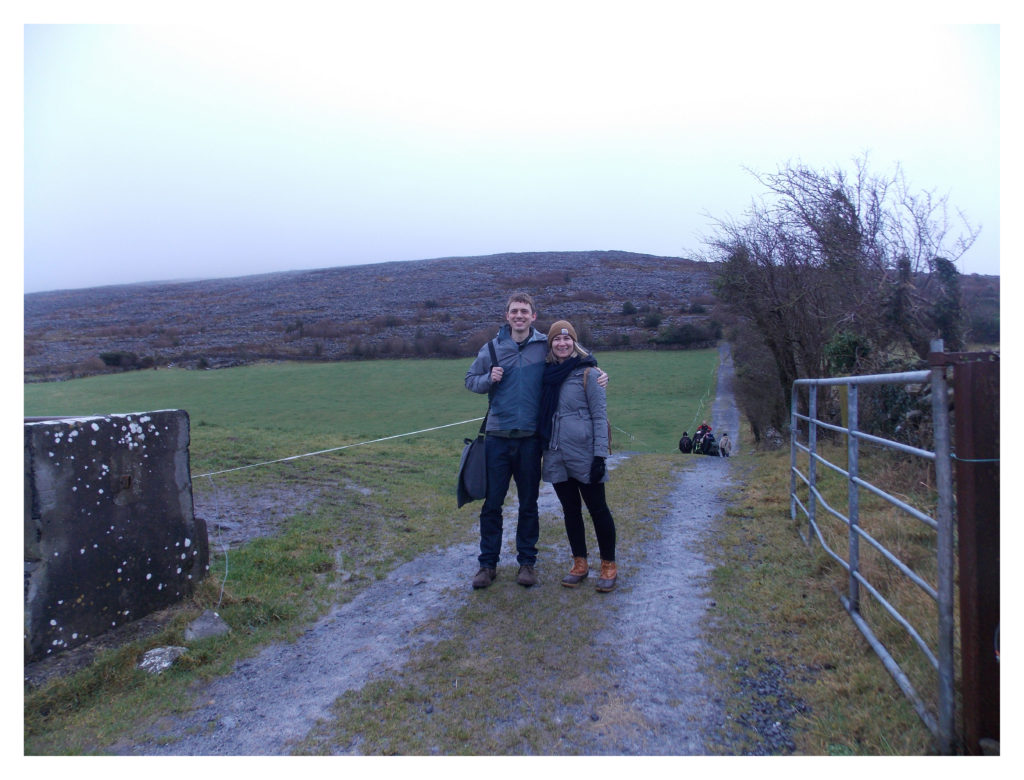 Exploring Galloway. One of my favorite days with David.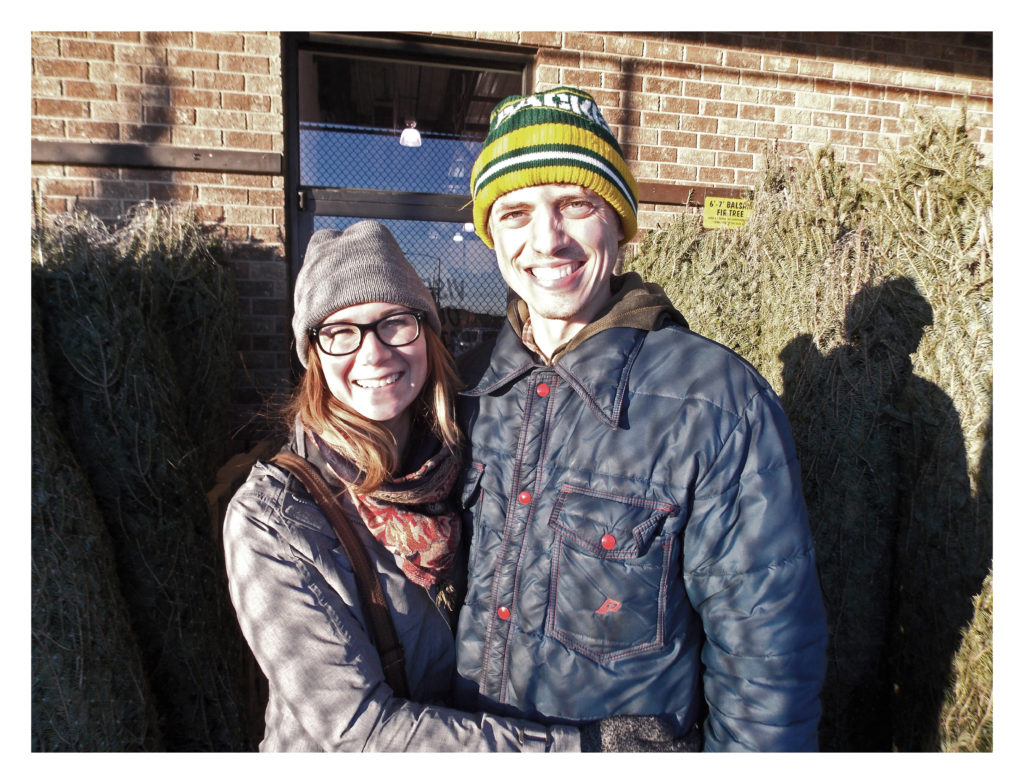 Picking out a Christmas Tree. I'm a nut for Christmas traditions. 🙂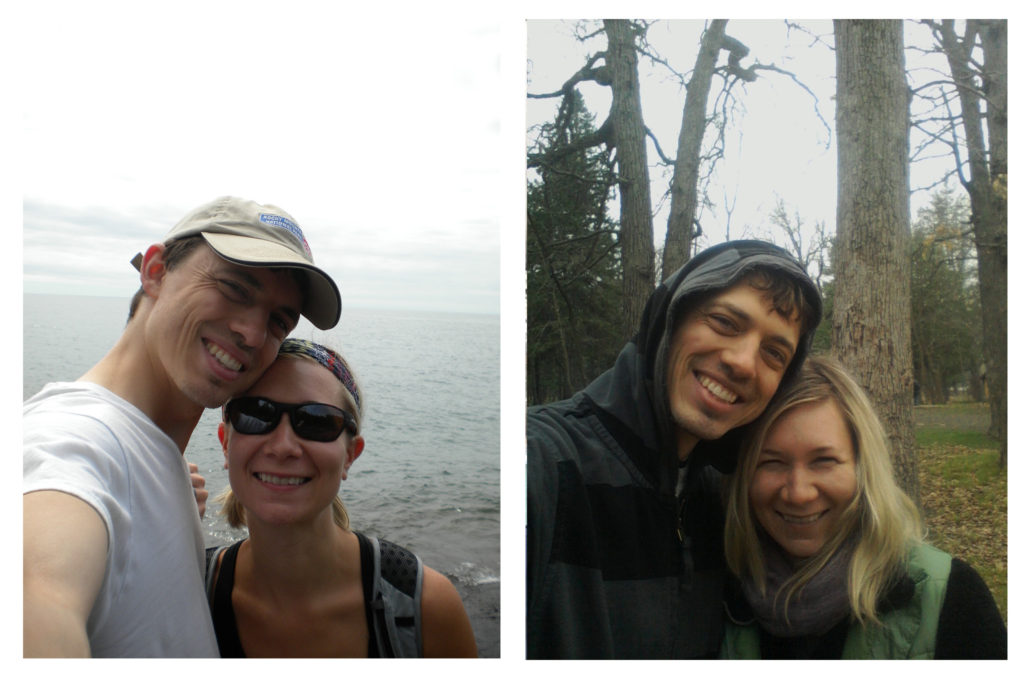 And more from some of our favorite camping trips
Until next time,
Karin