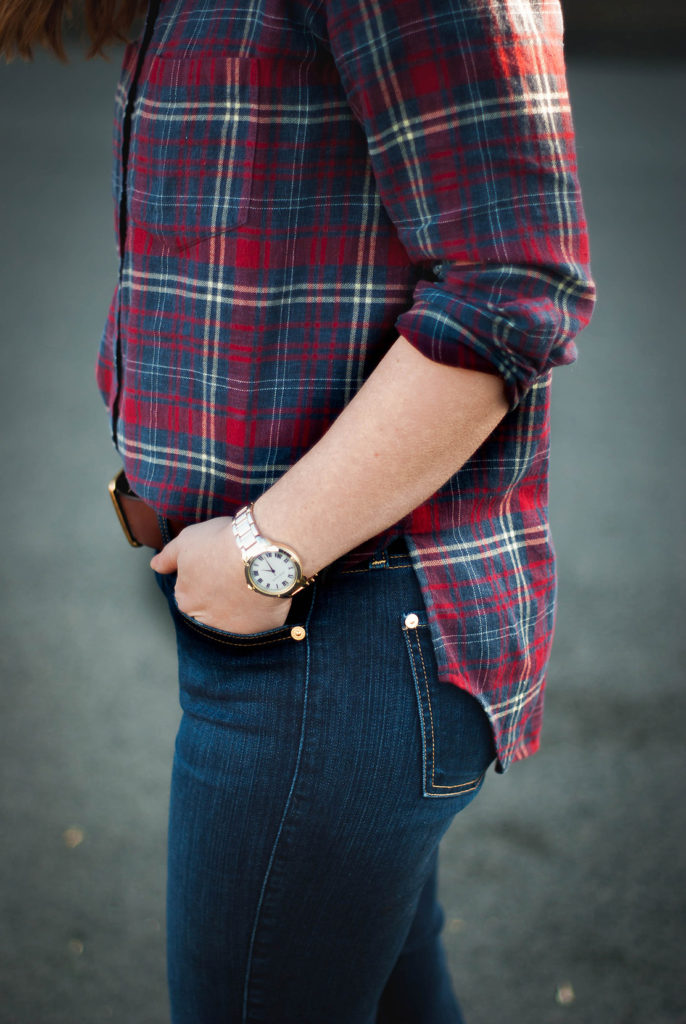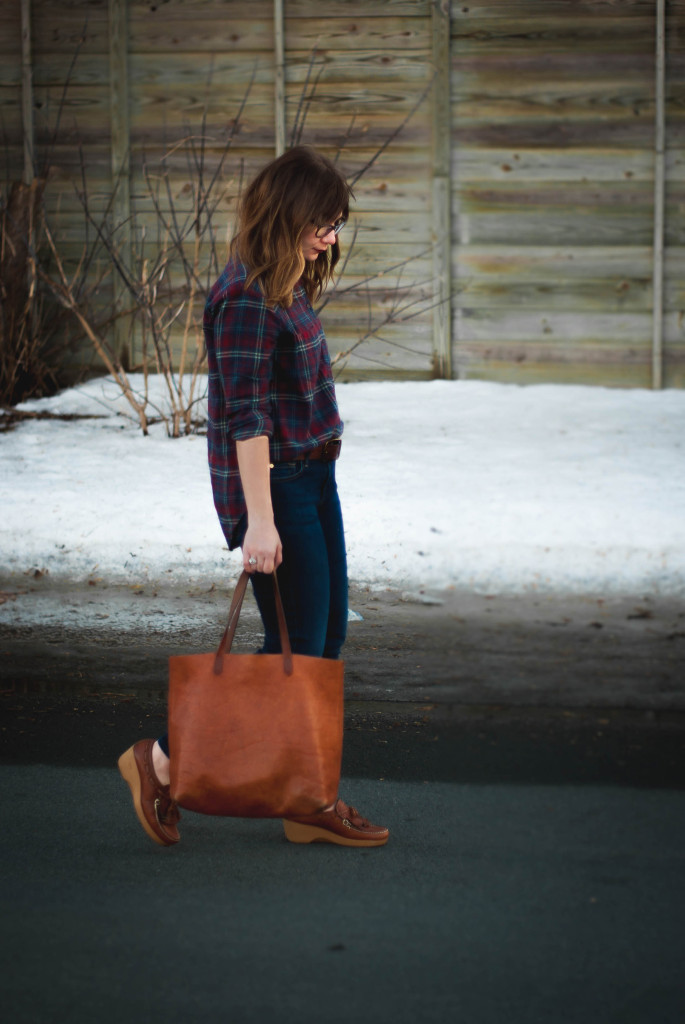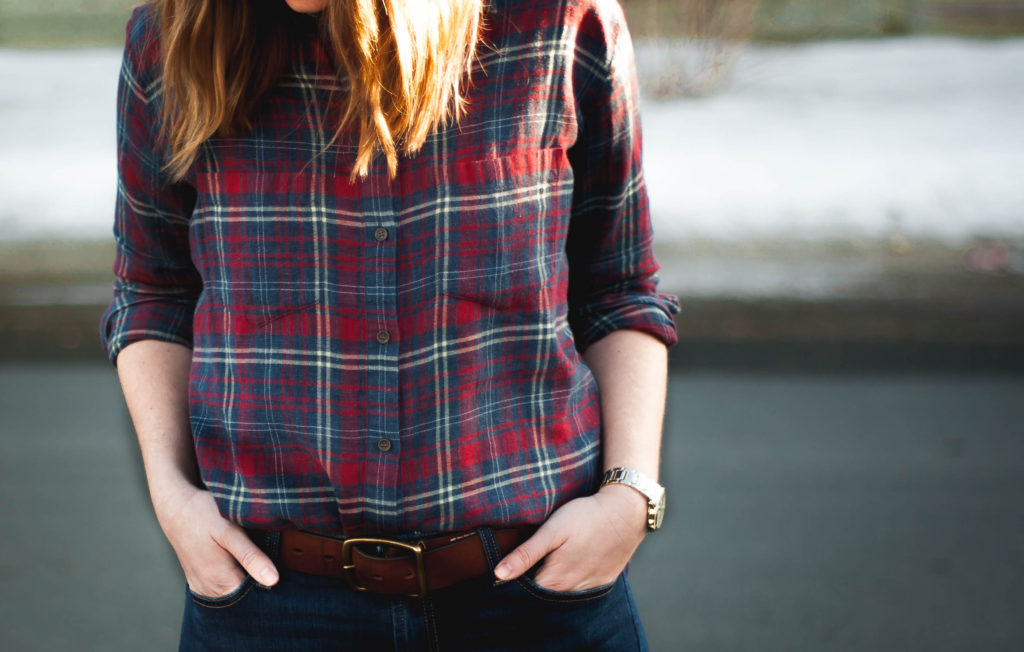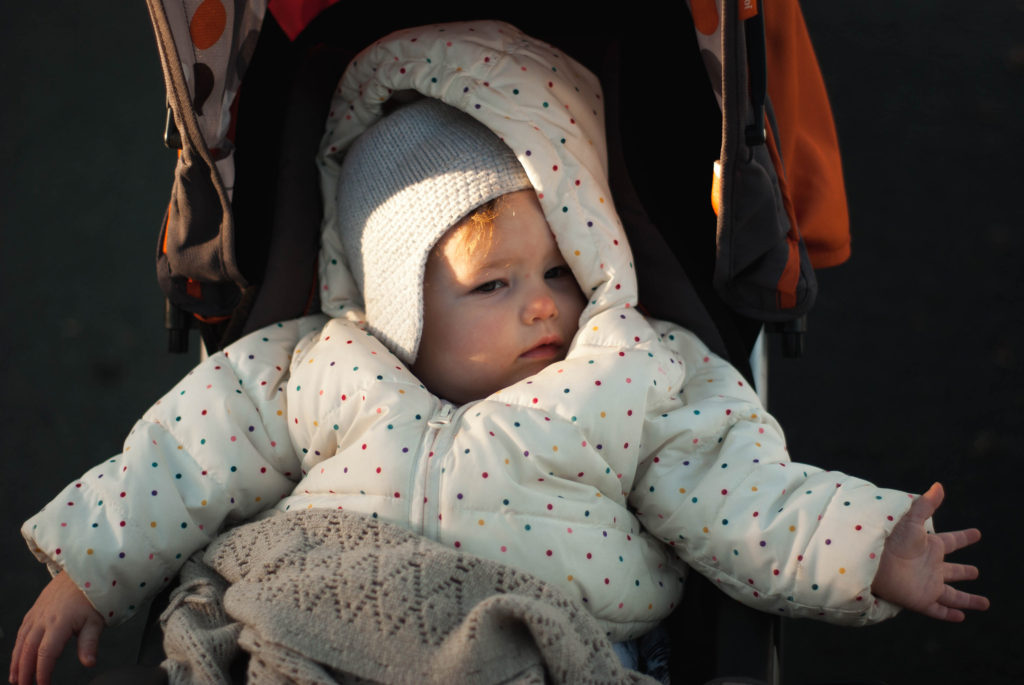 First of all, I need to apologize to anyone who has had issues viewing my blog lately. I've been dealing with some technical difficulties that I hope are resolved now. You may have also noticed I haven't been responding to comments and that's because those same difficulties have been preventing me from doing so.
Basically, I had underestimated how many people were going to be wanting to participate in this little Truncation community and I had to do some upgrades to handle all of you. 🙂 So I guess I should say thanks! Thanks for overwhelming my system with your participation in our conversation.
Okay enough of that.
---
Disclaimer: I wrote this on Sunday on a day where I was feeling pretty low. But I wanted to share my thoughts with you anyway because they're…
real.
Today has been a rough day.
Rough.
Kit is teething and from the moment she woke up this morning she has either been scream crying in pain OR throwing little temper tantrums OR needing to be attached as close to me as she possibly can be. Or she's doing all three at once.
And to make it even worse, my dog Oscar got into so much mischief that I honestly can't even talk about it because I'm still so angry about it. I actually cried from anger and I don't think I've ever done that before.
So yeah. Not one of our better days here in our household.
Sometimes on social media I'll see photos of mothers holding their teething babies and they'll say something along the lines of "teething means extra cuddles… I guess I'm okay with that."
Can I tell you something?
Today I don't feel okay with that.
I needed Kit to take an afternoon nap. So much. So desperately.
We finally got her down after a good long bout of her crying like her heart was breaking while I tried rocking her to sleep. All the while my heart breaking for her pain.
I needed a break from the cuddling.
Because while, I am SO thrilled that I still have a baby that wants to be cuddled by me and looks to me for physical comfort, everything about today just completely overwhelmed me.
Sometimes… being a mom is overwhelming.
And you know what?
I don't think we have to try to deny those overwhelmed feelings by putting a positive spin on it. And I especially don't think we need to feel guilty about being overwhelmed because "other mom's have it worse."
Our situations are ours. Our feelings are legitimate.
Be overwhelmed. It's okay. There will be other days where you will be happy or sad or excited. Feel everything and don't try to excuse away your feelings.
But here's the important thing. We need to talk about these feelings. Don't just bottle them in. Tell someone who you know will be able to help. Today I had to sit down with David and tell him how I was feeling.
And you know what? We talked about it, he gave me some space to go take a walk and things dissipated just a bit.
My point is, we're all in this together. Be overwhelmed, but don't feel like the burden is all yours.
And hopefully tomorrow will be a better day.
Until next time,
Outfit Details:
Flannel: Madewell. Similar USA Made Option. Same Brand Different Color (Less than $30!)
Denim: 7 for All Mankind.
Watch: Anne Klein.
Belt: J. Crew.
Bag: Madewell.
Shoes: Vintage. Similar.