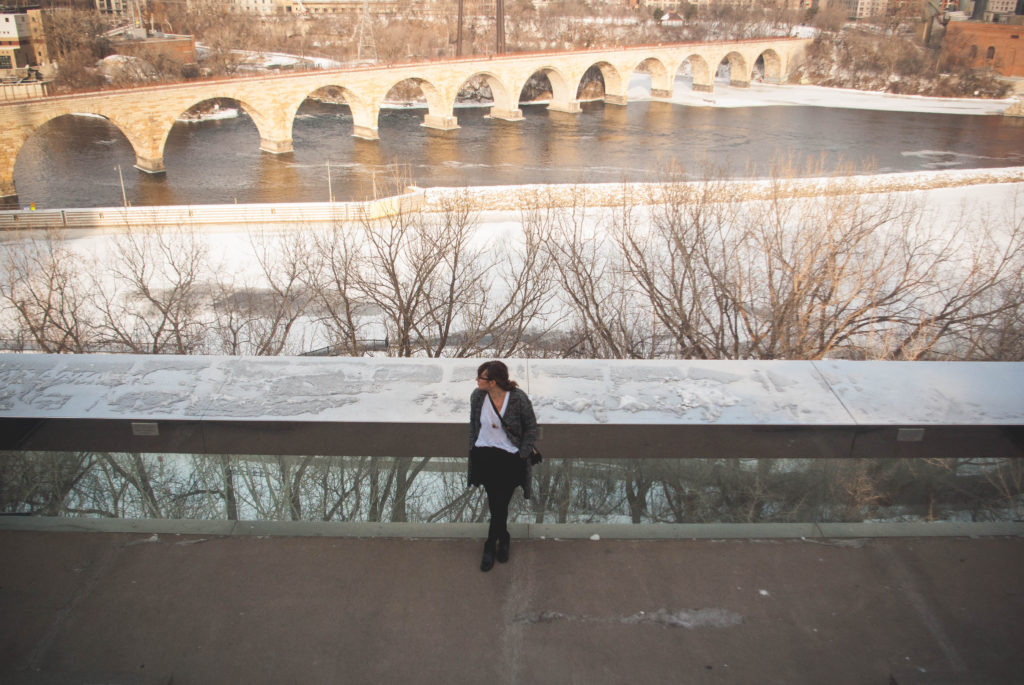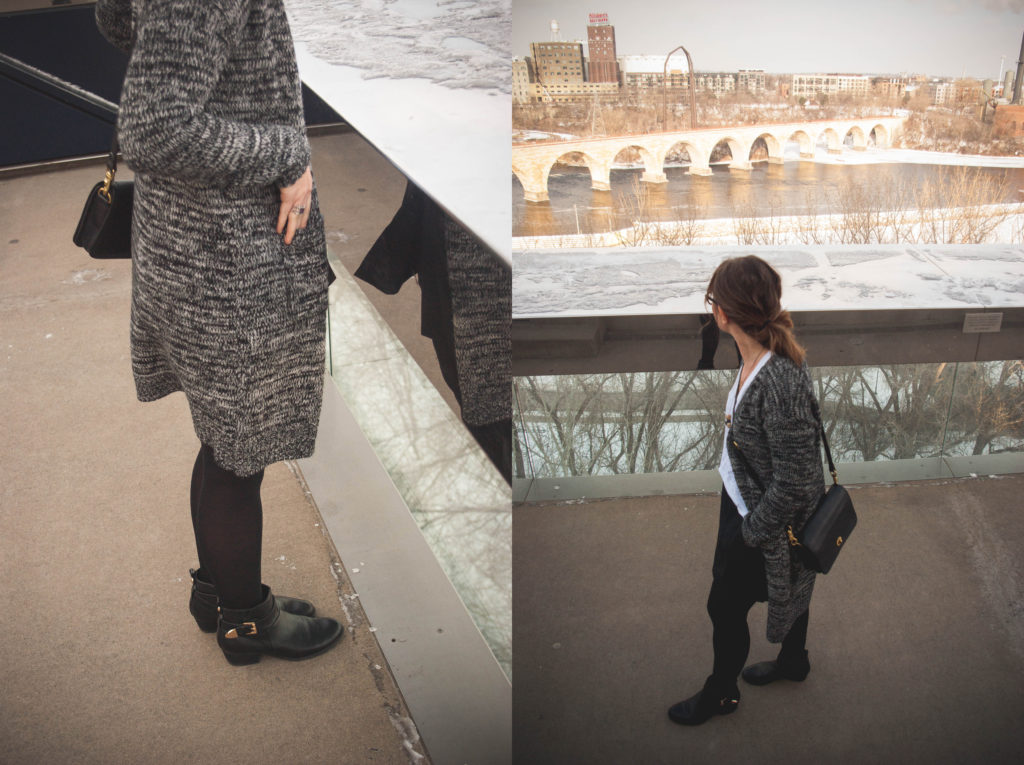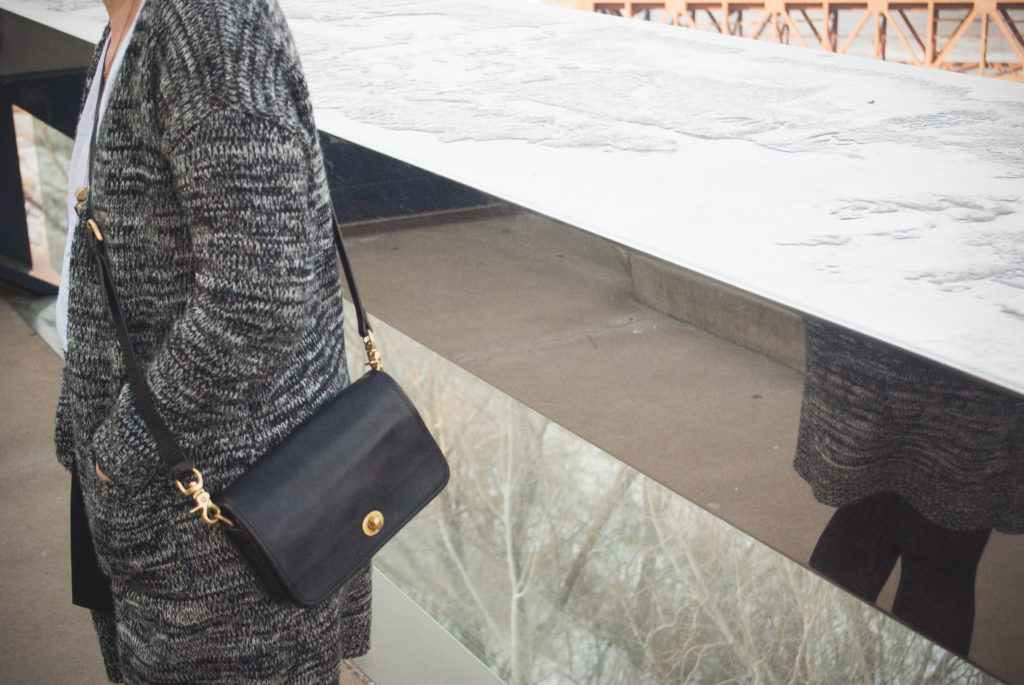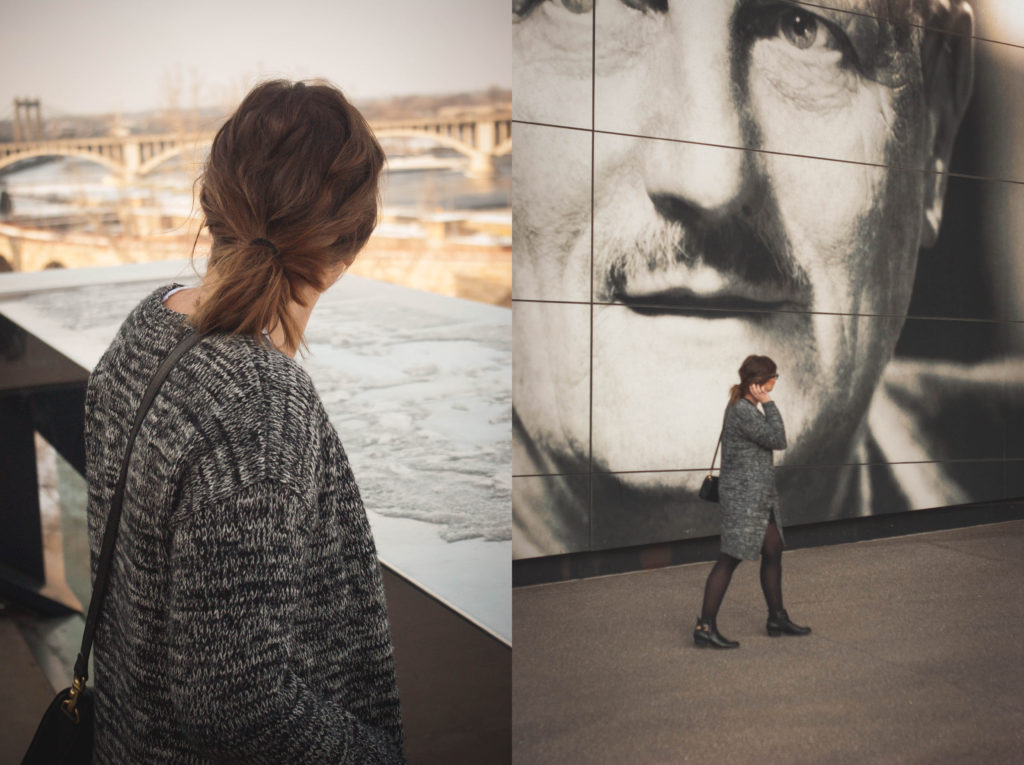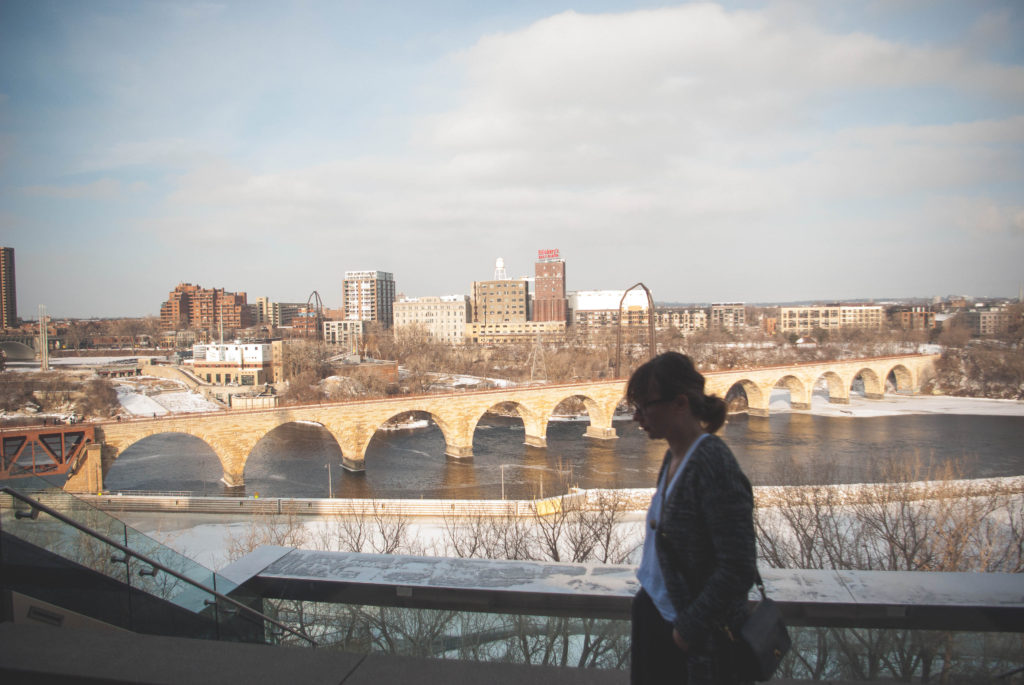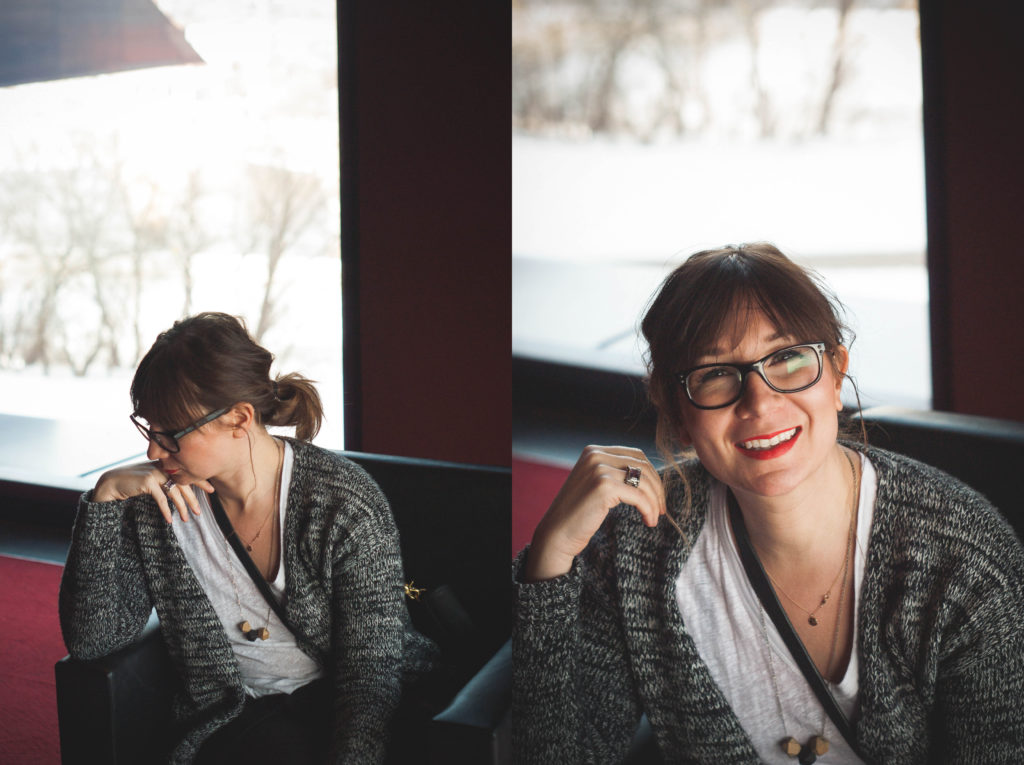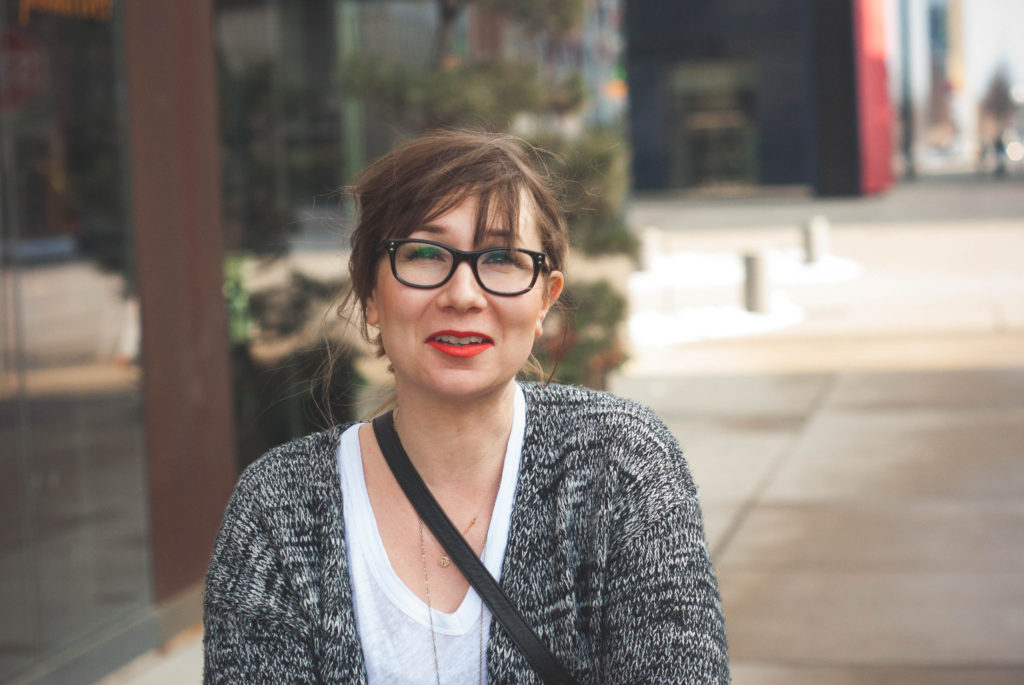 You know, there is something that has been weighing on me lately and I just can't seem to shake it:
Mom guilt.
I had always heard this term before I had Kit, but I never FULLY understood it until I had her.
Does anyone else feel like it's this constant nagging at the back of your conscience that never. goes. away?
And I think there is a difference between actual guilt and mom guilt.
Real guilt is an indication that you need to examine your actions.
Mom guilt is something that can plague every decision, every interaction, etc.
"Is she getting enough vegetables? What am I doing wrong that is making her hate vegetables?"
"She should be walking by now, what could I have done differently that would have encouraged her to walk?"
"I should have watched her closer, if I had she wouldn't have pinched her finger in that door."
You get the point.
And the thing is, these feelings are mostly irrational. Most kids hate their vegetables. Children will walk when they are ready. Kids get into things and get hurt.
But, why do we as mothers take all of that and put it on our shoulders?
We carry this overwhelming responsibility to raise our children into successful members of society and I think that sometimes it causes us to retreat into this crazy cycle of only noticing our failures and ergo feeling guilty about them.
It's not right. It's not healthy. But I don't see it going away anytime soon.
Because the moment we become a mother we are forced to become decision makers. We can't escape that.
We have to decide to do what we think is best every moment of every day for our children and that is SUCH a weighty responsibility.
It's so easy to second guess ourselves, to wonder if we made the right decision, to KNOW that we made a bad decision and to move forward from that.
It can be so hard, BUT I'm beginning to realize that I have a choice.
No, I don't think mom guilt will ever go away, but I have a choice to keep making decisions. I have a choice to be willing to make mistakes.
Because my daughter needs me to do that. She needs me to be strong and brave.
And I would rather set an example of imperfection for her than an example of perfection. Because, someday, when she's grown, I want her to be able to laugh off her mistakes instead of torturing herself for not being perfect.
So I'm choosing to embrace mom guilt.
Until next time,