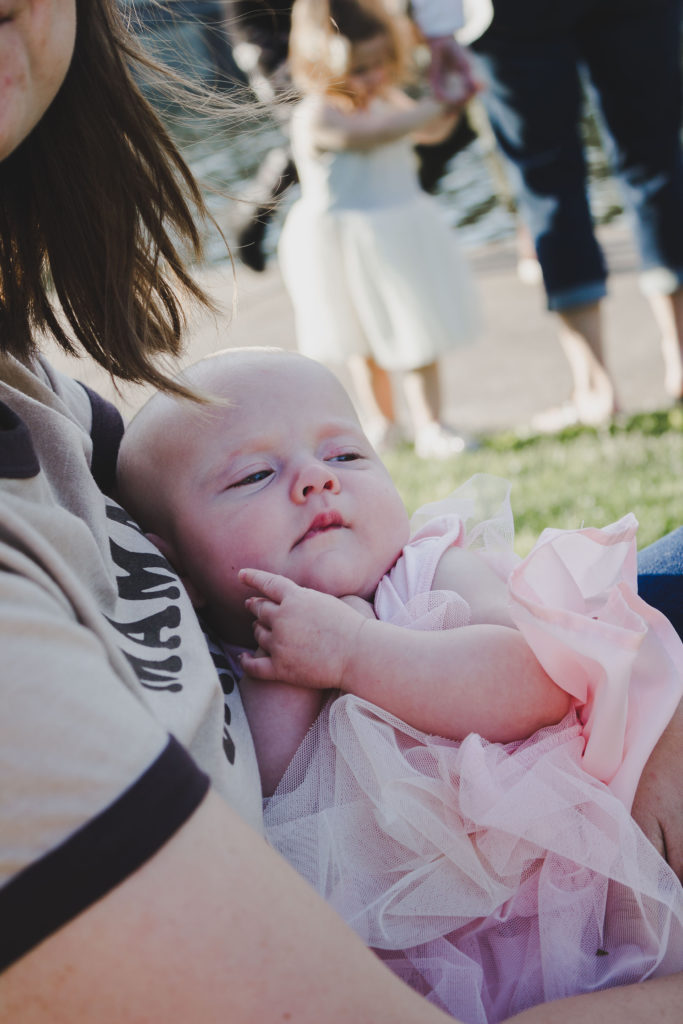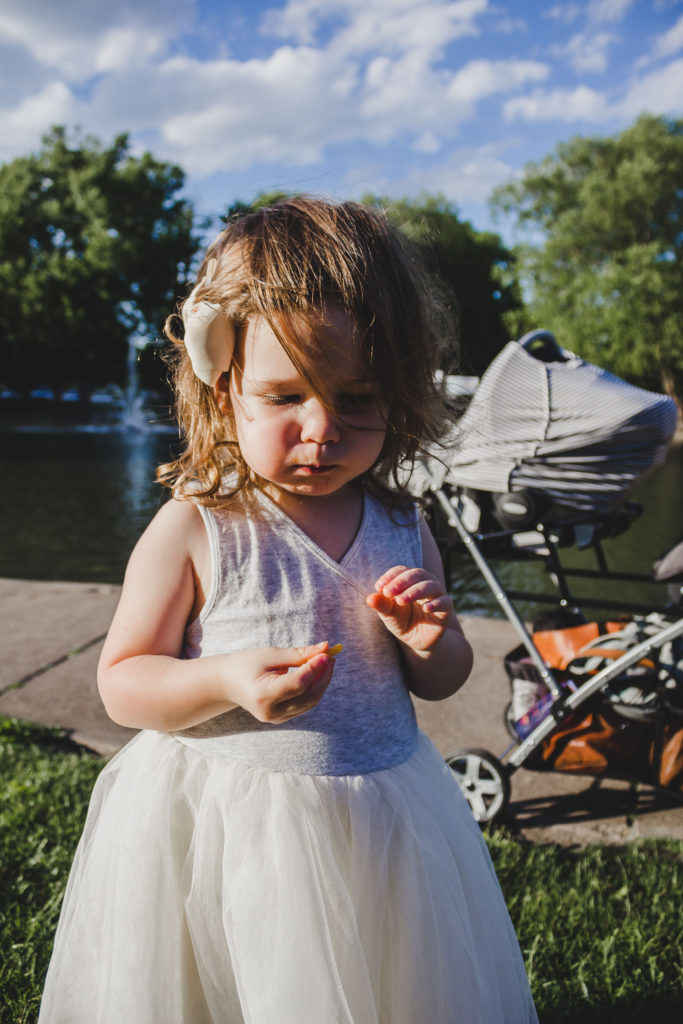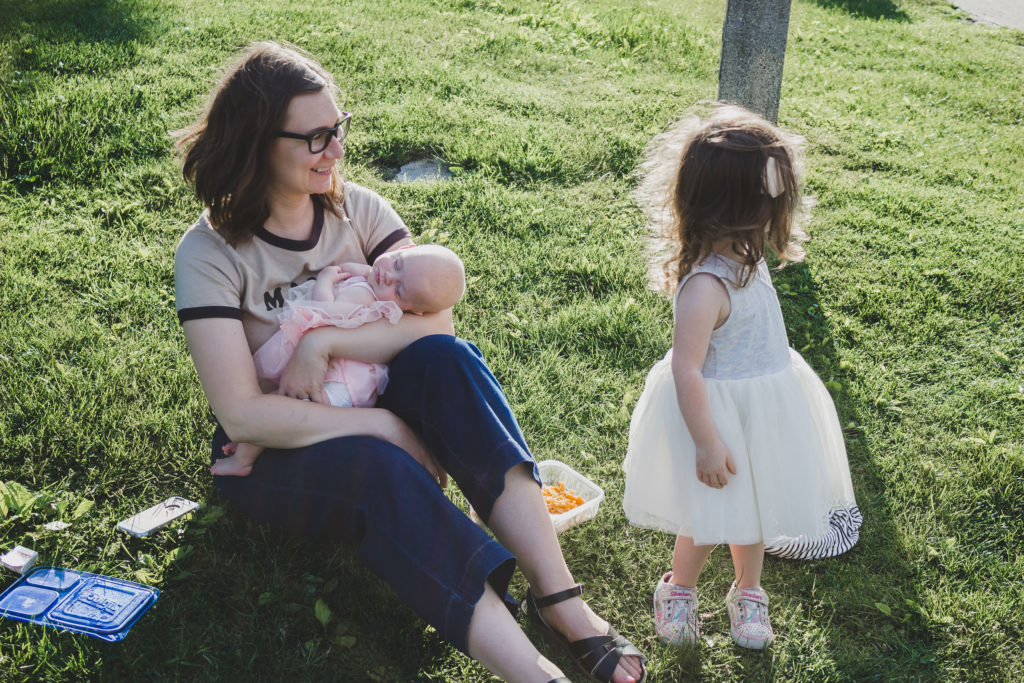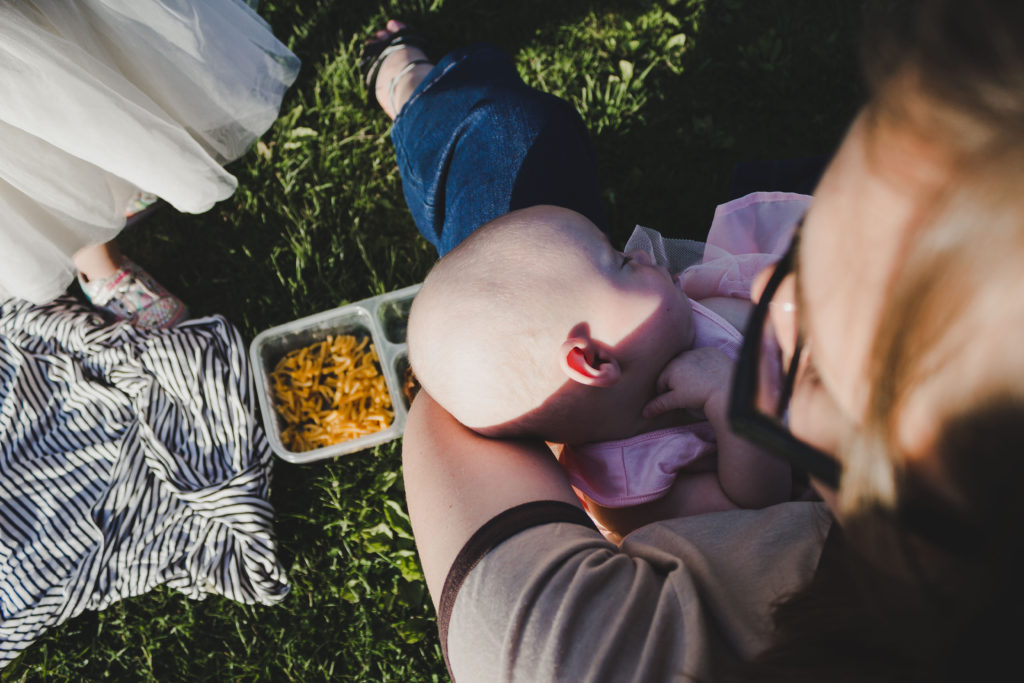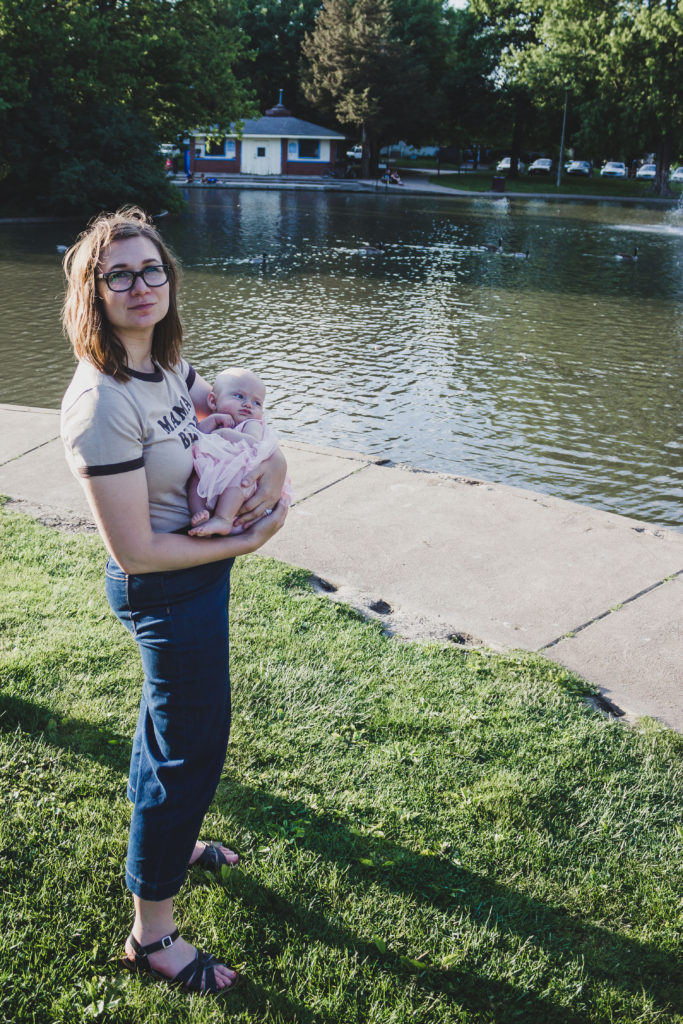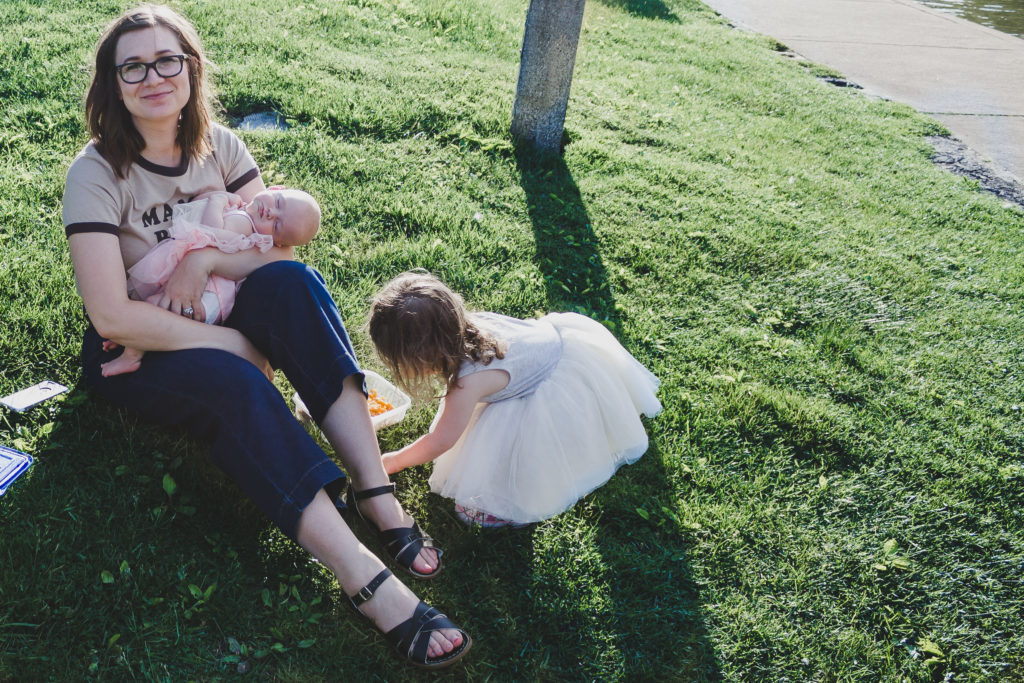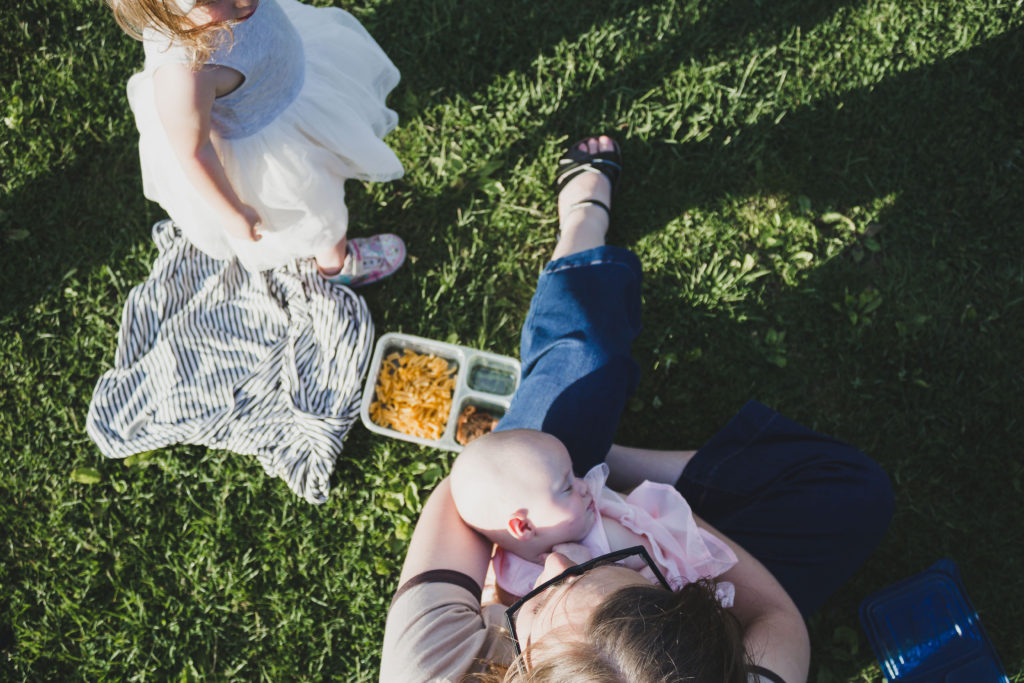 Can I confess something to you?
Yesterday I had to look my two year old in the eye and say "mama messed up. I'm sorry."
We actually had a pretty great morning, but as things do with two year olds, a meltdown happened over something so inconsequential (I don't even remember what it was), which led to screaming, which led to me losing my you know what.
It's so easy to do isn't it?
And you know how I spent my afternoon? Feeling extremely guilty. And trying to ignore the ever nagging fear that my outburst would lead to my daughter feeling less secure in my love.
But you know what?
If there's one thing that I've learned as a mama, it's that kids are so incredibly forgiving.
And they are so quick to forget.
And most importantly, our children fiercely love us.
They love without restraint or inhibition.
It's beautiful really.
And the reason they love us so unconditionally is simply because we are their mamas.
No strings attached.
And after my apology, my two year old said: "it's okay mama. I love you."
So simple, but so profound.
I could learn from her… from her sweet example of loving with so much freedom and trust.
So next time your raging mama guilt kicks in, just remember this. Remember that all it takes is a simple touch, smile, or hug to, as my two year old says, "make it all better."
Until next time,
Outfit Details:
Tee: The Bee & the Fox
Denim: Thrifted. Similar
Sandals: Saltwater by Hoy
Kit's Dress: Old Navy
This tee was also featured here.