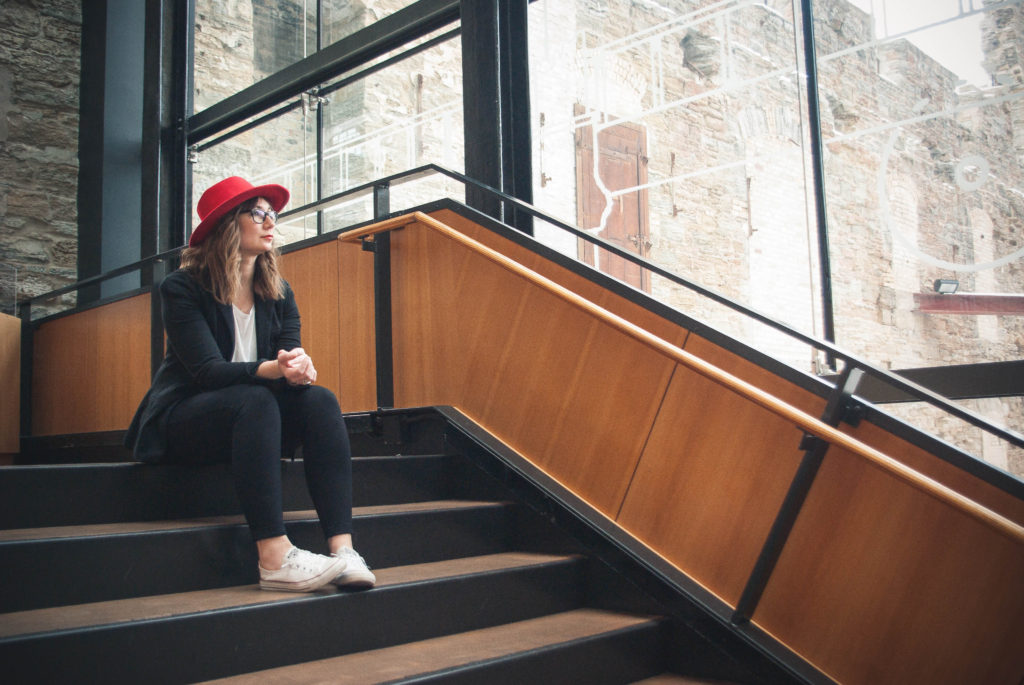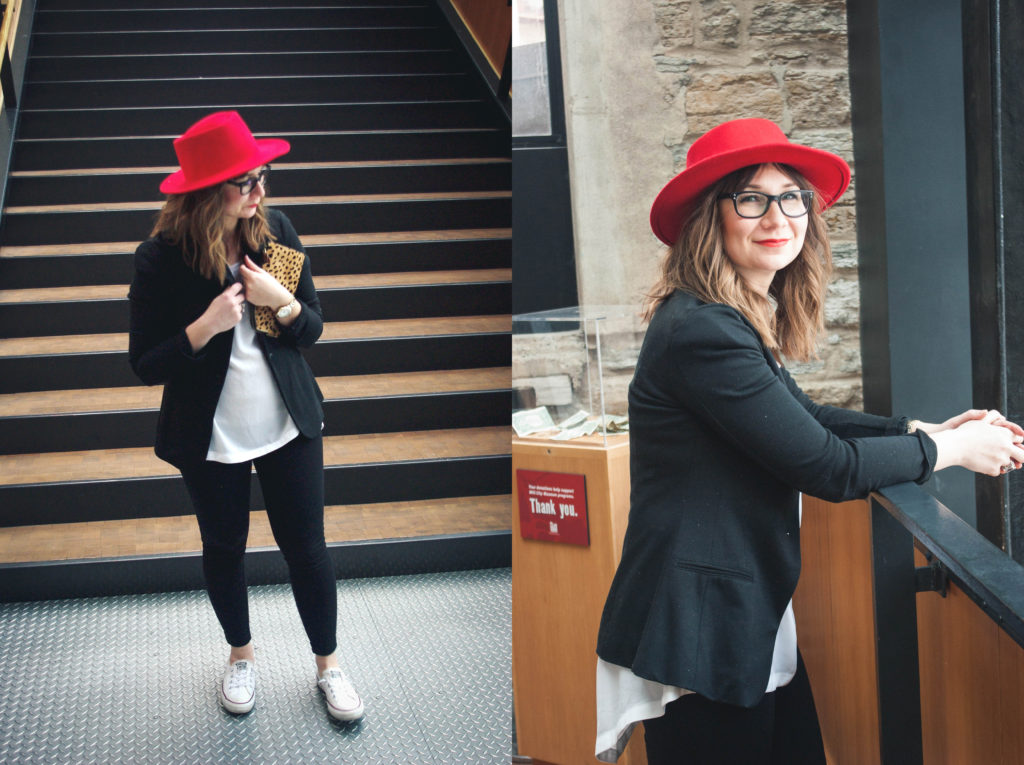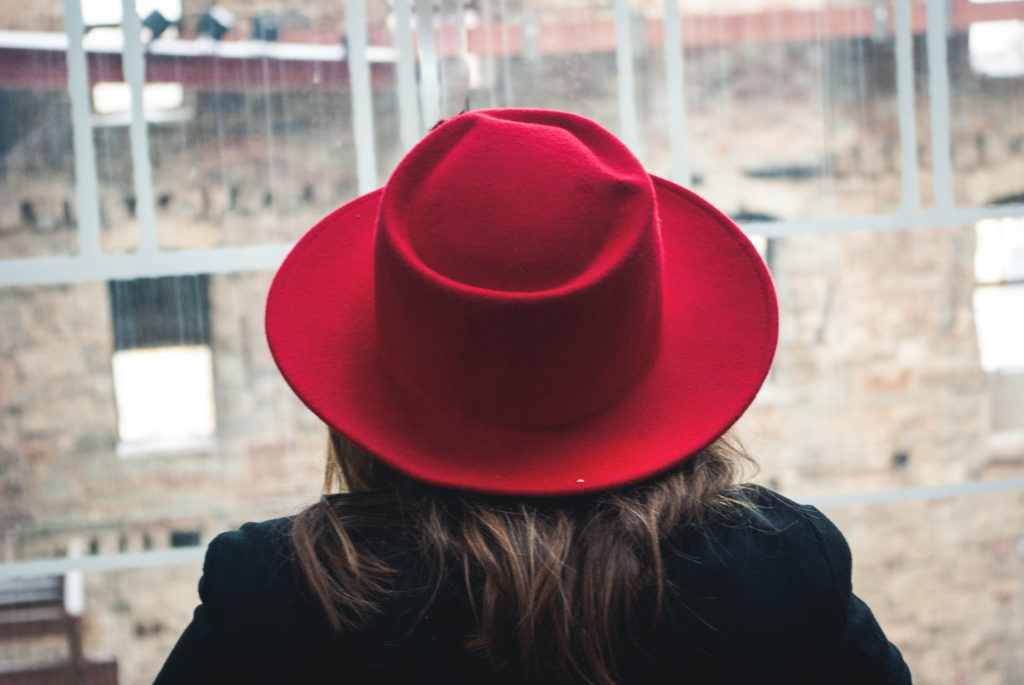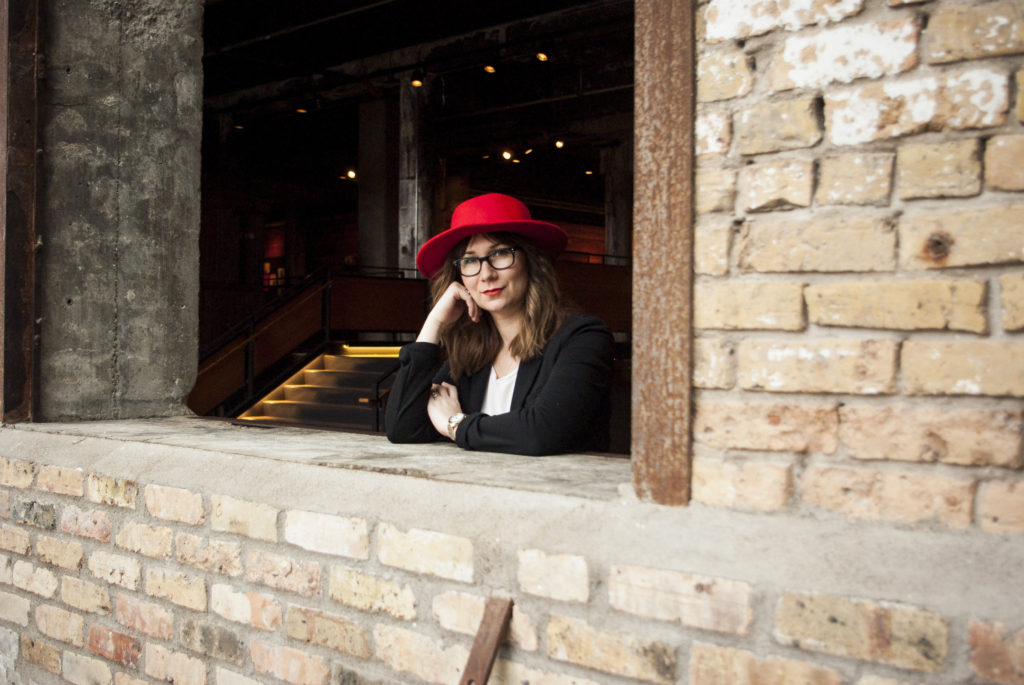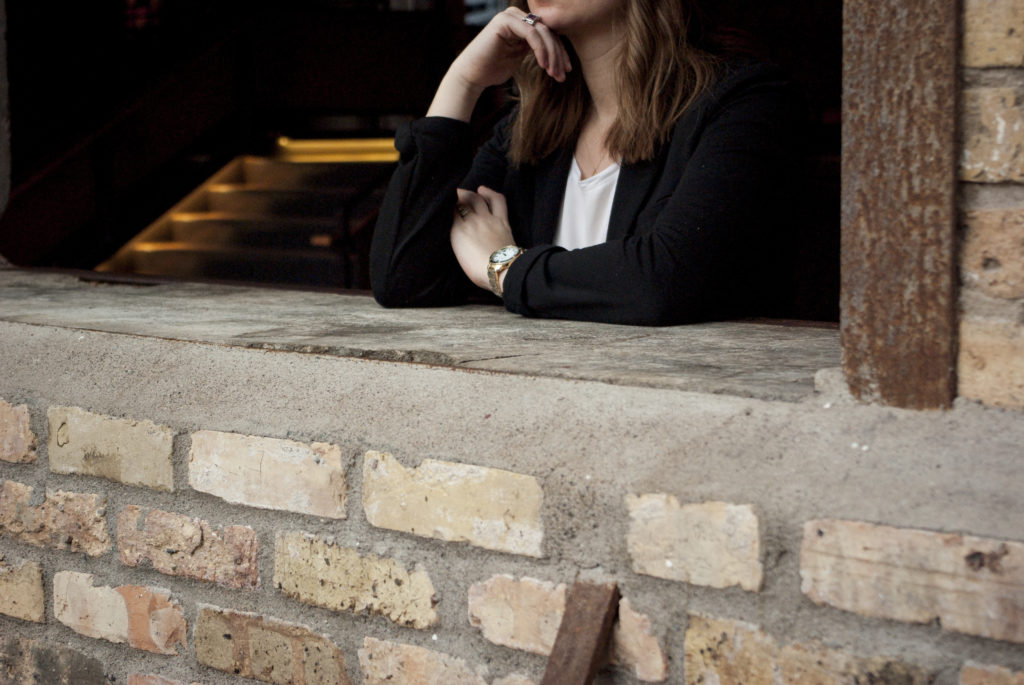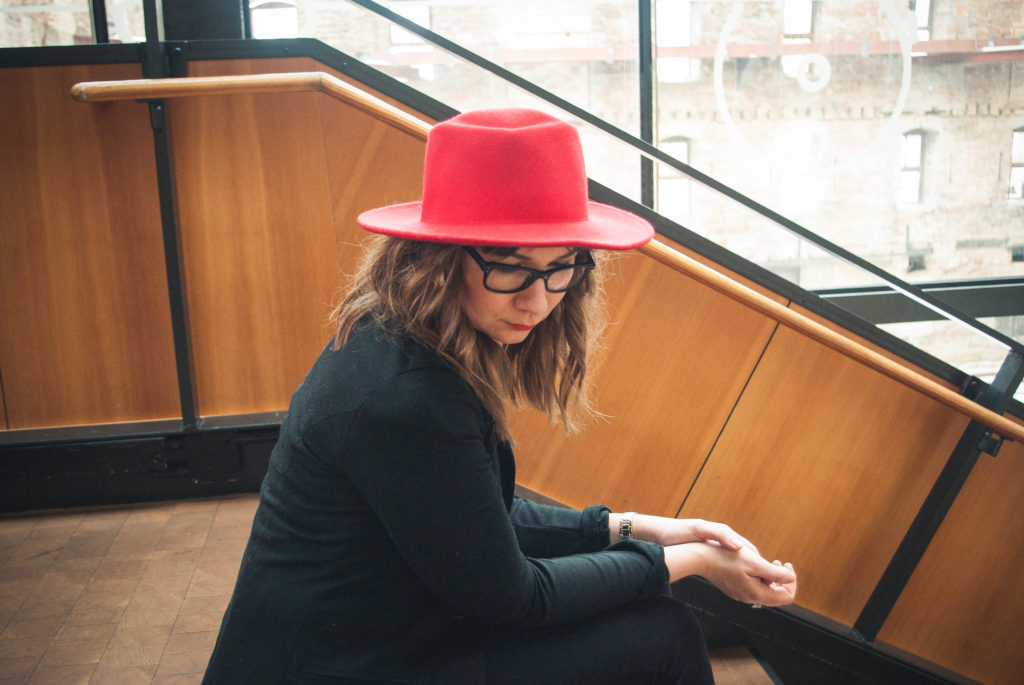 Last Tuesday, I posted a picture on Instagram of my favorite white shirt that has been a constant with me on this capsule wardrobe journey.
That picture sparked a conversation that was So. Much. Fun.
And it got me thinking… I love interacting with you all here on the blog, but usually you are responding to what I have to say in my posts.
I LOVED hearing what your thoughts were in a more organic setting.
I'm realizing that there is a community on social media of those of us who do capsule wardrobes and it's been so fun to join it and participate in it.
So I was thinking, why not continue that organic conversation that we started?
One or two times a week I'll be posting a photo with the #capsulerevelations where I'll be sharing a short little thought on something I'm learning about myself through practicing a capsule wardrobe.
Now I am fully prepared to be having a one person conversation, but it would be a lot more fun if you joined in!
Because at the end of the day, I am no expert and I have a lot to learn from all of you.
I think we all have something to contribute and this will give you a chance to teach me something or to share with me where you are in YOUR journey. I can't wait to hear what you have to say!
And if you want to share your own pictures with the same hashtag that would be fun too!
What do you think? Would you like to have a conversation with me?
You can find me here on Instagram. And don't forget! #capsulerevelations
Until next time,