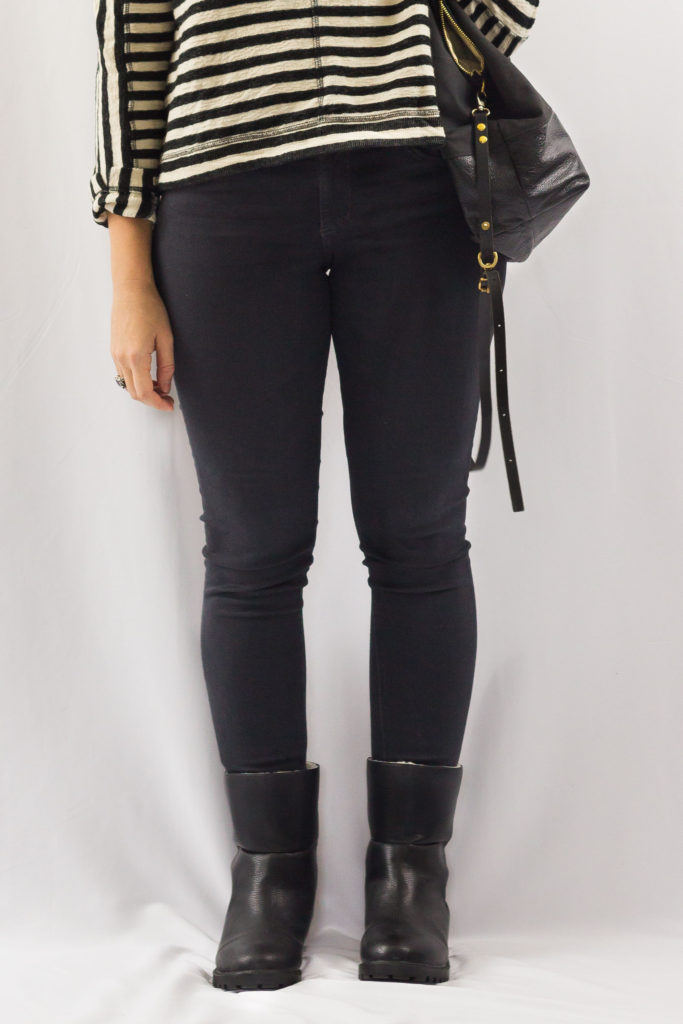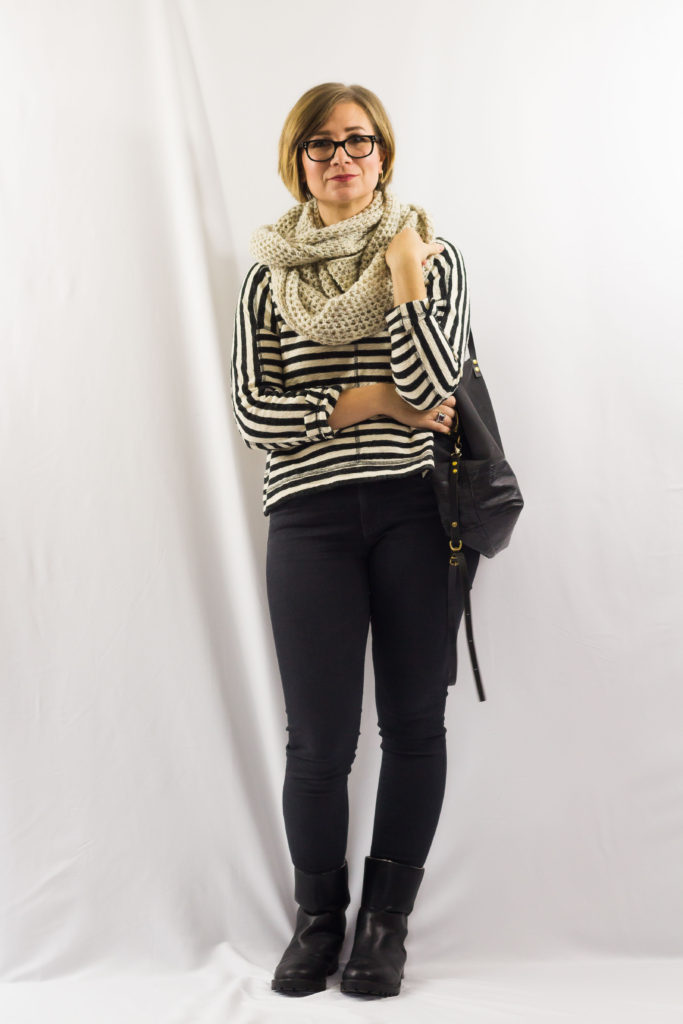 Can I tell you guys about a dream that I have?
I have a dream to be a world class knitter… ha!
I have attempted knitting before and it went okay at best.
I find that my problem is that I start a project and then just never seem to end up finishing it.
But, I decided that this year I'm going to set myself a goal that seems impossible and then I'm going to do my absolute best to get it done!
I want to knit a sweater… I know! Seems impossible for someone that's only ever done basic scarves, but I'm determined!
If and when I actually get started with the project I'll let you know. But do you guys have any tips for me?
Yarn you love? Patterns you use? Advice from making your own?
Let me know in the comments!
It's really too bad that we don't all live super close to each other because wouldn't it be fun to have a big knitting get together?
ALSO, just a quick note that I will be taking the rest of the week off from blogging! I still have three outfits left to share with you, but I think I'm going to scrap 'em. This past weekend David took all three girls to stay with his parents while I put in close to 40 hours shooting photos for my spring outfits and editing them. After that intensity, I need a break ha! I'll be back on Friday with my winter wrap up post and then on Monday I'll be revealing my spring capsule!
See you in a few days…
---
Clothing Details:
Striped Sweatshirt: Old Madewell |  generic viagra online canada As close as I could find |  http://sanfordbiggers.com/bio cheap viagra Another option |  https://mediaspectrum.net/healthcare/ generic viagra without a doctor prescription Ethical Sweater Option
buy now Gray Denim | Affordable Option
Warm Boots: thrifted | USA Made Option | Wear for a long time option | Affordable Option
Scarf: Handmade
---
Until next time,