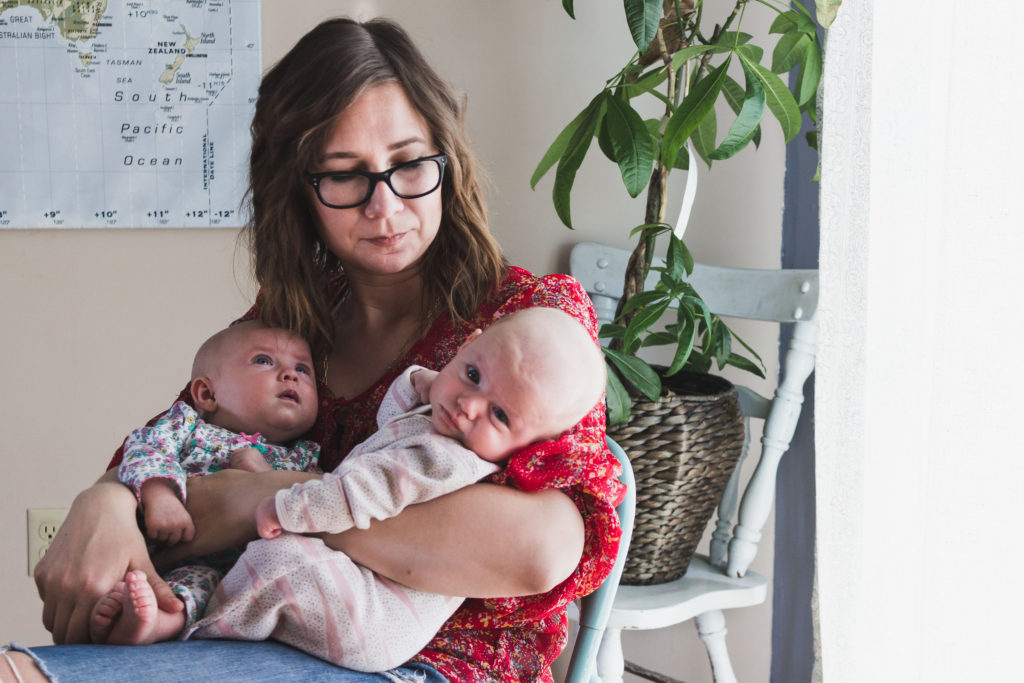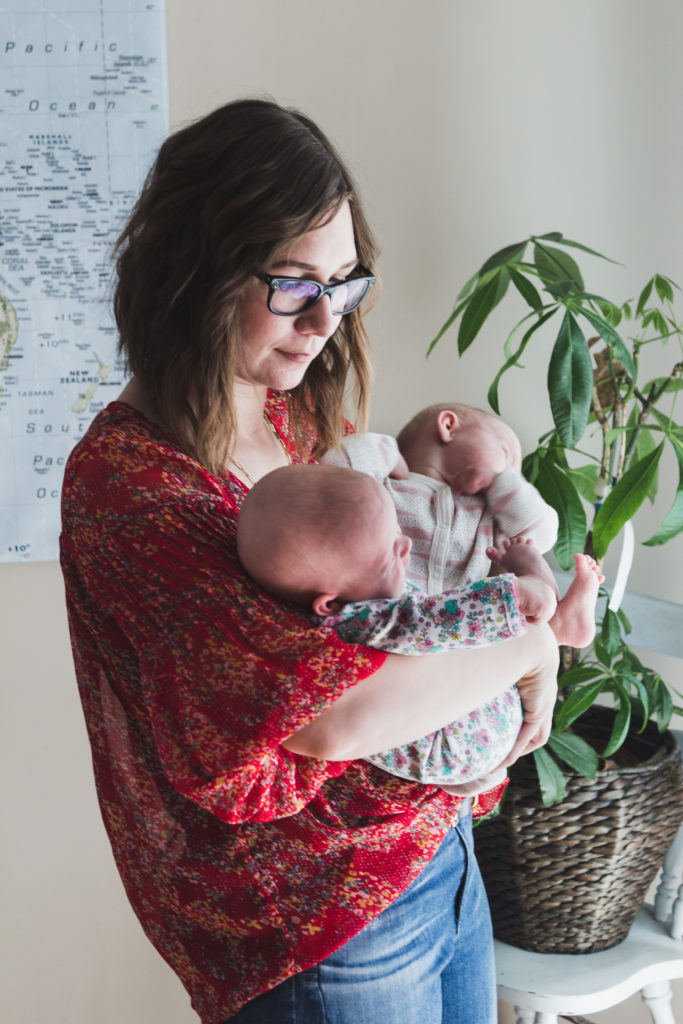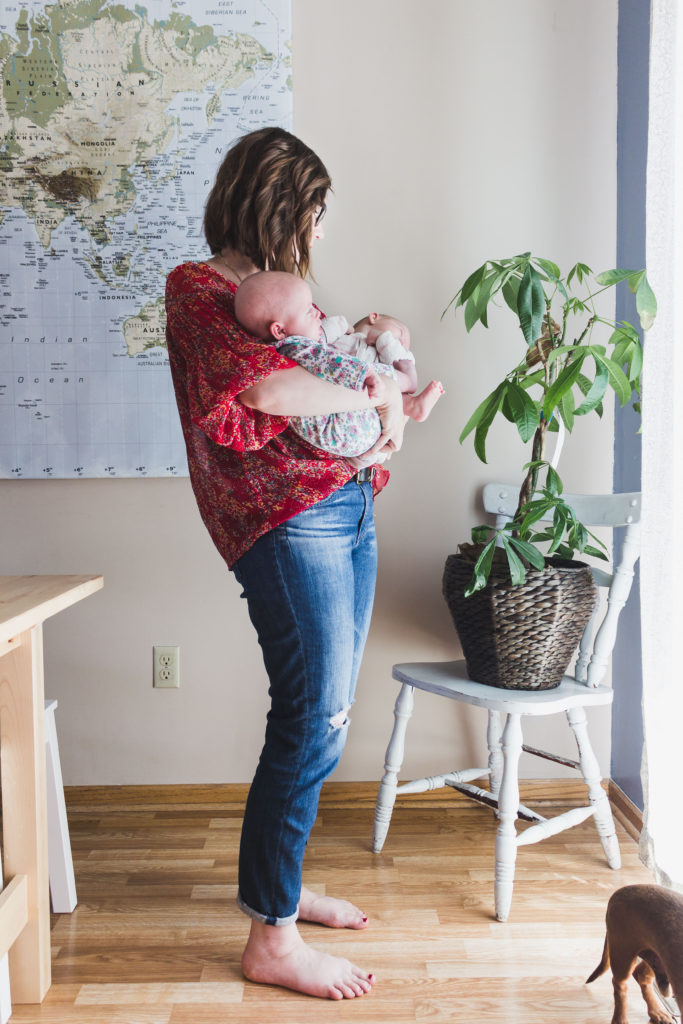 Okay… so I'm only two weeks into dedicating each post to a specific category and I'm already over it.
Oh Karin.
So over it that I've resorted to talking in third person.
You guys, I am such an INFJ (that's Meyer's Briggs lingo if you've never heard of it).
We tend to think big, act fast, realize we can't do it perfectly, and then decide we didn't really want to do it in the first place (because we knew all along we couldn't do it perfectly).
I'm such a stereotype you guys.
So I'm shutting it down. I'm canceling the categories.
I'm just going to say whatever the heck I want to say, whenever the heck I want to say it.
I guess we're just going to go back to the whole turning 33 and not caring anymore thing.
So thanks for sticking with me. Thanks for letting me be an INFJ and not abandoning ship.
Until next time,
Outfit Details:
Top: Thrifted. Similar.
Jeans: AG (on sale for only $100!)
Shoes: I wore my Birkenstocks when we left the house.