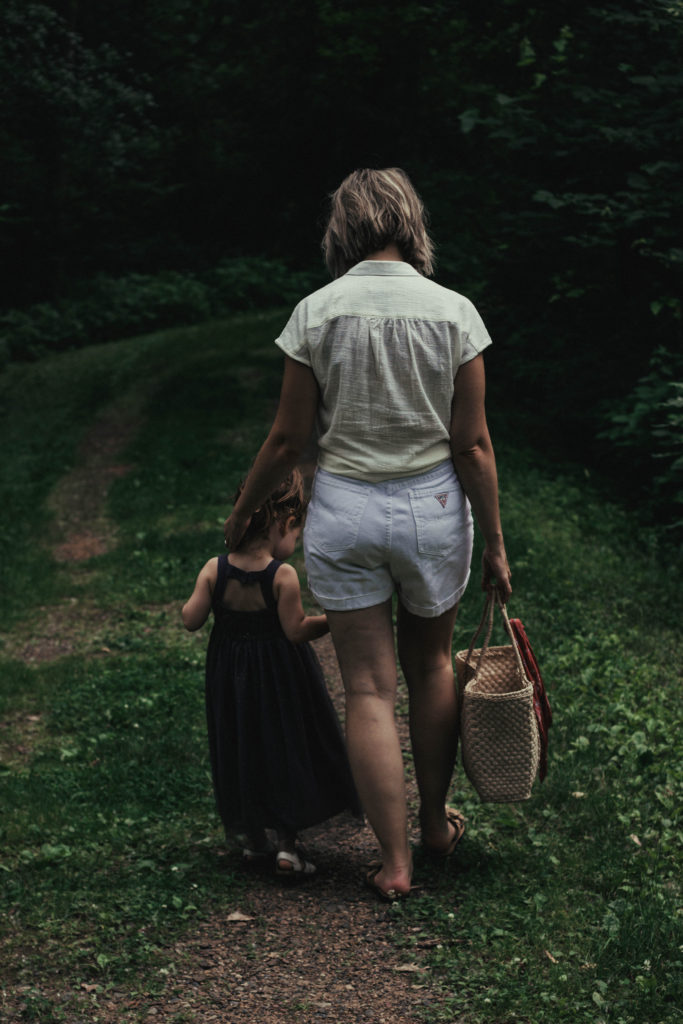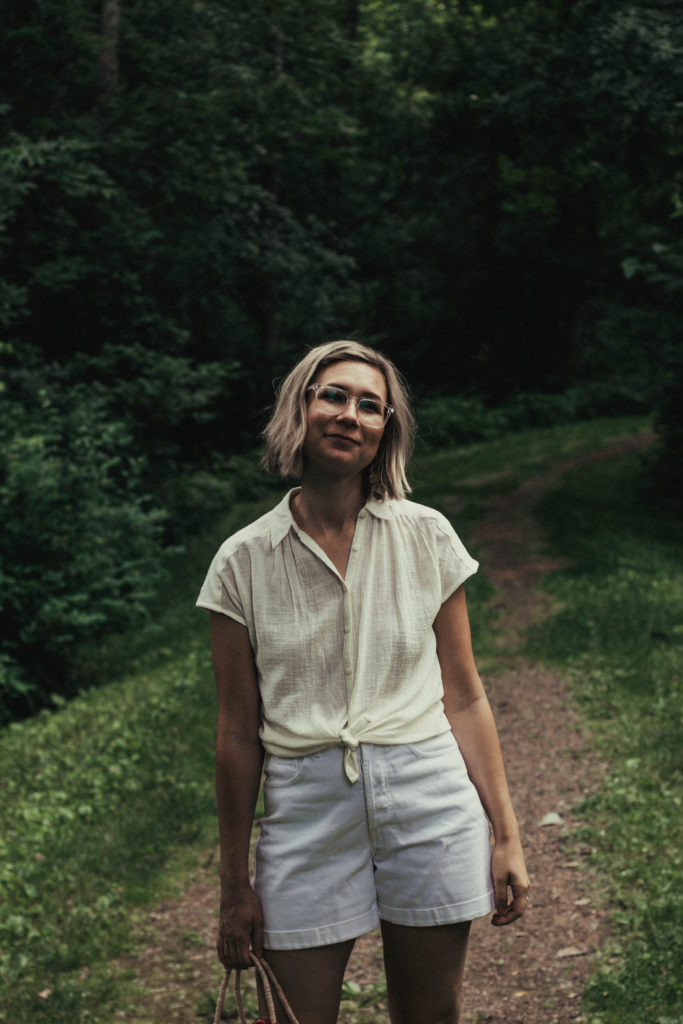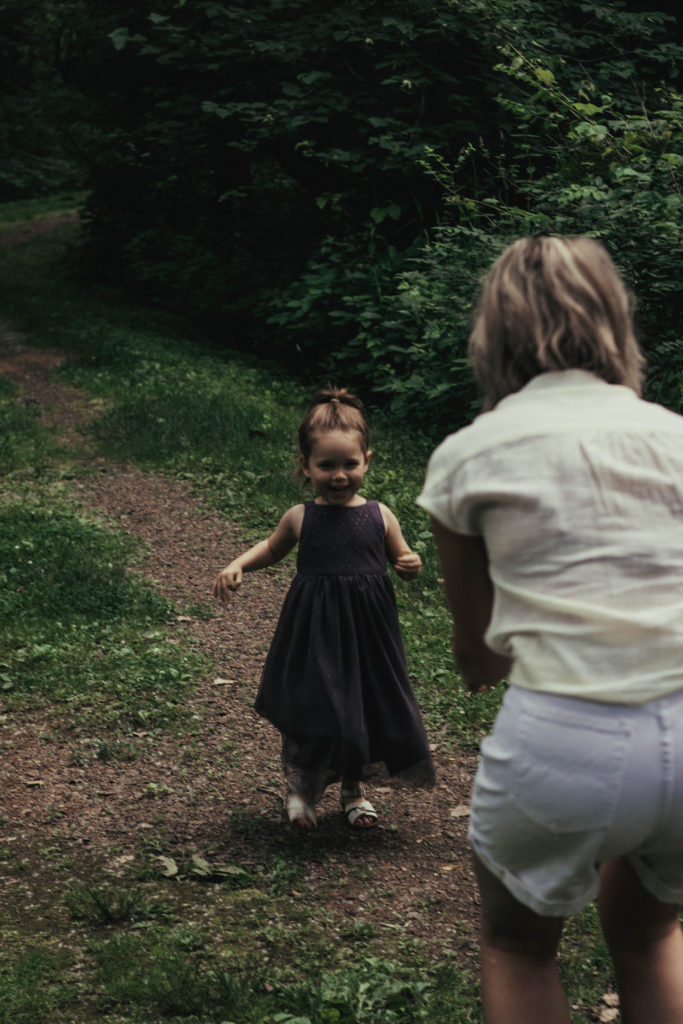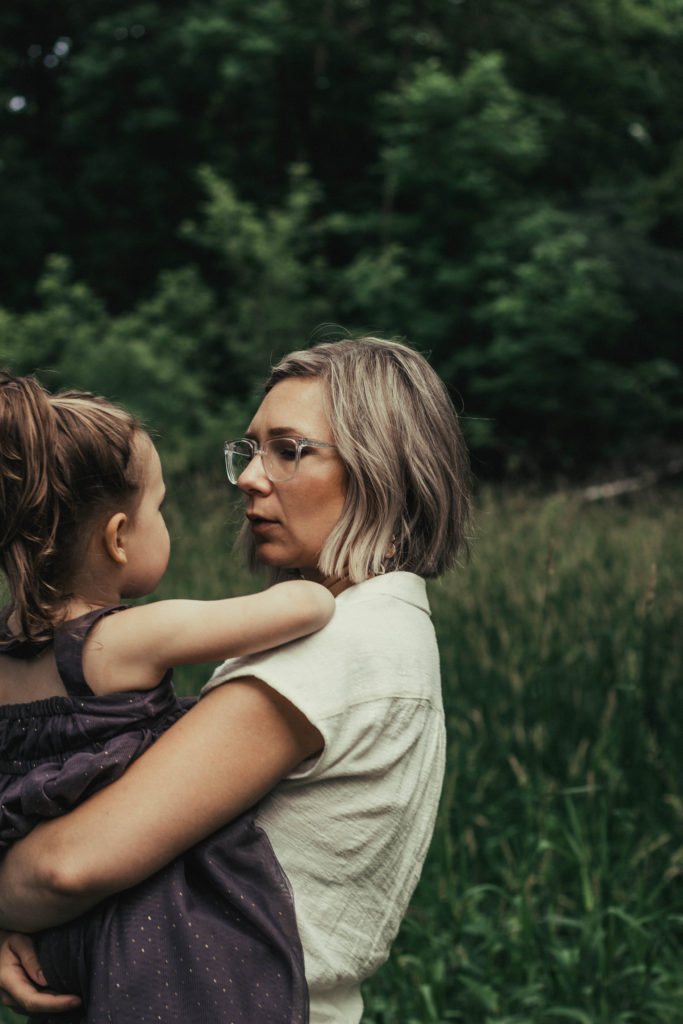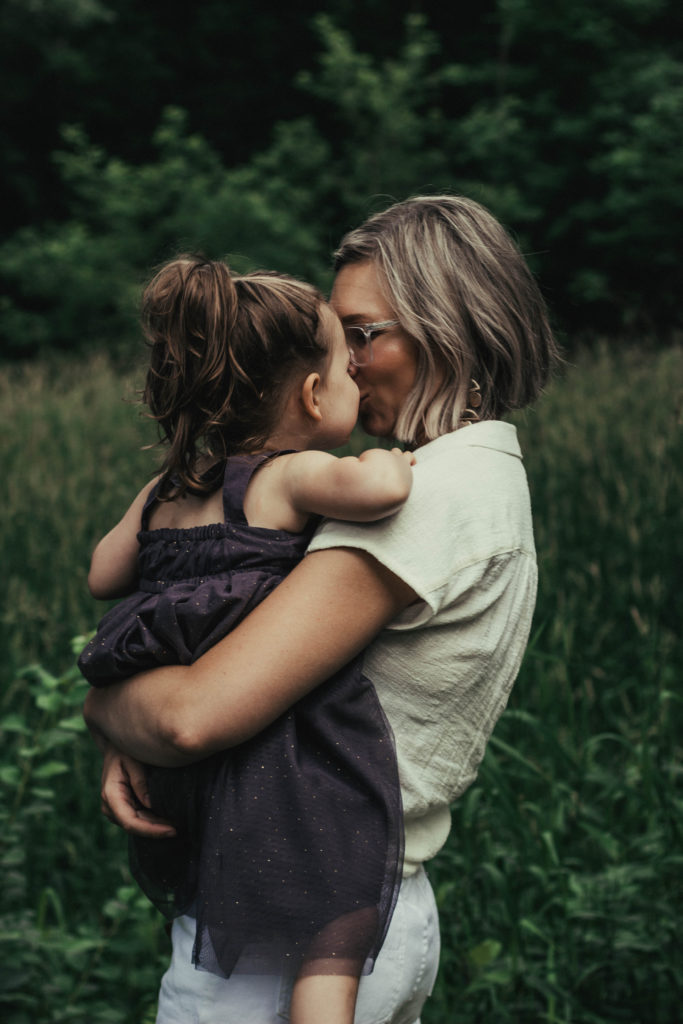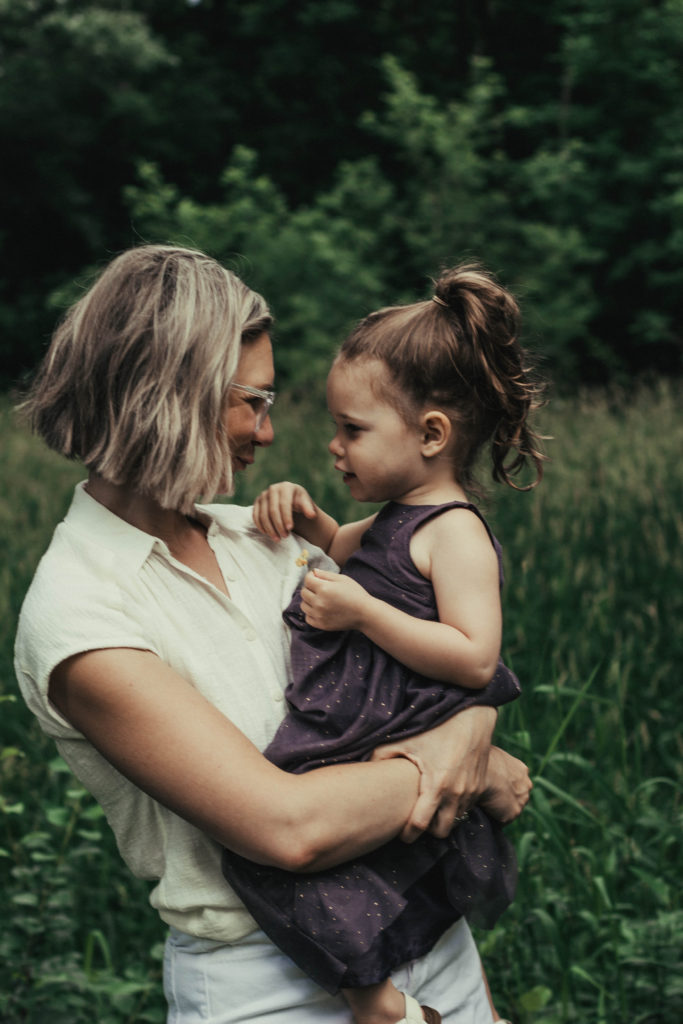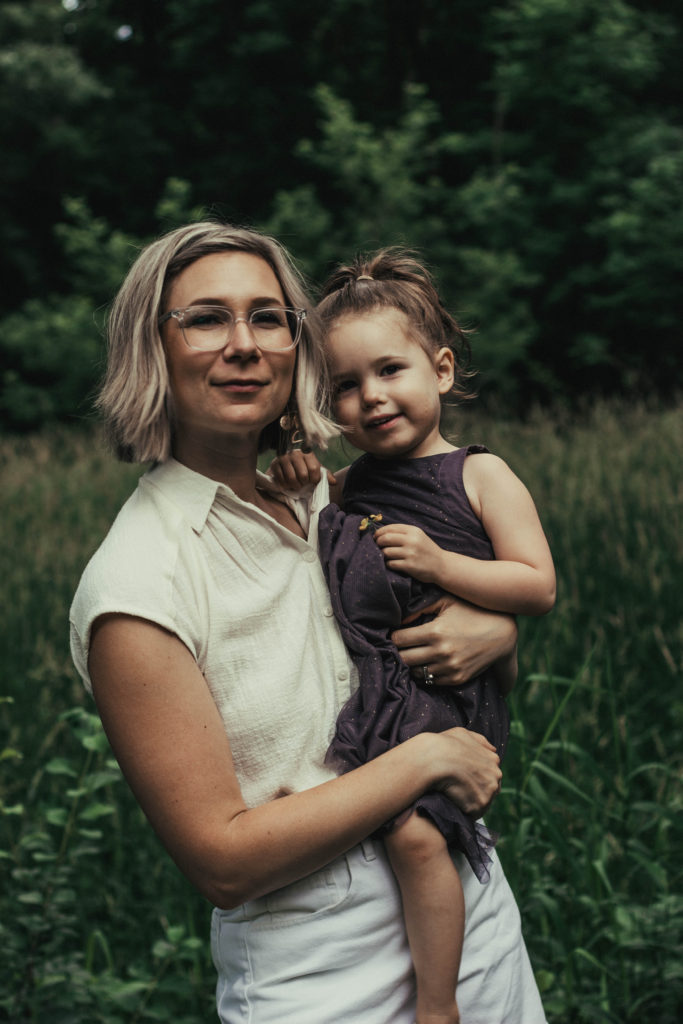 It's July you guys! JULY!
I don't know why I'm shouting at you… you know it's July just as much as I do.
And I know everyone always says this, but this summer has gone by so fast so far.
We took a long weekend trip to St. Louis this past weekend to celebrate my late Grandpa's life, and next week we're going to Florida to celebrate my other late Grandpa's life, and by the time we get back July will almost be gone!
Crazy.
I had mentioned last month that I want to start doing a monthly mantra… and I don't know if I'll have one every month to be honest…
but this month I do.
I've been reading through the book Christ Plays in Ten Thousand Places: A Conversation in Spiritual Theology by Eugene Peterson. It's a challenging book so it's been a slow read, but oh! It is full of one meaty tidbit after another.
But one thing that really stood out to me was his discussion on the gift of time. That probably comes as no surprise to you as time is something I discuss a lot here at Truncation, but his perspective really spoke to me.
I'm just going to go ahead and quote a specific paragraph that is the inspiration for this month's mantra:
"Among the many desecrations visited upon the creation, the profanation of time ranks near the top, at least among North Americans. Time is the medium in which we do all our living. When time is desecrated, life is desecrated. The most conspicuous evidences of this desecration are hurry and procrastination: Hurry turns away from the gift of time in a compulsive grasping for abstractions that it can possess and control. Procrastination is distracted from the gift of time in a lazy inattentiveness to the life of obedience and adoration by which we enter the 'fullness of time.' Whether by a hurried grasping or by a procrastinating inattention, time is violated."
So, so convicted by that.
I often find myself in a perpetual pendulum between hurry and procrastination, and with this month being full of travel, I know that pendulum is going to swing even further.
But somehow I want to grow into a state of being where I can approach busyness calmly and with peace so that I can "enter the fullness of time."
So for this month ahead of us…
May I approach it with the intention that I will not hurry, I will not procrastinate.
What about you? Do you have a mantra for this month?
Until next time,
Karin
Outfit Details:
Shorts: Vintage Guess. Lots of options here.
Shoes: Everlane.
Bag: The Oak Closet c/o. Lots of similar options here.