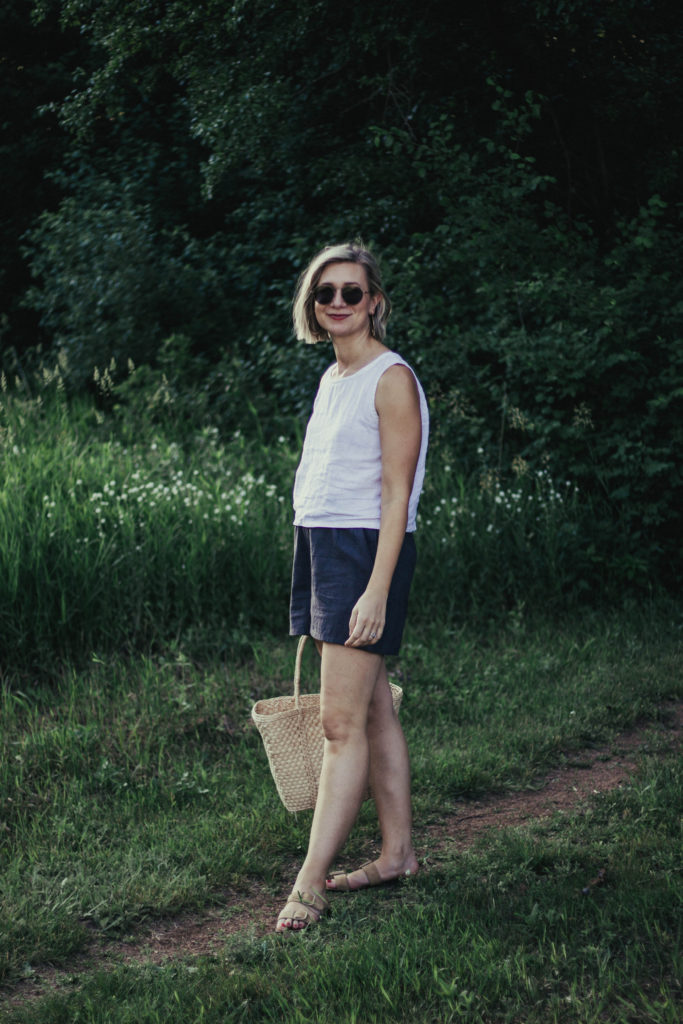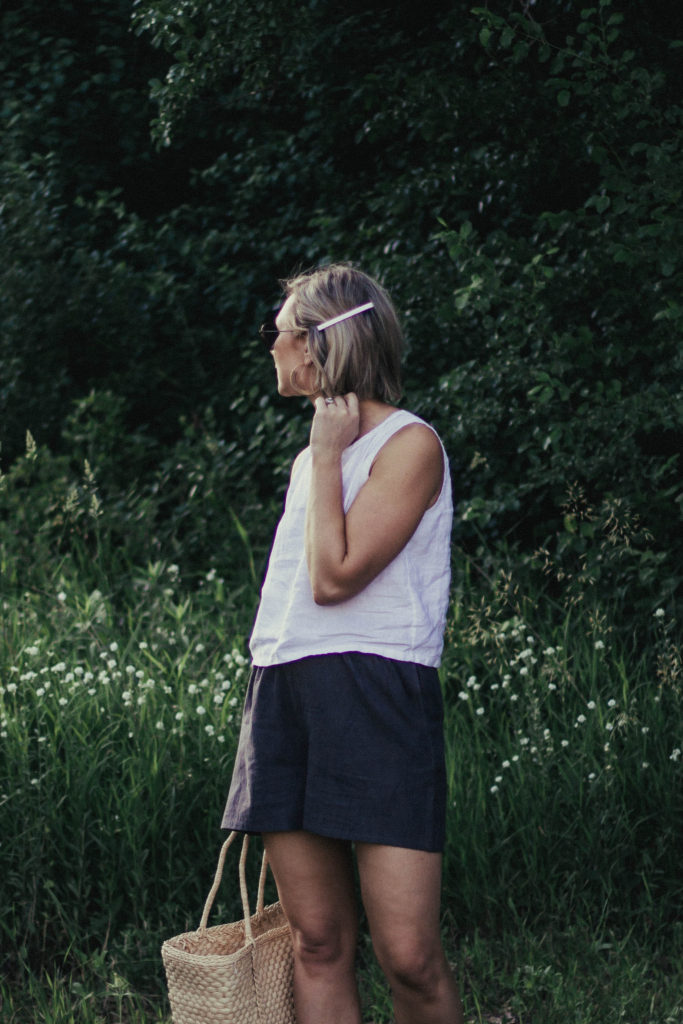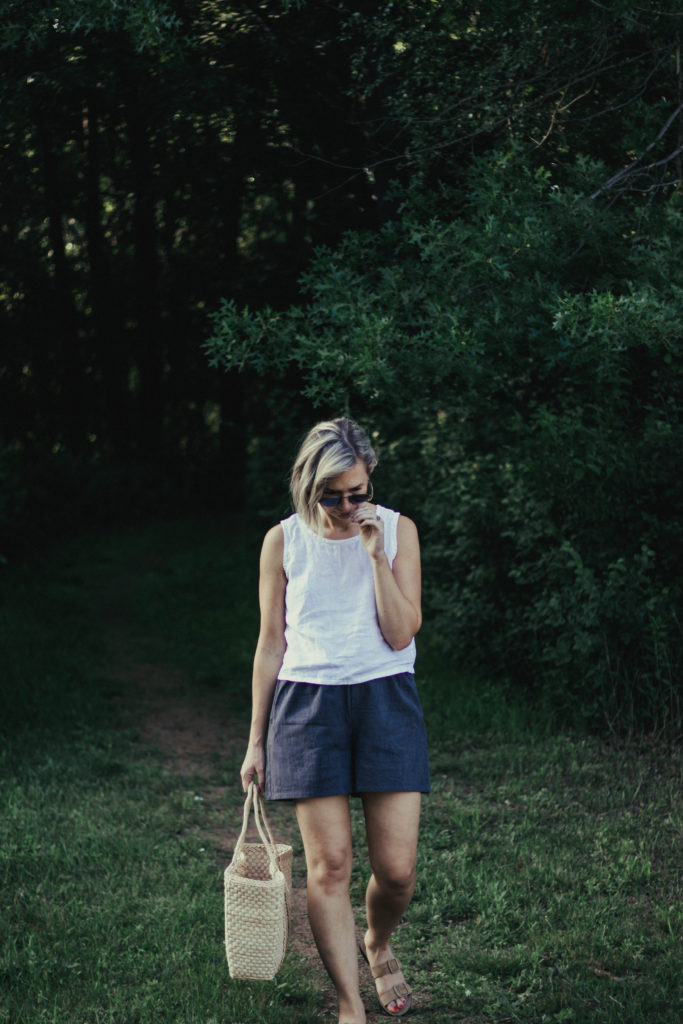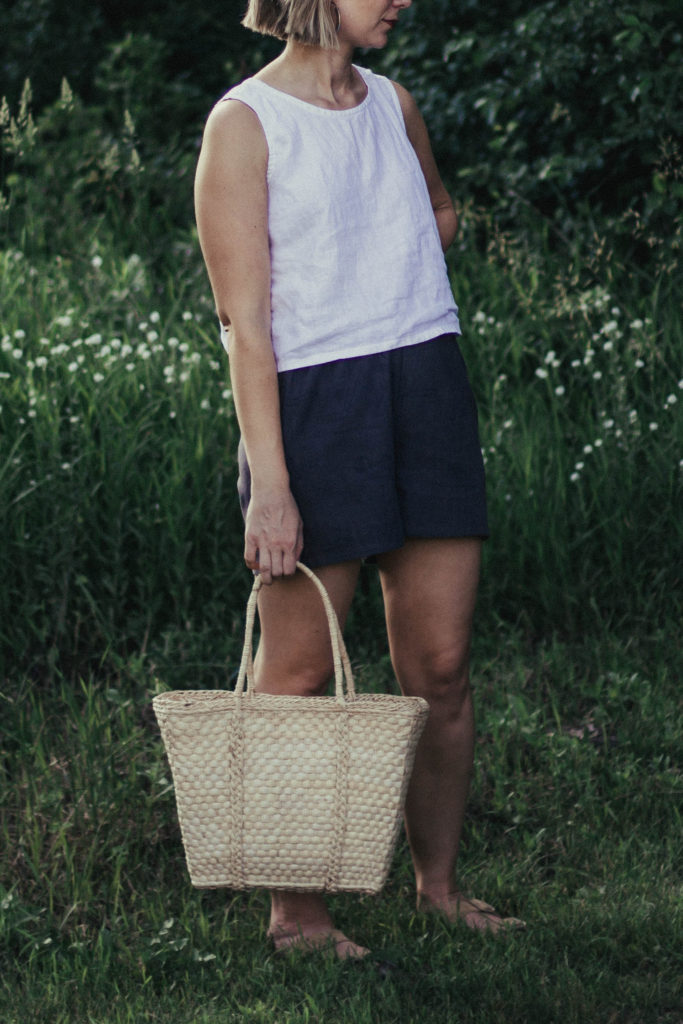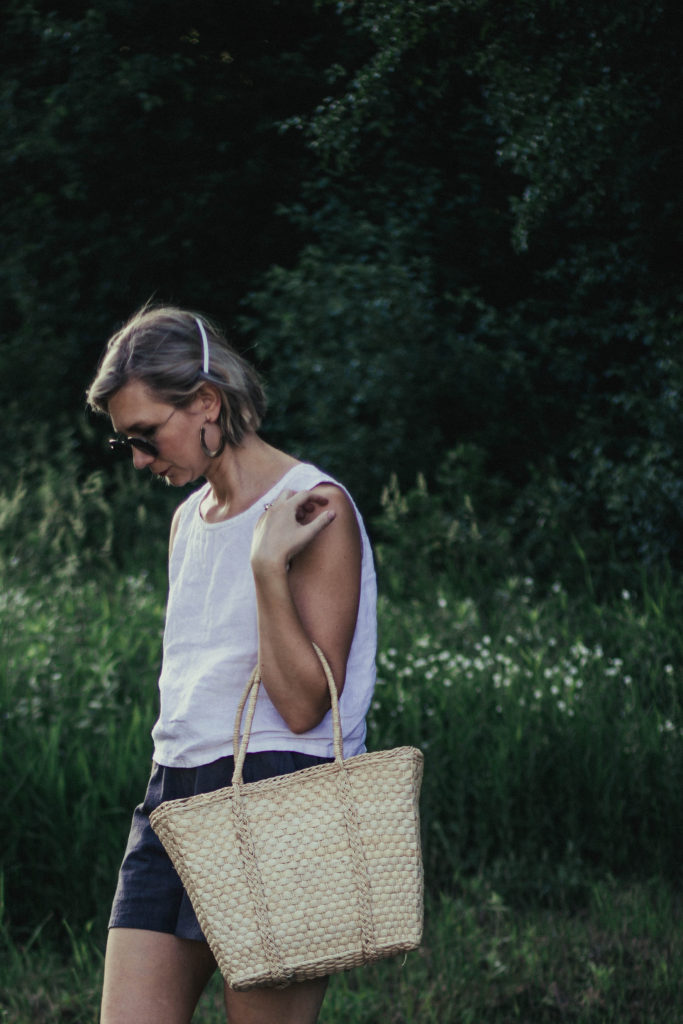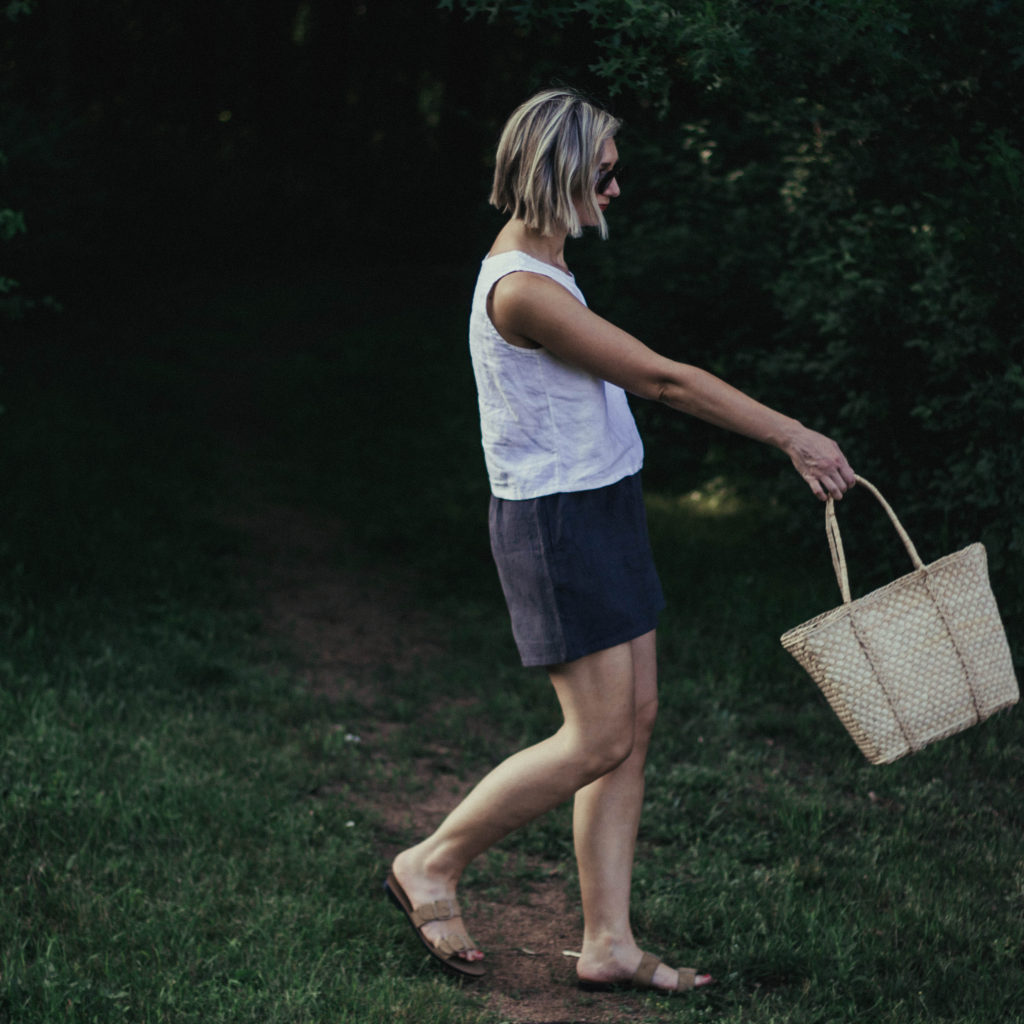 These last few weeks have been a bit of a struggle for me.
I hate that my mood is so dependent on structure and routine… but it really is.
I thrive off of routine. And not necessarily because I like things to be predictable… it's because I like to be in control.
When things operate per usual, I have an easier time "keeping" things under my control.
And I like when things fit into neat little boxes.
Sigh.
But life isn't always predictable and easy to understand (hello completely unexpected twins!)… it's not always black and white.
Even as a young girl, I had a basic understanding of this concept, and that understanding crystalized and grew as I got older.
But it's really only been in the last 5 years that I have truly come to know and understand the grayish goo (can I trademark that?!) that is life.
In a lot of ways, it would be so much easier to have a black and white life. It would be so much easier if life was neat and tidy all of the time.
But it's not… it's gray, and goopy, and messy, and
I'm not actually in control of the end result of my life.
Sure I can steer it here and there with my (always excellent) decision making, but ulitmately God is going to work out His will and purpose in my life.
He has a plan for me, and while it's so, so scary to let go and trust that plan (context is my number one Strength Finder after all… I NEED to understand ha!), I know that God is leading me where I need to go.
Even when it seems like He has no idea what He's doing, and He needs a helping hand, I can assure you He doesn't.
I think of the Christian Jews during the Diaspora of Acts 8. I'm sure persecution, and the need to give up home and everything that felt comfortable didn't feel like it was part of God's plan, but it ultimately led to the spread of Christianity throughout the entire region… God had a plan.
So I'm learning to let go of control.
I'm learning to rest and trust.
These are all things that are extremely hard for me, but I don't want my "need" to be in charge step in the way of the purposes God has put on my life.
As the ever wise Carrier Underwood says: "Jesus take the wheel."
Sorry I had to.
Is this something you struggle with too?
Until next time,
Karin
Shop this Post:
Tank: Eli & Barry. Will be restocked soon! Really Similar
Shorts: PO-EM. Less expensive option
Sandals: Everlane
Read more: What type of Christian I am