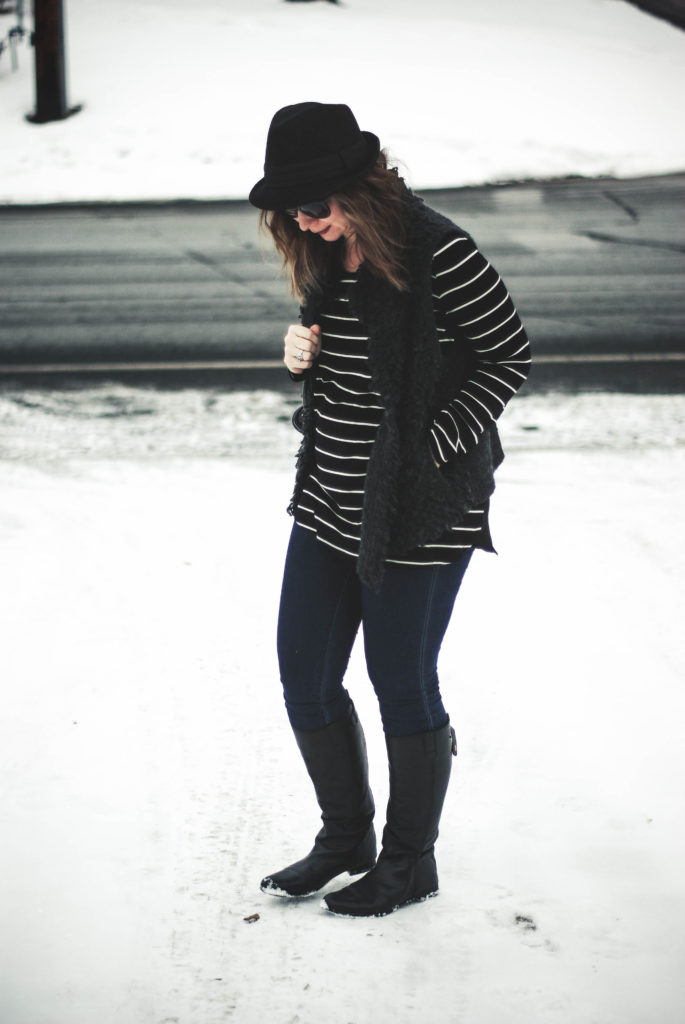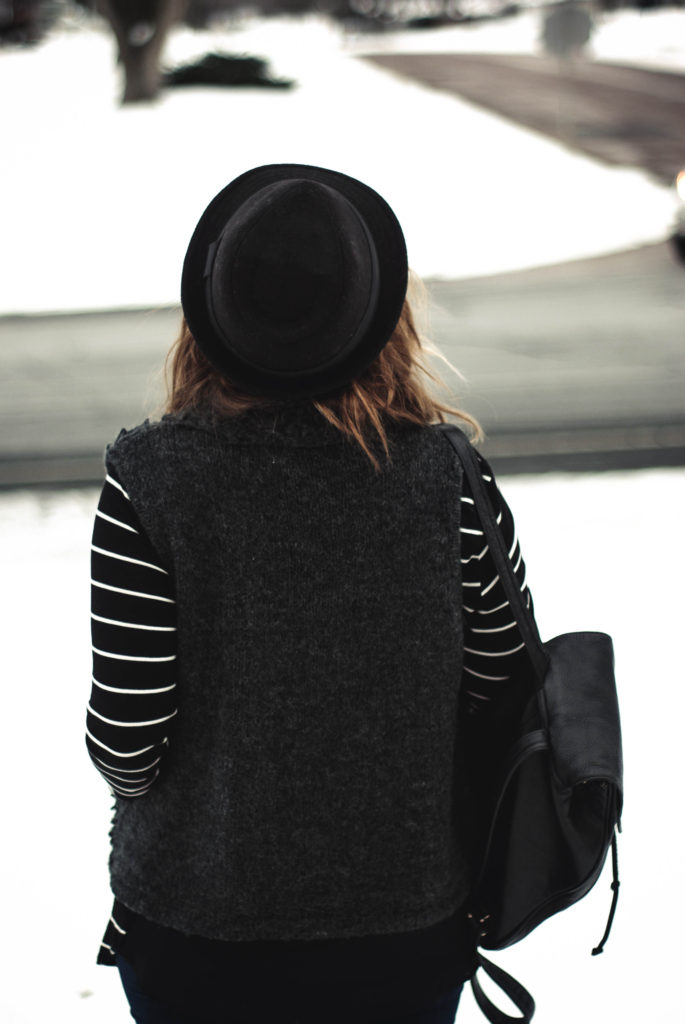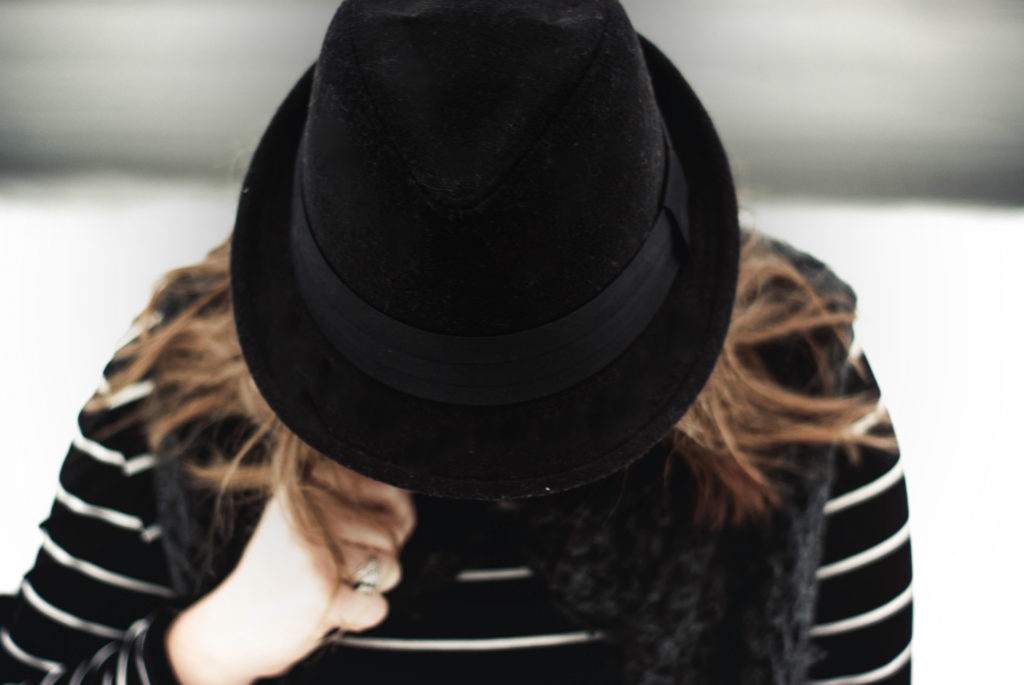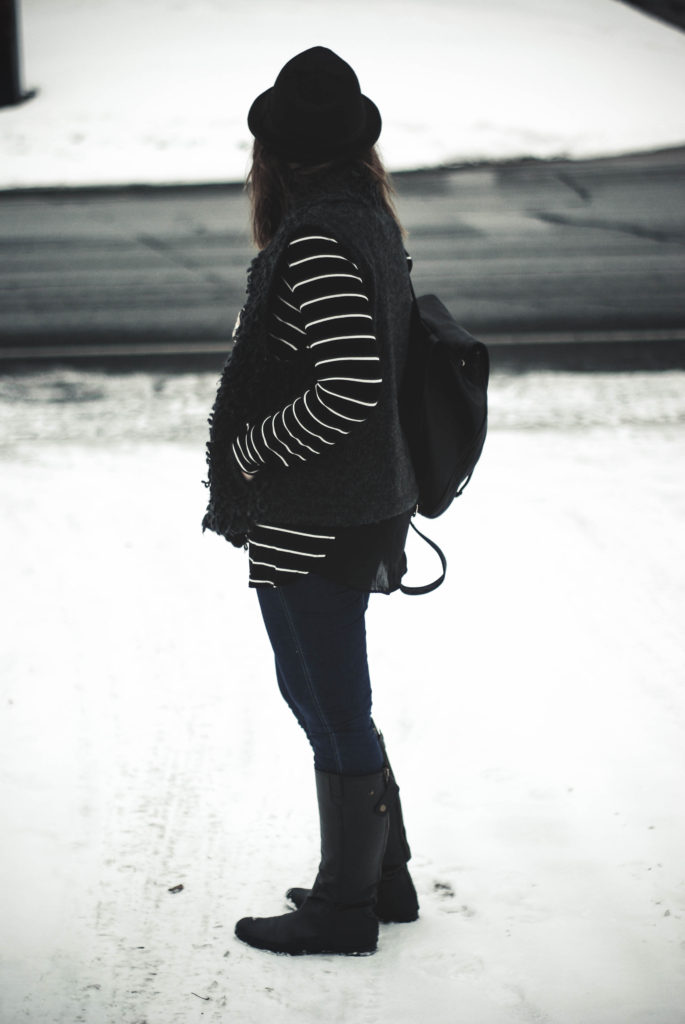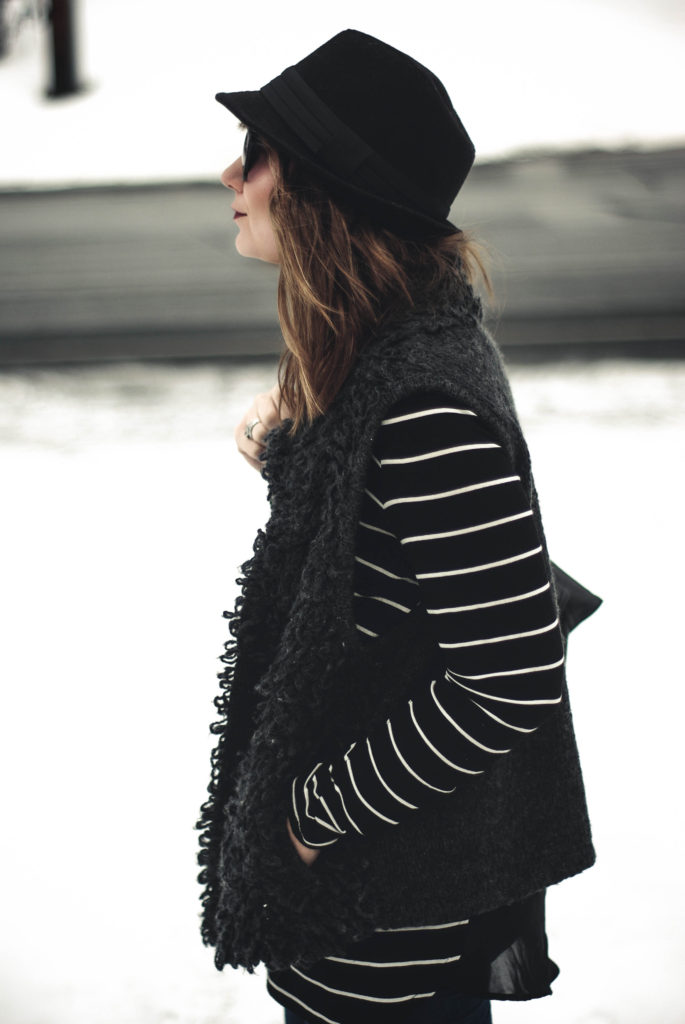 The last few weeks feel like I blinked and they were gone. Somehow January always seems to be that way.
Everything is so quiet and slow.
The holidays are over and the snow has set in…
and it's so quiet.
Before I know what's happened, it's almost over and we haven't accomplished much.
I'm beyond okay with that.
After the holidays, I need January.
This morning, my hubby told me to sleep in and to take some time for myself (he's kind of the best).
It was so gray and snowy out so I decided to bundle up, put some Walter Mitty soundtrack on, and go for a walk.
It was so enchanting watching the snow fall and to feel the cold air on my face.
It was a moment of such amazing clarity for me.
And I realized how happy my little life is, even when it's hard.
I need to take these moments more. To choose to see my happy life for what it really is.
Thank you January.
Until next time,