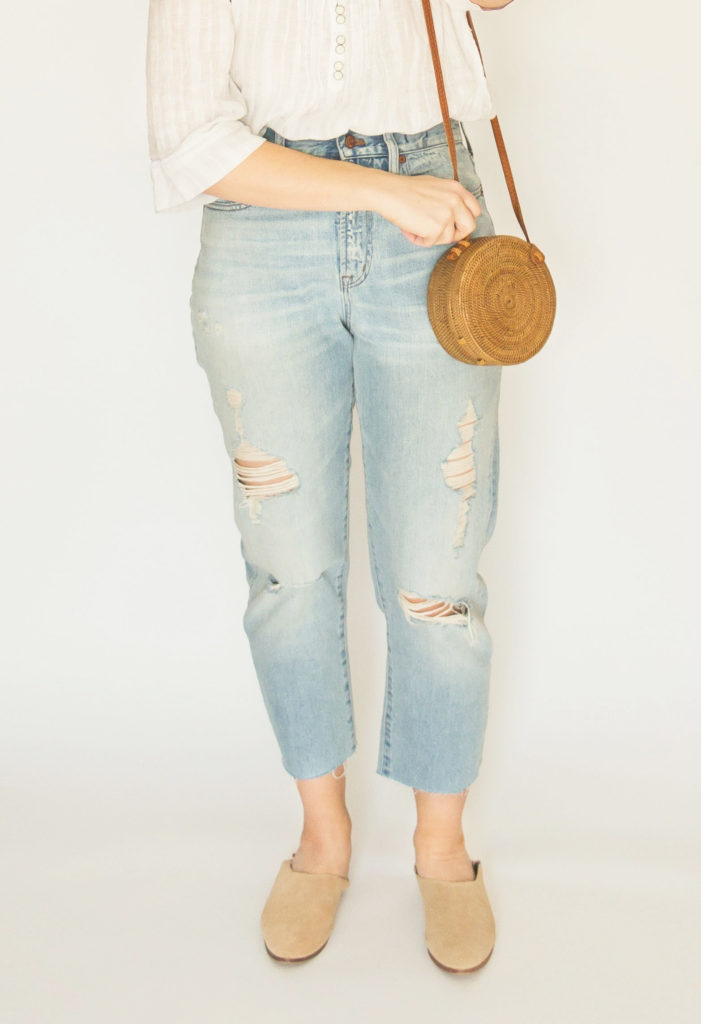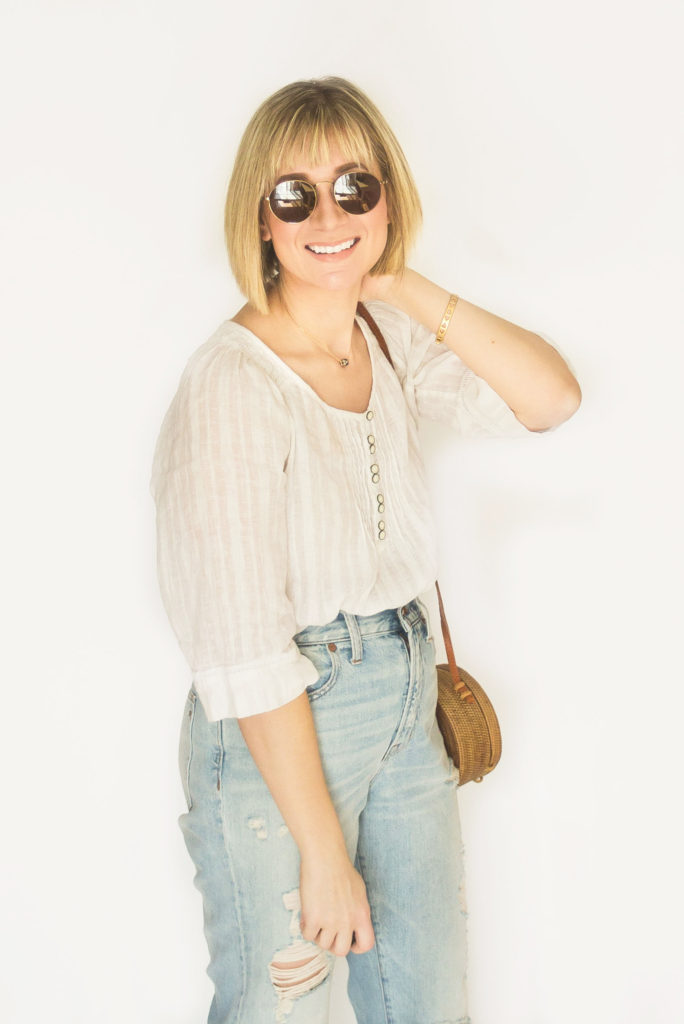 I'm not going to lie, I'm a bit bummed that the first few days of my spring capsule have consisted of an ice/snow storm that has the entire Twin Cities shut down (you know its bad when the Minnesota school system shuts down).
But, it's a bit fortuitous because I've been noticing lately that I have a hard time being happy "in the moment." I tend to be happiest when I'm thinking of future events, future activities, future goals, etc. So this ice storm is giving me a good opportunity to grow in that area.
I hate that I do that by the way. It makes me feel like life is passing by so quickly. I'll look back on memories and know I was happy, but they feel slightly vague which makes me know I wasn't fully engaged.
But it's so hard for an introverted, inward processing person to stay in the moment.
In fact, I don't think it's even possible for me to do that no matter how many ice storms come along to stretch those muscles.
So I'm making a goal to do my best, but I've been giving myself purposeful breaks. As in 30 seconds here, 30 seconds there… moments where I get up and leave the room for "something," i.e. a chance to let my brain regroup and reset.
Because I really don't want my memories to be vague. I want my memories to be crystal clear.
And I don't want to always be living for eventually… the next milestone, the next trip, the next project…
those are all good things to look forward to, but I don't want them to be the things that get me through the day.
Gosh it's hard though guys.
It's hard to live in the moment and be engaged. It's so much easier to zone out, but I really do want to try and be better about it.
Does anyone else struggle with this? Or maybe I'm the only one who needs a brain reset every hour ha!
---
---
P.S. If you like the outfit I shared today, would you consider sharing it on Pinterest? Just over over any of the images and click the "pin it" buttons. Thanks so much!
Until next time,