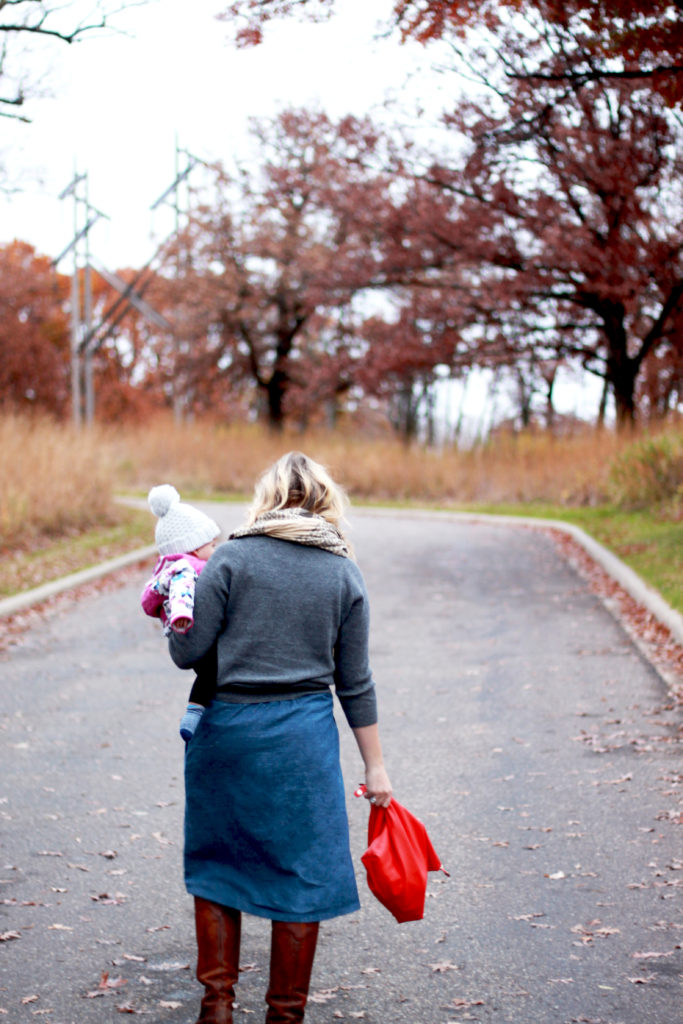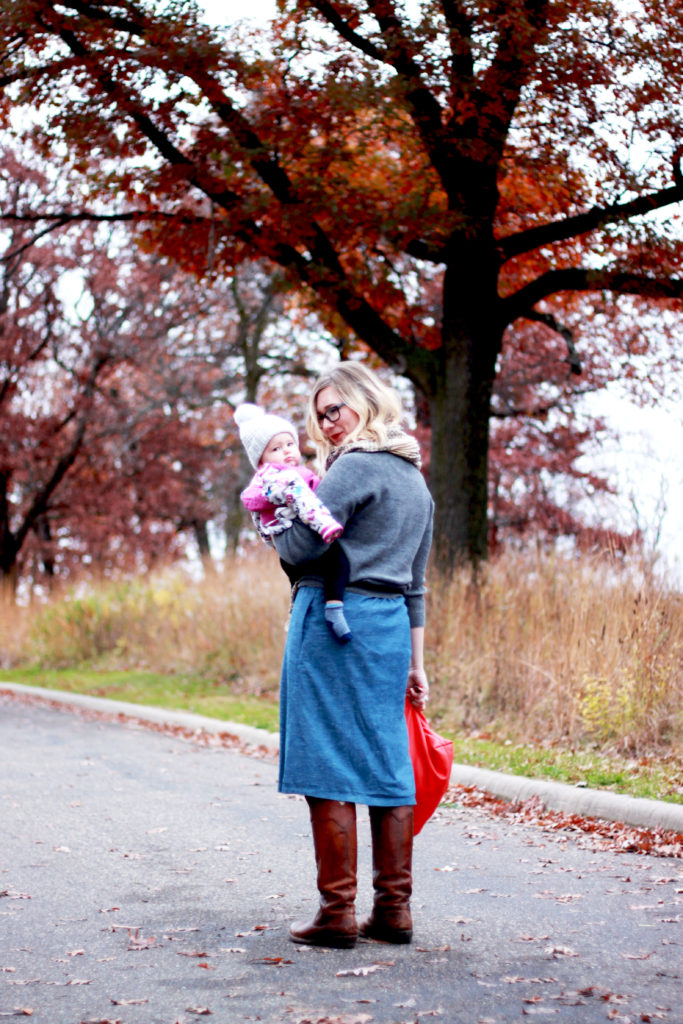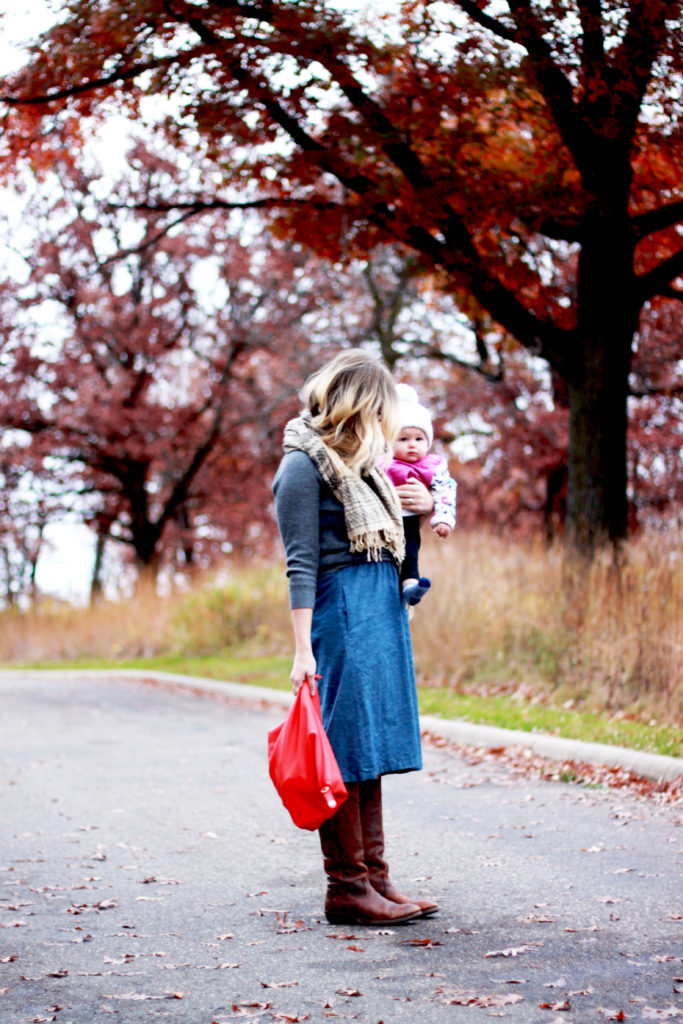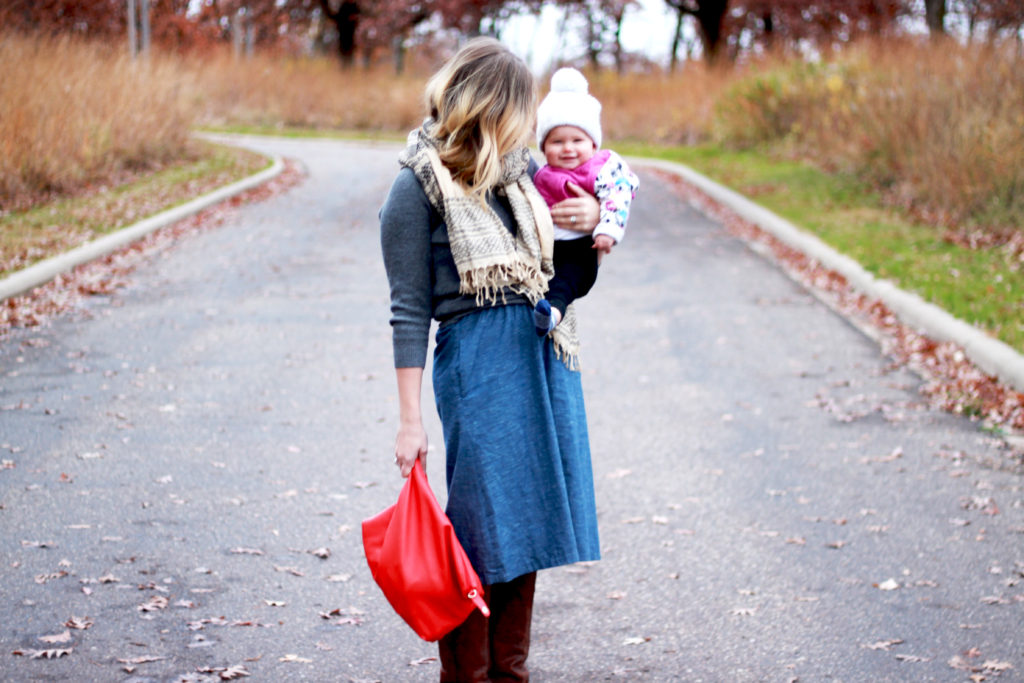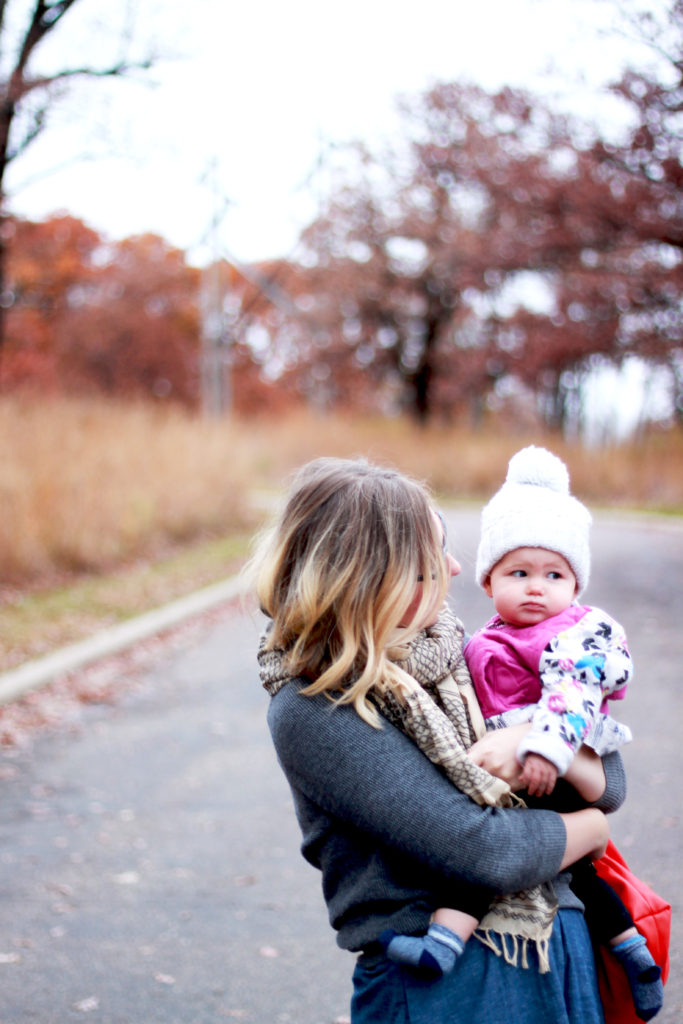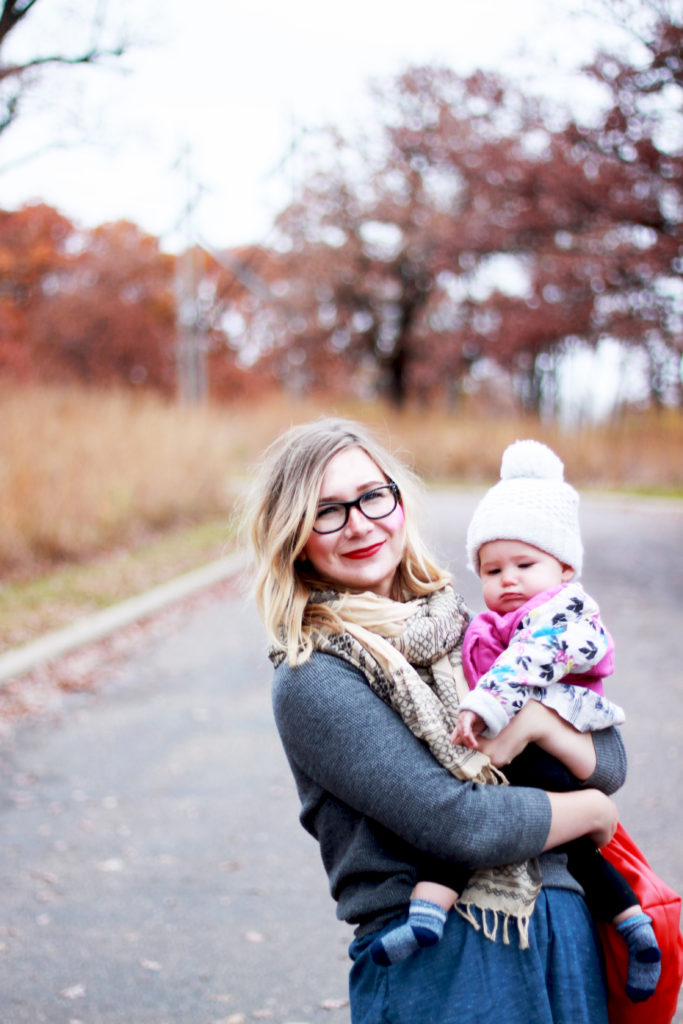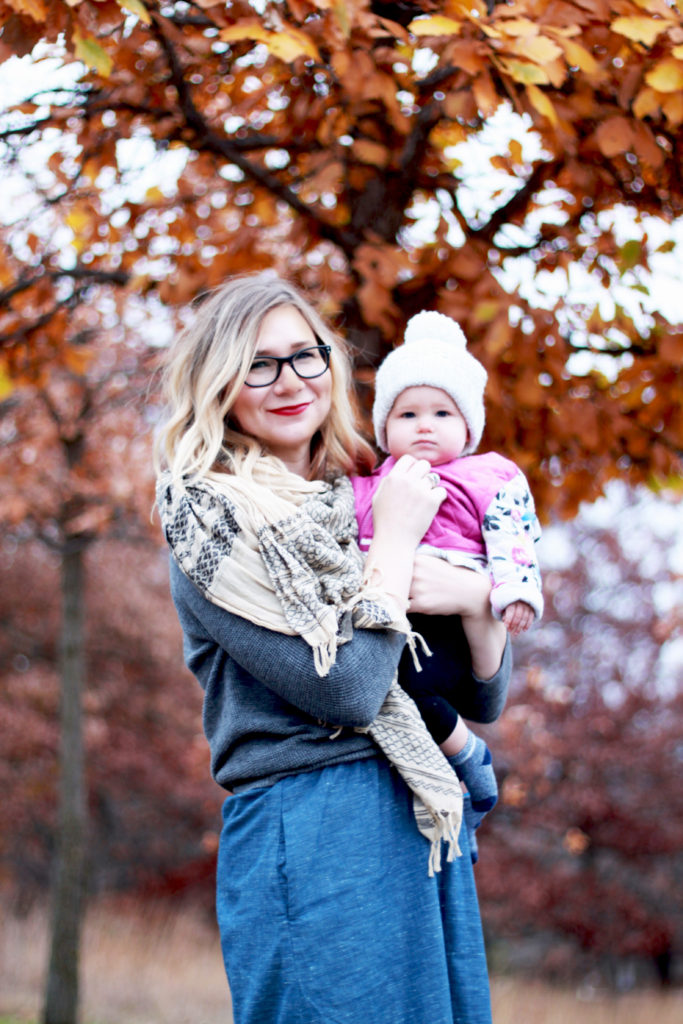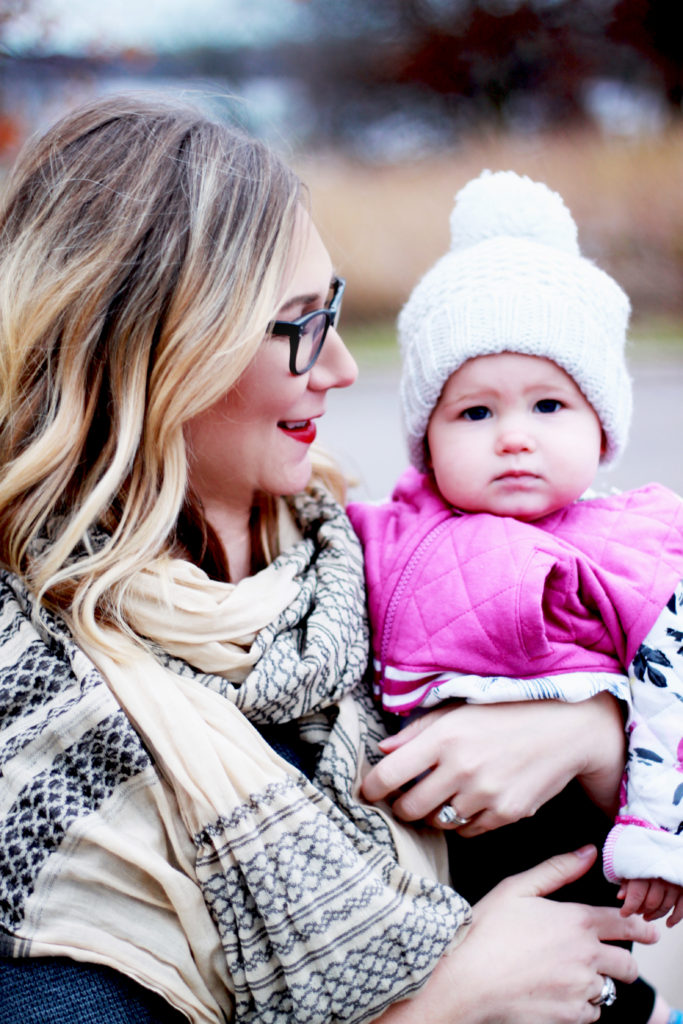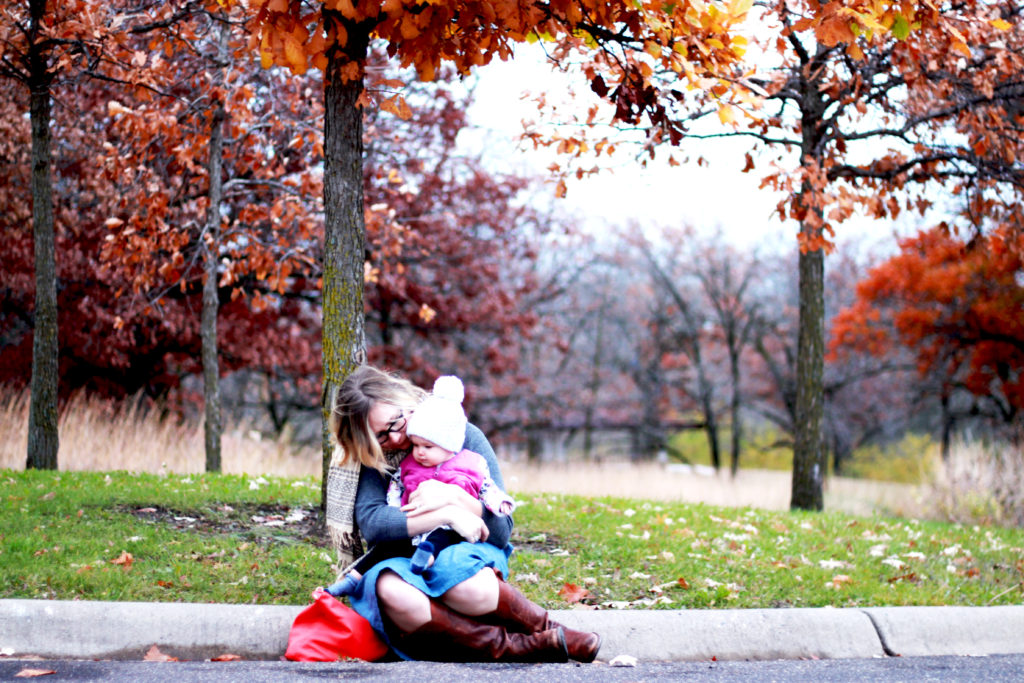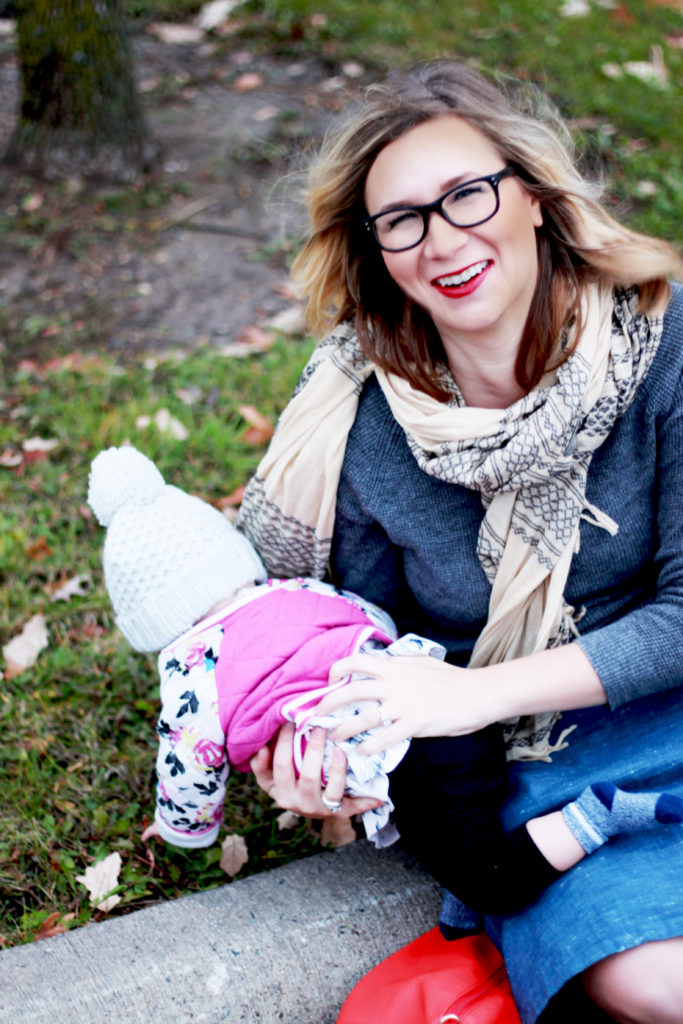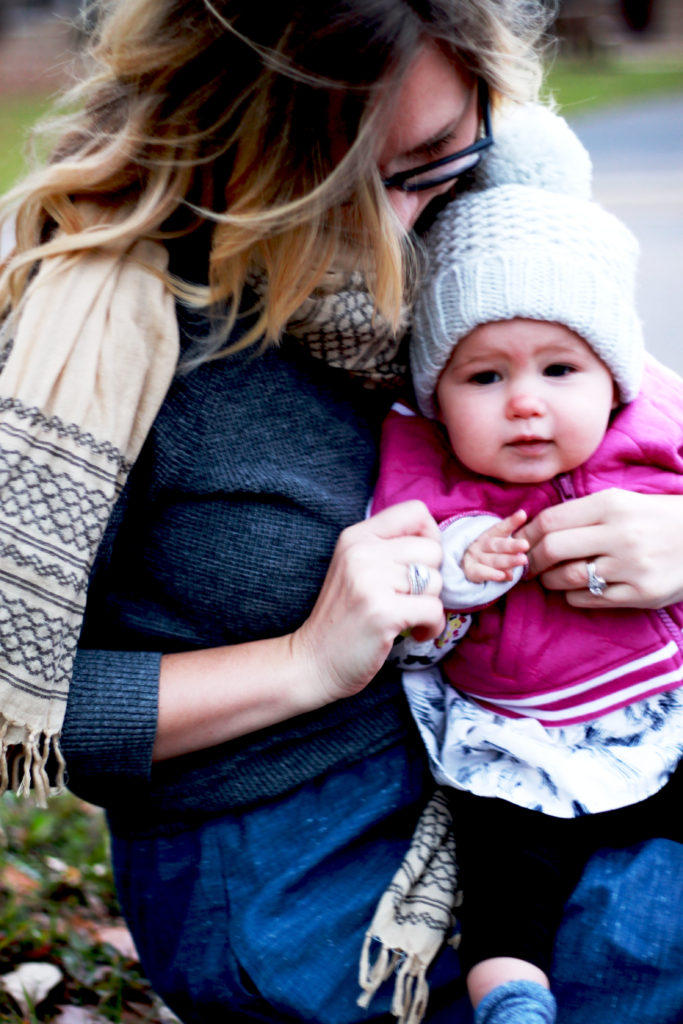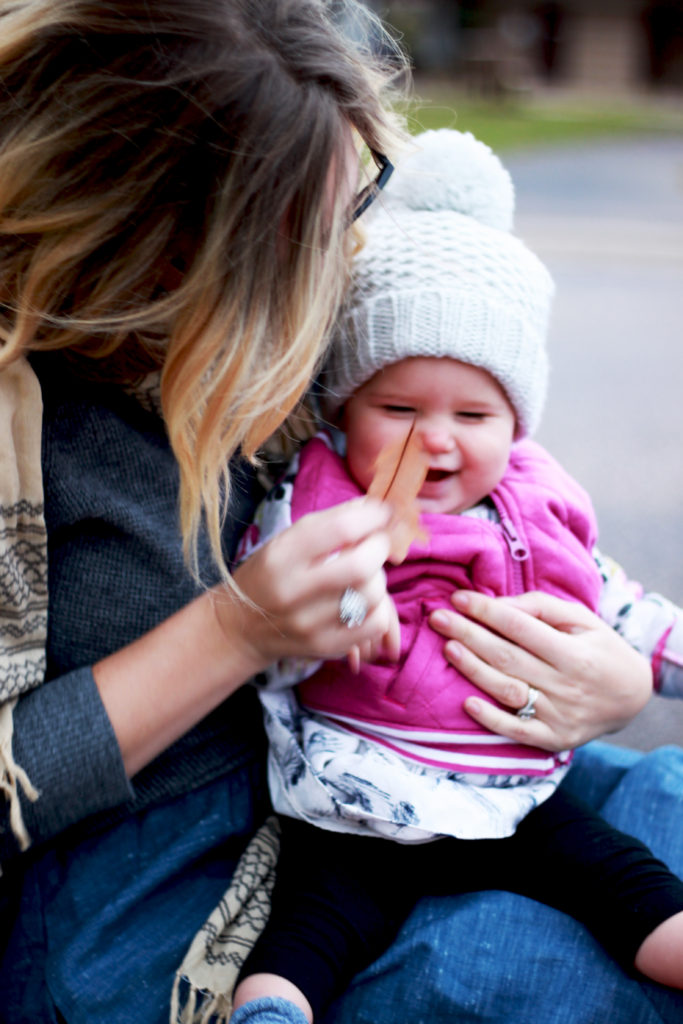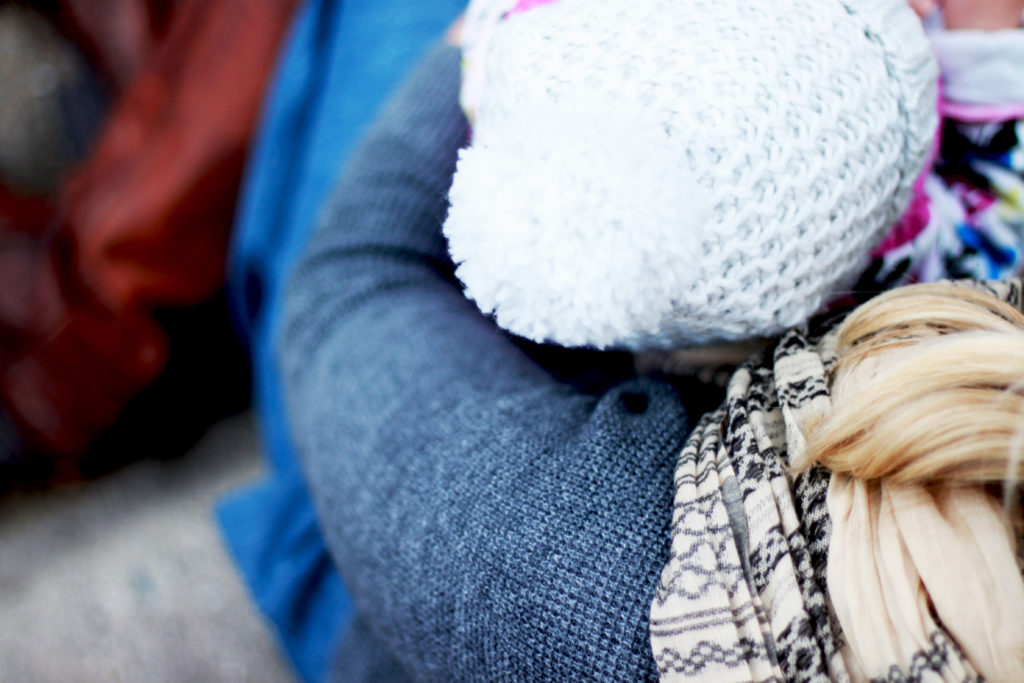 I have been re-reading the book Persuasion lately and I just love it SO much. Let me show you why:
"I can listen no longer in silence. I must speak to you by such means as are within my reach. You pierce my soul. I am half agony, half hope. Tell me not that I am too late, that such precious feelings are gone for ever. I offer myself to you again with a heart even more your own than when you almost broke it, eight years and a half ago. Dare not say that man forgets sooner than woman, that his love has an earlier death. I have loved none but you. Unjust I may have been, weak and resentful I have been, but never inconstant. You alone have brought me to Bath. For you alone, I think and plan. Have you not seen this? Can you fail to have understood my wishes? I had not waited even these ten days, could I have read your feelings, as I think you must have penetrated mine. I can hardly write. I am every instant hearing something which overpowers me. You sink your voice, but I can distinguish the tones of that voice when they would be lost on others. Too good, too excellent creature! You do us justice, indeed. You do believe that there is true attachment and constancy among men. Believe it to be most fervent, most undeviating, in F. W.
I mean… right?? The reason that I love Jane Austen is that she just knew romance. And… this is a safe place right?… I am probably the world's biggest romantic.
I am one of those that girls that watch the Bachelor for the romance, not for the drama (I mean… maybe a little for the drama). I'm really embarrassed to have admitted that so don't judge too hard.
Anyway, there's really not a whole lot that I'm trying to say here other than that I am proud to admit that I am a romantic.
There is too much cynicism in this world and I very purposefully cling to my romantic (and maybe sometimes naive) views of the world.
I guess I just figure that if I don't choose that optimistic way of viewing things then the world just may crush me.
Are there any other romantics out there??
Until next time,

Shop this post:
Disclaimer: Most of my clothing is thrifted/consigned. When I show you one of these thrifted pieces, I try to find items that are as similar as possible in a variety of price ranges.
Also, Truncation contains affiliate links, which means that if you click on a link or purchase an item from a link, I may make a commission. Thank you for supporting Truncation!