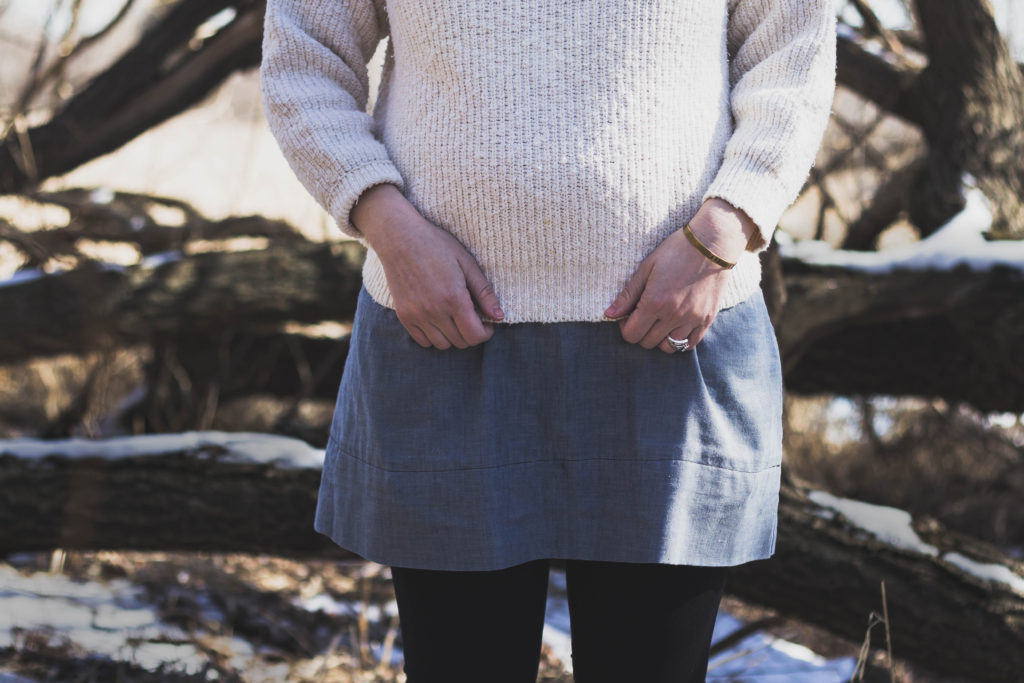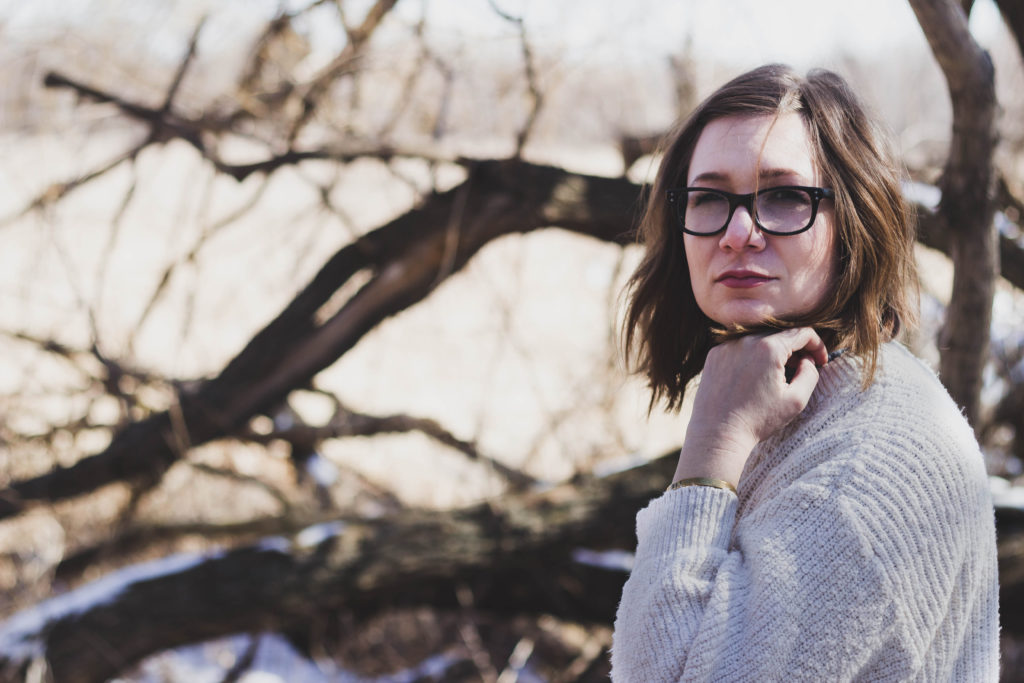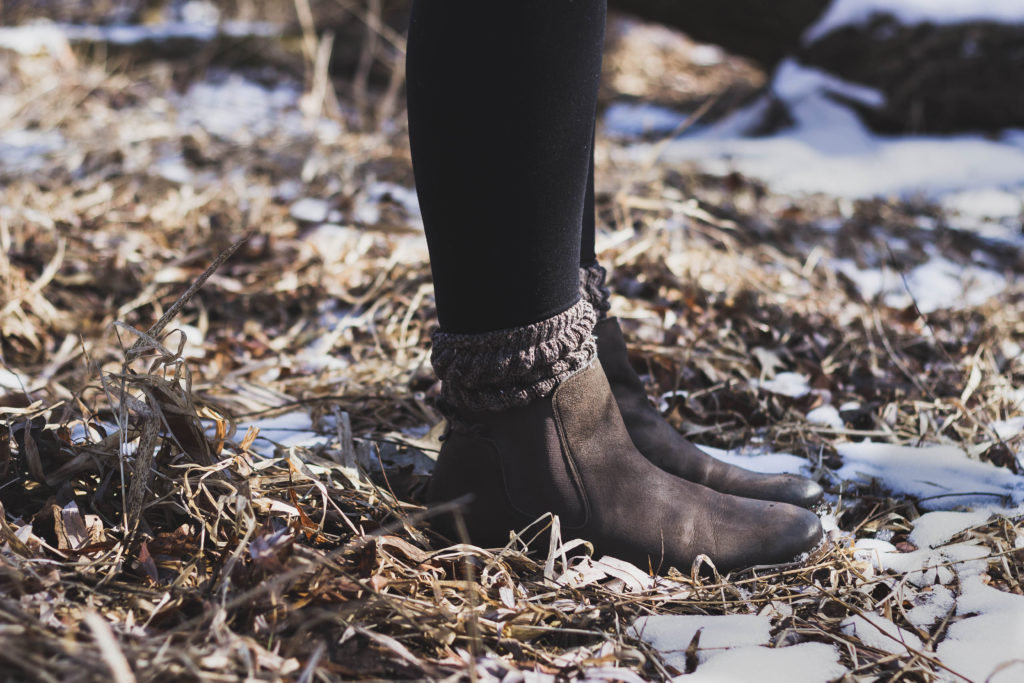 So I turned 33 on Tuesday.
I know to some of you that makes me a young'un and to others that makes me soooo old.
But I'm excited for 33. I really think this is going to be my best year yet.
And yes. Some of that has to do with the two new additions to our family.
But I also think it's because I've recently come to the realize that I'm sick of trying so hard.
Trying so hard to be the best mom, the best wife, the best blogger…
And no I'm not trying to say that I'm done giving my all to those areas of my life.
But what I am saying is that I'm done trying to achieve perfection. To beat myself at my own game if you will.
I decided to let go.
I'm giving myself grace.
I'm letting dishes pile up, and I'm wearing pajamas all day.
I'm sharing awkward videos of myself in my stories on Instagram (that one was a big step for me!).
I'm sick of always worrying about how others view me… especially in regards to parenting.
Instead I'm learning to make the decisions I believe to be right for my family.
I guess you could say I'm just sick of it.
I'm ready to be myself and put myself out there… to be vulnerable and a little "messy."
Because as I've gotten older, I've realized that being genuine and vulnerable leads me to other people who are doing the same.
And I need that.
I need to be surrounded by "real" people and in turn be real with others.
So this is 33.
It's me being me.
I turned 33 and decided to let go.
Until next time,
Outfit Details:
Sweater: Vintage. Similar Ethical Option. Another Ethical Option for Less. Super Similar Vintage Option (only 1 available).
Tunic: Vintage. Similar Ethical Option. Sort of Similar (but super cute) Handmade Option. Similar Vintage Option (only 1 available).
Leggings: c/o Encircled. Similar USA Made Option for Less.
Camp Socks: Thrifted. Similar Ethical Option.
Boots: Thrifted. Super Similar Ethical Option. Exact Shoe on eBay in size 7 (only 1 day left to bid!)