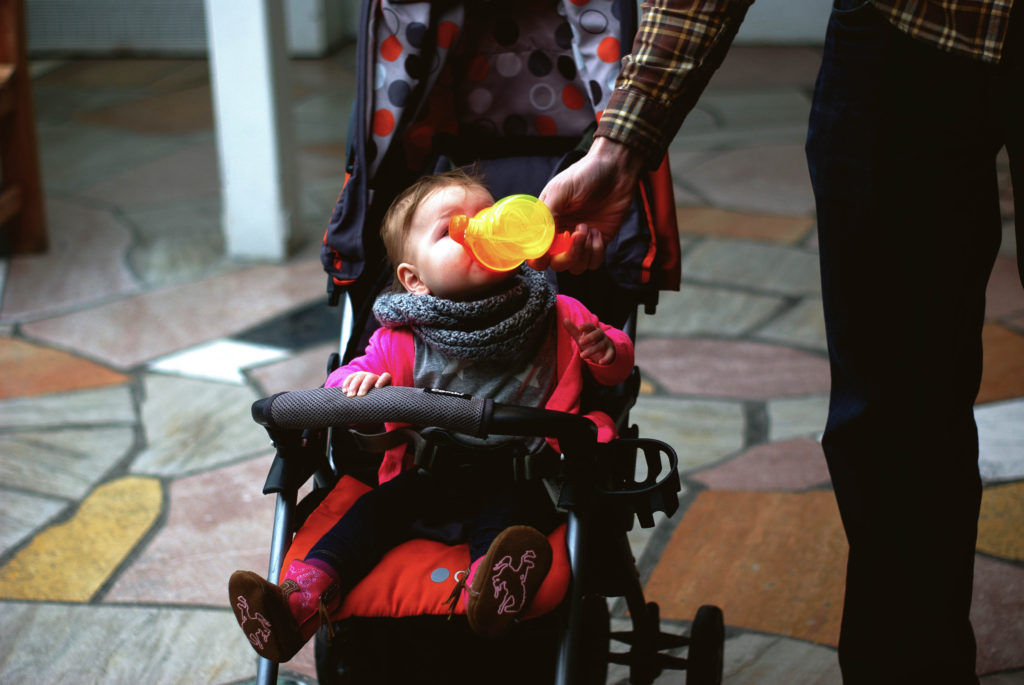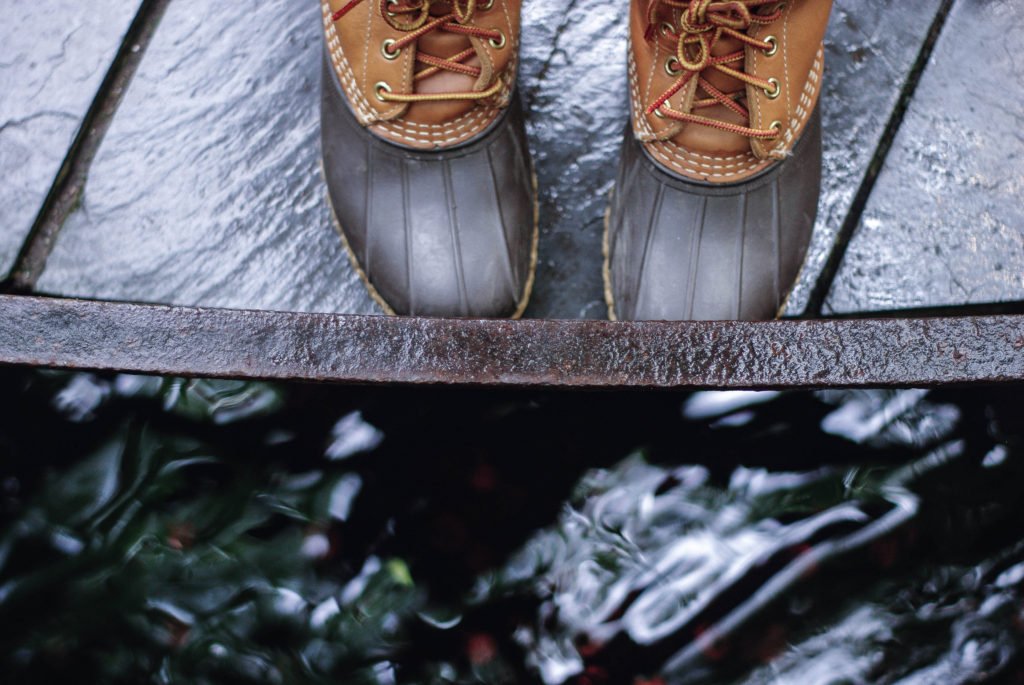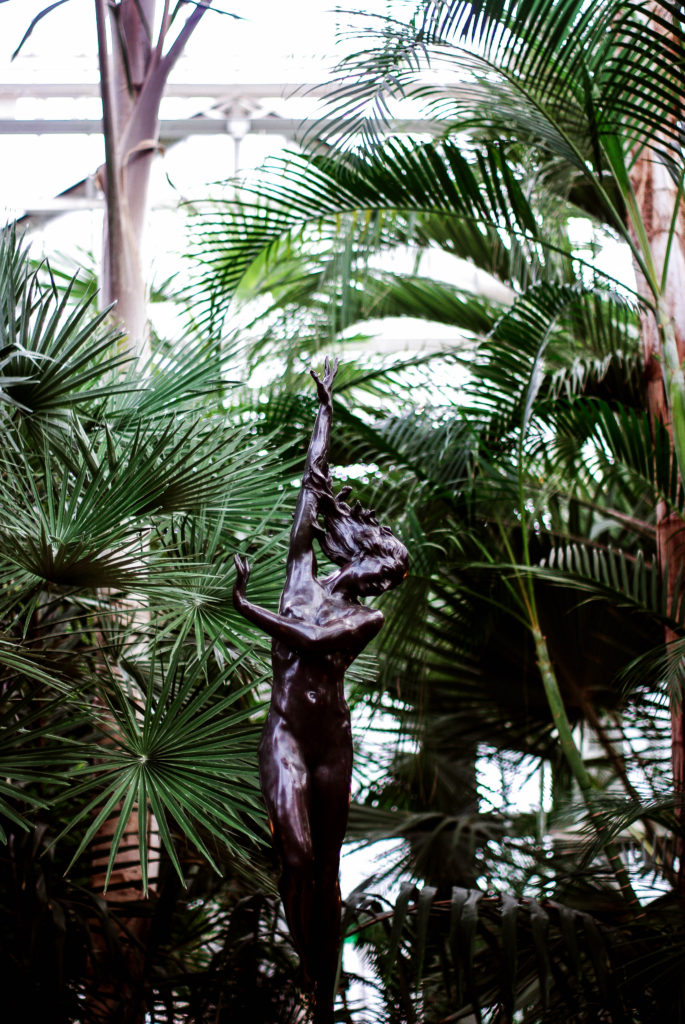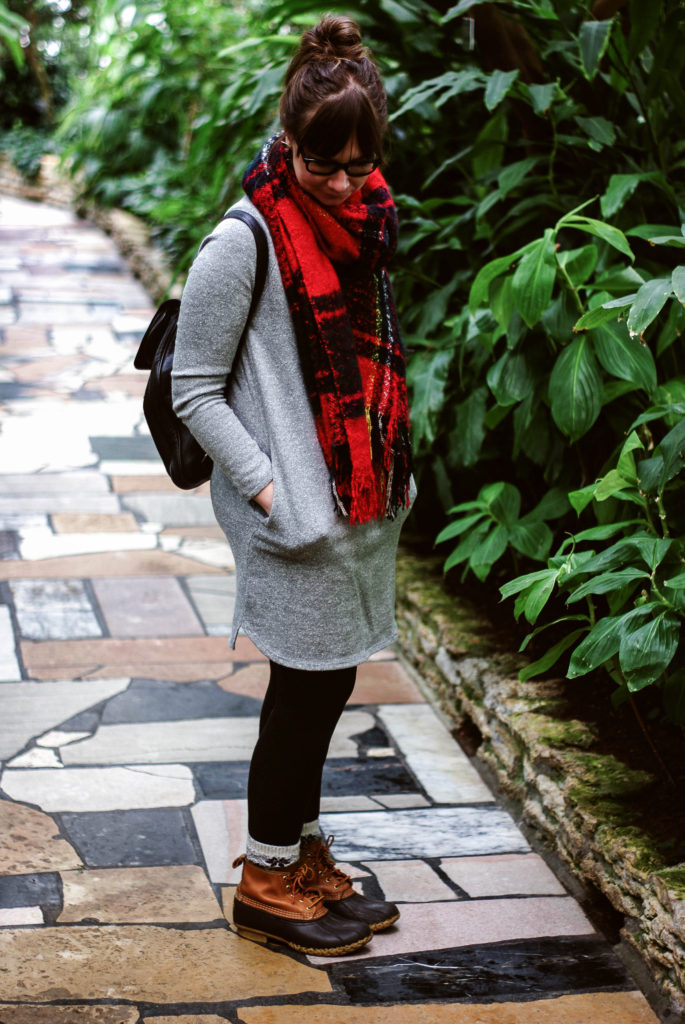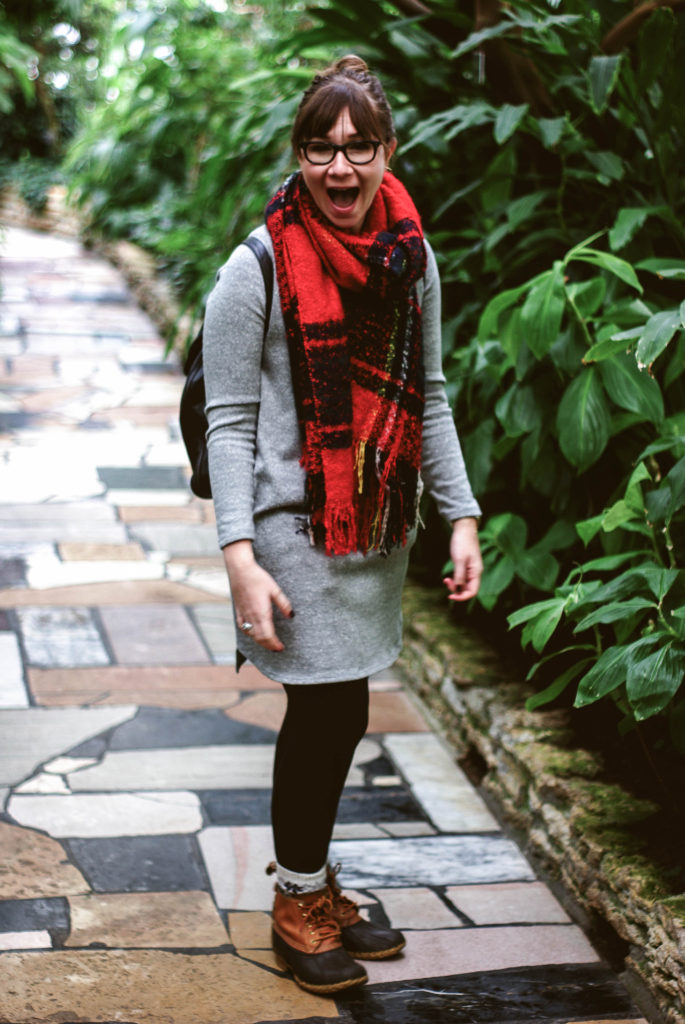 Ha! Caught mid entertain mode.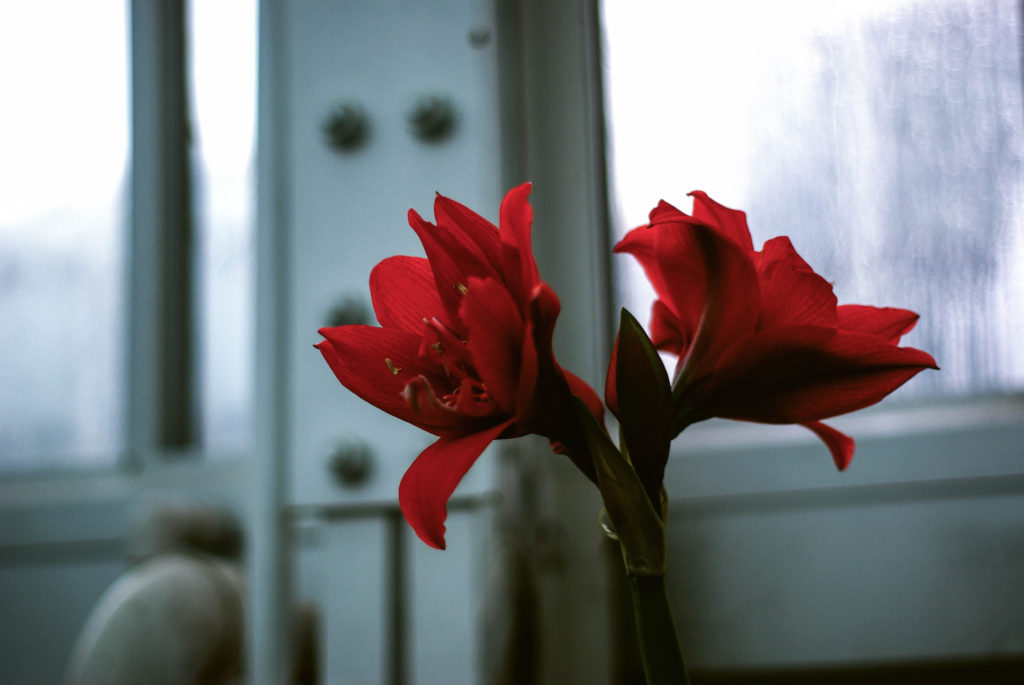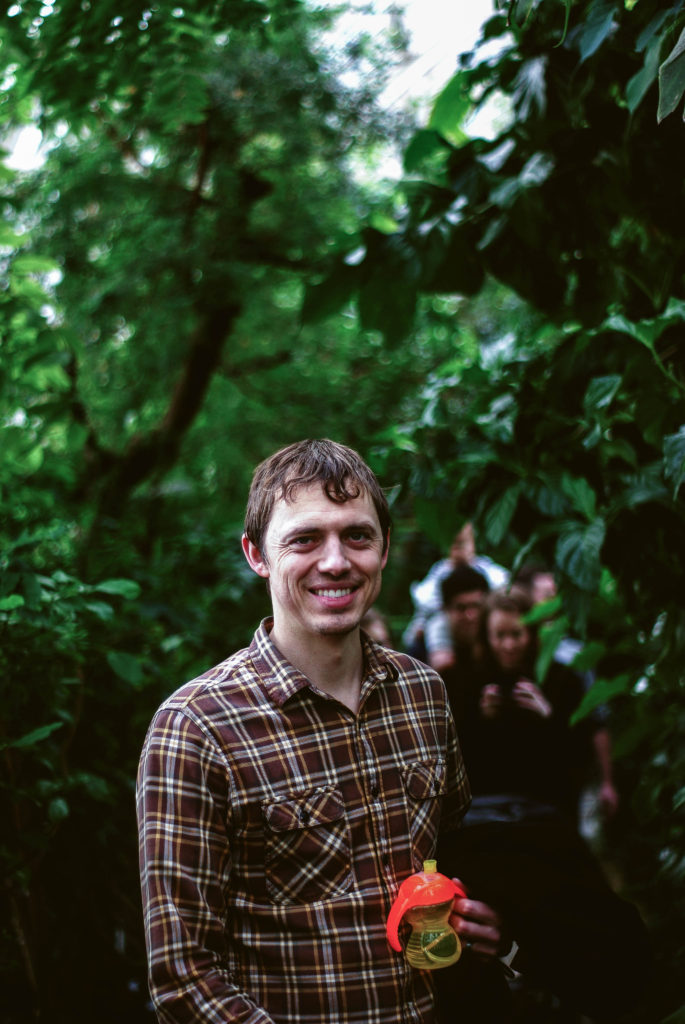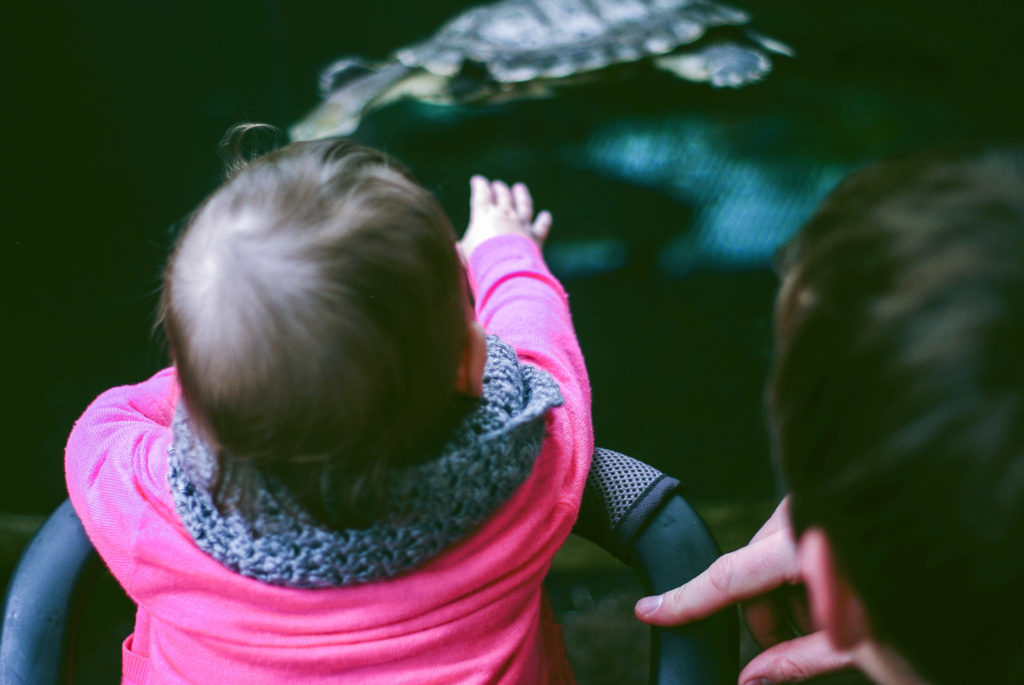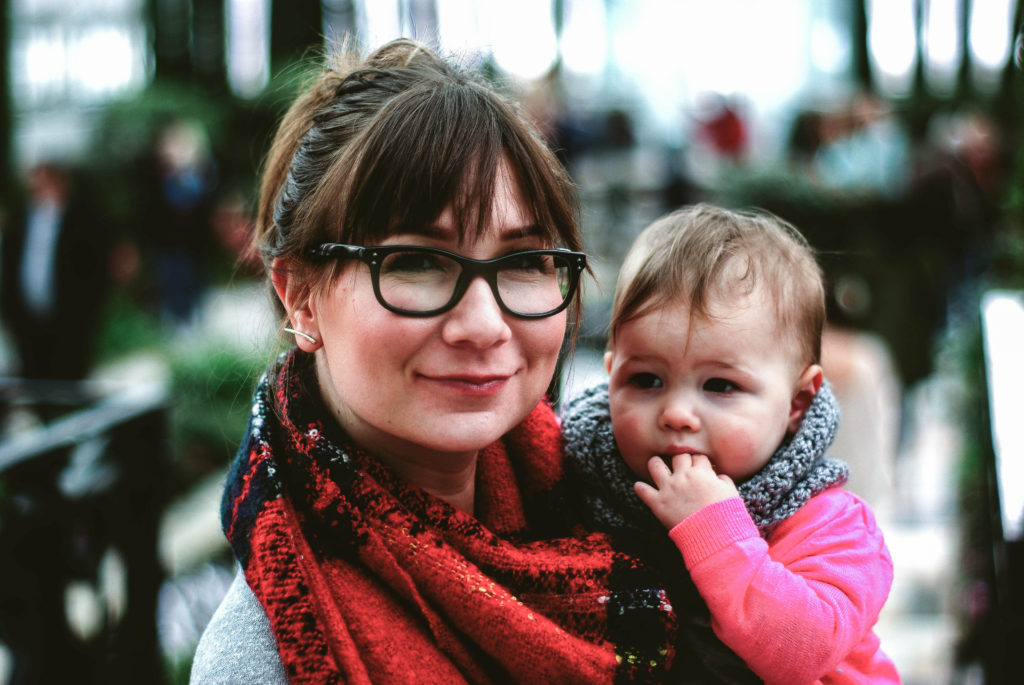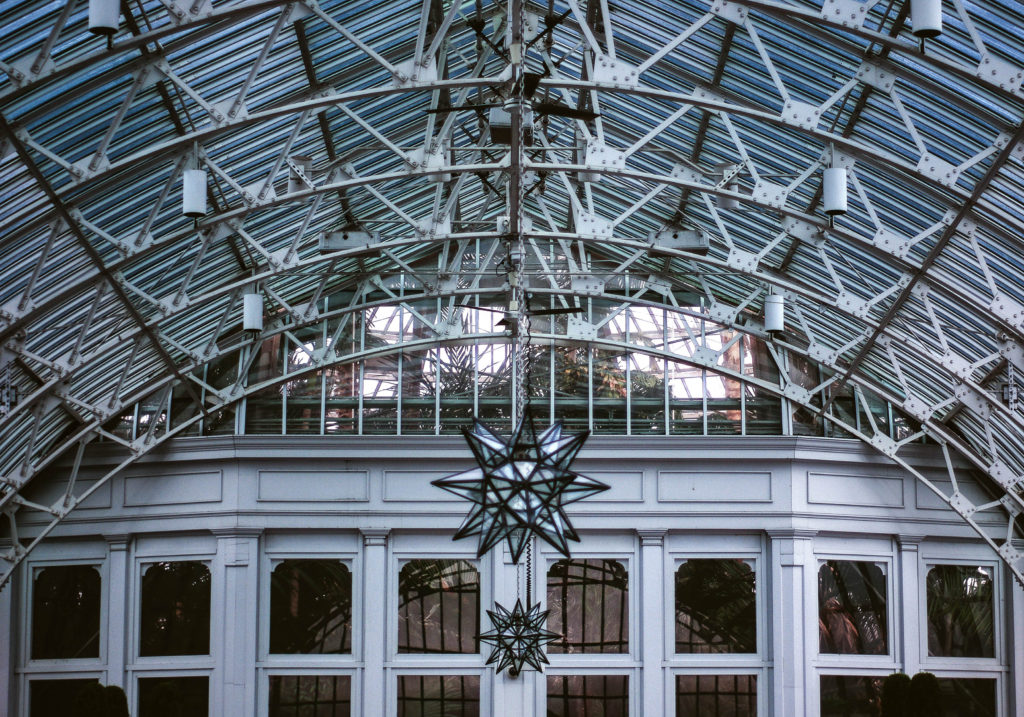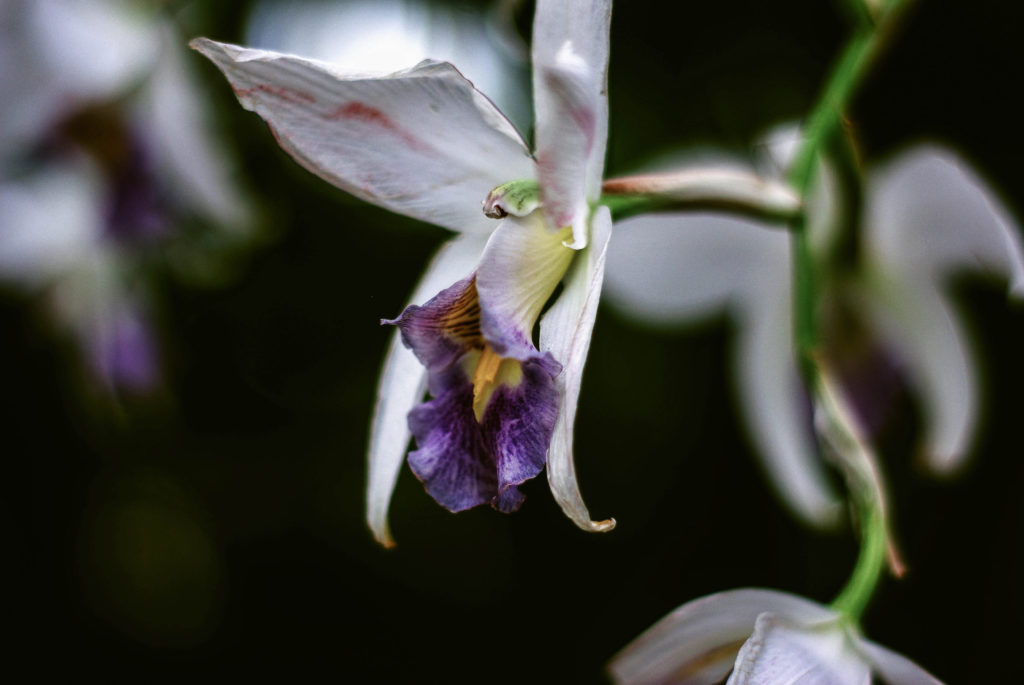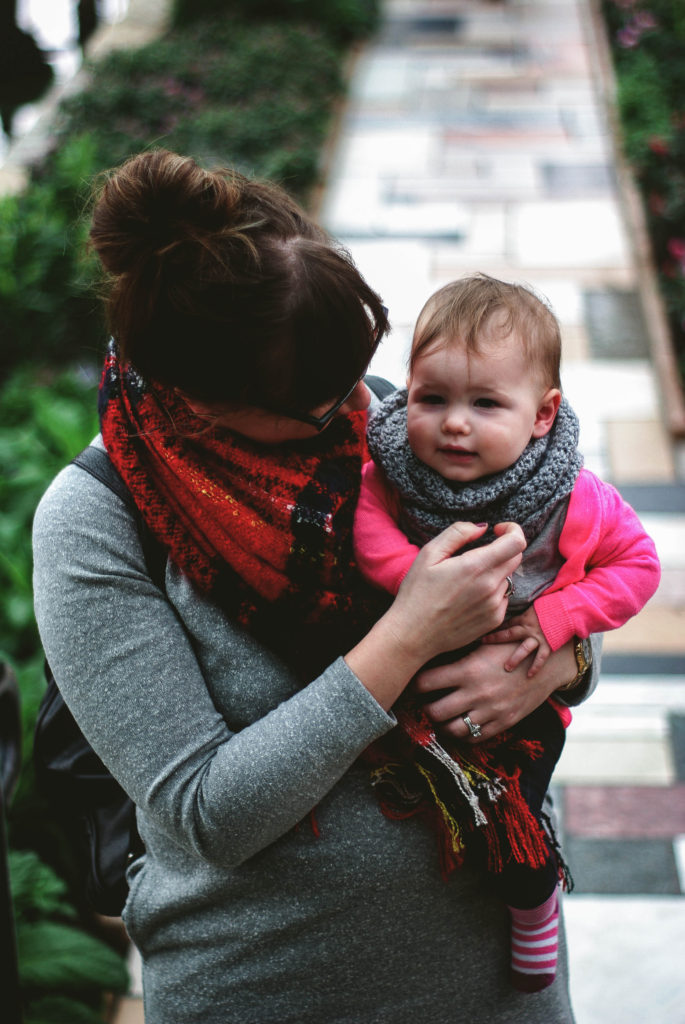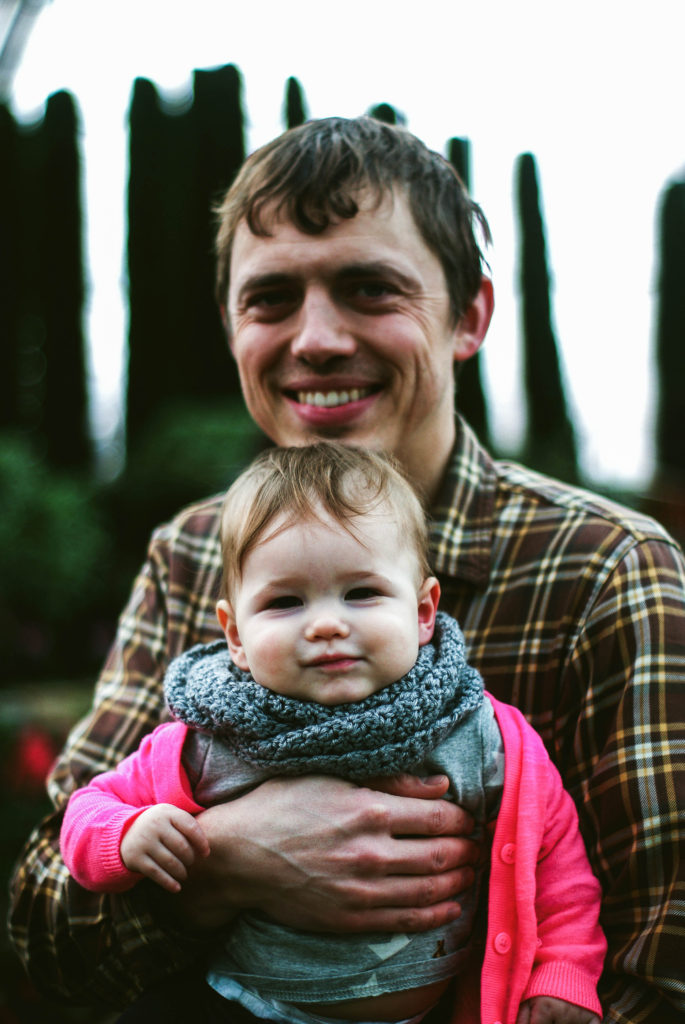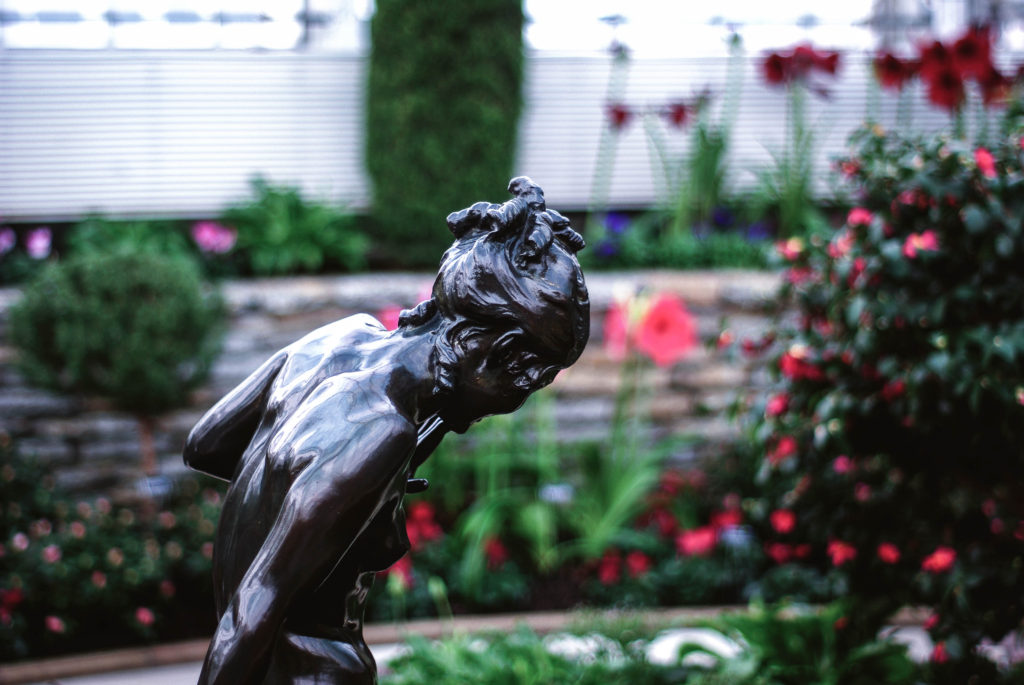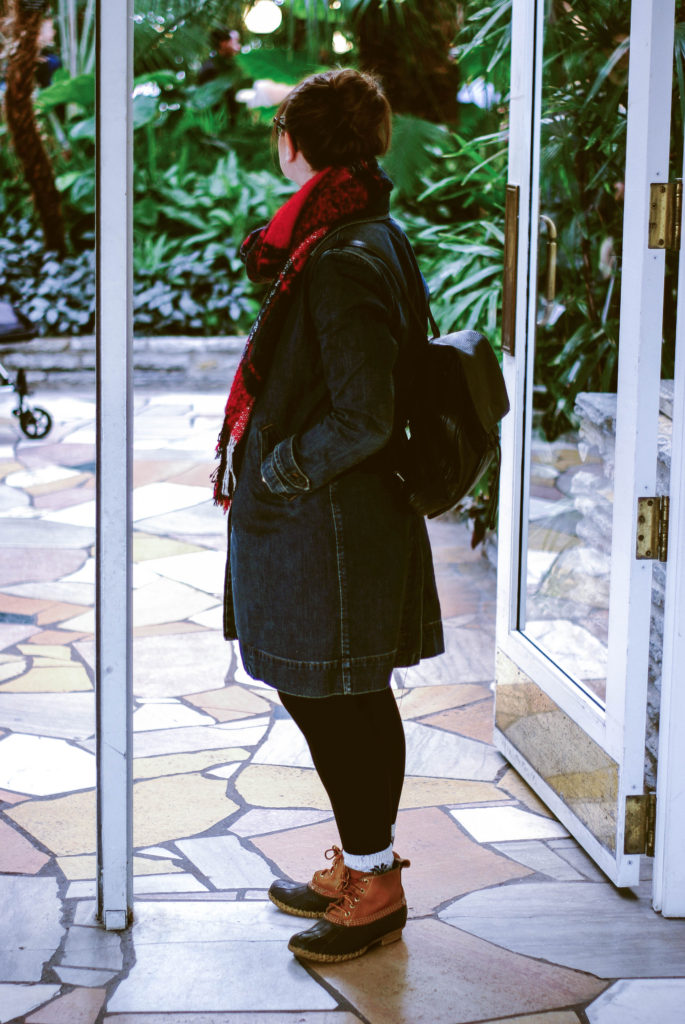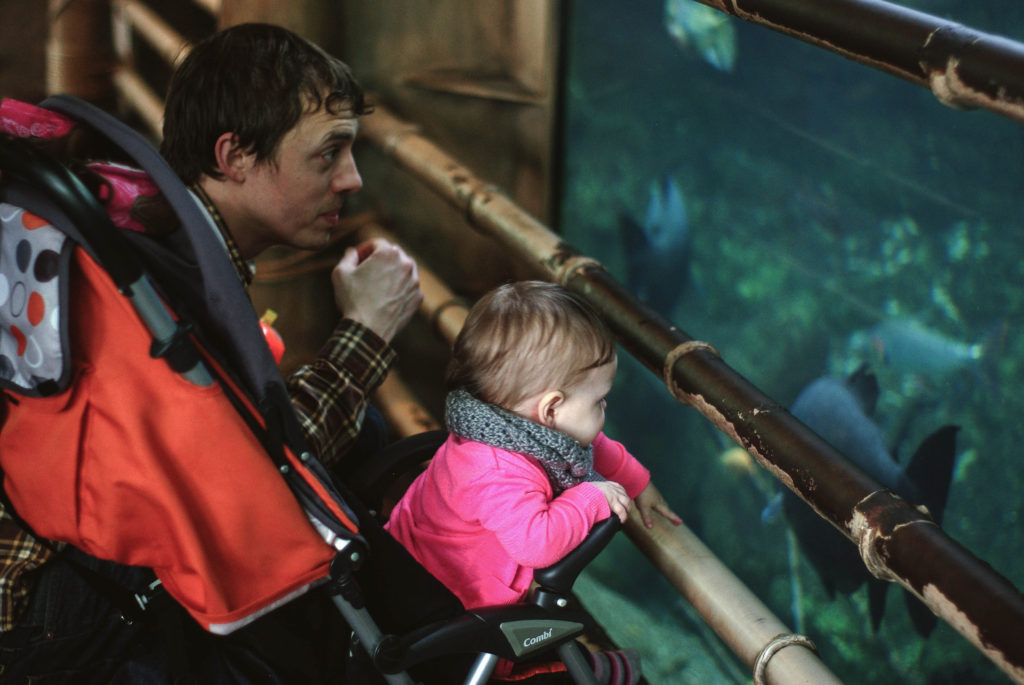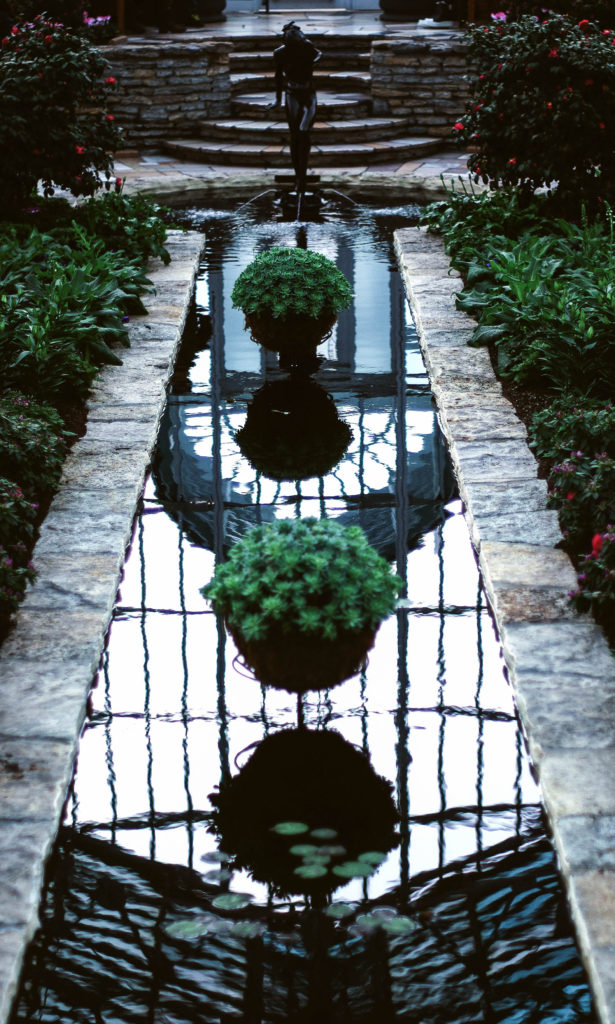 So we've had a major case of cabin fever recently.
Why?
It's been SO cold here in Minnesota.
Now, I normally make an effort to not complain about the cold weather since I live here by choice, but…
You guys.
It was colder than Antarctica a couple of weekends ago. I'm not kidding.
So. A little complaining?
Also, major cabin fever.
Obviously, we haven't wanted to take Kit out too much in this weather, but we just got to a point where we had to.
So we bundled her up and took a trip to the conservatory and I'm so glad I did.
I actually really love winter, but there are times when I just NEED green in my life and I'm so thankful for a place like our local conservatory that gives us that outlet.
And it was so fun to see Kit this time around because she is actually able to notice what's going on.
She LOVED the fish and turtles. She kept asking if she could have them (by signing please), which was pretty funny.
"Um no, Kit, we can't hand you the fishies, but here's your water!"
Ha!
Anyway, we're all feeling a little more refreshed after getting out and it's even going to be a high of 34 on Sunday.
Score!
How do you guys avoid cabin fever when it gets so viciously cold? Let me know in the comments below!
Until next time,