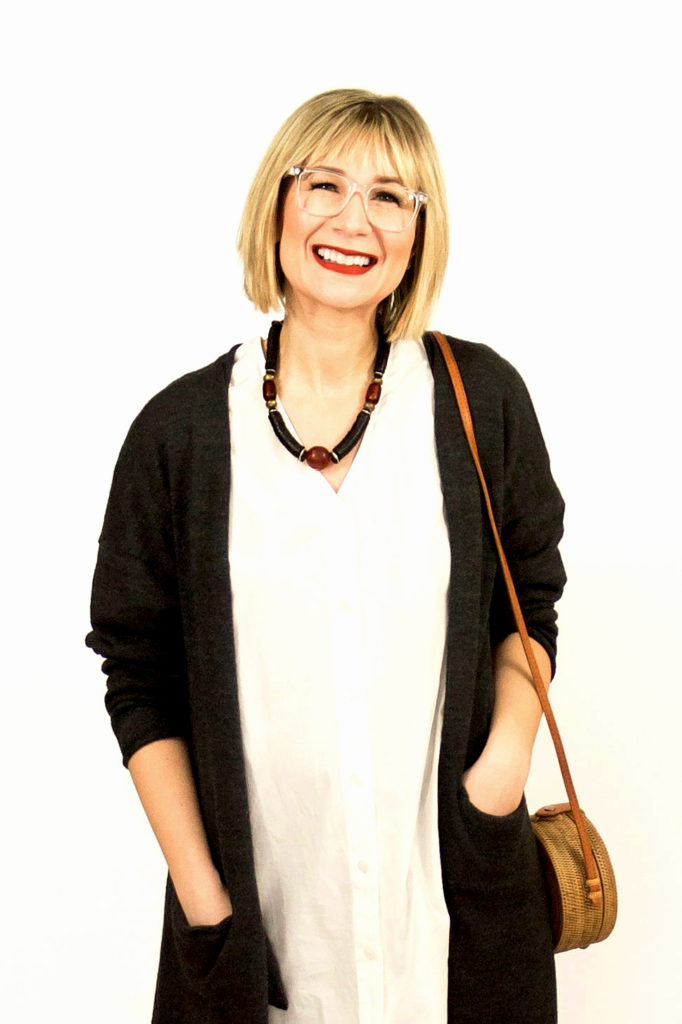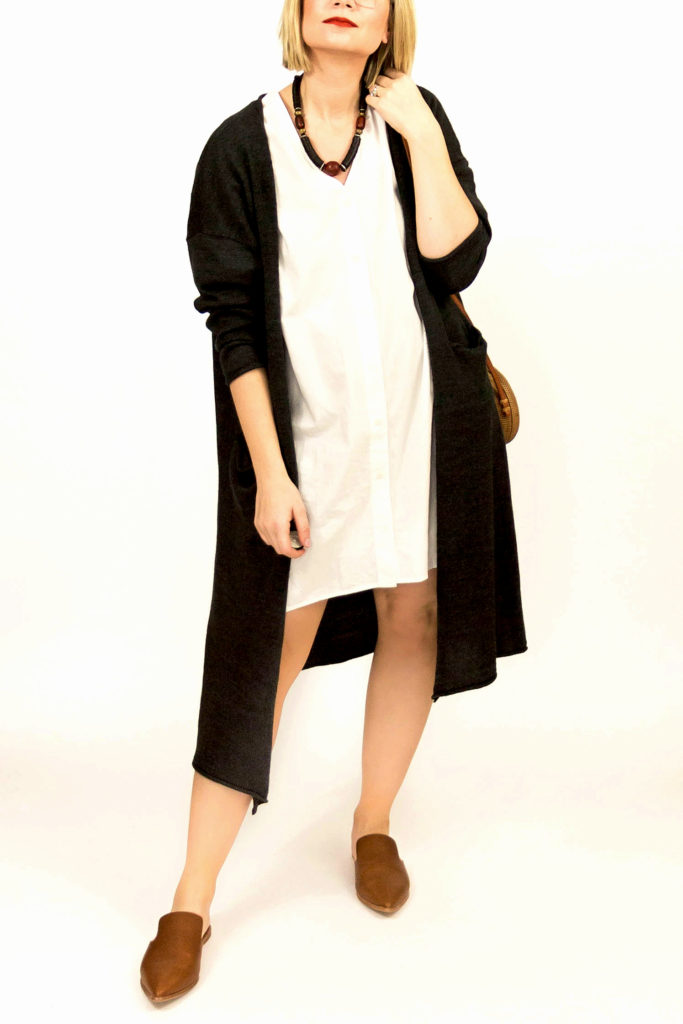 Oh goodness you guys…
parenting lately has been exhausting.
And it's not the two younger ones that you might think would be the culprits of said exhaustion due to their twin status.
It's the three year old.
Just so. many. emotions.
all. of. the. time.
It seriously is an all day high and low extreme mood swing ride for us right now.
And it just wears on me.
Sigh.
But I'm trying to hunker down, and deal with it head on.
I had a, somewhat obvious, revelation a few weeks ago that this isn't going to get any easier for a good long while. Because once Kit starts to grow out of some of these things, I'll still have two other girls going through it at the same time.
But admitting to myself that it isn't going to be easier for awhile actually was a bit of a weight lifter.
I think before I was subconsciously waiting for that moment when everything would just work itself out.
But the truth is, if it's not this then it's going to be something else.
So knowing that it's just an exhausting season gives me the motivation to pray for strength to get through it, and not to escape it.
And it gives me the motivation to stay engaged with her behaviors. Dealing with them now is better than dealing with them later… for her sake and for mine.
But seriously though… I don't remember the hospital warning me about this when we brought her home. They should really give you a warning.
---
Outfit Details:
---
P.S. If you like the outfit I shared today, would you consider sharing it on Pinterest? Just over over any of the images and click the "pin it" buttons. Thanks so much!
Until next time,