http://rainypass.com/faq/ buy viagra canadian pharmacy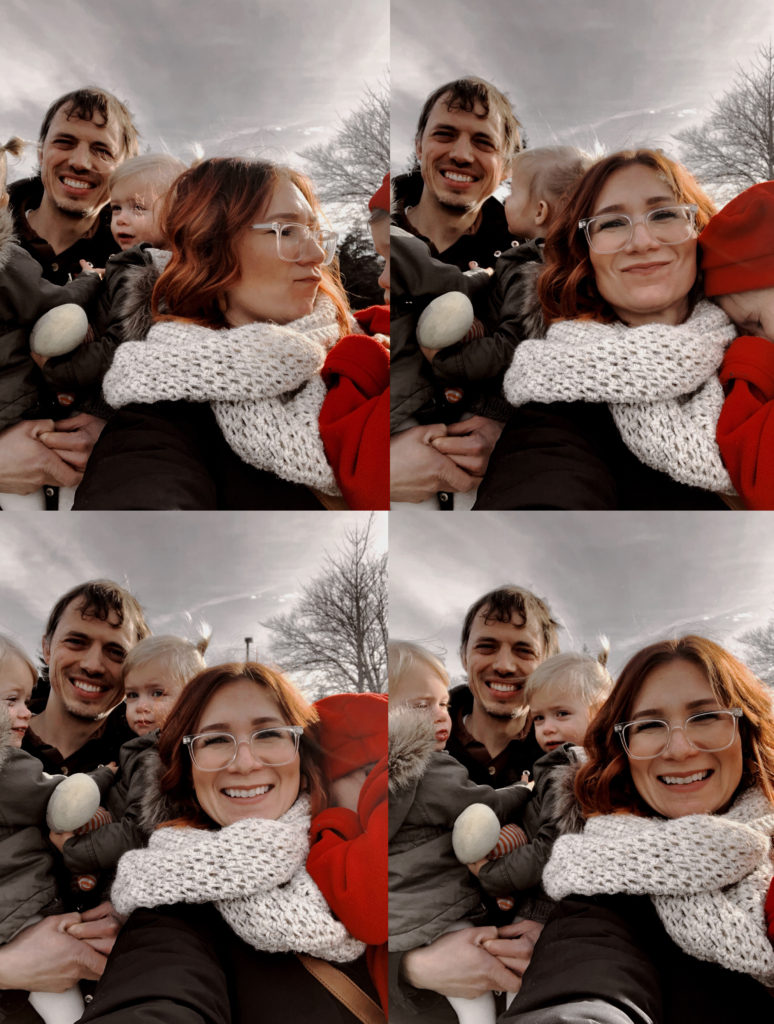 Happy Thanksgiving to my American readers (a day early of course, I'm planning on only eating and relaxing tomorrow… no blogging allowed!)!
We're at my parents this week for our annual Thanksgiving celebration… something I look forward to every year. It's one of the only times during the year that I get to see my dad's side of the family and we have a great time.
As was true of the Bennett's, the Bressert's dearly love to laugh… and trust me when I say we put even Lydia Bennett to shame.
But I love it and it's always so good to catch up… though this year will be bittersweet as its our first year celebrating without my beloved Grandpa. He will be dearly missed.
Which brings me to a more sentimental note: what I'm thankful for this Thanksgiving…
I'm just so thankful for my little family.
I've spent a lot of the last two years grumbling to myself and complaining about how hard it is to be a mom of three. I've felt frustrated, burnt out, and overwhelmed…
And you know…
you go through those moments in life where all you can see is the bad, and you don't see how it's ever going to be anything but bad…
but then as time goes on things change.
And happiness starts to filter into the bad, and suddenly you realize that nothing really ever stays the same.
Life is full of bad, but it's also full of really good.
When you're in the bad times it's hard to see the bigger picture… it's hard to remember that what you're feeling now isn't necessarily what you're going to feel always.
But life moves on doesn't it? No matter where we are, or what situation we're in, life keeps us moving forward through hills, valleys, and sometimes wide open stretches.
It might not always make sense, but it pushes us forward regardless.
but now?
After so many months of wondering how I was going to make it, there is one thing I can say with utmost confidence:
I'm so thankful for my husband and girls.
I really can't imagine my life without them. They bring me infinite amounts of joy, and every day I'm surprised again by how clever and darling my girls are.
And David works so hard for us, he gets up super early so he can be home by dinner time, and then spends his evenings painting and doing other things for us.
The bad months don't matter so much now… all that matters is that I get to live this life. I get to have these girls as my own, and I get to grow old with David.
I truly am blessed and this Thanksgiving I get to celebrate with my beautiful little family.
I hope you are able to find much to be thankful for this holiday as well, and that you get to spend your day with family or friends.
And we'll finish on a lighter note, what's your favorite Thanksgiving food? Mine is green bean casserole ha!
Happy Thanksgiving!
Until next time,
Karin