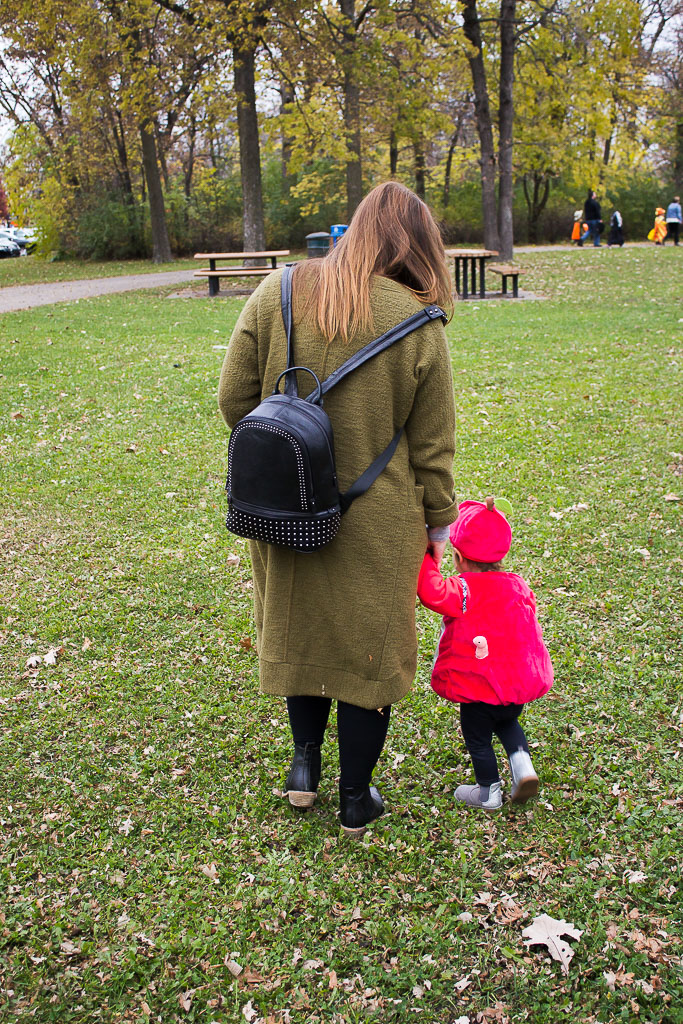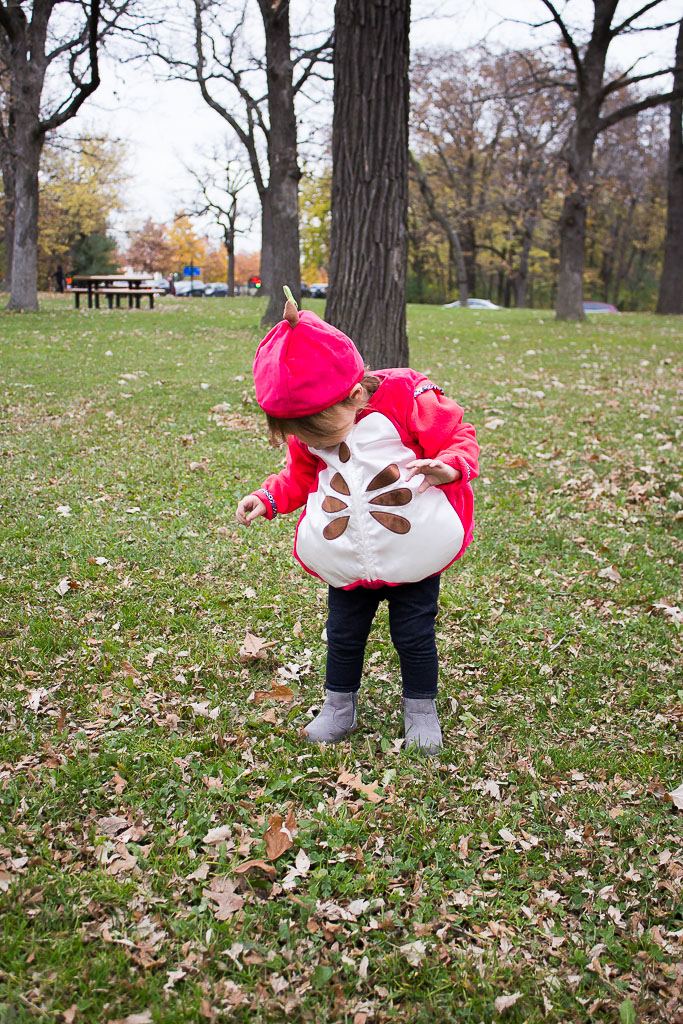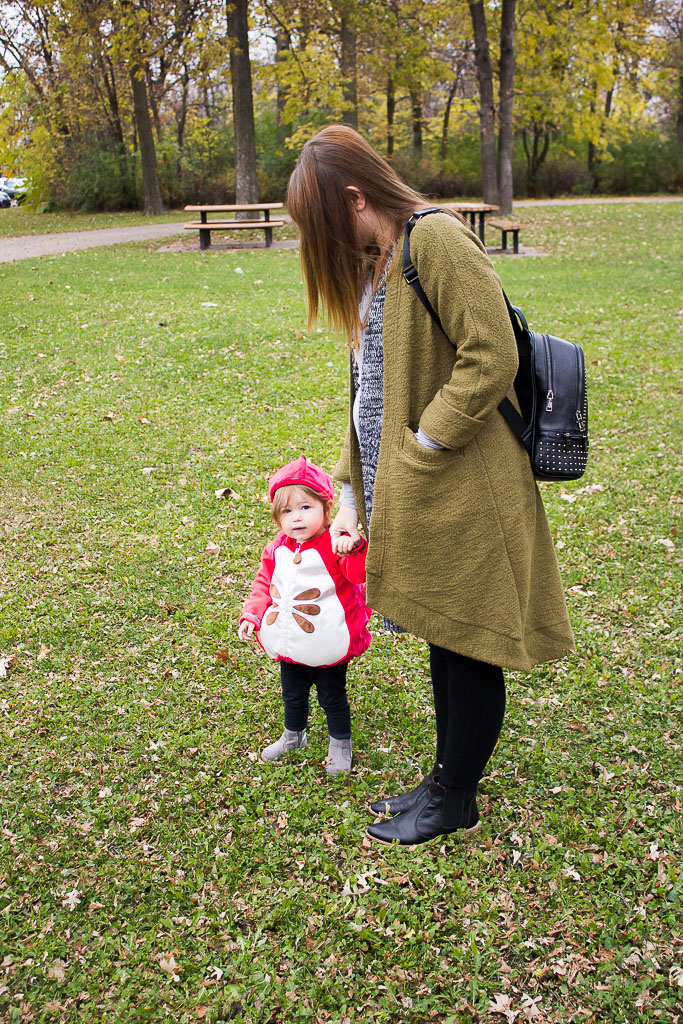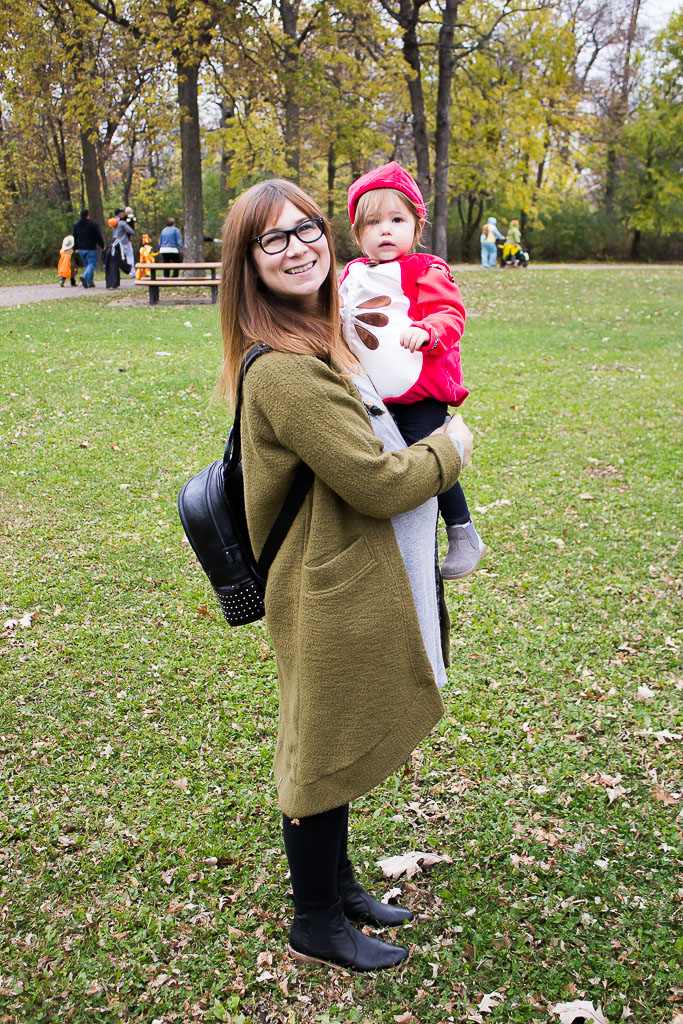 Happy Halloween (a few days late)!
I'll be honest, we didn't do much this year. We just went to our local Zoo's event on Sunday night… which was actually pretty fun!
But after being out in the cold for several hours we didn't feel like going out again on Monday night. We ended up just having chili and spending a cozy evening in.
It was needed too! This pregnancy has been so hard on my body. I get so achy and tired after just a tiny bit of physical activity. At first I thought it was just because I have an active toddler to chase after (and I'm sure that's part of it)…
but I just started reading this (
) book, and it's not just my imagination!
A multiple pregnancy is actually just that much harder on your body. I'm not complaining… I'm just coming to terms with the fact that I just really need to slow down.
You know how task oriented I am so that is not the easiest thing for me to do, but I'm learning to rearrange my priorities. I'm learning that what matters is the people in my life (and future people), not how much stuff I can get done.
So if you need me, I'll just be over here with my legs up, taking it easy.
And last, but not least, does anyone have any tips for getting rid of aches during pregnancy? My legs and belly are just so sore all of the time!
Let me know in the comments below!
Until next time,