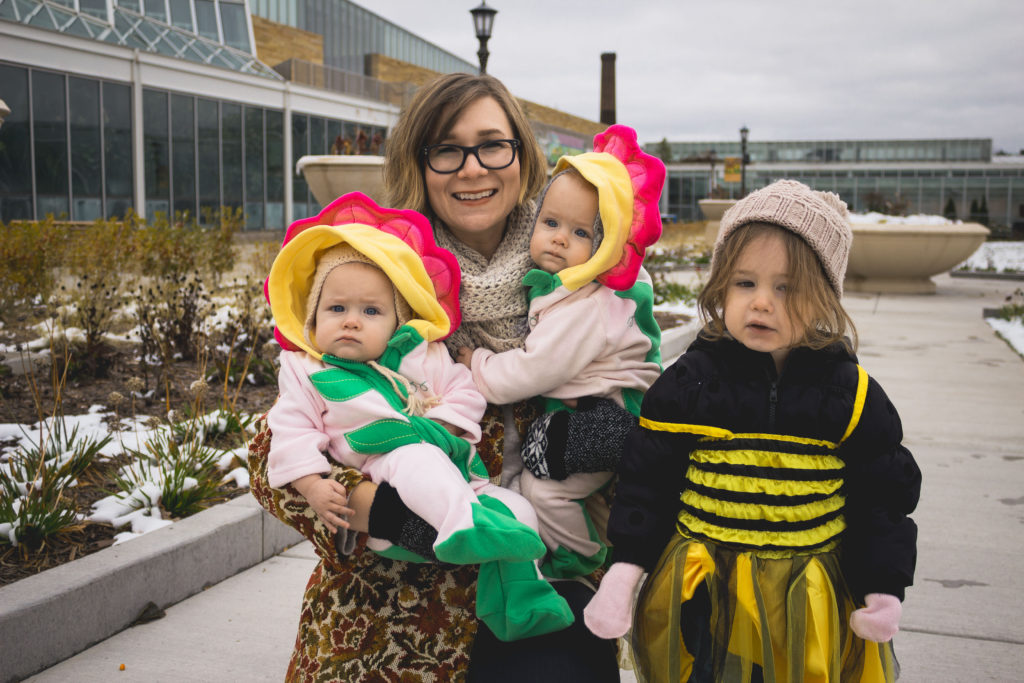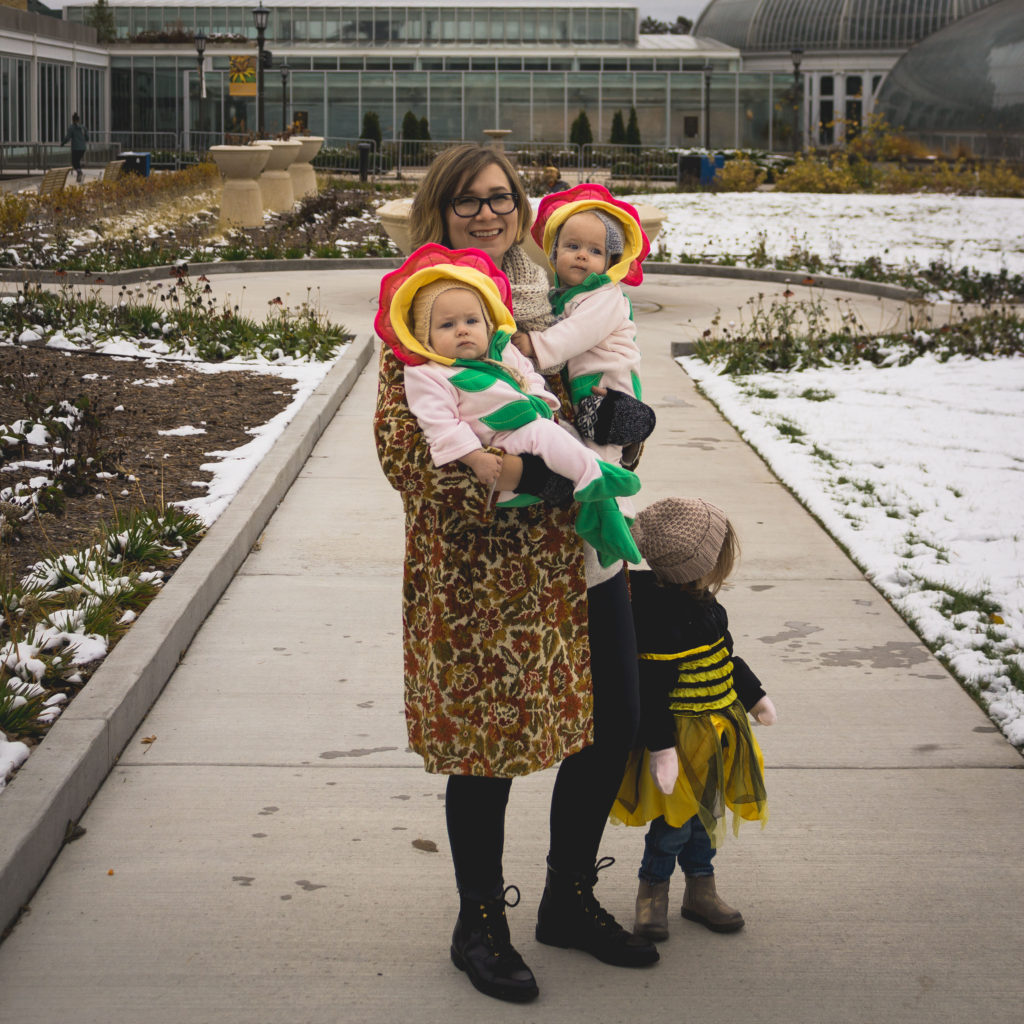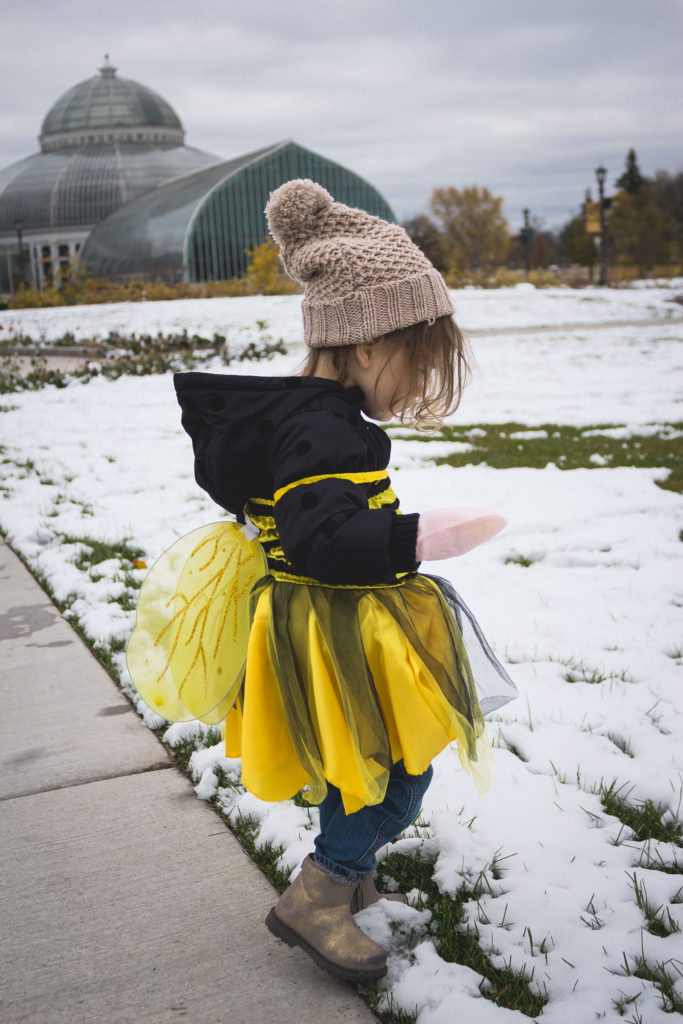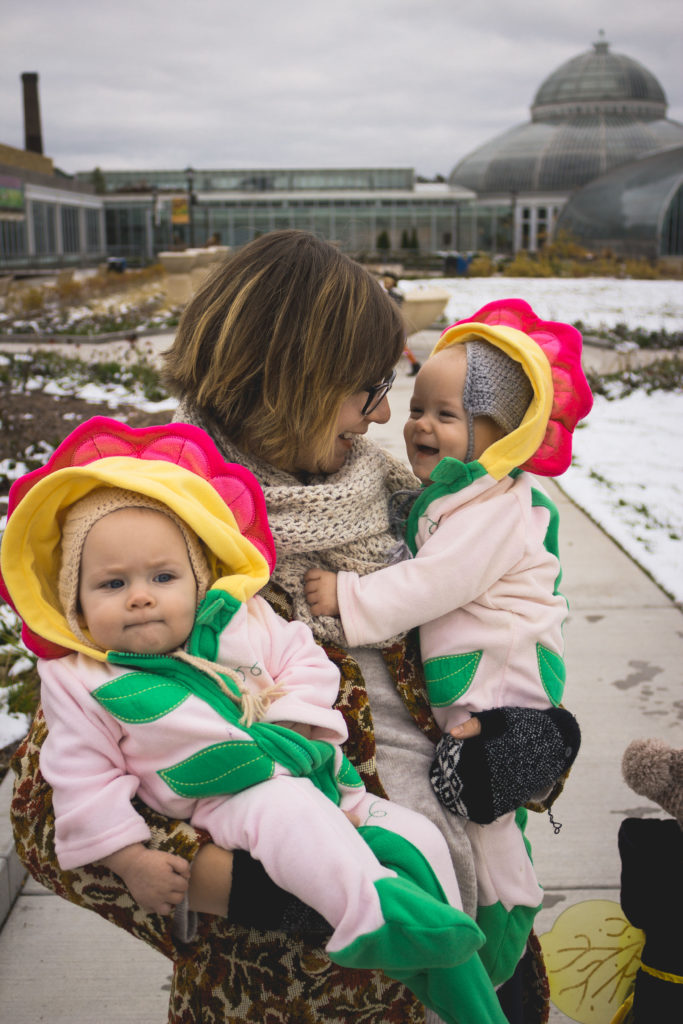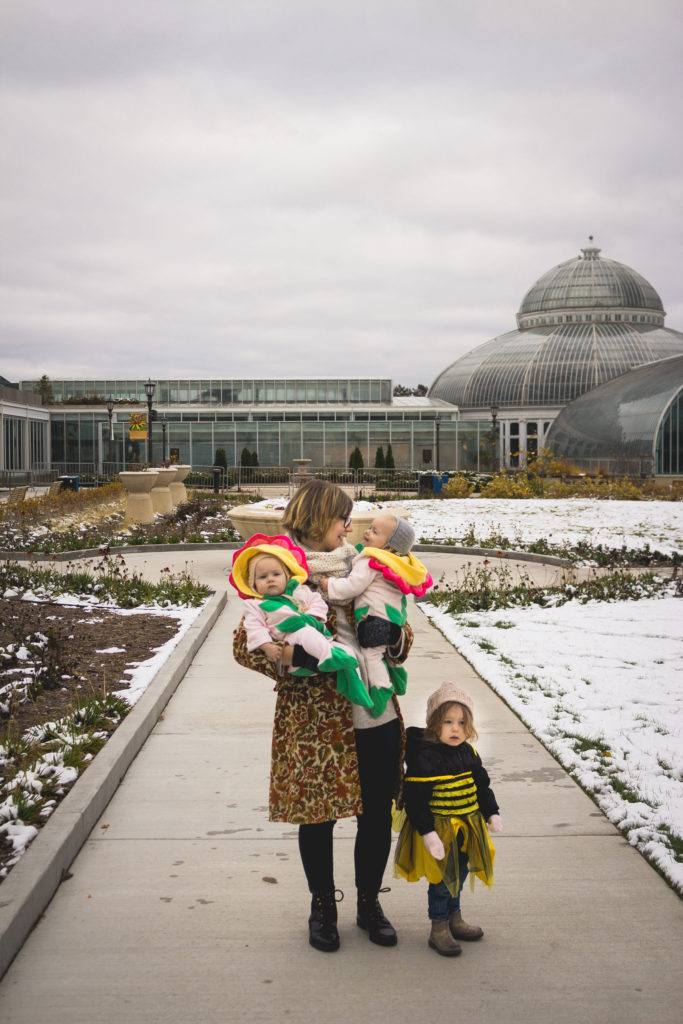 Thrifted Coat. here Similar Vibe (Click viagra online canada here for $20 off) | Thrifted Sweater. http://trustedtablets911.online/ trusted tablets online pharmacy Similar. buy now Non Wool Option | Denim (these literally feel like leggings!) | Thrifted Boots. Similar
Happy Halloween!
My family was in town this weekend so we decided to celebrate Halloween on Saturday while they were still here.
Unfortunately, it was really cold. So all Kit really wanted to do was sit in her stroller under her coat so she didn't get to really enjoy the festivities.
But you know what? This outing was a massive success because…
the twins!
This was the first time (literally) that we left the house with all three babies where both Ella and Rosie were happy the entire time. It felt amazing!
I was able to relax and enjoy the outing and that, my friends, is a first.
So yeah… Kit didn't have the best of times (though she did enjoy the treats afterwards), but I sure did.
Yay for little victories!
What did you guys do for Halloween? Anyone dress up? Let me know in the comments!
Until next time,