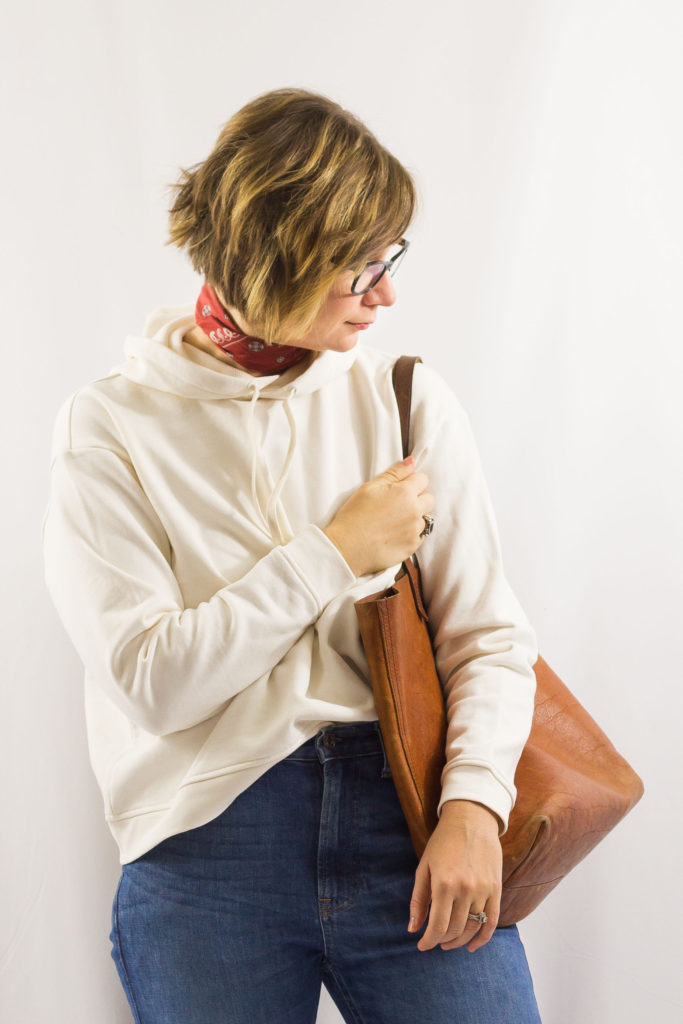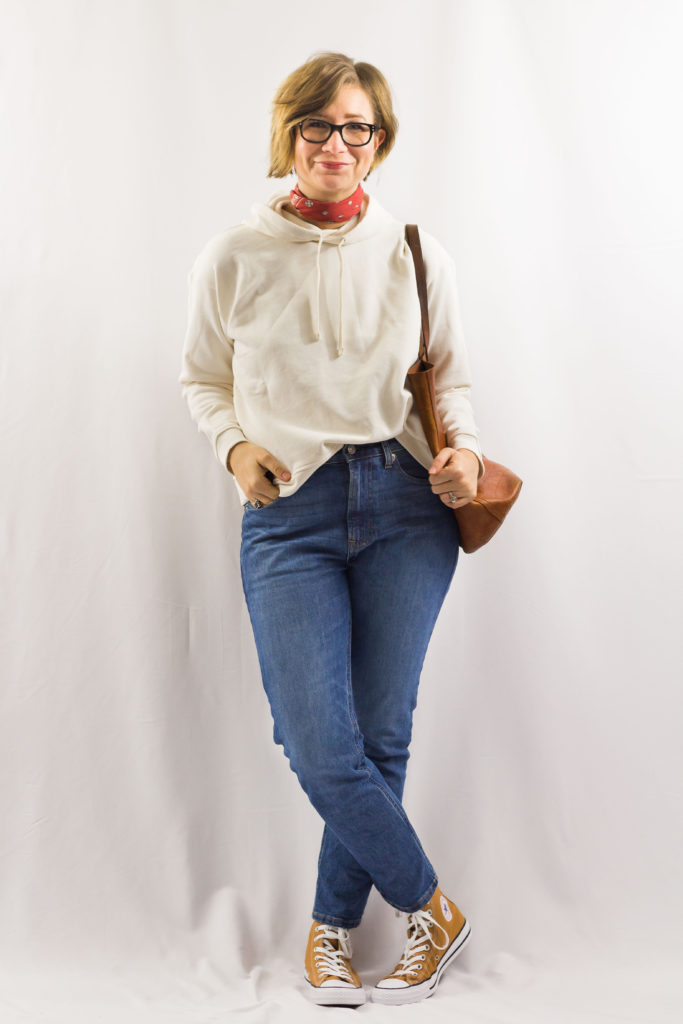 Remember how I talked about my love/hate relationship with Everlane?
This outfit is the perfect example.
As you guys know from my trusted tablets pharmacy 10×10 wrap up post I'm back on the Everlane denim train. Now that I'm wearing these jeans as they are intended to be worn, I really do love them.
This sweatshirt?
Meh.
I bought two sweatshirts from Everlane for this capsule and I haven't really loved either one of them. The fabric is just sort of stiff. I'm hoping that over time they will start to soften up, but until that point I'm going to move them to the workout/lounge-wear category.
It's funny because I thought I wanted a bunch of sweatshirts in this capsule because my life is so casual right now, but I ended up going overboard.
As with anything, sometimes less is more. I should have just stuck with cheap generic viagra the blush sweatshirt that I already owned.
Oy vey. Always learning something right?
---
Outfit details:
viagra online canada Hoodie: Everlane
https://mediaspectrum.net/healthcare/ viagra without a doctor prescription Boyfriend Denim: Everlane
Statement Shoe: Converse | Ethical Option
---
Until next time,